Learning Center
Comprehensive informative blogs and video tutorials for making better videos

Video Tutorials

Blog

Hot Topics
Get Your Video Funny Voice

How to Cut Out Unwanted Parts from Video Super Fast For Beginners in 2021

How to Sync Video to the Music | Fix Boring Footage

5 Common Editing Mistakes Beginners Make | Video Editing Skills for Beginners

Get Your Video Funny Voice | Easiest Way to Transform the Audio to Funnier in Video Editing

VidIQ vs TubeBuddy | Which One Is Better For YouTube SEO?
Explore More >>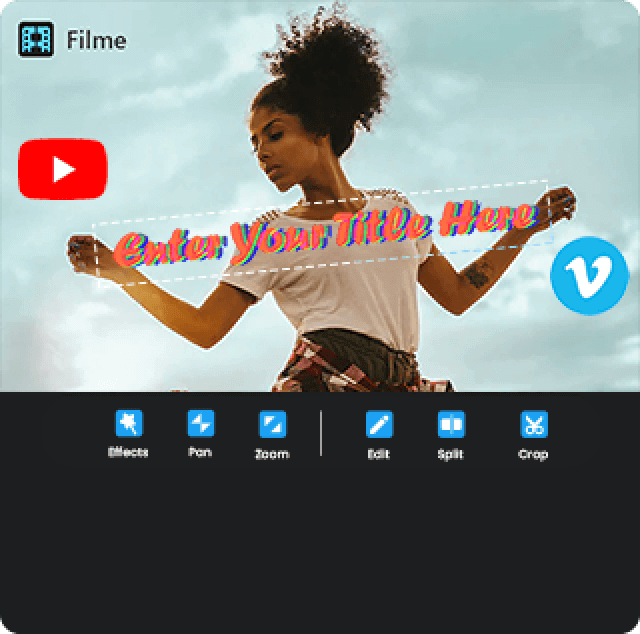 The Latest News and Offers
and stay up to date on our newupdates & resources in your inbox!
No charge! unsubscribe anytime!
Stay tuned to our YouTube Community
Get the latest video editing tips and stay inspired to make your videos stunning and special.
Go to YouTube >>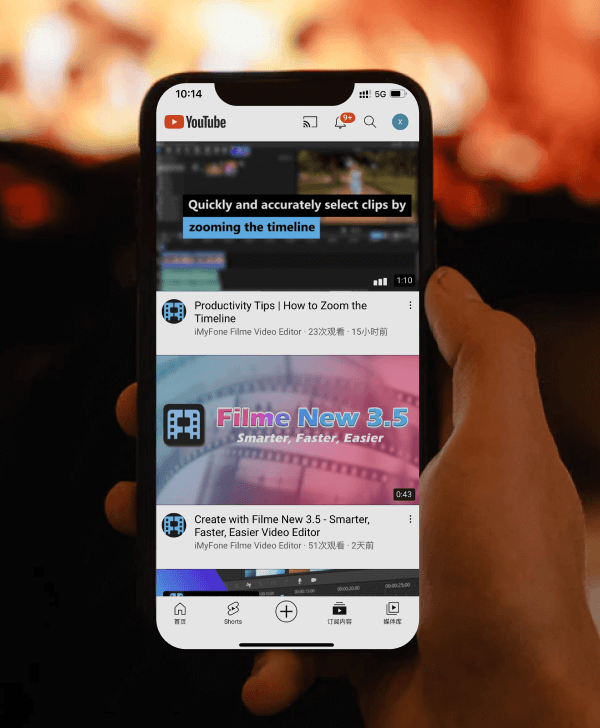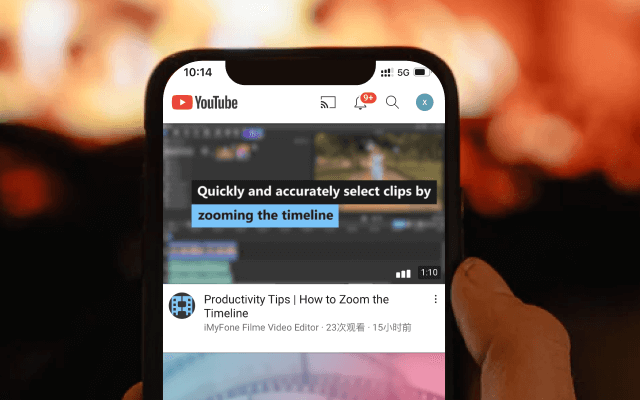 Join our Facebook Group!
Stay connected to video makers all around the world and get the newest video news and tips.
Go to Facebook >>