If you're a fan of the animated web series "Hazbin Hotel," you're probably familiar with the character Alastor, also known as the "Radio Demon." Alastor is a powerful and charismatic demon who can manipulate radio waves and broadcast his voice to anyone who is listening.
But did you know that you can also transform your voice into that of the Radio Demon with the Alastor voice changer? In this article, we'll explore everything you need to know about Alastor the Radio Demon and the voice changer tool that can help you emulate his distinctive voice.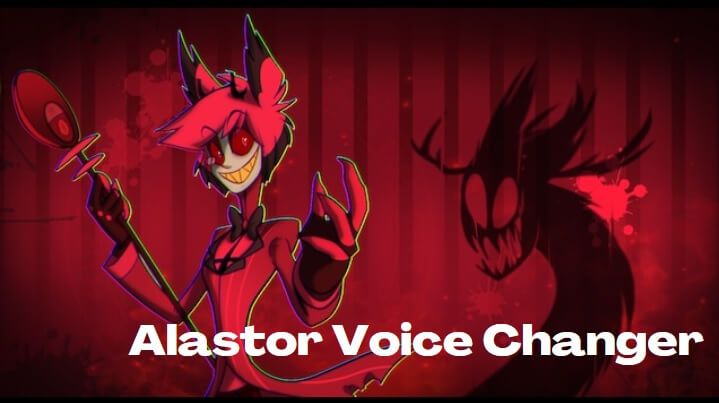 Part 1: Who is Alastor ?
Alastor is a character from the animated web series "Hazbin Hotel". He is also known as the "Radio Demon" because he has the ability to manipulate radio waves and broadcast his voice to anyone who is listening.
Alastor is a powerful demon who serves as a sort of advisor to the main character, Charlie, and is feared by many other demons in Hell. He has a charming and charismatic personality, but also a sadistic and ruthless streak, making him a complex and intriguing character in the series.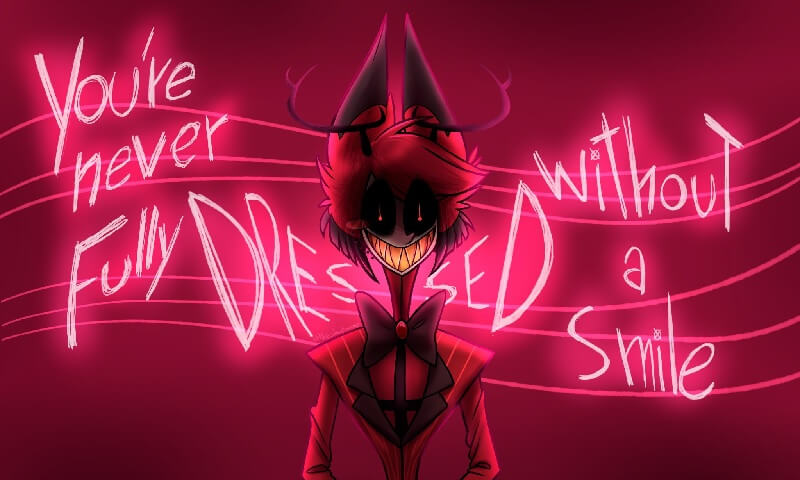 Part 2: How To Get Alastor AI Voice With Alastor Voice Changer?
Are you looking to emulate the distinctive voice of Alastor the Radio Demon from "Hazbin Hotel"? With the Alastor voice changer, you can easily transform your own voice to match his devilish tone. In this guide, we'll show you step-by-step how to get Alastor AI voice using the Alastor voice changer tool.
MagicMic is a voice changer and soundboard software that allows you to modify your voice in real-time with a variety of effects, such as robotic, deep, high-pitched, and more. It's perfect for gamers, streamers, content creators, and anyone who wants to make their voice sound more entertaining and engaging. In this part, we'll explore everything you need to know about MagicMic, including its features, benefits, and how to use it.
Key features of MagicMic
Alastor Voice Changer
The user interface of MagicMic is intuitive and user-friendly.

With over 600 sound effects and 225 voice filters, you have plenty of options to choose from, including Alastor, Helluva Boss and other characters from Hazbin Hotel, celebrity voice like Joe Biden, Morgan Freeman.

The sound effects in MagicMic also come with background audio, adding to their realism and immersion.

The "Voice Studio" feature allows you to fine-tune your voice after recording it, giving you even more customization options.

MagicMic lets you create custom shortcuts for your favorite sound effects, making it easy to access them while you're recording or chatting.

The software doesn't require much storage space and can be installed quickly and easily.
Pros:

Wide variety of voice effects and filters

User-friendly and easy to use

Compatible with popular communication platforms

Includes a soundboard feature

Regularly updated with new voice effects and features

Free basic version available
Cons:

It is new product in the market, not very famous.
Watch the video to know more about Alastor AI voice changer
Part 3: FAQs about Alastor Voice Changer
Can I use Alastor Voice Changer on any device?
Alastor voice changer is compatible with most devices and operating systems, including Windows, Mac, iOS, and Android.
Are there any risks to using Alastor Voice Changer?
While using Alastor Voice Changer is generally safe, it's important to be aware that some users may experience audio quality issues or other glitches when using the software. Additionally, it's important to only use Alastor Voice Changer for legal and appropriate purposes.
Can Alastor Voice Changer be used in real-time?
Yes, Alastor Voice Changer allows you to modify your voice in real-time, which means you can use it while streaming, gaming, or recording live audio.
Final words
In conclusion, if you're looking for a versatile and powerful voice changer tool, iMyFone MagicMic Alastor voice changer is definitely worth considering. Its range of customizable voice effects and easy-to-use interface make it a great option for anyone looking to create unique voiceovers or enhance their live audio.
With its extensive library of sound effects and customizable voice filters, MagicMic offers a comprehensive and user-friendly solution for content creators, gamers, and anyone else looking to add some extra flair to their audio content.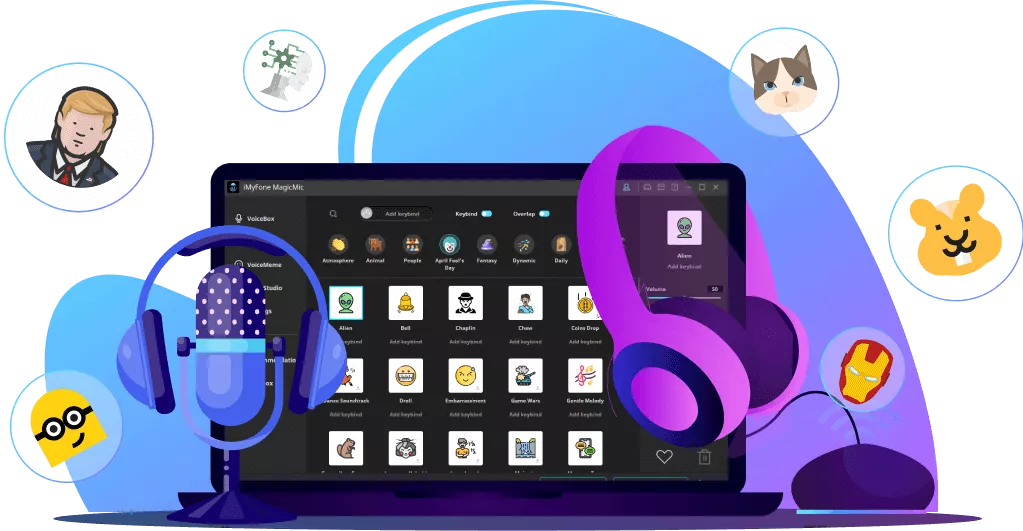 225+ Voice effects for one-click voice changing in real-time.
Huge library with 600+ Voice Effects and 200+ Voice Memes.
Sound emulator in games, live, chatting, online classes, and more.
Voice recording and audio voice changing is supported.
Voice studio lets you create any voice you like.