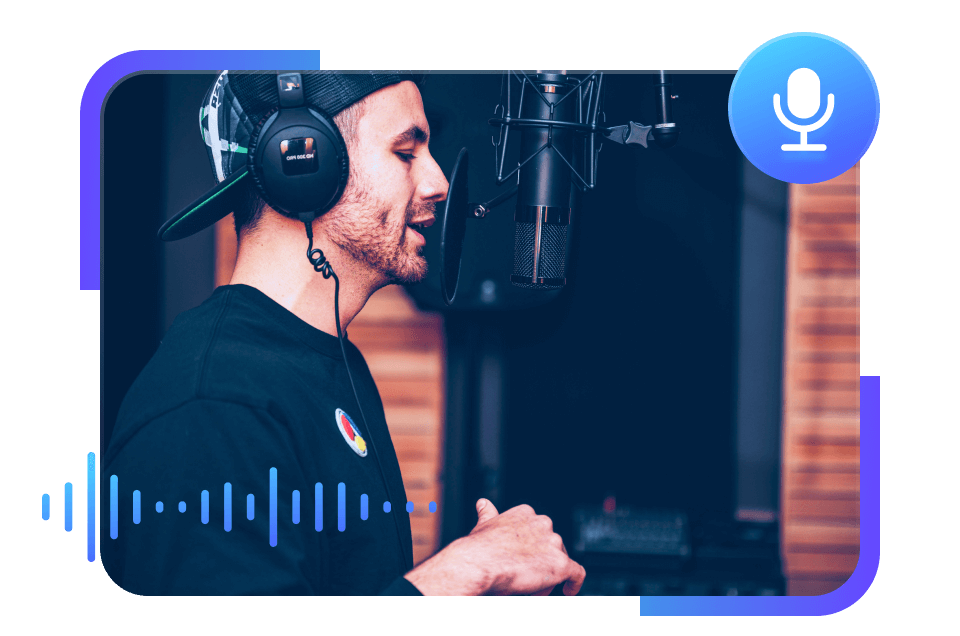 Combination of Recording and Audio Editing
VoxBox Voice Recorder is a simple and easy-to-use voice recorder and audio editor.
With its straightforward and clean interface, you can master this voice recorder tool and edit your recording by cutting and deleting easily.
Record Now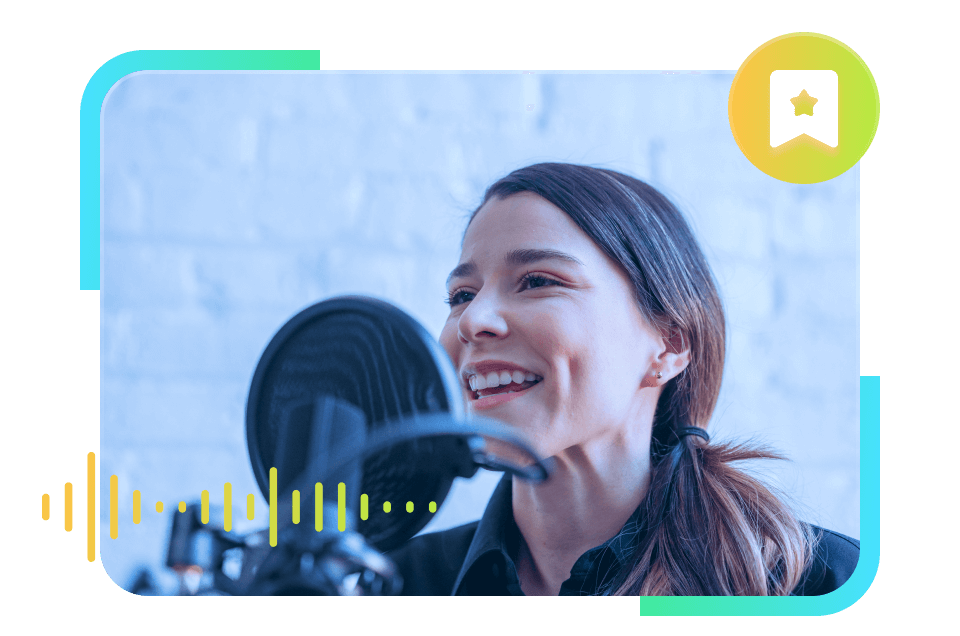 High Quality Output to Record Voice
With high-quality output technology, your recording can be output perfectly,
Your voice is so beautiful, it should be well preserved, VoxBox recorder is your best choice.
Download Free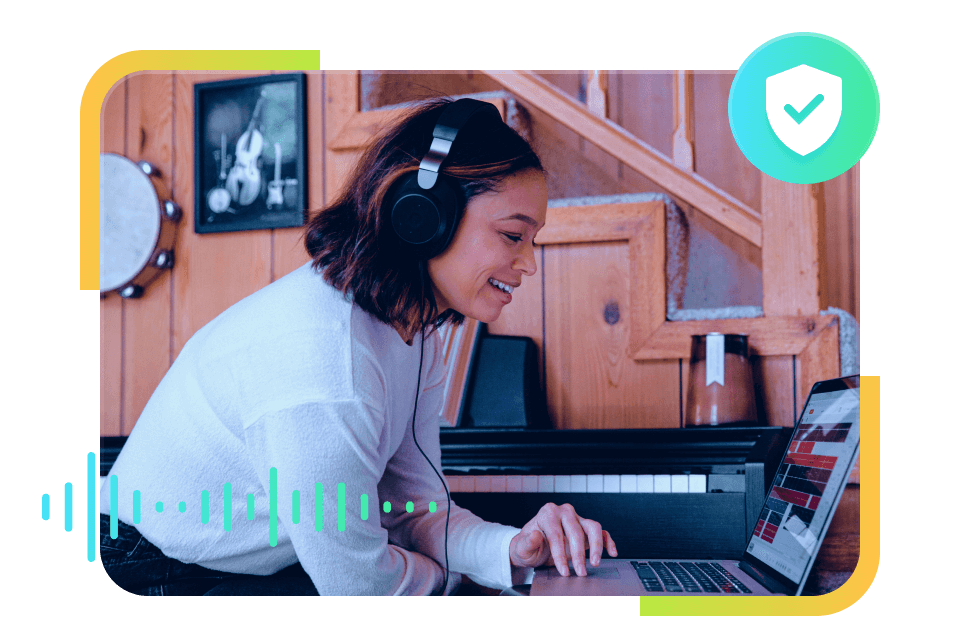 Privacy and Security Guaranteed Voice Recorder
VoxBox does not collect your recordings or upload anything to our servers.
Anything you record is accessible to you and you alone. This tool is completely secure & encrypted.
Try it Now
VoxBox Voice Recorder Application
Scenarios
VoxBox is here anytime with any recording scenarios. Meeting Personal Note Speeches and Lectures Songs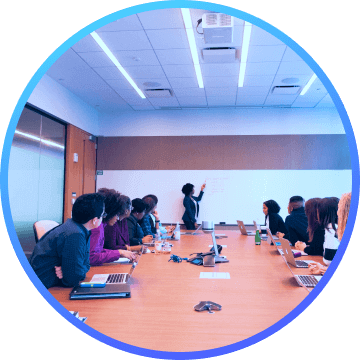 Meeting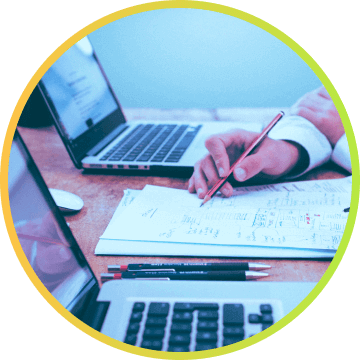 Personal Note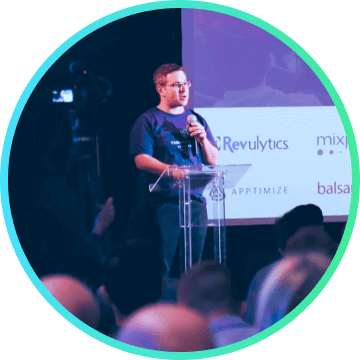 Speeches and Lectures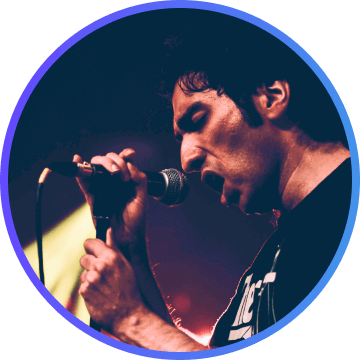 Songs
Customers Review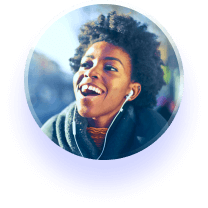 Mic Live
This app has never failed me. Recordings are crisp and clear. The app is better than my store stock recorder program which arrived with the cell phone initially. I deleted that app. Hands down terrific. I use it practically every day.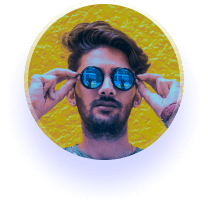 MPerry1996
I have been using this app to help me write songs that I come up with in the shower because I forget them immediately afterward, this is a great app and I love it so much.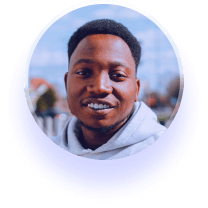 K. Farnham
This app is super easy to use. Just press the big red circle to record, and forget about it while you conduct your interview or whatever business you want to capture.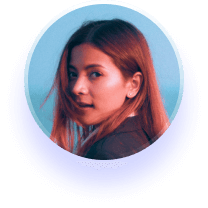 Richard Carnahan
Fairly solid app, without question. I enjoy the crisp clarity of the voice after recording, and the editing tools available can surely aid when it comes to unnecessary segments which can be modified. 
More Reviews