A Pro Text-To-Speech Voice Generator
No voice artists are needed, and no recording equipment is needed. You could stop recording voice, synchronizing pictures with sound, and adding subtitles. VoxBox will solve these problems, you just focus on important issues.
Languages
English

Spanish

French

German

English(IN)

Japan
Voices
Spongebob

Megatron

Optimus prime

Mario

Obama

Yoda
Explore all languages & voices

VoxBox Applications Scenarios
Education

Teachers use text-to-speech to make audio, which plays a vital role in improving literacy, and comprehension for education.

Bussiness

Create content in 11 languages, increase customer engagement through powerful explainer videos, build the demo, boosting your sales.

Conversation-System

Provide Professional greeting voicemail to enjoy the convenience of your cellphone, and makes sure that you would not miss an important message.

Voice Studio

Provide natural & native realistic voices to save valuable time, money, and resources.

Audiobooks & Broadcast

Voiceovers are the core aspect of audiobooks or podcasts, a professional voiceover can give a boost.

Social Media Videos

More funny and customized voice to catch gain and maintain the viewer's attention.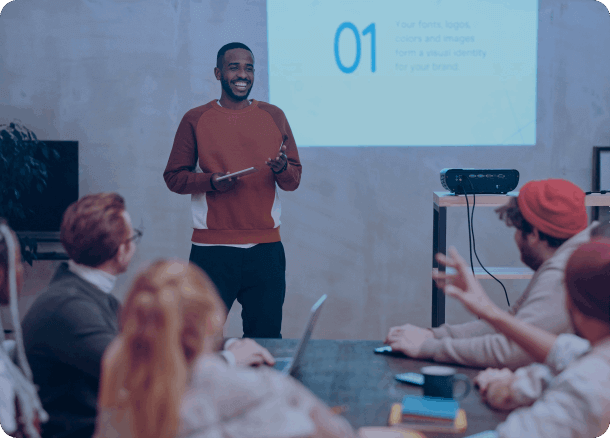 Make Voiceover Now

Why Choose VoxBox TTS Voice Generator

Languages
Connect with global customers effectively with our multiple languages AI voices Convert your text to speech in almost any language. From English to Chinese to Japanese to Hindi and more, we have got you covered.

Voice
Explore a range of expressive voices styles such as newscaster, formal, and casual, amongst many others, or character, rapper, more surprises wait for you find.

Simple
Just copy-paste an existing script or type in the text for your script on a text editor. Choose a language or AI voice of your choice from voxbox's growing library of emotive voices across different languages and accents.

Safe
No ads and do not read your privacy, which is just a simple to help you solve audio problems artifact.
Customers Review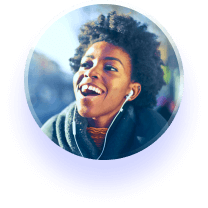 Mic Live

This is amazing software, first I just used it to prank my friends, but it was upgraded to contain more country accents, and I used it to make professional voiceovers for my news reports and film explanations. I'm a freelancer.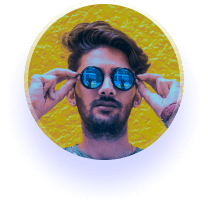 MPerry1996

I love this software!! If you are a mother, maybe you are confused about speaking a story to your baby, but if you have this, which saves you a lot of time, you can choose the top hot cartoon voice for storytelling. Try it for free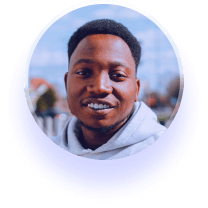 K. Farnham

Maybe this software is not famous in the text-to-speech market, but it is the most useful and it positions the user for who needs the requirements of text-to-speech, voice recording, and audio editing. Now is the time to download and install it.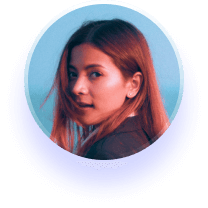 Richard

Fairly solid app, without question. I enjoy the crisp clarity of the voice after recording, and the editing tools available can surely aid when it comes to unnecessary segments which can be modified.also which is supported tts feature. Recommend it!
More Reviews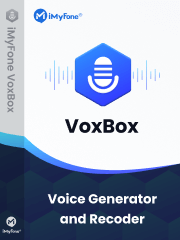 iMyFone VoxBox
Best Text-to-Speech Voice Generator
30-Day Money Back Guarantee
100% Secure
Transactions Protected
Serving Millions of Users