Custom
Voice

Library

By

AI Voice Cloning

Imagine having access to an unlimited number of realistic human voices at your fingertips. With AI voice cloning technology, you can generate as many AI voices as you want. It's like having a private voice library, with the ability to create new voices for any project, at any time. Whether you need to create voiceovers, audiobooks, or even animation, voice cloning technology offers unparalleled flexibility and versatility. Say goodbye to the limitations of traditional voiceover methods and embrace the endless possibilities of voice cloning.
What Can I Free Use
My Cloned Voice

for?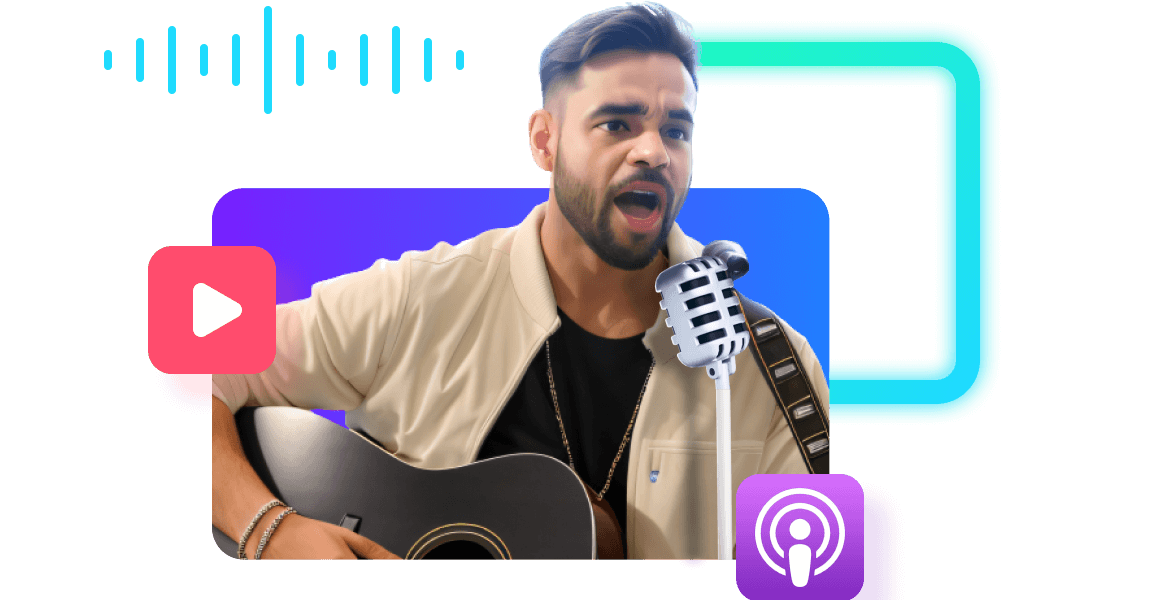 Make Voiceovers
You can use your cloned voice to create voiceovers for videos, podcasts, audiobooks, and other multimedia content.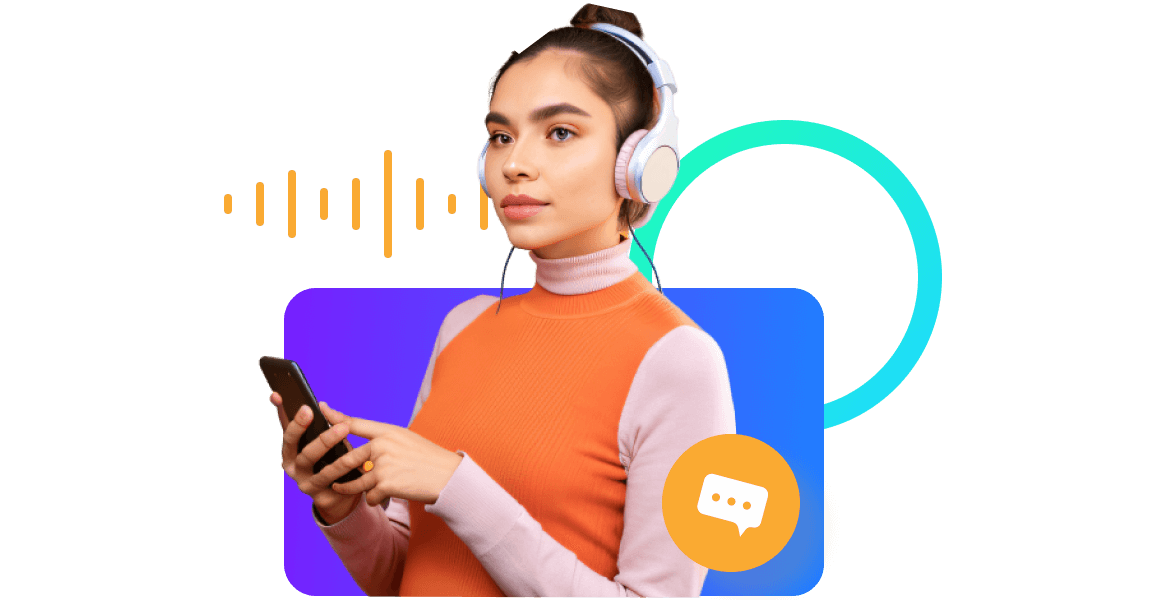 Engaging Chatbots
You can use your cloned voice to create more personalized, also, You can use your cloned voice to create fun and entertaining content, such as voiceovers for animations or impersonations of famous people.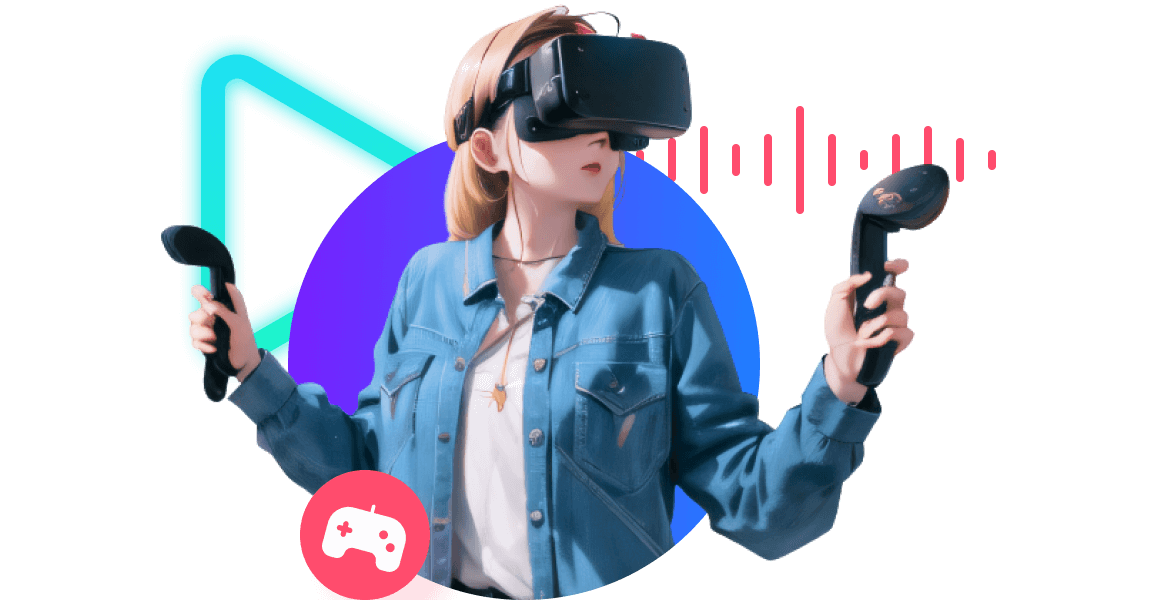 Game Development
Cloned voices can be used in video games to bring characters to life, add narration, or create immersive audio experiences.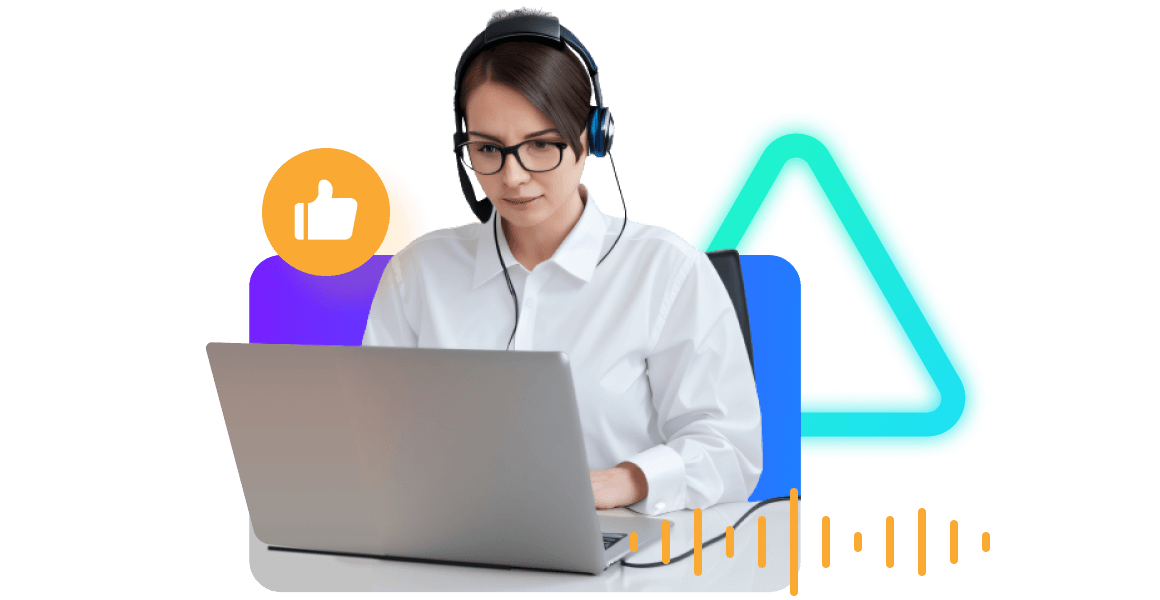 Accessibility
For people with disabilities that affect their speech, cloned voices can help them communicate more easily and naturally.
Unmatched
AI

Voice

Cloning

Designed for You and Your Team

Experience the power of AI voices with voice cloning technology. Create high-quality, immersive sound experiences for games, chats, live streams, and more. Makes it easier than ever to bring your ideas to life with voice cloning.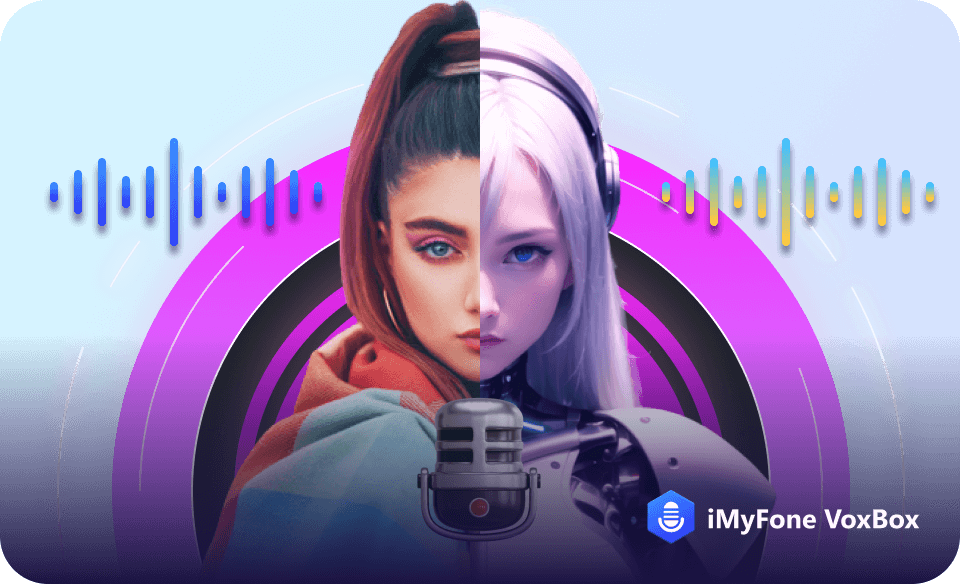 How to Use
AI Voice Cloning

-iMyFone VoxBox

VoxBox is an AI voice cloning software that is free to use to get any natural-sounding voice for any user for any purpose, including pranks and entertainment, and business. Getting started with VoxBox is simple.
Download the VoxBox Installer

Start the installer, Register a free account, or log in with your registered accounts

Start using VoxBox, and Choose the "Voice Cloning"

You can Upload your voice sample or record your voice 20 times following the text VoxBox provides

Wait a few minutes, you can get your clone voice