Change Your Voice in Real-Time - So Easy!
Only One Click
You can easily change your voice in different voice filters within just one click.
20+ Voice Filters
With over 20 voice filters, you can try on any voice as you want.
Listen to samples>>
Use on Various Occasions
You can change your voice instantly when gaming, chatting or live streaming at ease.
Noted: Our real-time voice changer can be used on various platforms such as Fortnite, PUBG, Discord, Skype, Twitch and more.
More Voice Filters Are Constantly on The Way
Just stay up to date on our new updates and check our ever-growing voice filters! Listen to some voice samples here.
Minions Voice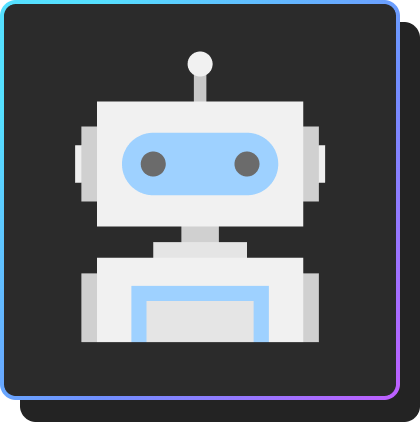 Robot Voice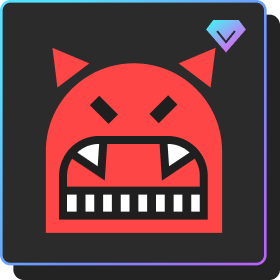 Monster Voice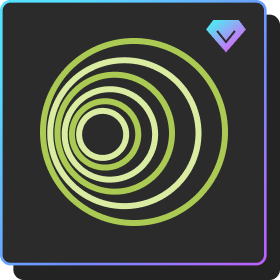 Echo Voice
Try More Voices >>
Explore 190+ Sound Effects for Satisfying Your Needs
Add funny reactions on games, online chats or live streams using over 190 sound effects from MagicMic voice changer.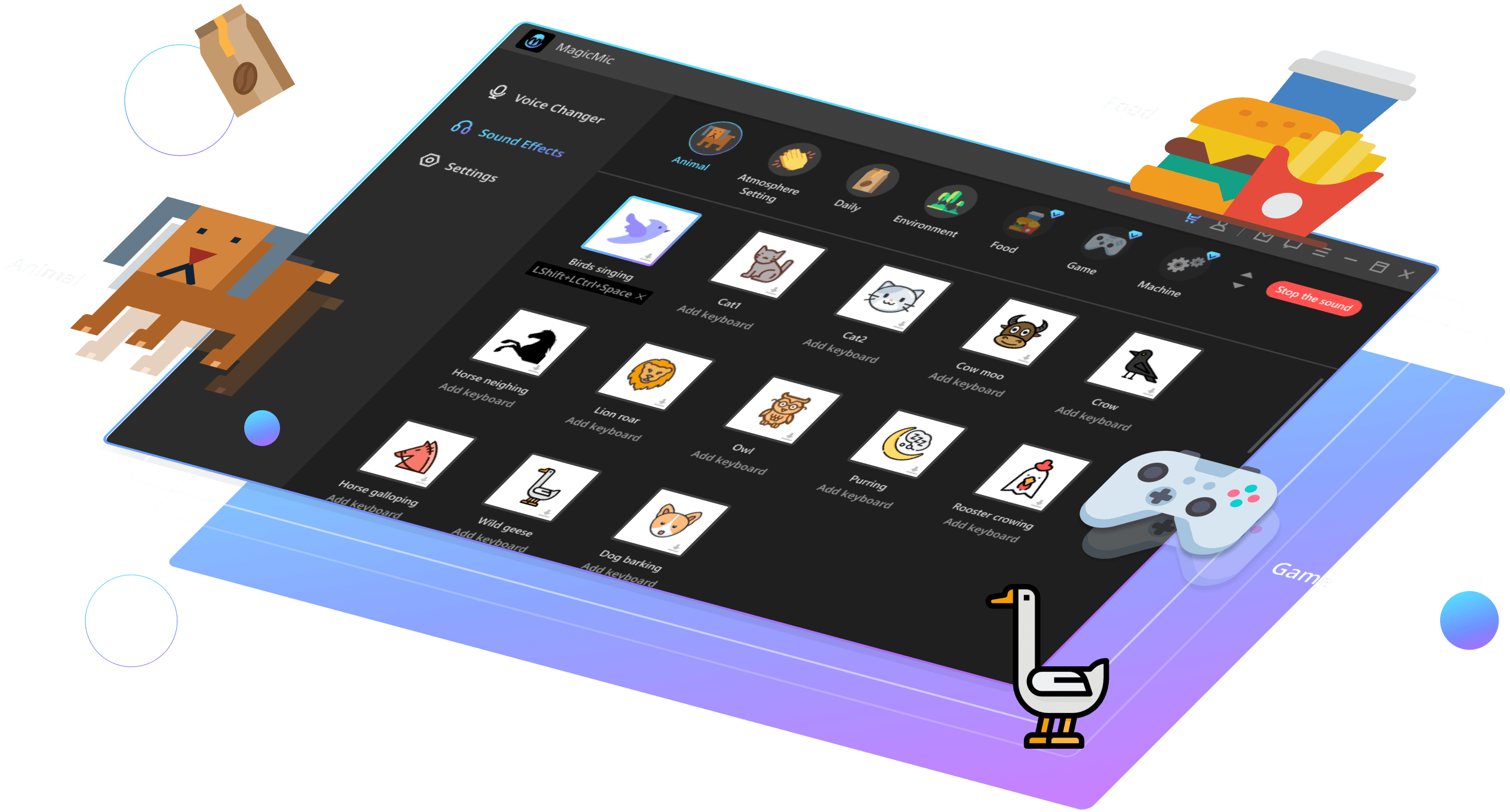 Try Our Sound Effects >>
See How Customers Think of Us

Lukas
"This voice changer software works very well. Easy and intuitive to use."

Amanda
"I loved this voice changer! It was so interesting to mess around with my friends by using it. Recommended!"

Zach
"An amazing voice changer that works fine for gamers. Satisfied with my experience."
More Reviews >>
Get Started with iMyFone MagicMic Now!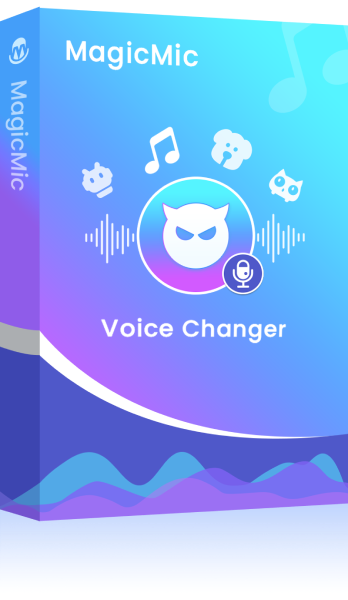 30-Day Money Back Guarantee
100% Secure
Transactions Protected
Serving Millions of Users
Frequently Ask Questions:
1. What is the best free voice changer and modulator?

There are many different voice changers and voice modulator in the market. They support CS:GO, Minecraft, World of Warcraft, Rust, Fortnite, Valorant, League of Legends, Among Us, Roll20, Discord, Skype, WhatsApp Desktop, TeamSpeak, Twitch etc. But i want to say MagicMic voice changer is the best free voice changer for PC now. It has perfect voice effect, you can have many custom soundboard. The best feature of MagicMic voice modulator is that it support change voice real-time when you make a call on Skype, WhatsApp etc.

2. What's the difference between MagicMic paid version and free version?

The full version of MagicMic voice changer includes all the same features as the free version. The difference is that you can enjoy all voices and sounds in the full version while you can only limited voices and sounds in the free version. When you try to use the limited voice or sound, a window will appear to tell you that you will need to update for this feature. To enjoy all the voices and sounds, please buy a license and upgrade your plan.

3. Are voice changers illegal?

It is generally legal to use sound changers that use effects to alter the tone and format of voice. However, committing crimes that involves the use of MagicMic voice changer is not legal. You can not use MagicMic voice changer to scam people. The use of a voice changer would be an example of scaring someone online or through a skype/whatisapp phone call. Ultimately, voice changers are generally harmless and legal in most normal situations. It is important to notify local polices as soon as possible if someone is misusing voice changing software for criminal purposes.
For more