Best Free AI Voice Changer to Explore More Voice Modification Possibilities
By utilizing the MagicMic Free AI Voice Generator, you can produce realistic and natural-sounding voices for various sound effects such as Ghostface, kid voice, male to female, Biden, Trump or even celebrity voices on popular platforms like Discord , Fortnite, Valorant, and Zoom .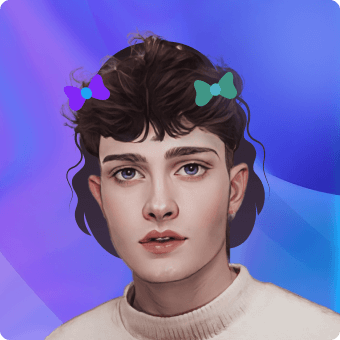 Male to Female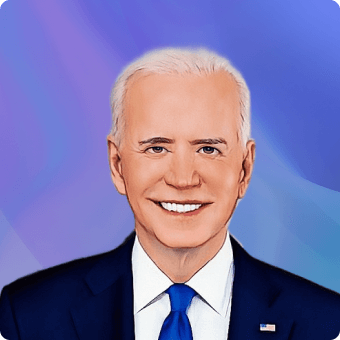 Joe Biden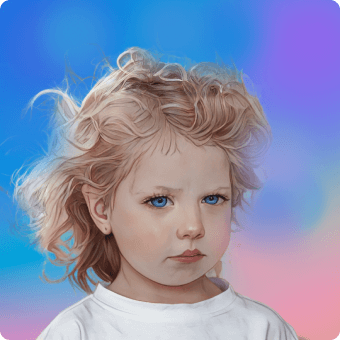 Kid Voice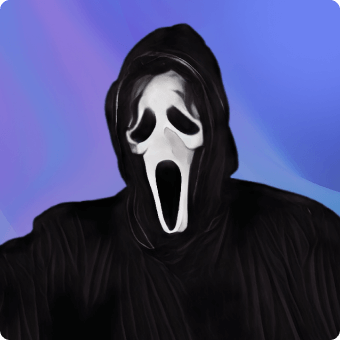 Ghostface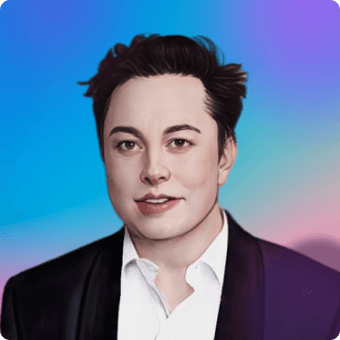 Elon Musk
Watch This Video to Learn More About MagicMic Free AI Voice Changer
Transform Your Voice with 125+ Free Voice Changing Filters in Real-Time - Get Creative Today!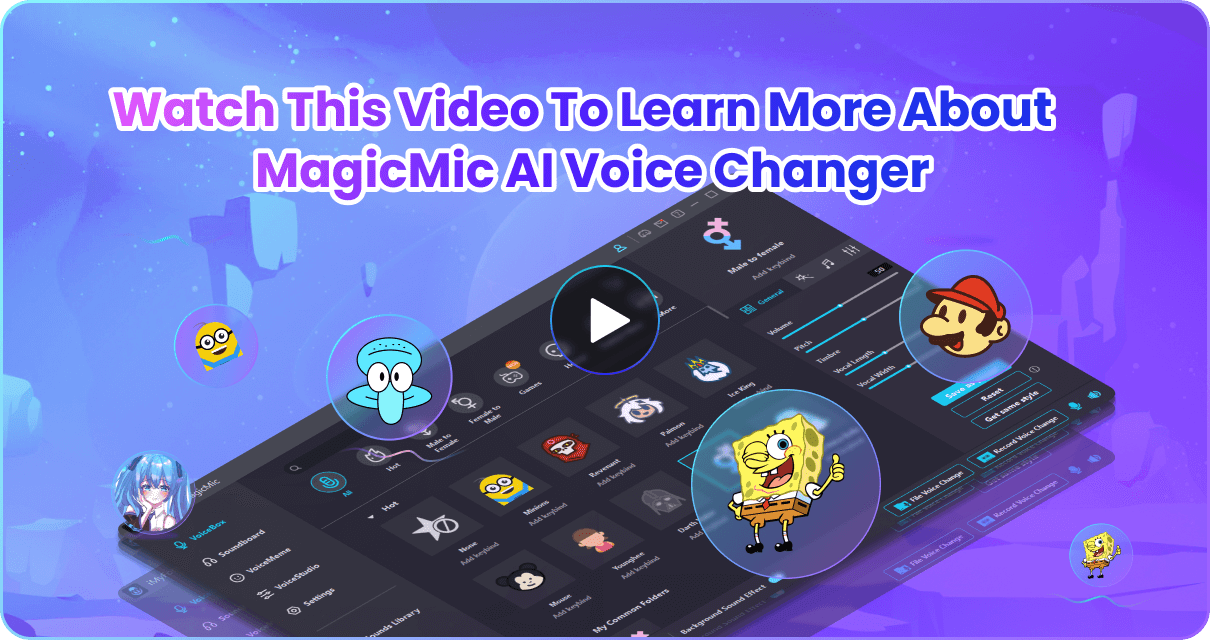 FAQs and Hot Topics About Free Voice Changing with MagicMic

FAQs
1.Does MagicMic support macOS?
Yes. MagicMic is already compatible with any version of macOS, and gets updates synchronously.
2.What's the difference between the mobile version and pc version?
The difference is that you can only change your voice while recording and audio files with 10+ voice filters on MagicMic voice changer app for
iOS
and
Android
. However, except the function of phone version is available, when using MagicMic Windows and Mac versions, you can change your voice in real-time with 100+ voice filters for gaming, and chatting. Moreover, voice customization is available on MagicMic voice changer for pc.
3. Is MagicMic Soundboard Free?
MagicMic voice changer for Discord (pc version) has free and paid version. Paid version at an affordable price with full features and free version offers several different free voices every day.
4. What can I do with MagicMic voice changer? Any funny ideas?
1.For MagicMic voice changer app for
iOS
and
Android
, you can use it to create funny audios for videos or ringtones, songs, and so on with various voice-changing effects and share them with your friends. 2. Except for the same function as the app, using
MagicMic voice changer for pc
, you can change your voice in real-time while gaming, live, chatting, and so on.
5. How to use MagicMic Voice Changer for Discord?
Easy,there are 4 steps. Download MagicMic>> MagicMic input settings>> Discord voice settings>> Select voice effects and soundboard
on Discord voice chat
. Also,we've prepared a concrete text tutorial, you can click
here
to learn more.
More FAQs
So Easy! 4 Steps to Apply Huge Voice Filters and Sounds Within 2 Minutes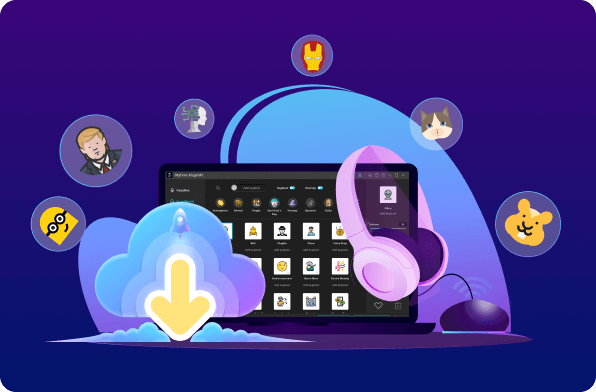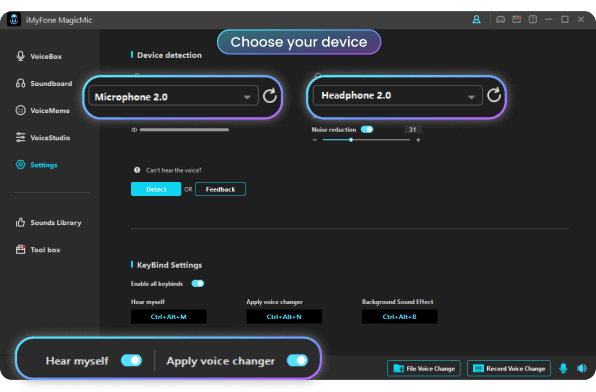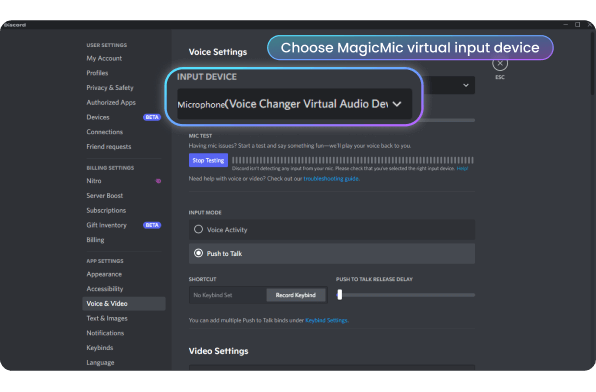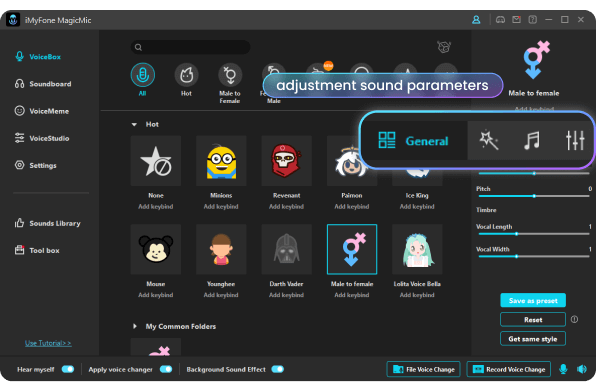 How to Configure MagicMic on Programs
Here are some step-by-step tutorials about how to setup MagicMic, free AI voice changing and free soundboard on games or other programs. Click and check it out!
Join our discord community, there are a lot of benefits waiting for you