Getting an efficient soundboard mac app is not easy, but things get particularly tricky when you are looking for best soundboard app Mac because there just are not a lot of options. If you have the same problem, you have landed at the right place for sure.
There are soundboards for discord mac and they are pretty efficient too. So, want to know more about it? Keep reading.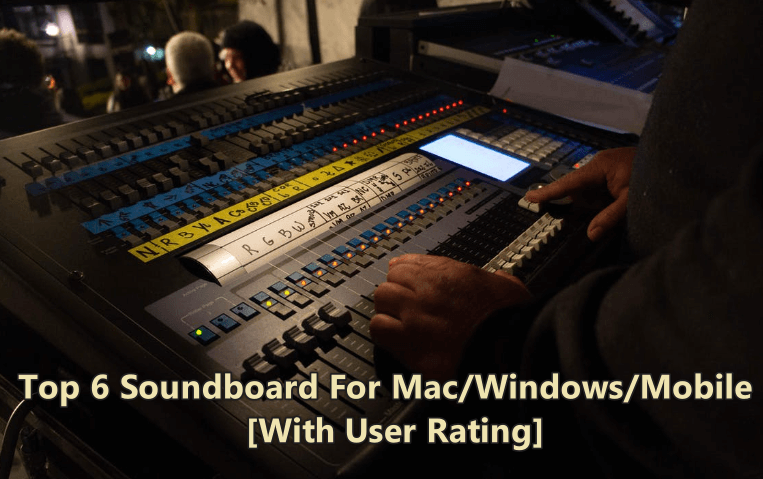 Part 1: Best Soundboard for Discord Mac and Windows [Editor's Choice]
Finding voice changers is just as difficult as finding a good soundboard for mac, and that is why we thought to give you a little relief by introducing the ultimate voice changer soundboard for discord on mac and live streaming and online gaming.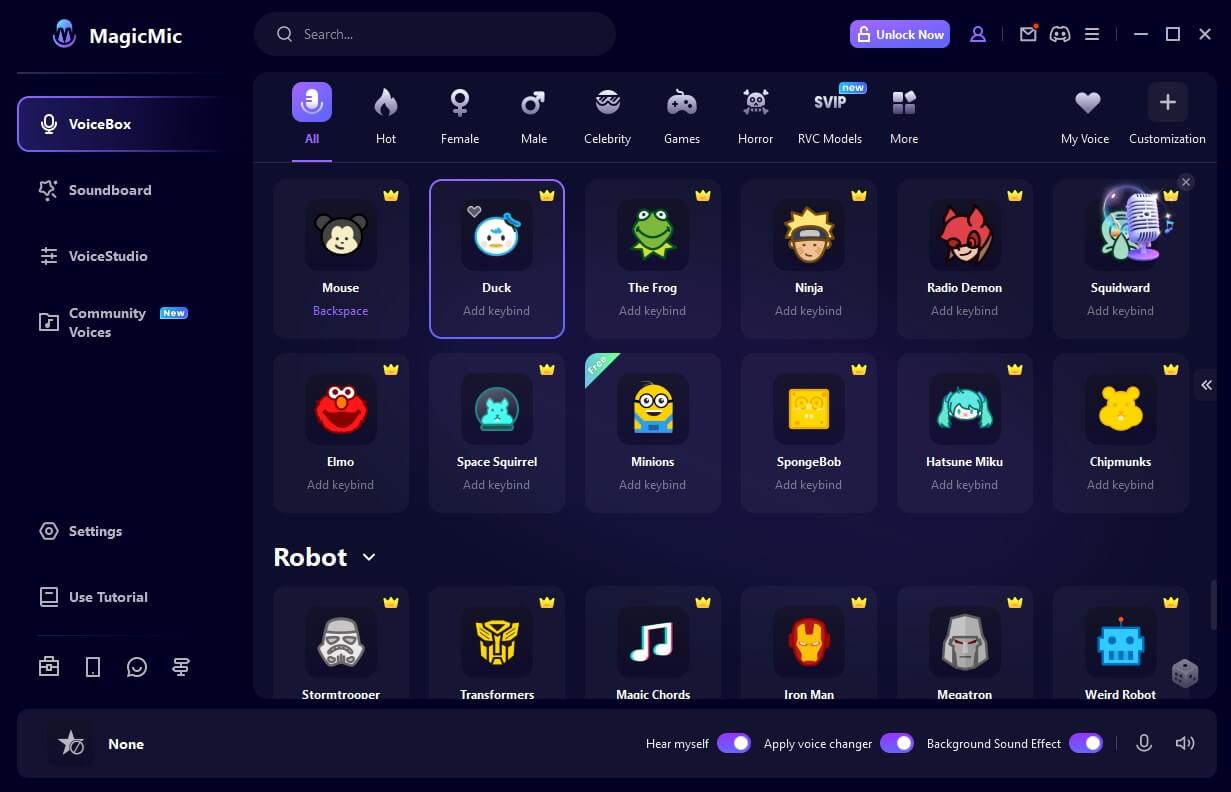 MagicMic, or should we say, the finest soundboard mac app is best because it can be used for both Mac and Windows. It does not take up a lot of space on your PC either and is recommended by the top tech geeks.
Features:
300+ Voice effects for one click voice changing in real-time for Discord, Valorant, Call of Duty and so on voice chat platforms.

Huge library with 600+ Voice Effects and 200+ Voice Memes.

Sound emulator in games,live,chatting,online class and more.

Voice record and audio voice changing are supported.

Voice studio lets you create any voice you like by adjusting parameters.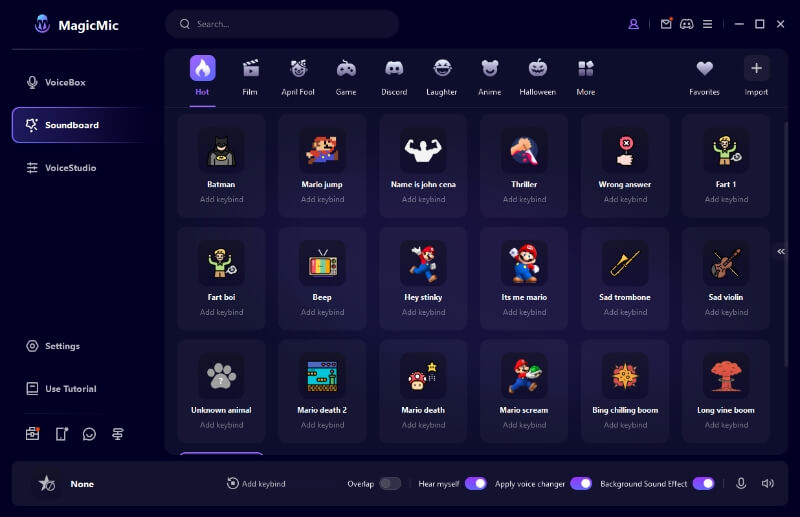 Support Systems:
Features:
It gives an option to import sound effects.

As an excellent soundboard app, it has a huge library of sound effects and voice memes.

Lets you change the pitch ,depth of your voice and customize to it.

Easy to install and use in few seconds, with only 3MBs lightweight.

You can import any mp3/mav audio to expand your soundboard library.

Hotkey control for voice change and soundboard playback to decrease interruption.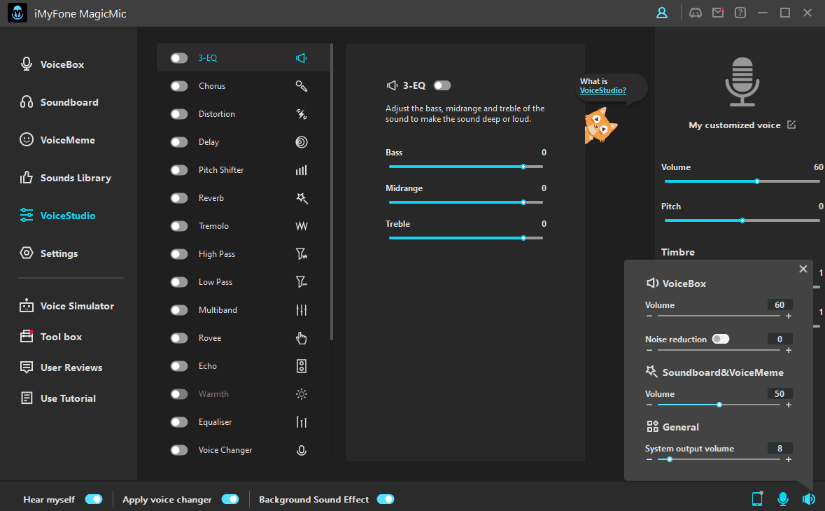 User Rates:
Part 2: 2 Good Soundboards For Mac
We have jotted down the 2 best soundboards for Mac, and we are pretty sure that you will be a fan of them because, trust us, they are great. So, let's get into them right away.
This software is perfect for you if you have a Mac and are really looking for a reliable voice changer with a soundboard. You can modify your voice just the way you want by using the keys of this voice changer in real-time.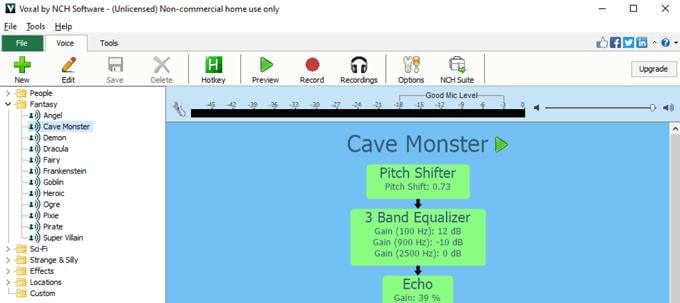 Also, using it is quite easy as it lets you change the volume, frequency, stereo and bass of your voice. You can use this soundboard during live streaming conveniently, and all you need to do is just install it on your Mac.
Support System:
Pros:

This software is very easy to use and download.

It has a very basic outlook, perfect for beginners.

The soundboard has multiple options for changing voice.
Cons:

Does not contain advanced functions of voice changing.

It might take some time while downloading.
User Rate:
It is yet another soundboard for mac software that is specifically made for Mac. It is a really simple and straightforward soundboard that even beginners in the streaming industry can use. The software basically offers several sound effects for voice changing.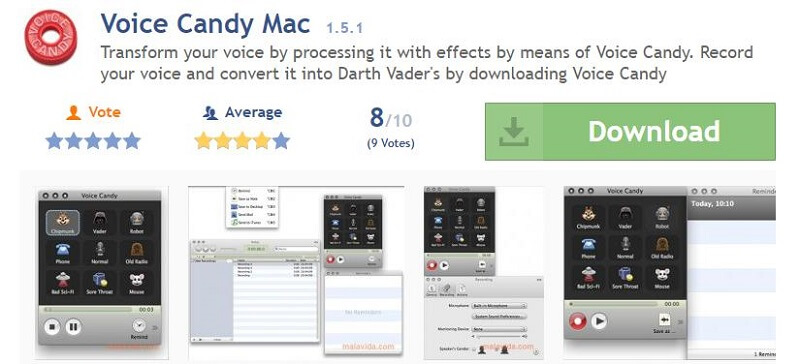 But the thing that we are concerned with is its soundboard. This soundboard could change the pitch of your voice and the volume depth, and a lot more. So, if you are looking for a decent soundboard for Mac, this is just the right option for you.
Support System:
Pros:

All the effects on this software are of high quality.

The software is very easy to use and does not take a lot of time.

You can also record sounds and edit them with the soundboard.
Cons:

The number of sound effects is very limited.

The process of sampling a voice is a little lengthy.
User Rate:
Part 3: 2 Popular Soundboards for Mobile
Now that you are done with scrolling through the soundboards of Mac, we have also gotten two of them for your iOS, so let's get right into it:
You can now download the voice changer plus, not just for your iPad but for iPhone too and what is better than having your soundboard on your phone? It has a wide variety of sound effects, and not just that, the soundboard of this software is pretty impressive too.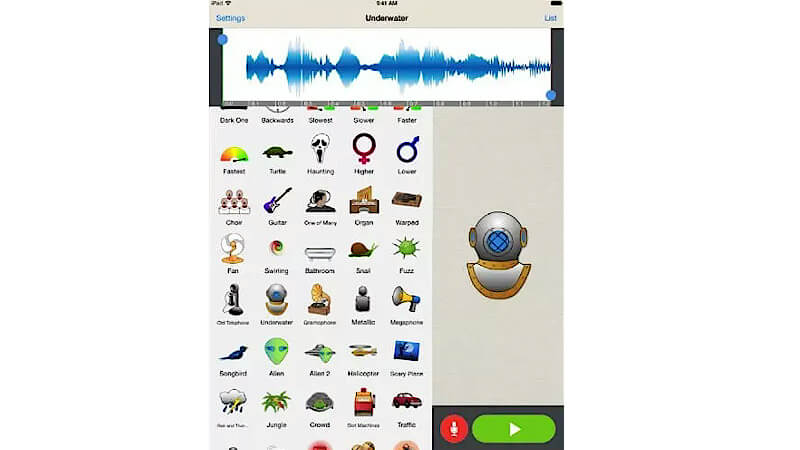 Changing your voice has become a lot easier with voice changer plus, and you can also use it while live streaming on your phone. The soundboard of this software lets you edit your voice by increasing its pitch or bass. It is a perfect soundboard PC.
Support System:
Pros:

Available on Apple store.

Has a wide collection of sound effects.

It has an efficient soundboard.
User Rate:
It is yet another app on the Apple Store, and you can use it on your iPhone too. It basically is a voice changer and can be used for prank calling people, but you can do a lot more than that with this app.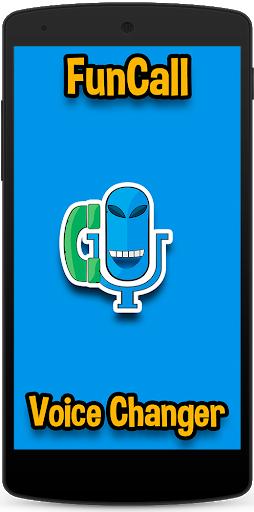 It contains a soundboard that helps you with voice changing and making your voice deeper or heavier. The soundboard, though, is basic, but it does serve its purpose. Fun call works great and is a soundboard free of cost.
Support System:
Pros:

Perfect for beginners.

It does not take up your memory.

You can also record your calls with this.
Cons:

It does not have a lot of advanced options.

The soundboard is pretty basic.
User Rate:
Conclusion
Lastly, soundboards are the coolest things you can get for your phones and PCs because they literally elevate your whole live streaming and audio. So, make sure that you are getting a soundboard Mac that is efficient enough.
When getting soundboards, don't hold back because even if they cost a little more, they are so worth it. Also, if you are into voice changer software and do regular streaming, MagicMic Soundboard for Mac has to be the perfect software for you as it works on the Mac and Windows really smoothly and is rated really high by the users.
So, don't forget to give it a go by signing up and getting a free trial!