A Remarkable
AI Song Cover


Generator

Wanna make unparalleled cover songs? MusicAI is a powerful AI singing generator that empowers you to create music covers in a seamless and intuitive manner. With its advanced algorithms and extensive collection of famous voice models, MusicAI allows users to access different genres and styles, bringing their favorite songs to life with a unique twist.
Drake - Kill Bill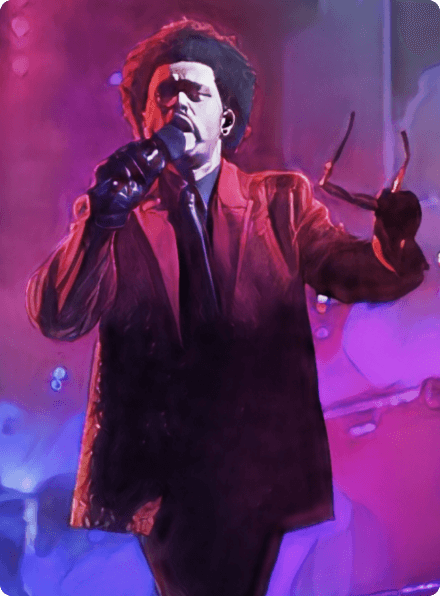 The Weeknd - Attention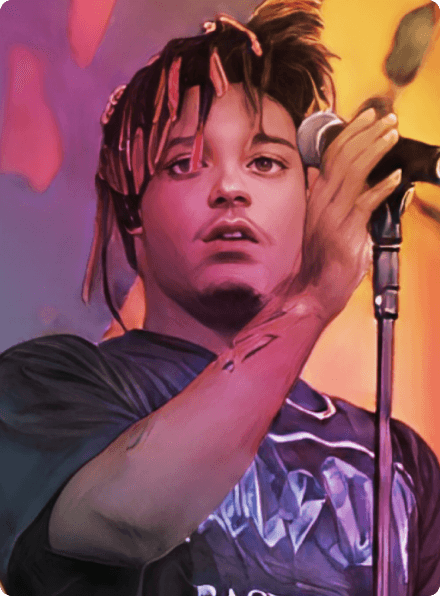 Juice Wrld - Die For You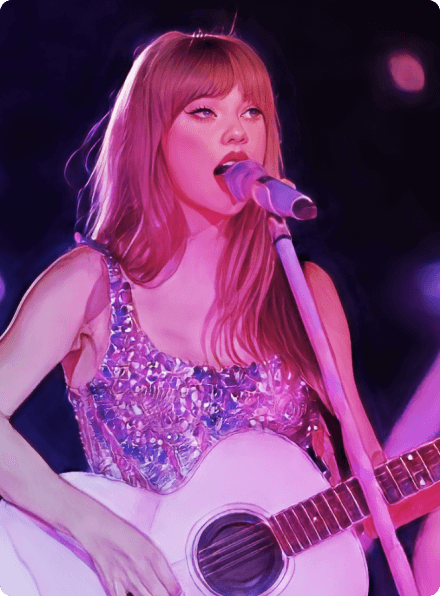 Taylor Swift - Starboy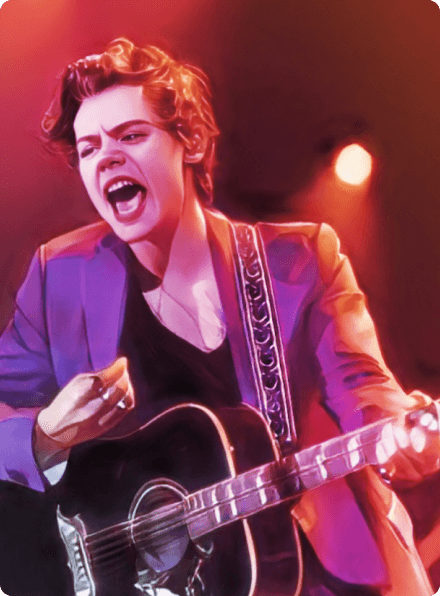 Harry Styles - Somewhere Only We Know
What Makes it the Most Powerful

AI Music Generator
AI tech to transform any song into musical masterpiece by song covering, vocal removing , text to song, AI Composition and music enhancing, which take your musical journey to new heights.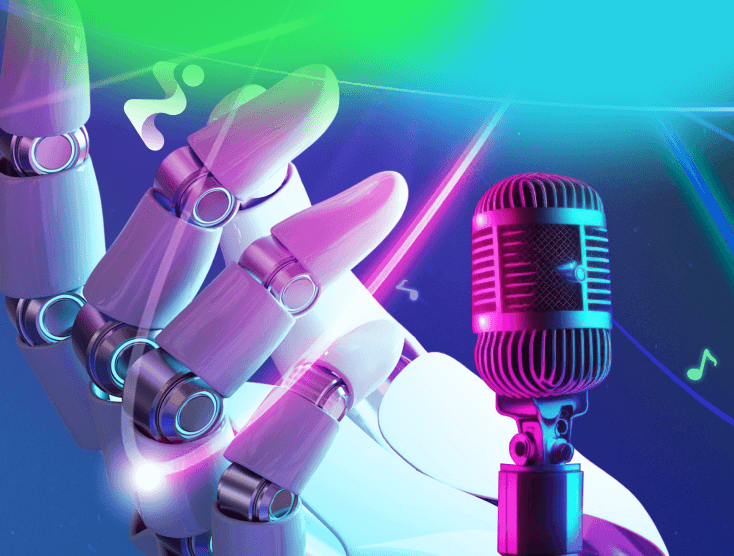 AI Covers
A vast array of artist voice enable you to obtain song covers across various genres and styles.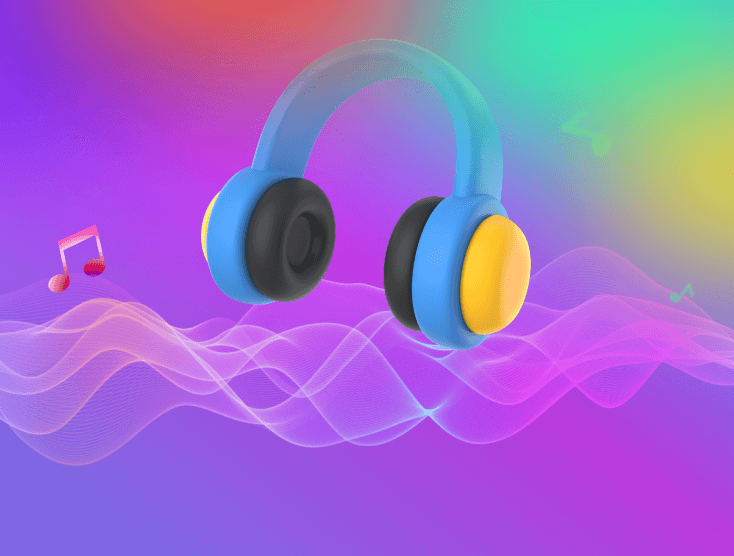 Vocal Removal
Allows users to extract the vocals from audio tracks, leaving only the instrumental elements behind.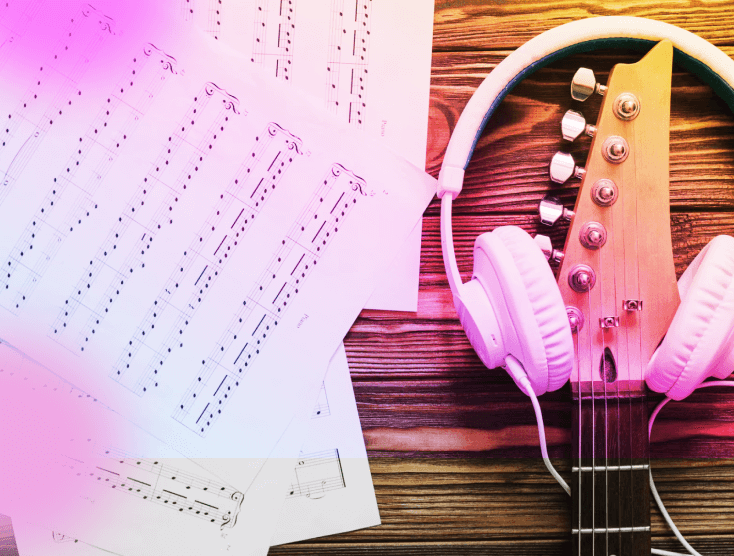 Text to Song
Transforms written text into fully composed, providing a unique way to bring their words to life through music.
AI Composition
A new approach to music creation by leveraging the power of machine learning and deep neural networks.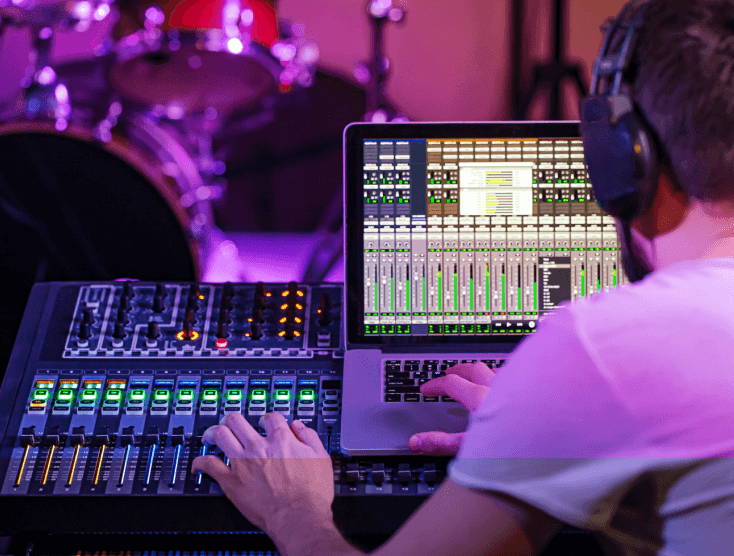 Audio Enhancement
The process of improving the quality, clarity, and overall sound of an audio recording or track.
Try it Free
AI Song Generator MusicAI Application Scenarios

Music Production

Content Creation

Singing Practice

Personal Enjoyment

Performance and Live Events

Entertainment and Social Media
It allows musicians, producers, and songwriters to quickly generate covers of favorite songs, experiment with different genres and styles.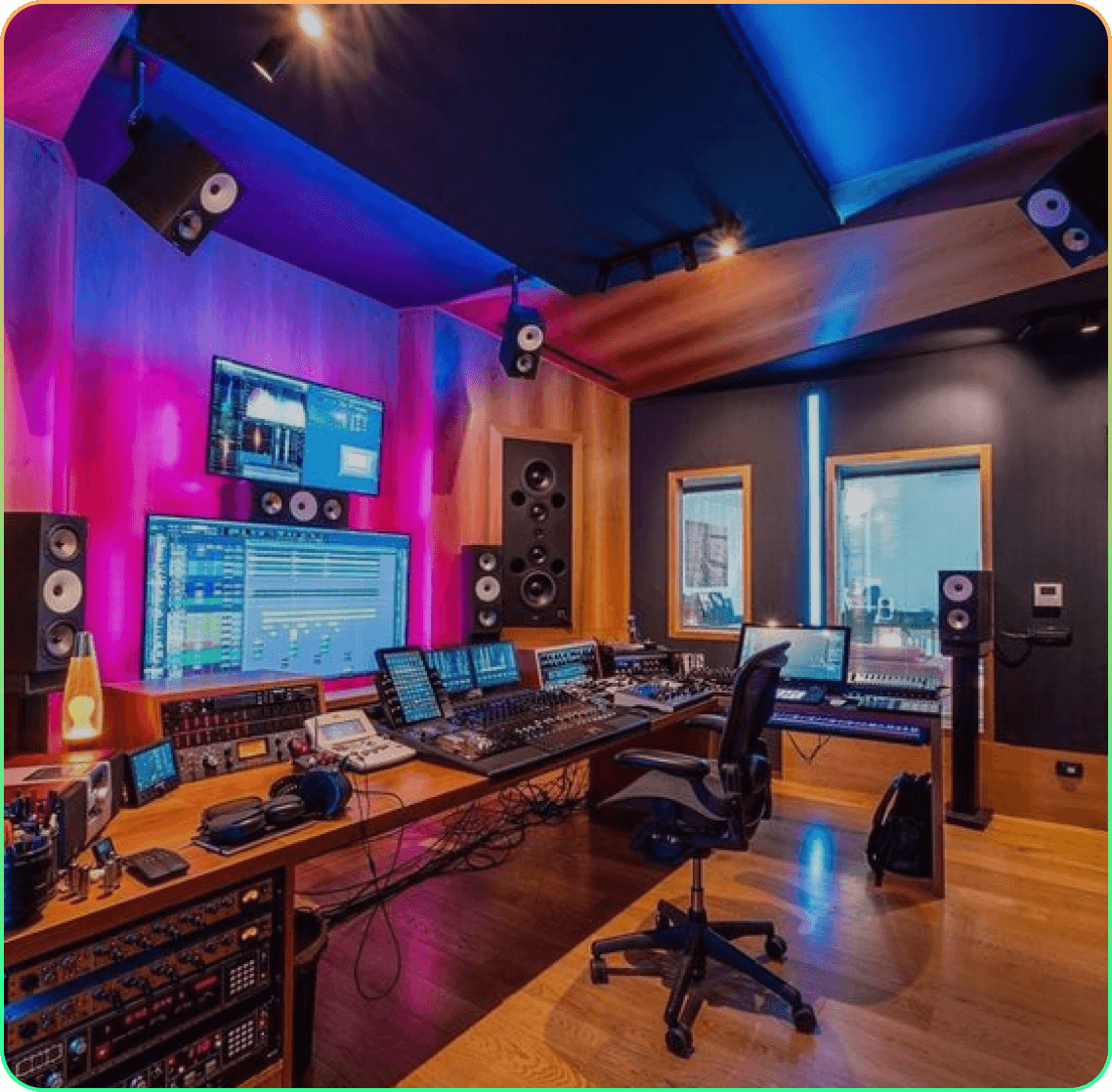 YouTubers and podcasters can benefit from the AI cover song generator by using it to produce background music or intro/outro tracks for their videos or podcasts.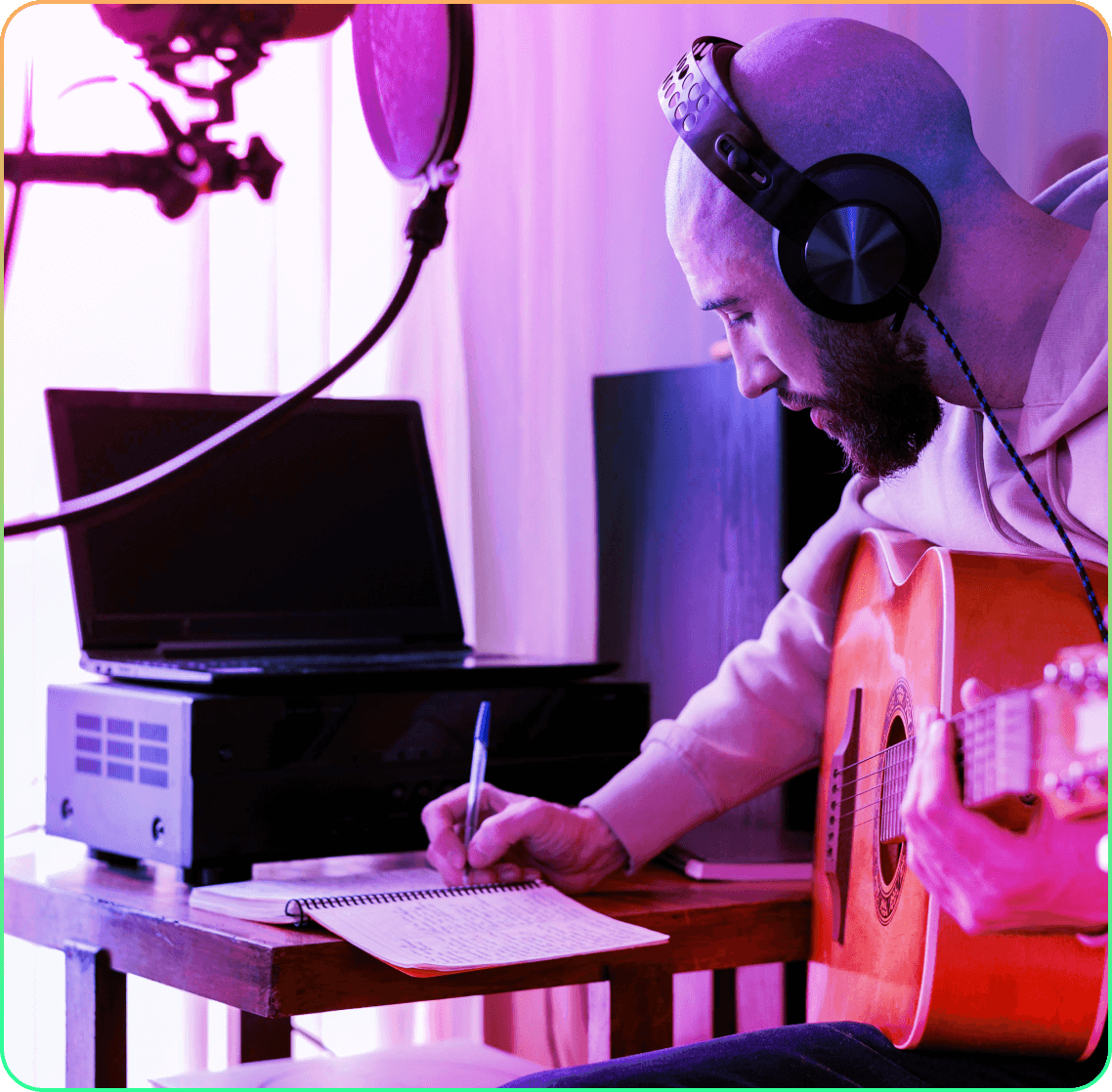 Karaoke enthusiasts and aspiring singers have access to a vast library of instrumental tracks to practice their vocals.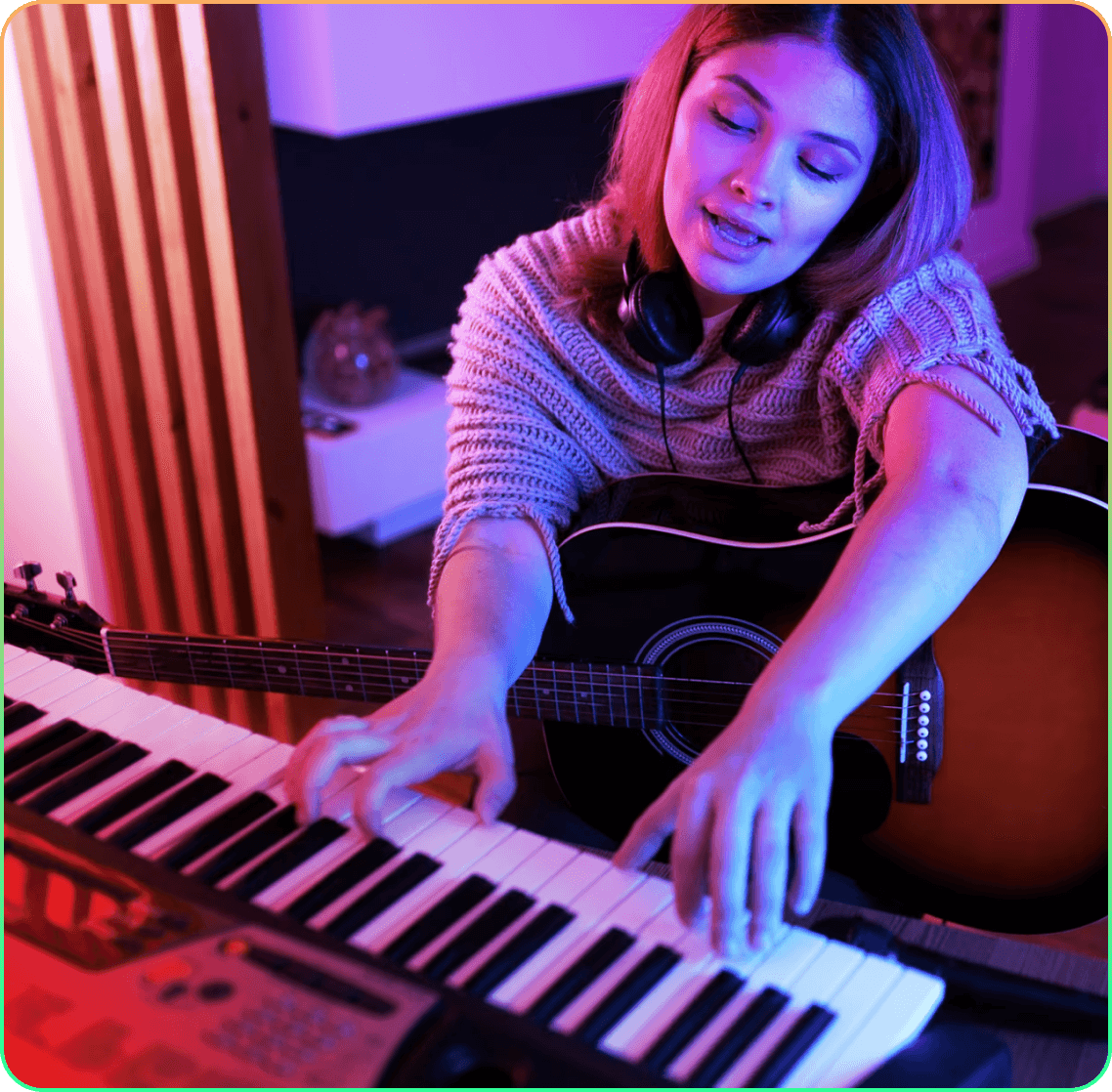 Individuals who simply love music can use it to create personalized playlists or mixtapes of their likable songs with unique arrangements.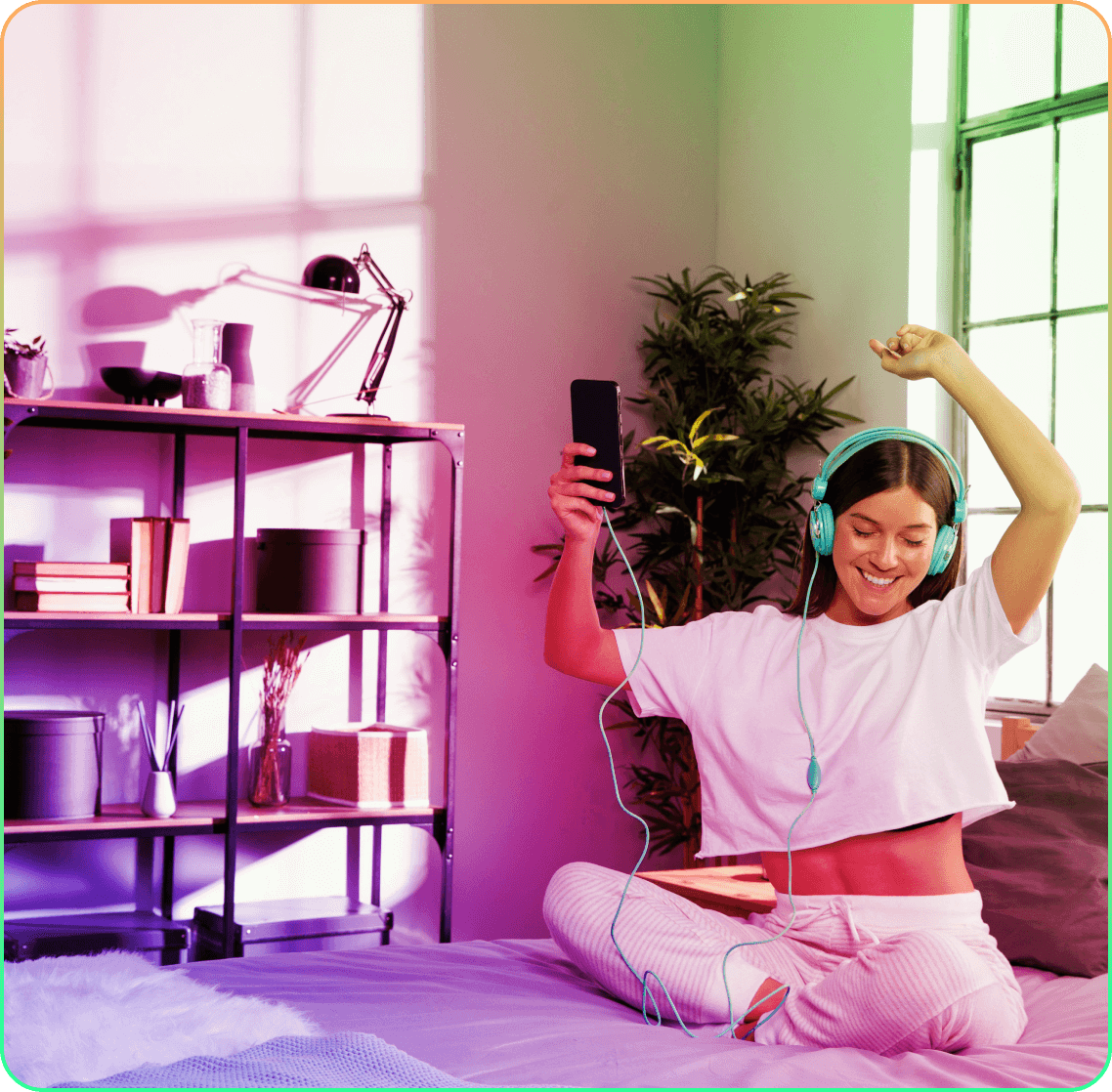 Singers and performers can utilize the AI cover song generator to create backing tracks for live performances.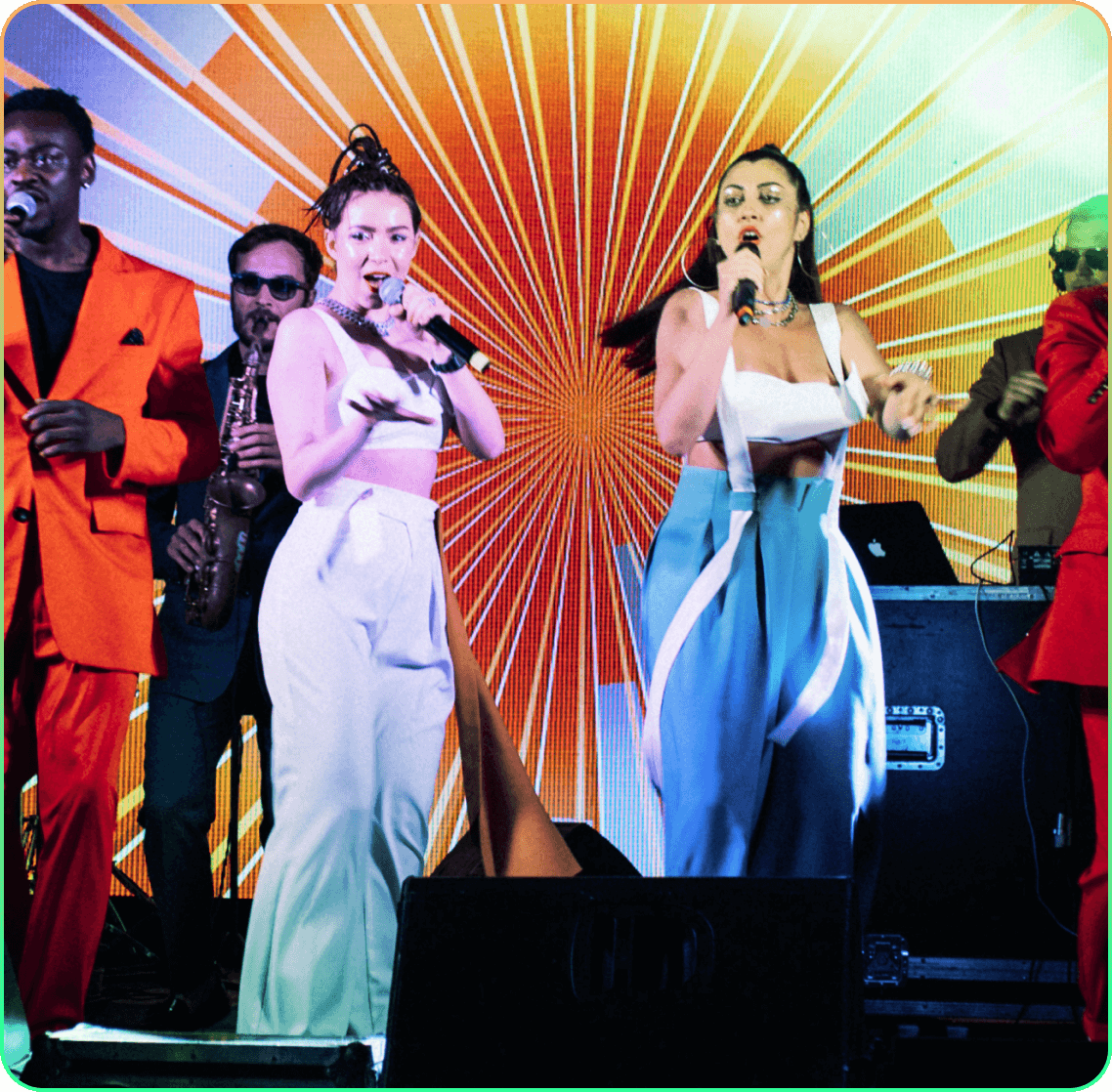 Users can make fun and entertaining content by singing along to songs, showcasing their creativity, and sharing their AI covers with their friends and followers.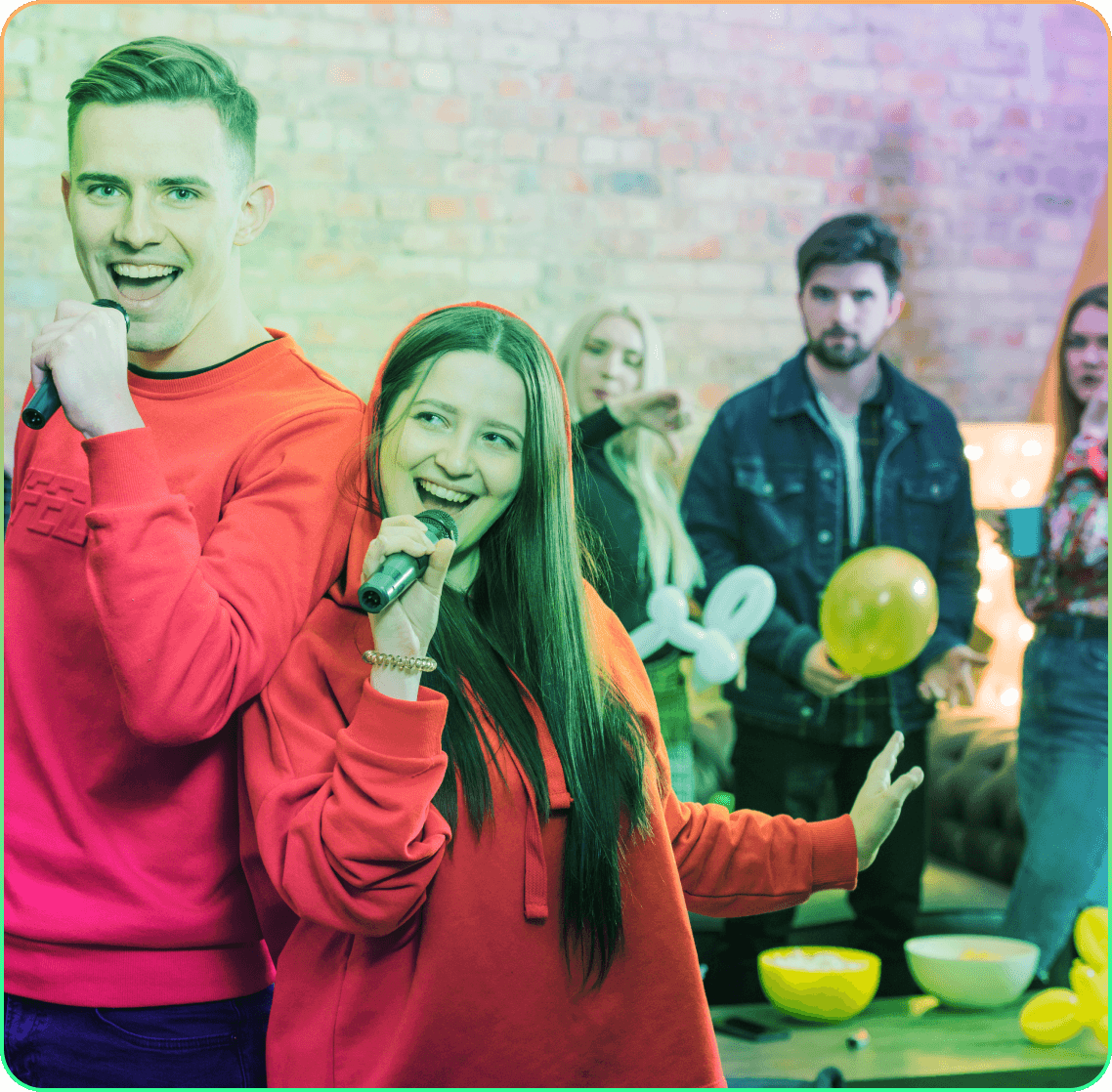 Cover Now
How to Generate AI Covers?
With AI music generation tools like MusicAI, you can effortlessly generate AI music covers of different genres like pop, country by simply inputting your desired song file and selecting the desired AI voices.
Step 1:
Download and install the software.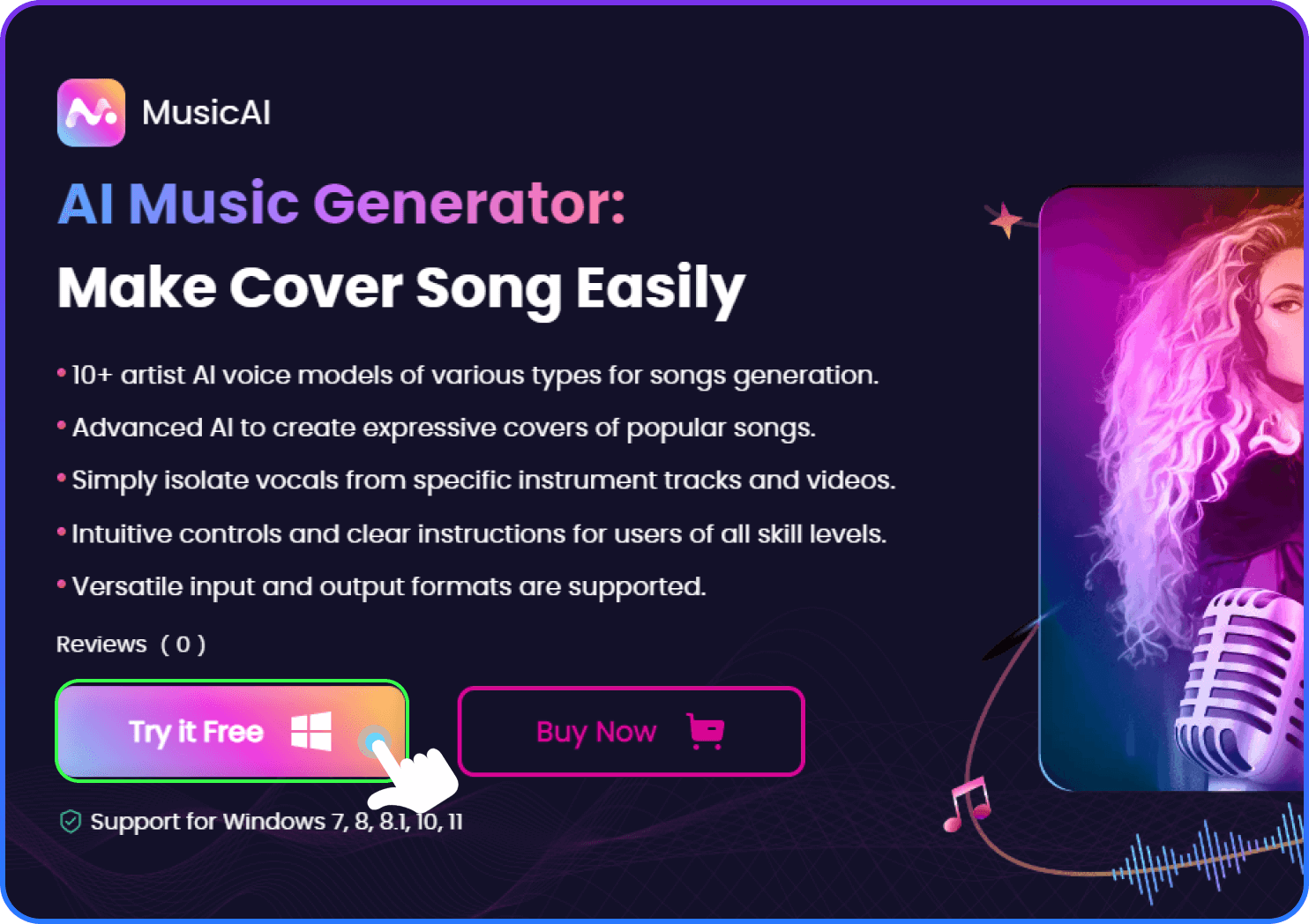 Step 2:
Click on AI covers.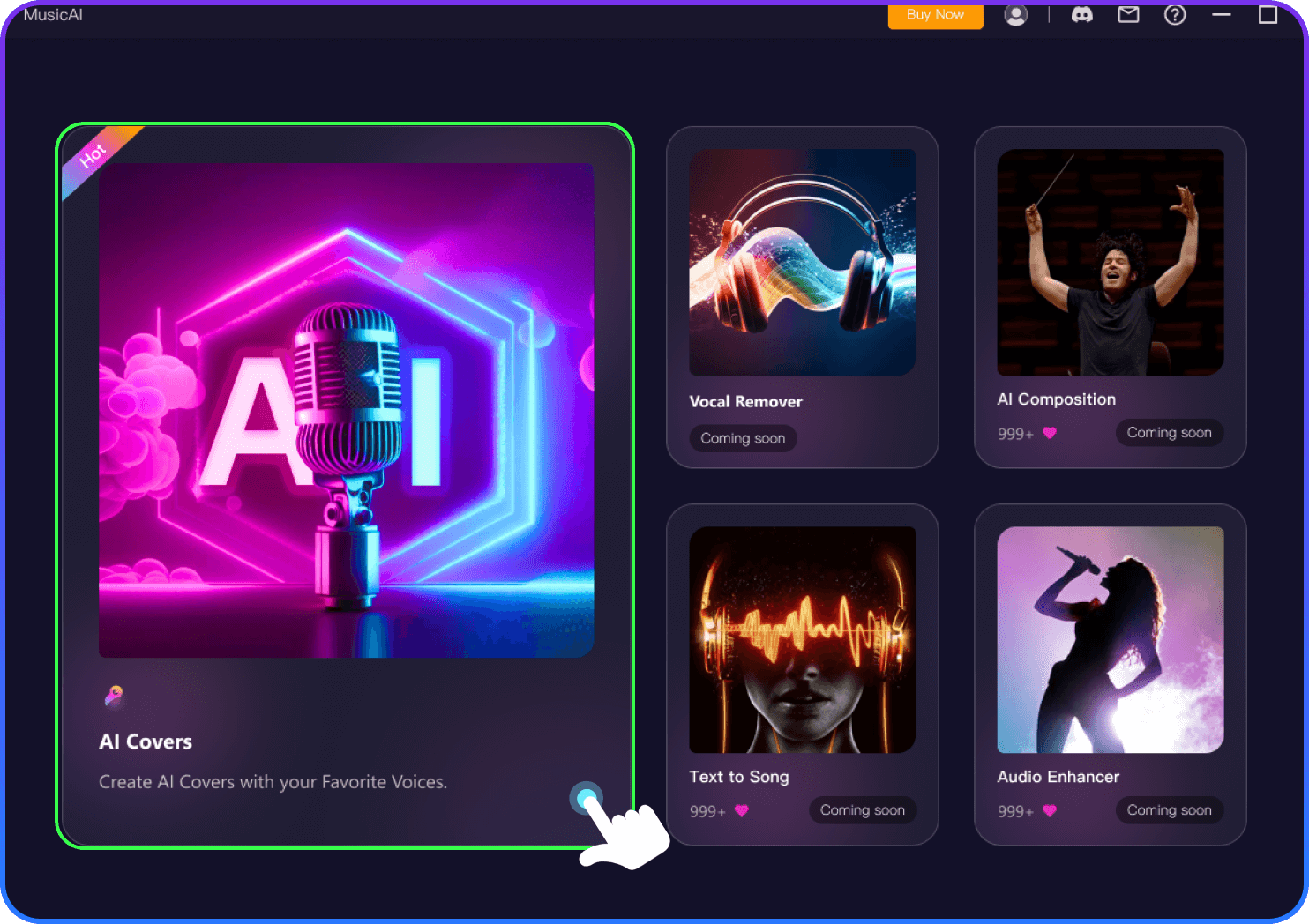 Step 3:
Select the artist voice and upload your music file.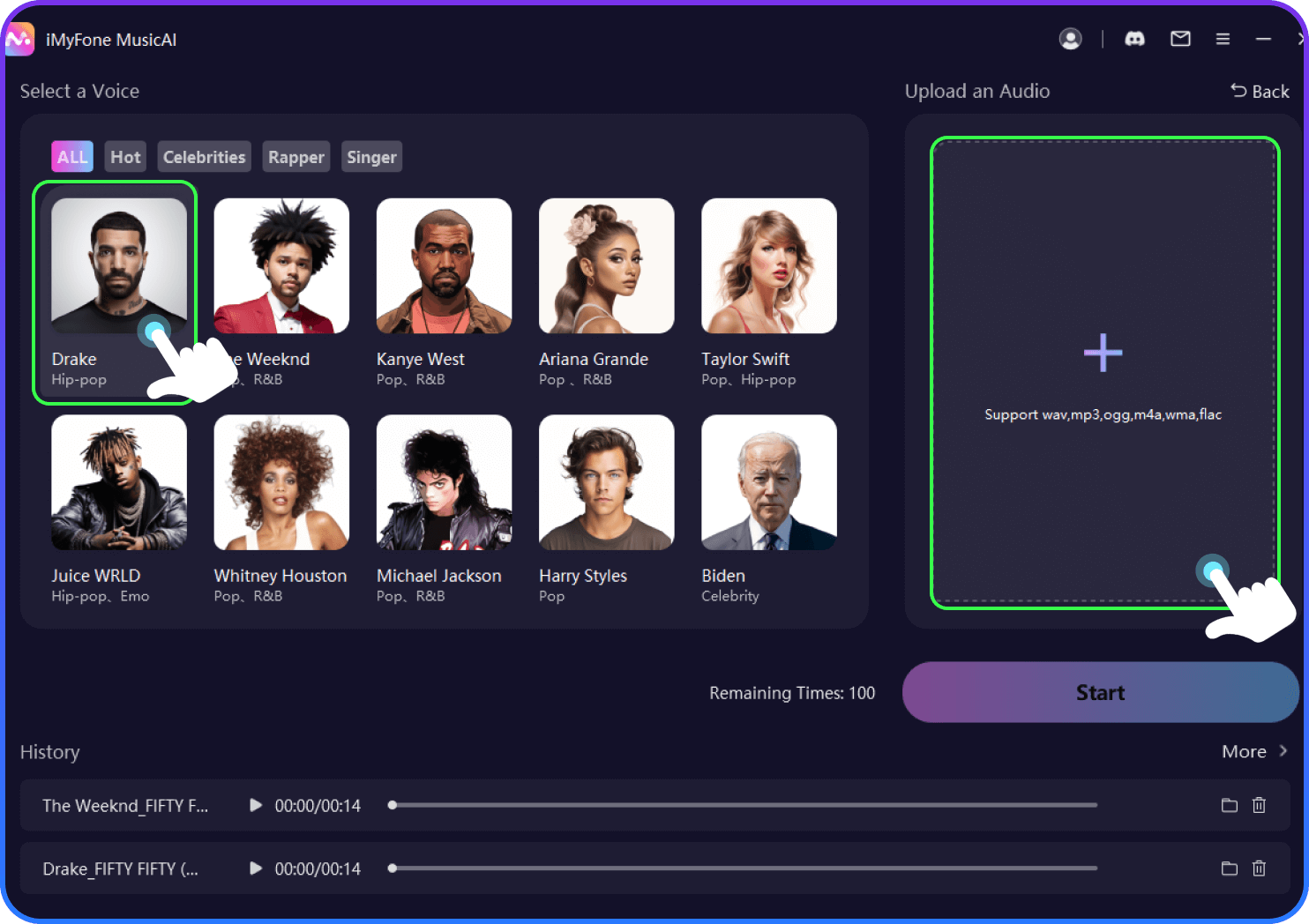 Step 4:
Now AI algorithms will generate the cover.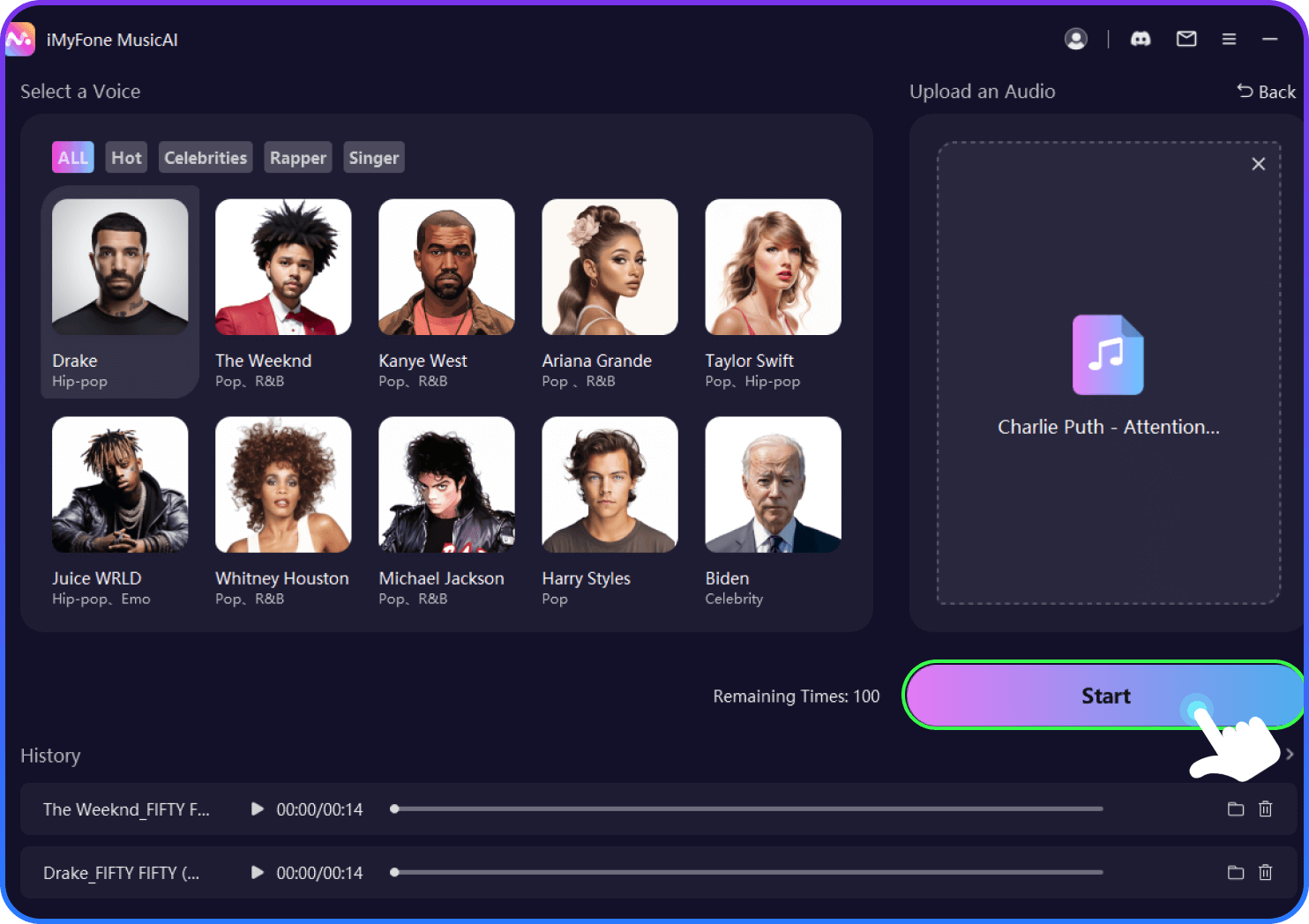 Why Select MusicAI?
8

Years

90

Satisfied Customers

80

Countries

200

Positive Media Tutorials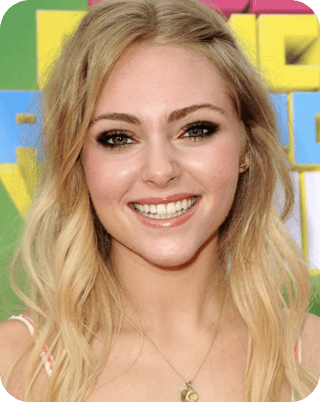 As a music lover, the AI song generator has opened up a world of possibilities for me. It's incredible how it can recreate popular songs with a unique twist, I can cover songs with favorite singer AI voice, so amazing! - Sophia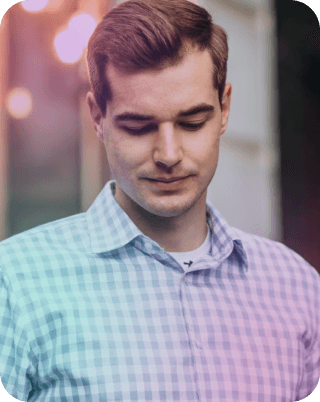 I can't believe how easy it is to create professional-sounding cover songs with MusicAI. That is a fantastic tool for karaoke enthusiasts like me. - Ethan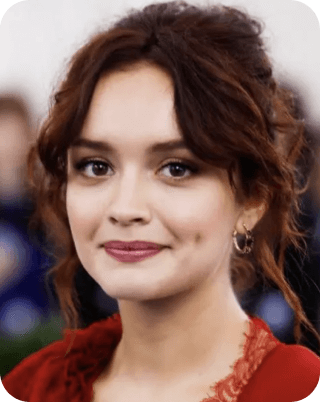 MusicAI's AI cover feature is mind-blowing! It recreates my favorite songs with stunning accuracy, making me feel like I'm listening to the original artist.-Olivia
Hot Topics for Covering Songs
Refund within 30 Days

100% Secure

Transactions Protected

Serving Millions of Users
FAQs:
Check and see if you have the same question
More FAQs
1. What is AI music generator?
3.What kinds of cover songs can MusicAI make?
4.Can I use AI-created music covers on YouTube or TikTok?