Best Slideshow Makers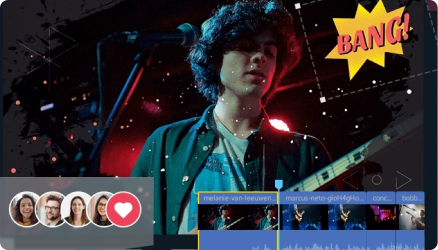 Choosing right software or apps is fundamental for great slideshow making.
Here' re best slideshow makers, you'll wish you knew sooner.
How to Make a Slideshow
① Pick a Pre-designed template or start from scratch
② Import photos and video clips
③ Personalize Video by adding effects, elements, transitions and music
④ Export and share your video with friends, family, and followers
Photo Slideshow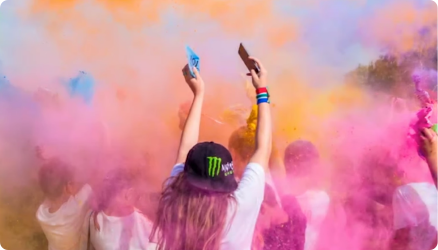 Photo slideshow starts the journey of memories and brings people back to those beautiful moments . Make a photo slideshow that carries the most precious times.
Video Slideshow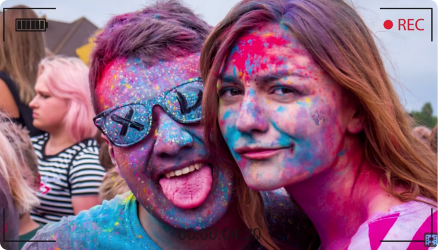 Video slideshow can be useful in conveying specific feelings, certain unforgettable memories and also in delivering knowledge. Seize every chance to make a wonderful video slideshow.
Tips for Creating Slideshow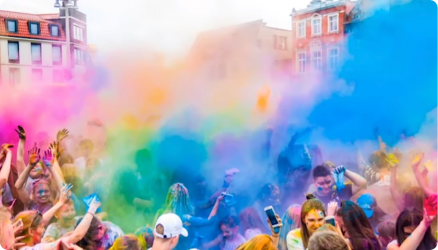 Tips for creating amazing videos to stun your audience. Try these tips to make your video unique and fascinating to strike a chord.
Featured Songs for Slideshow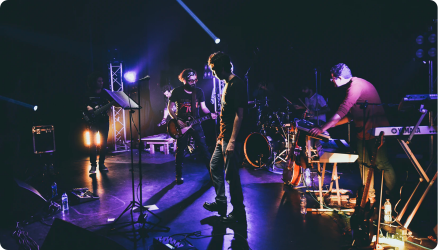 To make a great slideshow, appropriate songs can create right atmosphere and optimize the expression of your slideshow.
Scenarios Ideas for Slideshow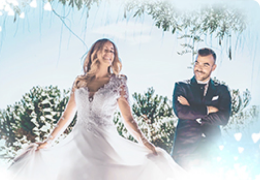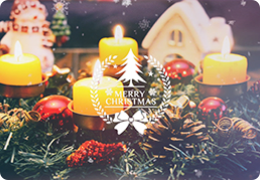 Social Media Slideshare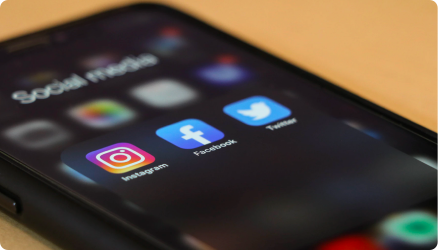 Have fun creating video slideshows to share them on social media slideshare with your friends, family and fans.
Slideshow Templates for You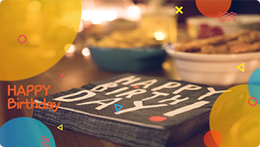 Birthday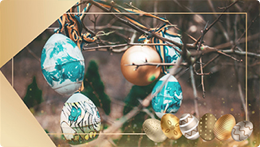 Easter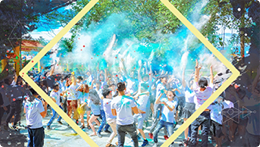 Events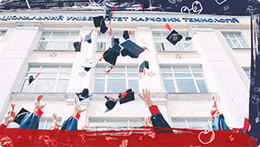 Graduation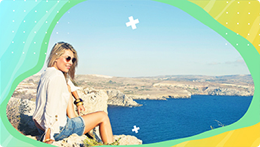 Travel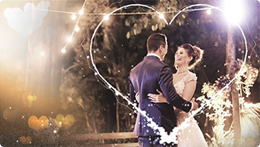 Wedding