The last few years have been significant for synthesized voice generation. Thousands of people use text to speech tools or voice synthesizers to add voice to their media content daily. TikTok and Instagram posts have helped or pushed these voice converters to up their game by adding more and more voiceover options and enhanced results.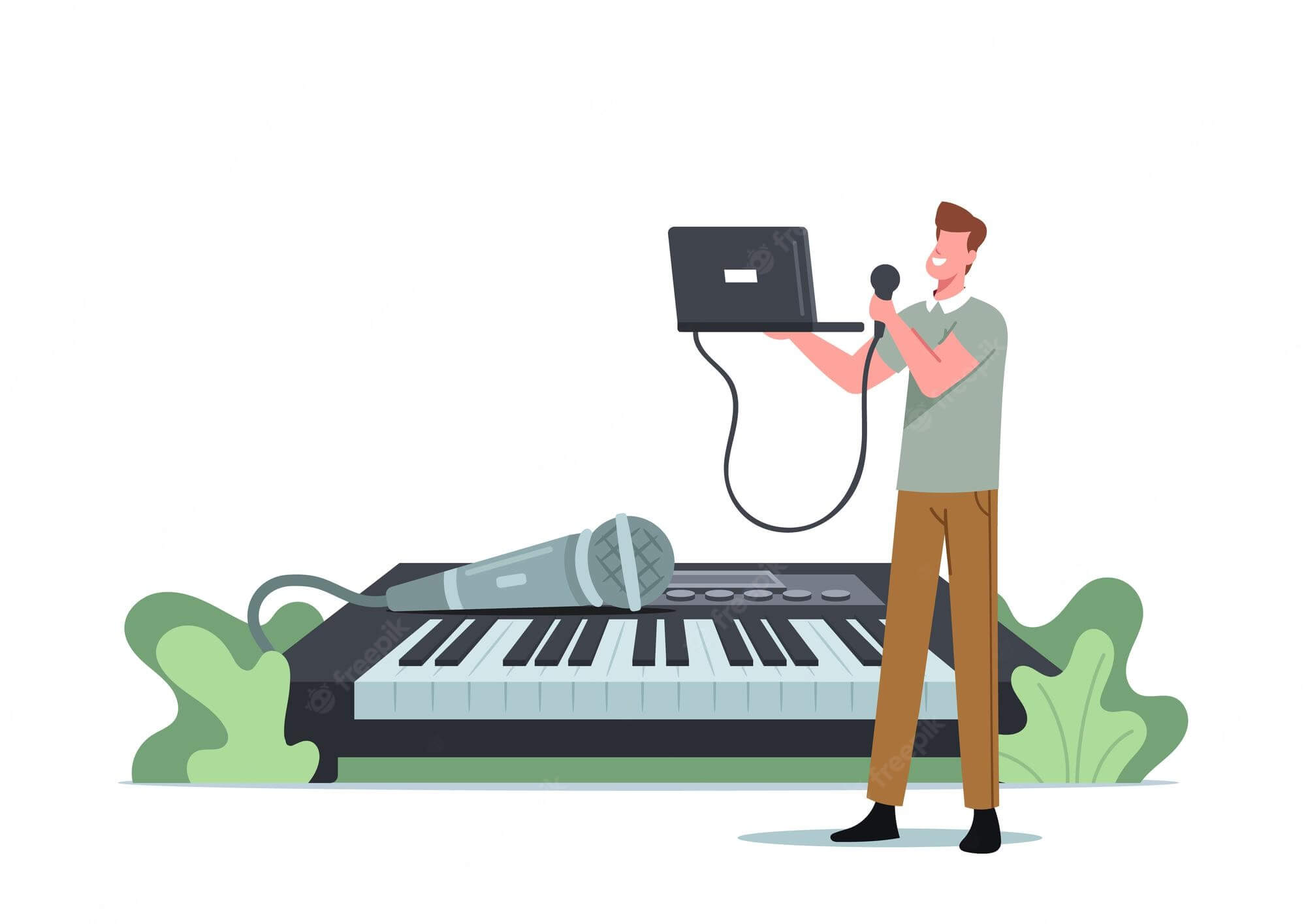 2023 will not be ne any different, so if you are looking for a voice synthesizer to suit your needs, you're in the right place. Today we present the Most Popular voice synthesizer of 2023.
Part 1: What Does a Voice Synthesizer Do?
A voice synthesizer is "an electronic device that generates synthetic speech by generating and combining the essential parts of the sound, commonly employed in systems."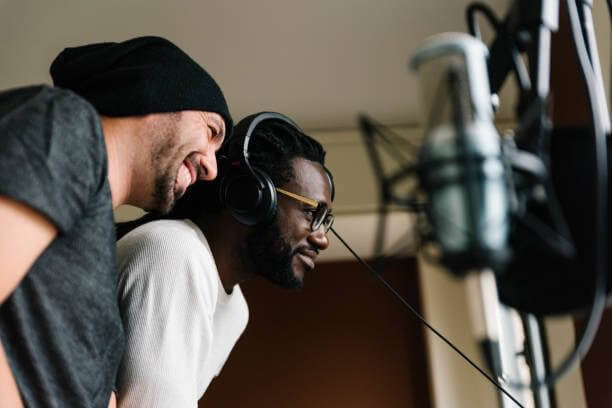 So, In this application, a synthesizer is an electronic instrument that modifies and shapes the noises fed into the system using audio signals. Keyboards, samplers, software, or MIDI devices are typically used to play synthesizers. A vocal synthesizer simply means that human speech is being synthesized as instrumentation.
Right now, voice converters are developed beyond the music world and have entered streaming, multimedia, CSR, and much more.
Part 2: How to Get the Best Voice Synthesizer?
In this section of the article, we discuss 2 of the best voice synthesizers you can use.
the first on our list is a dedicated voice synthesizer for PC and Android devices. Let's look at the best features of iMyFone VoxBox.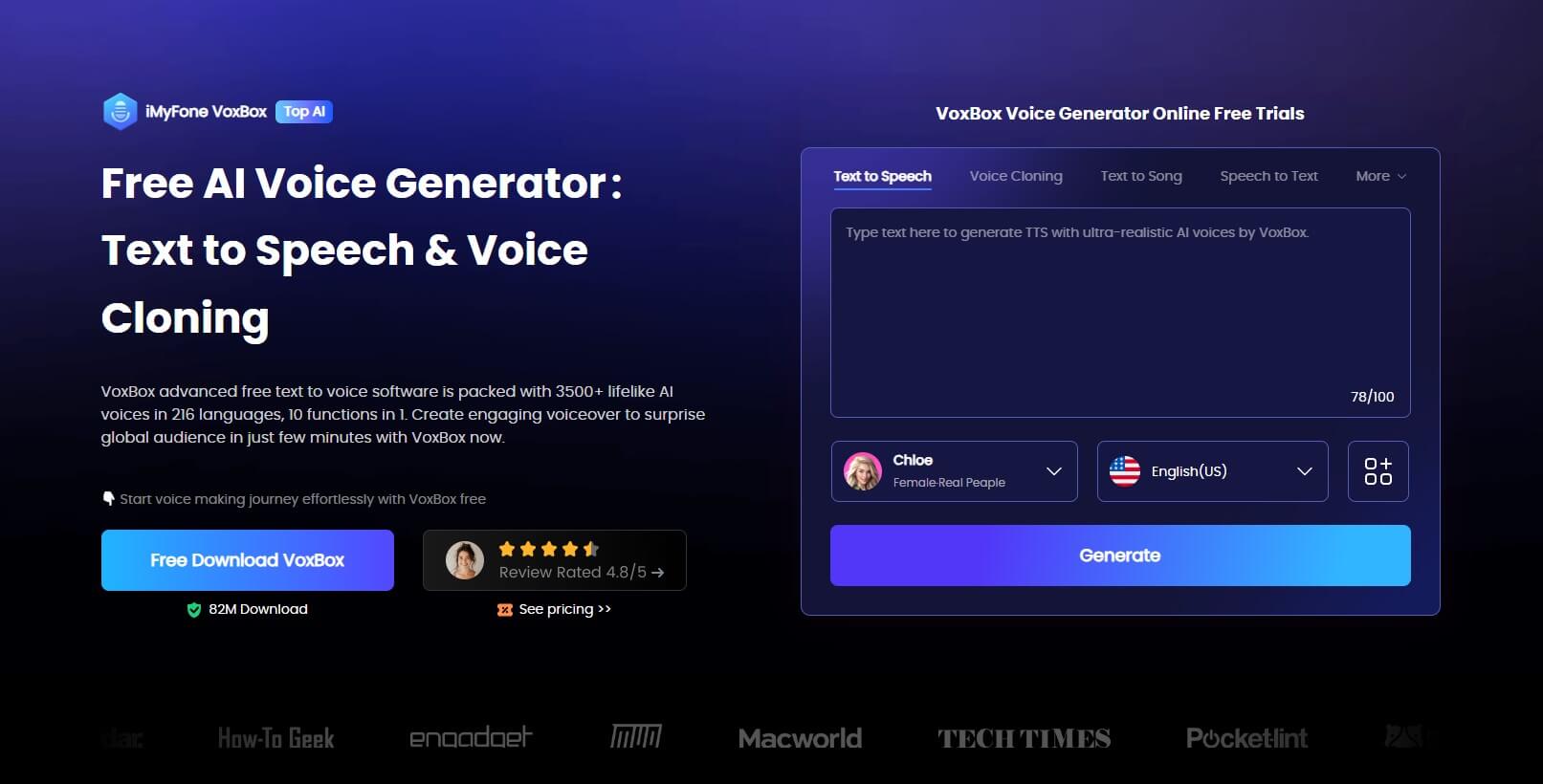 Key Features:
Massive library of 3,200+ voiceovers and sounds.

Fast conversion into HQ voice results in the most compatible file types, like wav.

New voices are added regularly.
How to Use Voxbox Voice Synthesizer:
Step #1: Download and install the app.
Step #2:Choose your voice from the list.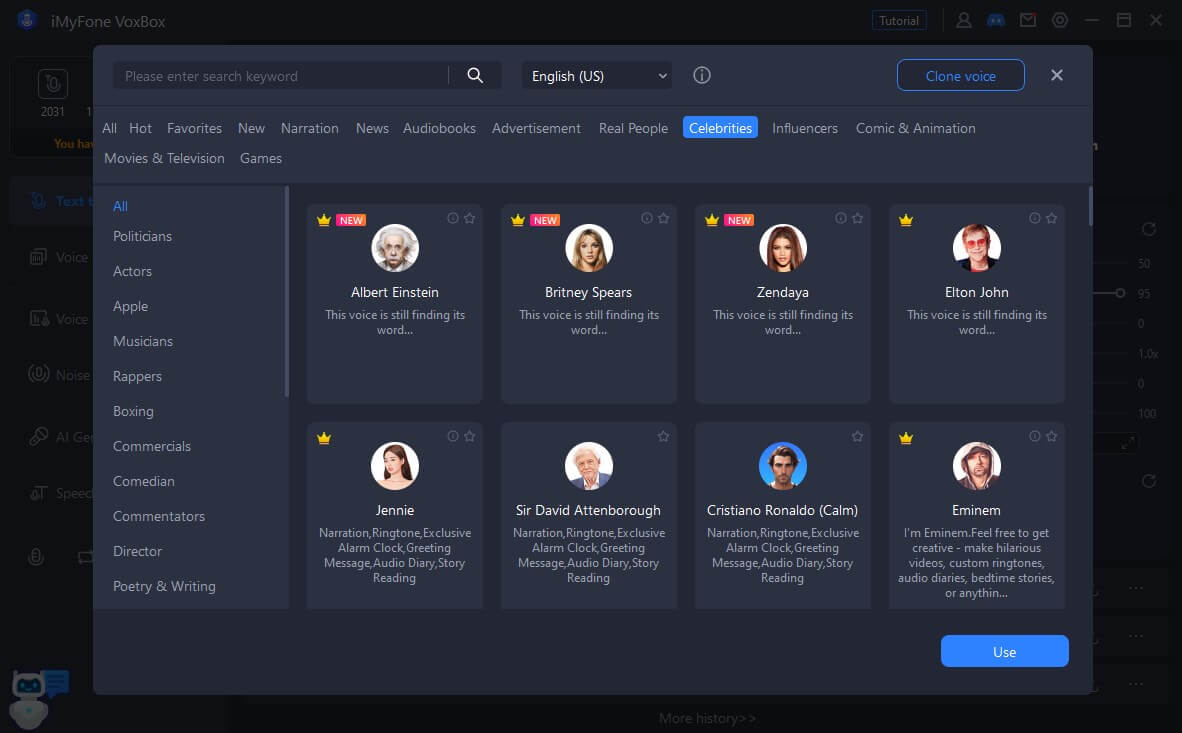 Step #3:Type text for your script.
Step #4:Press Convert to get the synthesized voice you need.
Step #5:Edit the result to tweak it to your requirement.
Step #6:Export the resultant file to save it.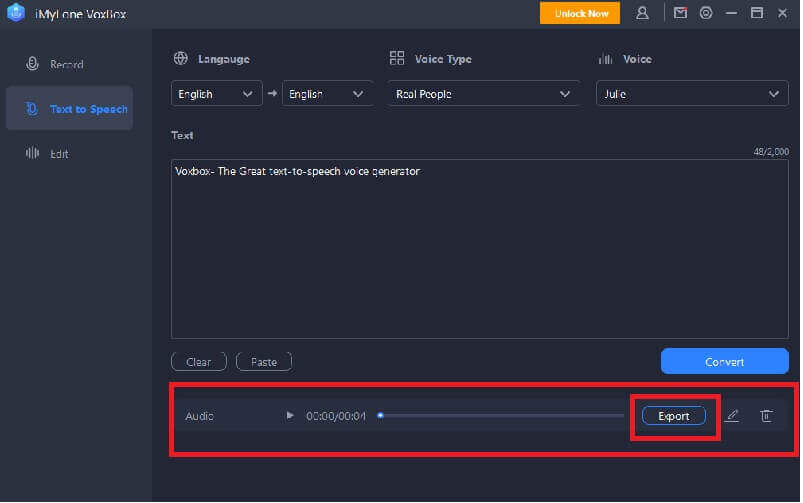 Pros:

Sound quality is good for the results.

Expanding features for this dedicated voice synthesizer.

Becoming one of the best voice synthesizers.

Simple UI and intuitive controls make it easier for any user to get the best results.
Cons:

Better PC and laptops are required to get fast processing.
The 2nd voice synthesizer on our list is Uberduck, a crowd-funded open source Voice AI voice synthesizer. Let's look at some of its unique features.
Key Features:
The public and users may construct their sound applications with fully developed feature-rich AI docs thanks to Uberduck.ai.

Over 5,000 voices are available for you to experiment with.

The workshop that comes with Uberduck.ai is quite broad and lets you use royalty-free sounds.

You can modify the sounds generated to suit your preferences and needs.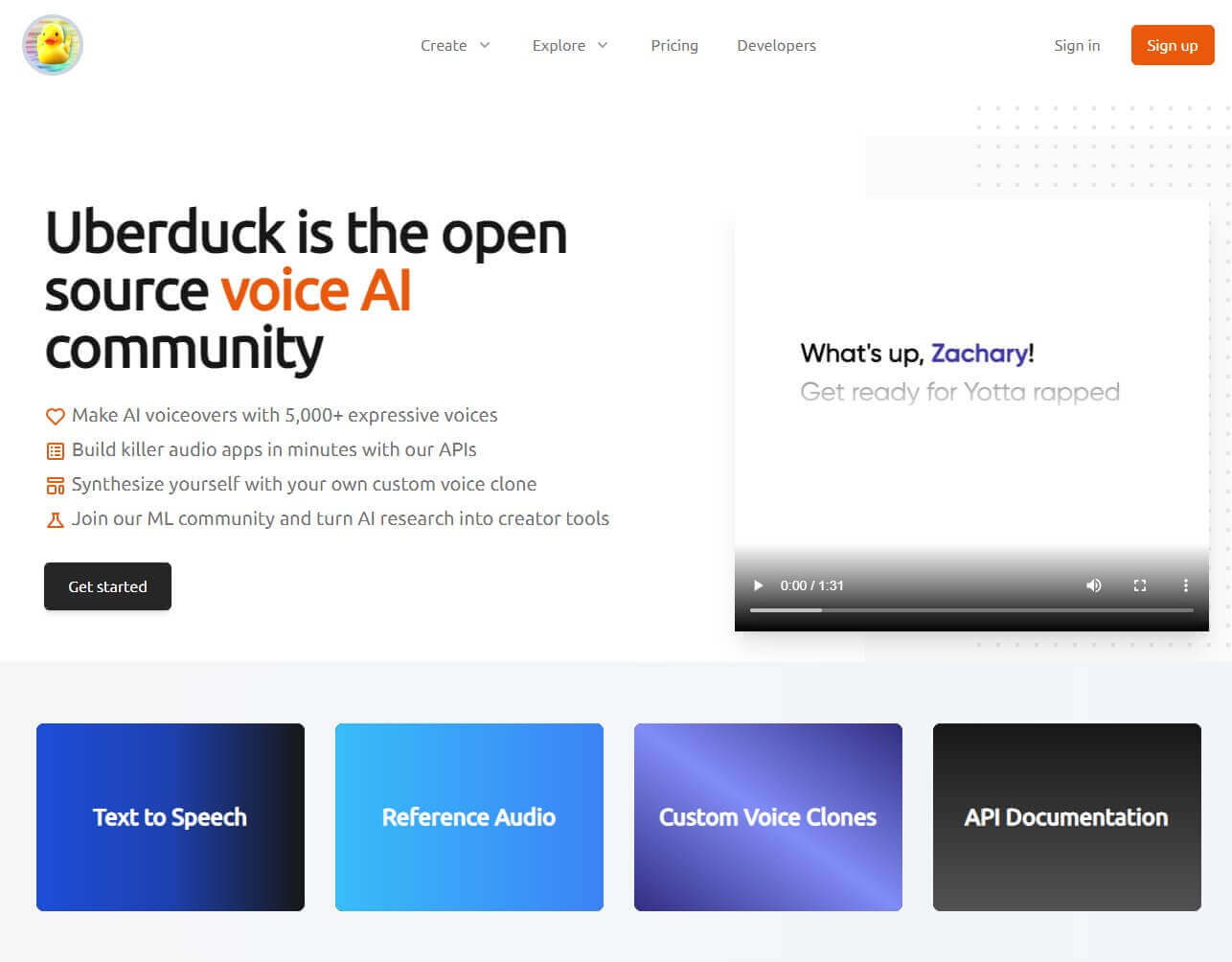 Pros:

A fantastic online application with tons of functionality.

Entirely trustworthy due to its open-source nature and widespread usage.

Hobbyists and professionals can create their applications and learn machine learning thanks to free accessibility to all the material.
Cons:

The main drawback of this tool is that only paid users have access to its API.
Part 3: FAQs About Voice Synthesizer
1. Can You Synthesize a Voice?
Yes, you can efficiently synthesize voice, either your own or recorded, with the help of many voice synthesizers, a couple of which we shared in this article. The AI tools have gotten so advanced that your synthesized voice is life-like and might fool others.
2. Where is Voice Synthesizer Mostly Used?
Voice synthesizers got their popularity from the music industry, where artists would use them to enhance their voices and add a cool touch to their songs. Even though the government used it in emergency broadcasts or many electronics, it didn't get the recognition it got from music.
Nowadays, a voice synthesizer can be used for social media videos, teaching languages, announcements, as a virtual assistant, and much more.
3. Which is the Best Voice Synthesizer?
We recommend VoxBox being one of the best voice synthesizers in the latest generation of text to speech generators due to its vast library of voices. Furthermore, you can convert your voice into 46+ languages with multiple scenarios in which users can use it.
Conclusion
Are you ready to start making viral videos using a voice synthesizer for the best results? That's not all. You can use one of many voice synthesizers for live streaming when gaming or chatting.
Whatever your purpose is, use the best voice synthesizer, which we recommend using VoxBox. It has a dedicated app you can try for free to get synthesized voice and see how good it is.