It seems too good to be true, but thanks to deep learning AI models, it is now possible to hear your custom-written text read aloud in Goku's voice. and in this article, I'd recommend the top 4 Goku text-to-speech Voice generators to make Goku voiceover
Try it Free
Part 1: Who is Goku?
The star and protagonist of Akira Toriyama's Dragon Ball manga and animated television series are Goku. He is still alive, one of the last of the extinct Saiyan species.
Goku has all of the abilities that come with being a Saiyan. He has superhuman strength and durability, as well as quick reflexes and improved speed. He has three Saiyan transformations that dramatically increase his power: the first by 50, the second by 100, and the third by a whopping 1,000. Goku gains a multiplier of 400 thanks to a 4x Super Saiyan 2 power boost.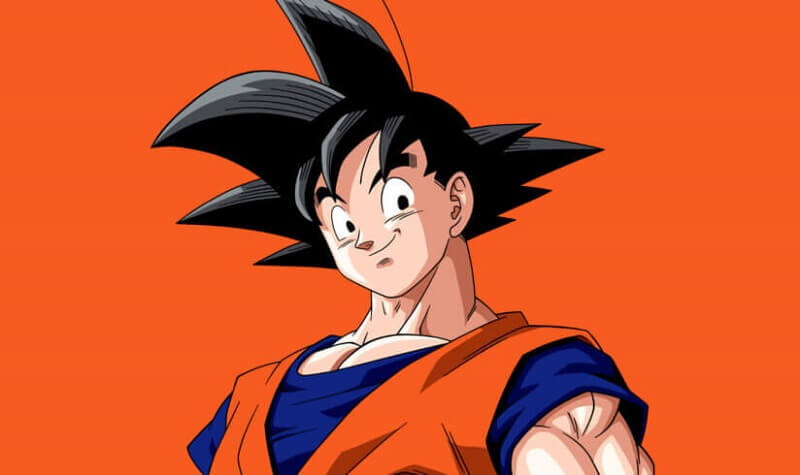 Part 2: List of Top 5 "Goku Memes"
Goku is a hero, and a master of martial arts, so there are many fans who want to make Goku's Meme, and here are five hilarious Goku-related Dragon Ball memes that are sure to make loyal fans laugh out loud!
1) The dad

2)The rival

3)The tired

4)The Lier in disguise

5) The trashtalker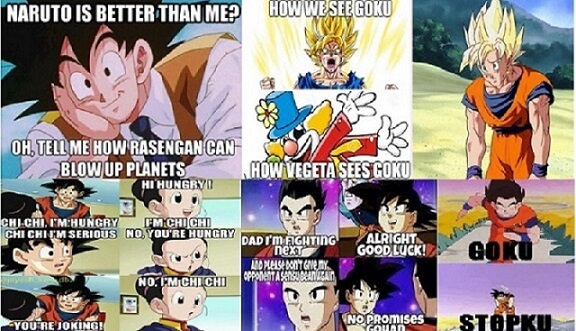 Part 3: Top 4 Goku Text-to-speech Voice Generators
VoxBox is a voice generator that supported make Goku's Voice, with 3200 voice & 46 languages.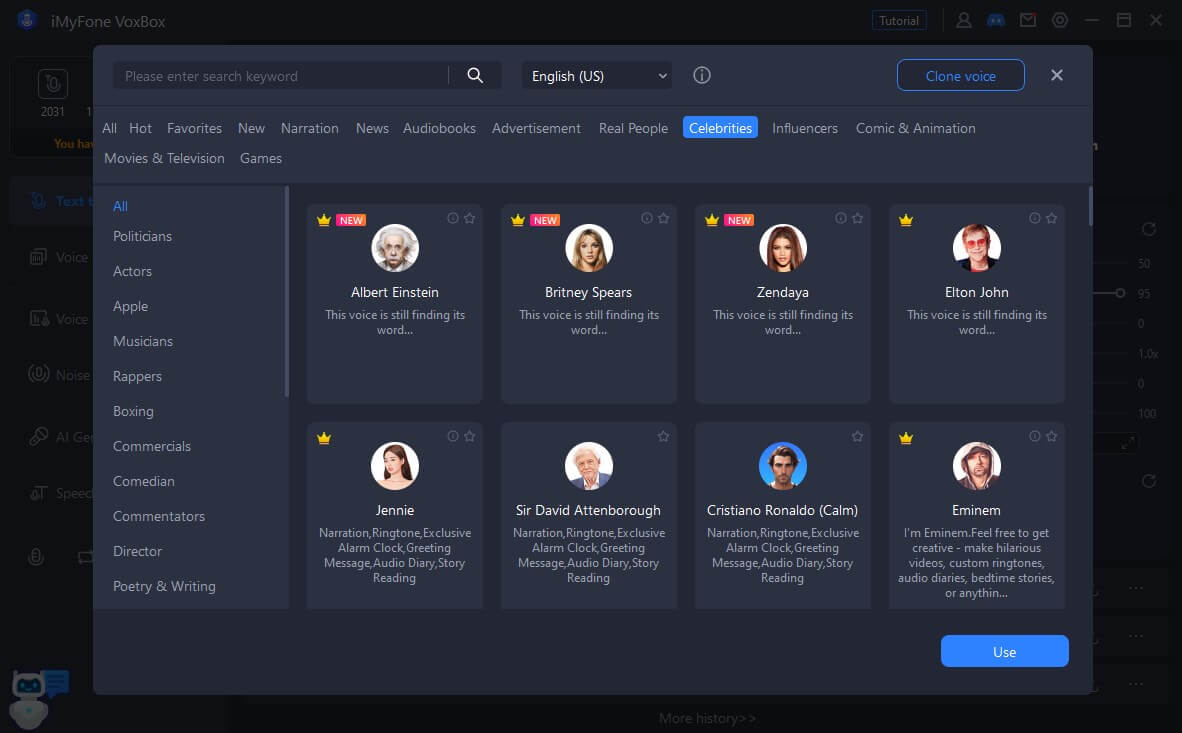 Features:
Supported 3200+ voices like Dragon ball, SpongeBob, Celebrities,etc.

Supported 46+ languages like Spanish, Indian, Japanese,etc.

Supported 100+ accents like British accent & Hindi accent.

Muti-functions like Voice record, text-to-speech, speech-to-text, video convert, audio edit.

Supported Pitch,Pauce,Speed, Emphasis,Volume of audio.

Supported multiple audio output format like WAV,OGG,MP3.

Supported select, cut, trim.

User-friendly interface & Easy-to-use..
Listen to Goku AI Voice for free using iMyFone Voxbox down below!

Reviews:
4.7 stars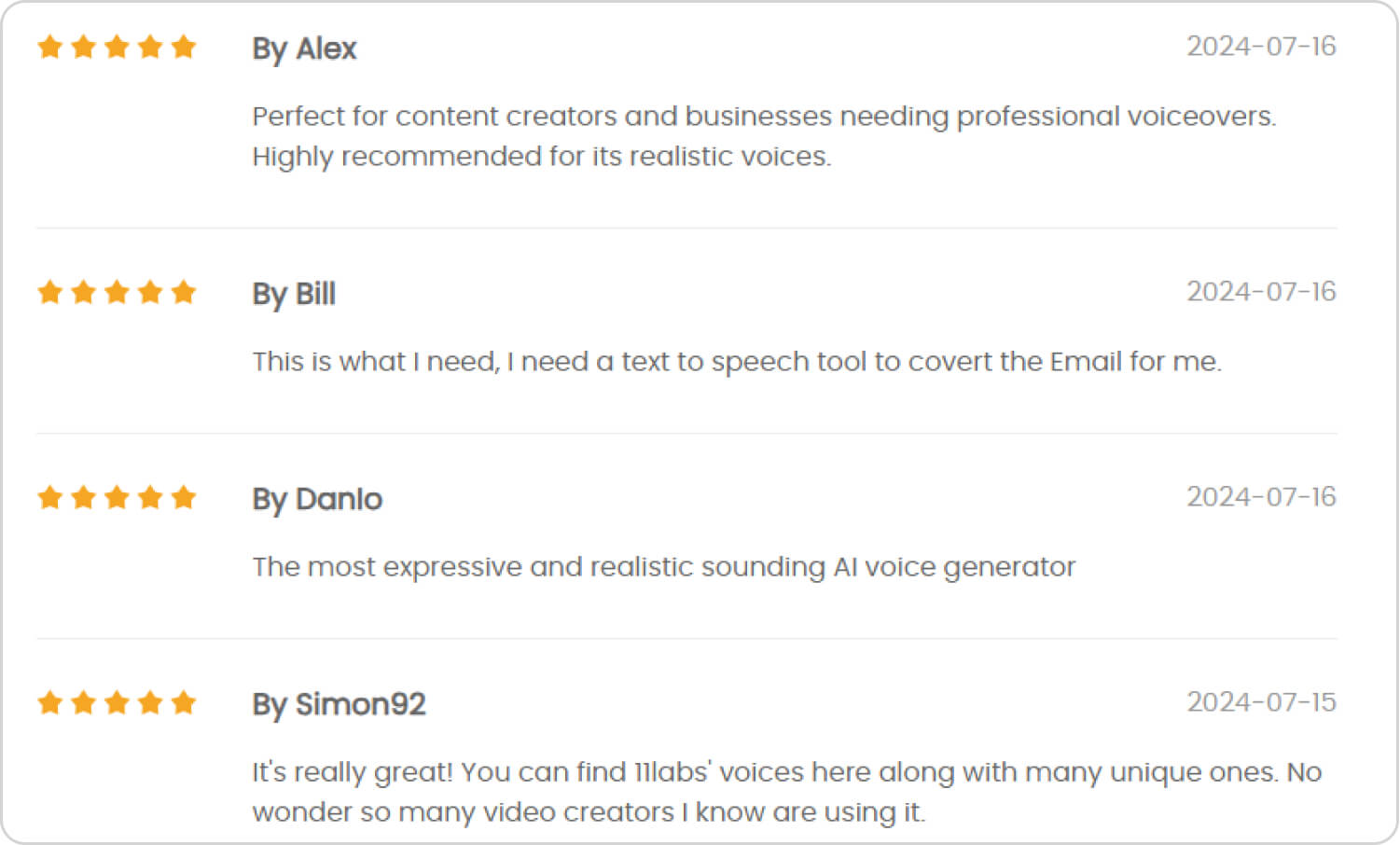 Price:
| Plan | Price |
| --- | --- |
| 1-month Plan | $14.95 |
| 1-year Plan | $39.95 |
| Lifetime Plan | $79.95 |
Try it Free
Watch this video to learn more about the Best Goku TTS Voice Generator-iMyFone VoxBox:
2) Watson Text-to-Speech
Using Watson Text-to-Speech, you may create audio that sounds like a human from written text. You can also use it as goku text to speech generator to create viral memes in no time.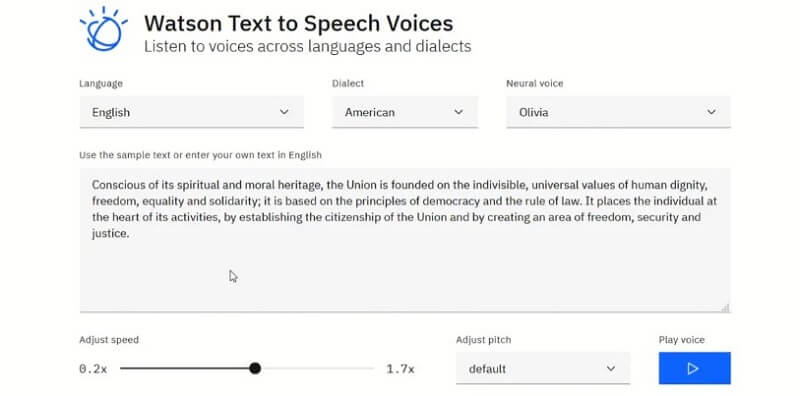 Features:
Natural-sounding neural voices.

Customized word pronunciations.

Voice synthesis and customization.

Using Speech Synthesis Markup Language, it is simple to change accent, volume, tone, tempo, and other characteristics.

Controllable speech attributes.

Excellent Data privacy and security.
Price:
Costs range from $0.01 to $0.02 per minute. That means the price is based on the volume you want to use it.
3) Play.ht
You can create high-quality voiceover audio for videos using sampled voices if you have any plainly edited text, you can serch a voice similar with Goku.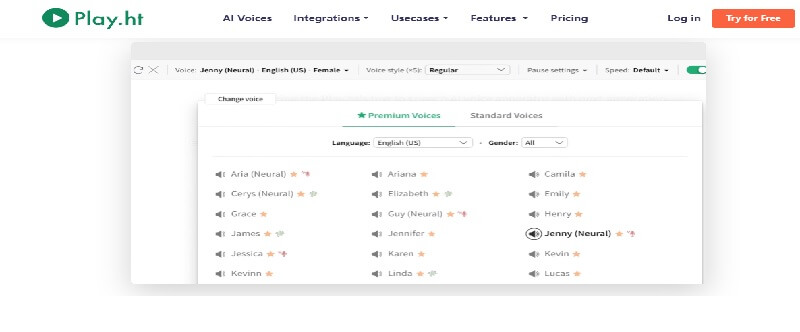 Features:
832+ Voices

132 languages

MP3 & WAV Export

You can adjust the text, alter the sentiment, choose the tones, and be creative with it using this function.
Price:
| Plan | Price |
| --- | --- |
| PERSONAL Plan | $14.25/Monthly |
| PROFESSIONAL Plan | $29.25/Monthly |
| PREMIUM Plan | $74.25/Monthly |
4) Murf.ai
Murf.ai is a text-to-speech application created to make voiceovers simpler using AI (artificial intelligence).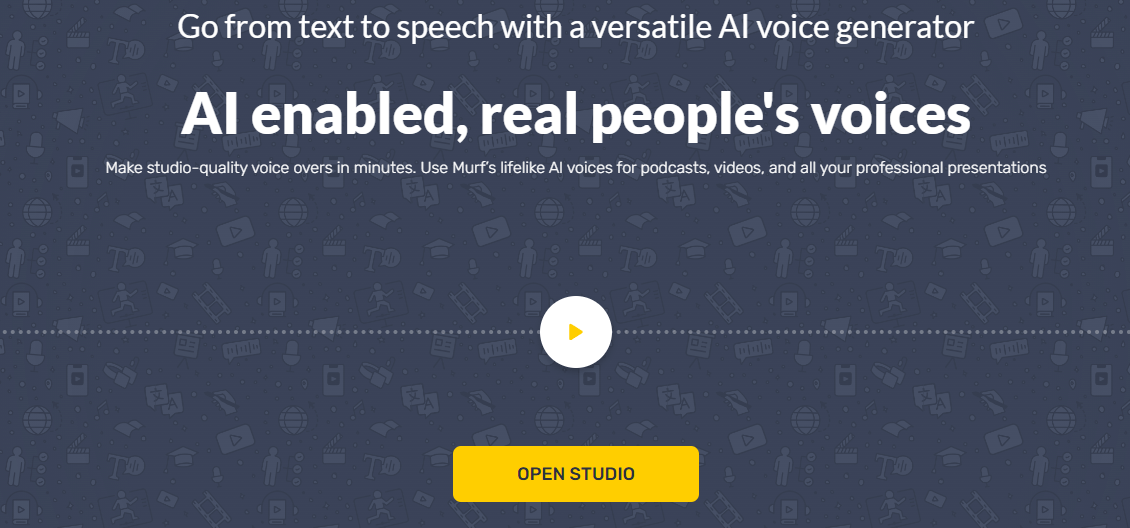 Features:
The greatest tts software for producing presentations and video material.

With the help of the software's capabilities, you may create voice recordings that are incredibly realistic.

To make each sort of speech in the software as authentic as possible, all of the voices go through basic training with experienced voice actors.
Price:
| Plan | Price |
| --- | --- |
| Basic Plan | $13/Monthly |
| Pro Plan | $26/Monthly |
| Enterprise Plan | $167/Monthly |
Conclusion
That ends our today's discussion on the Top 4 Goku Text-to-speech Voice Generators. All the Goku voice generator we have mentioned in today's list has something unique to offer you all. Using these, you can create voiceovers for amazing Goku memes in no time.
However, if Goku's voice is not your only requirement, if you want other characters' Ai voices, You can try the VoxBox This software has some of the best features on the market, along with a very competitive price.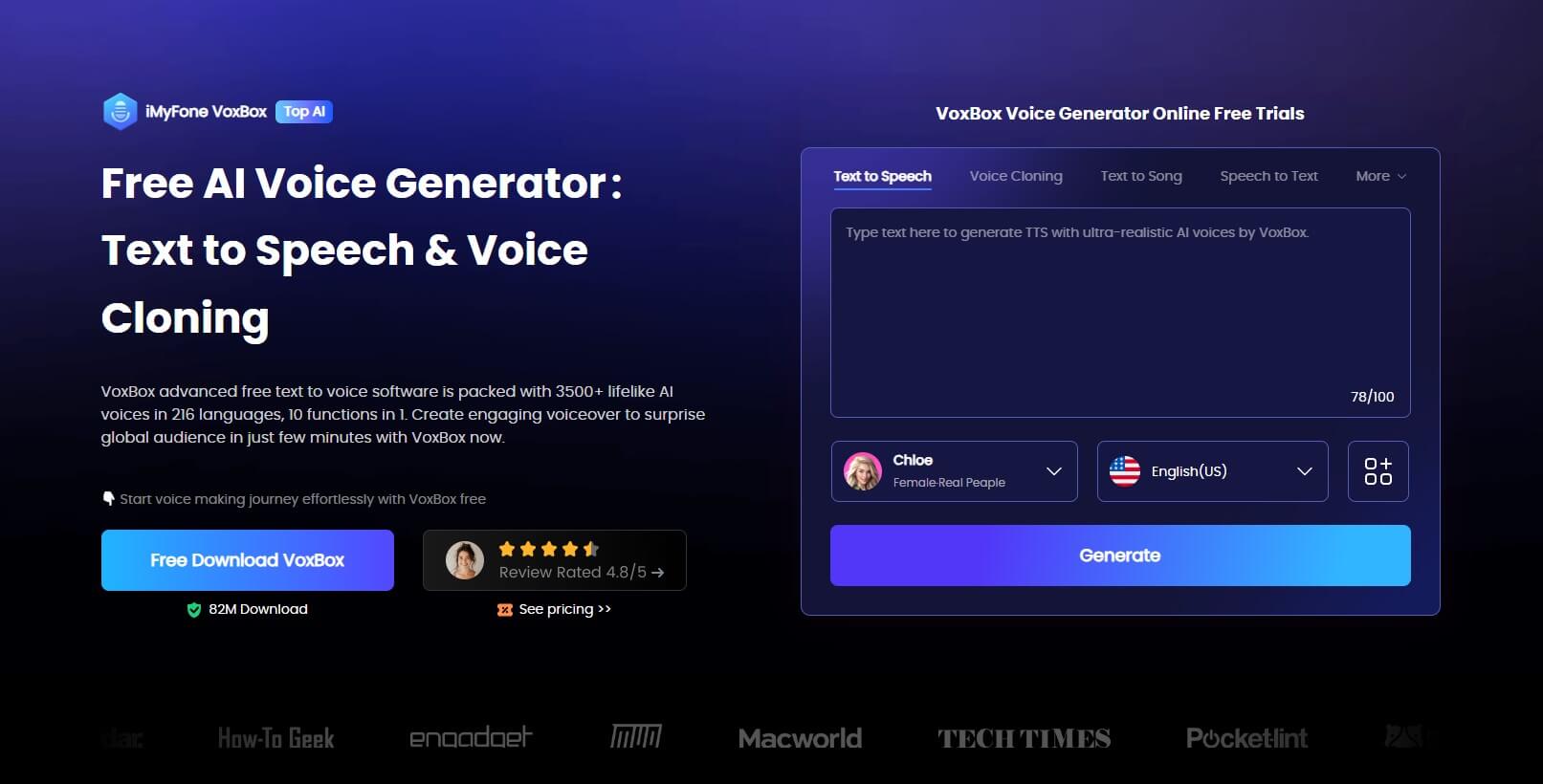 Try it Free