We all know the popular way of approach to communicating your views and ideas to the world is YouTube video. But not everyone is also comfortable using their own voice on their YouTube videos or any other content. or maybe you want to make your voice more natural and persuasive like Matpat.
An Excellent text-to-speech generator could create a human-like voice, in this article, we'd introduce voiceover software to generate Matpat Ai-like Voice. So let us check it out.
Part 1:Info of Matpat
Matthew Patrick, better known on YouTube as MatPat, and Stephanie, his business partner and wife, occupy a very uncommon position for internet video producers. Together, they have created the popular YouTube channels Game Theorists, Film Theorists, and Food Theorists, which have a combined 30 million users.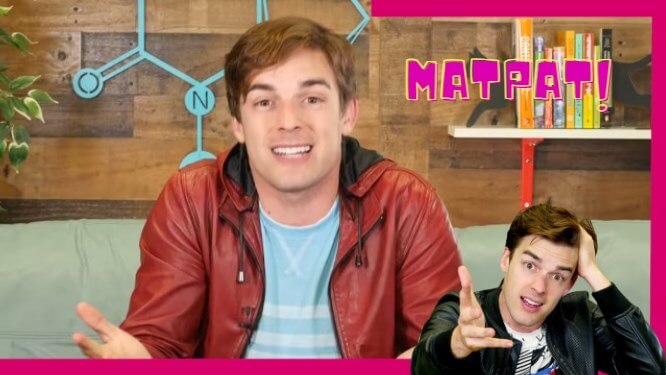 Its first and most well-known stream is The Game Theorists, a center wherein he as well as other content producers have released videos primarily deconstructing video games from a pedagogical standpoint. The channel's flagship program, Game Theory, is hosted by Patrick (), who shares thoughts about various game-related topics, including their mythology and logical, mathematical, and historical aspects.
Part 2: How to Generate Matpat Voice for Your Youtube Video
How To Use:
Step 1: Download and install the iMyFone VoxBox

Try it Free

Step 2: Open the software and select the Text-to-Speech option from the left sidebar of the main interface. then choose"matpat"

Step 3:Type your content or paste, (you also could adjust parameters) then convert.
You can hear below Matpat's voice from VoxBox to generate.

Part 3:Comparison of Matpat Voice Generator- VoxBox
iMyFone VoxBox is an all-in-1 Voice generator, which supported Matpat Voice, also supported accents voice, and more than 100+ voice filters to choose from. Other than these, some of the additional features of iMyFone VoxBox are listed below: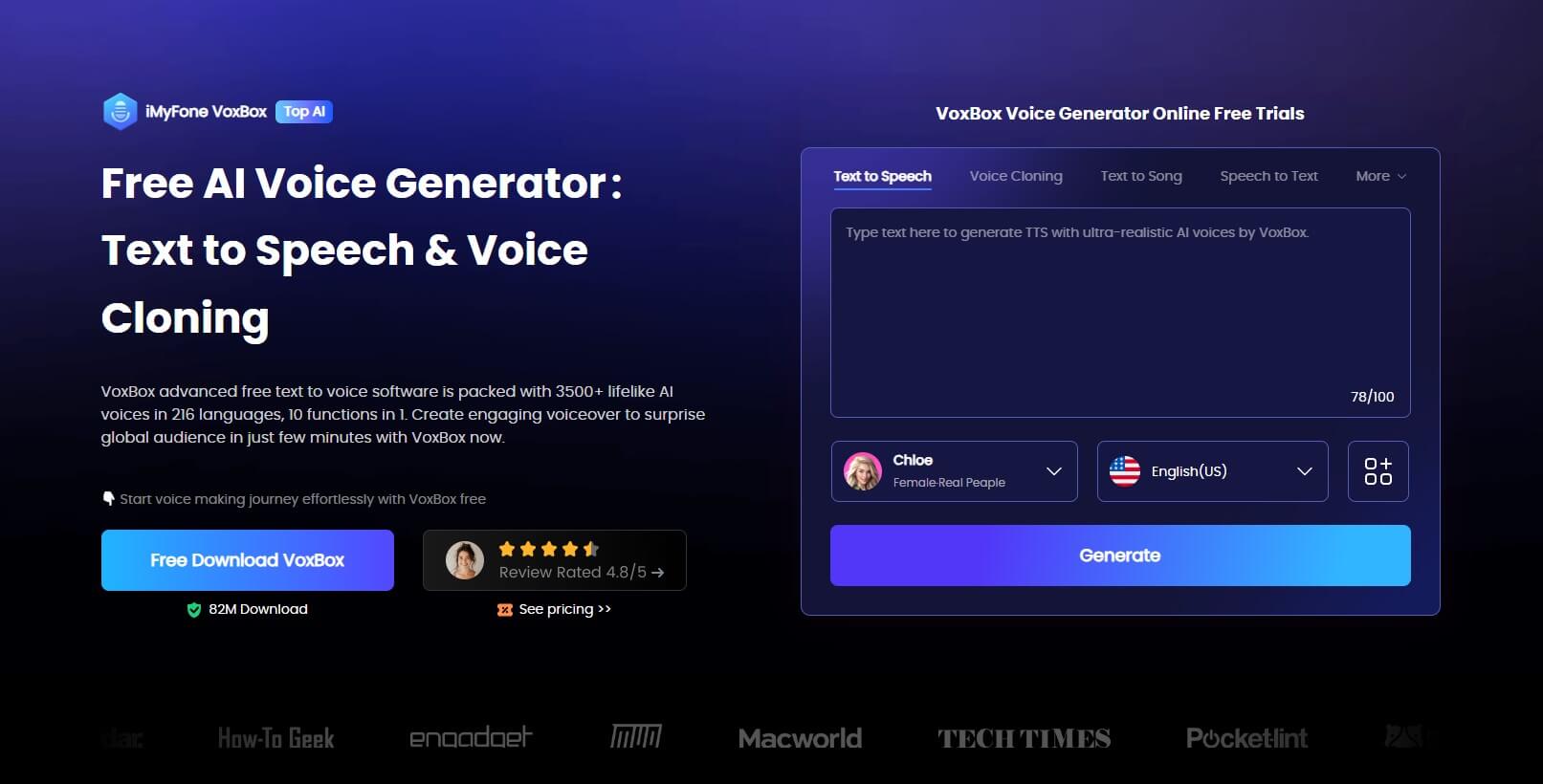 Features:
Supported 3200+ voices & 100+ accents & 46+languages.

Multiple functions such as STT, video convert, record, audio edit. etc

Supported adjust parameters like Speed, Volume, Pitch, Pause,Emphasis, etc.

Supported multiple output format like WAV,OGG, etc.
Try it Free
Pros:

Easy to use

No Ads

Safe and directly interface

Has a Trial Version.
Cons:

Only supported Win, Mac coming soon.
Reviews:
4.7 stars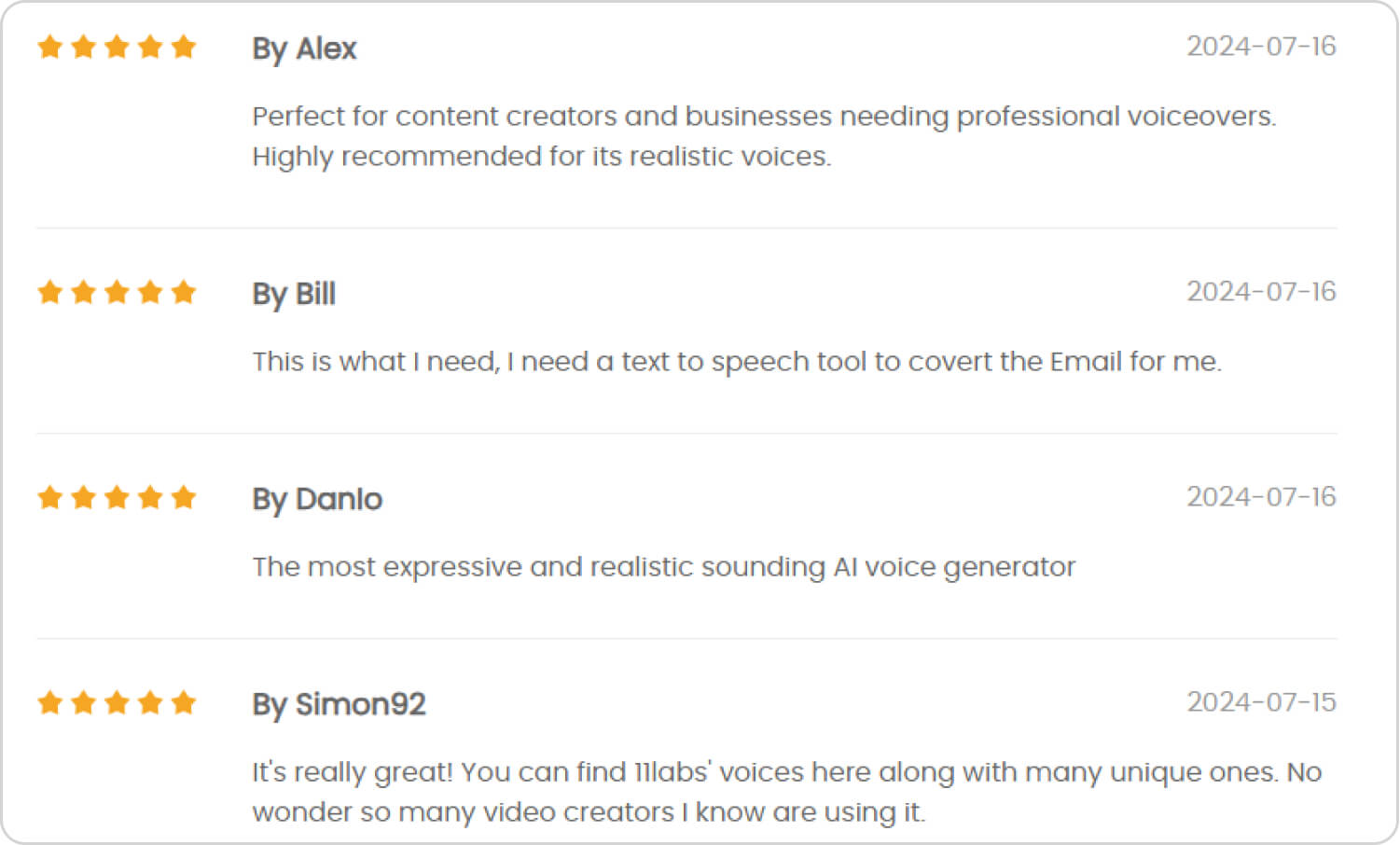 Price:
| Plan | Price |
| --- | --- |
| 1-month Plan | $14.95 |
| 1-year Plan | $39.95 |
| Lifetime Plan | $79.95 |
Watch this video to learn more about the Best TTS Voice Generator-iMyFone VoxBox:
Conclusion
Our discussion on how to generate Matpat's voice ended today. If you have voiceover needs for your content, maybe you can consider iMyFone VoxBox
There also are many text-to-speech software on market, and you can choose it according to your requirement, but if you want cheaper, more professional, and more voices, I think there is no doubt to download and use VoxBox. to begin your incredible voice-over voyage.
Try it Free