Are you a fan of My Hero Academia and eager to channel your inner Deku? Look no further! Discover how this revolutionary voice changer can transform your voice into the iconic Deku's voice, complete with a Deku soundboard and the legendary Deku Smash sound effect.
Dive into the immersive experience of the Deku AI voice and get ready to embrace the power of Deku voice changer!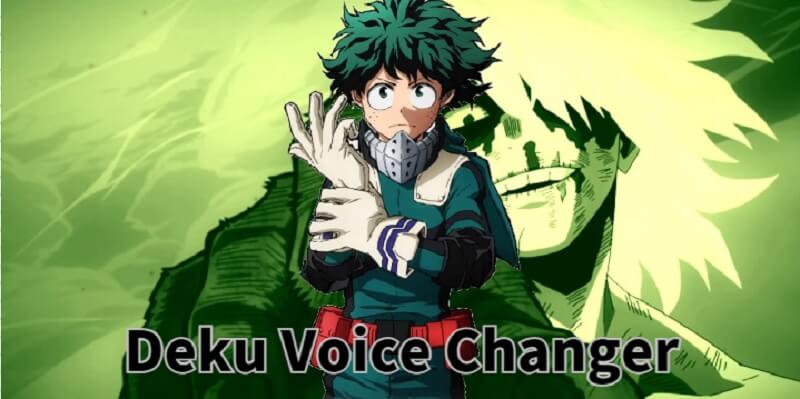 Part 1: Who is Deku and Who Voices Deku?
Deku, or Izuku Midoriya, is the main character of "My Hero Academia." Born without powers in a world where they're common, he aspires to be a hero. With unwavering determination, he inherits "One For All," a Quirk that grants him immense strength and agility.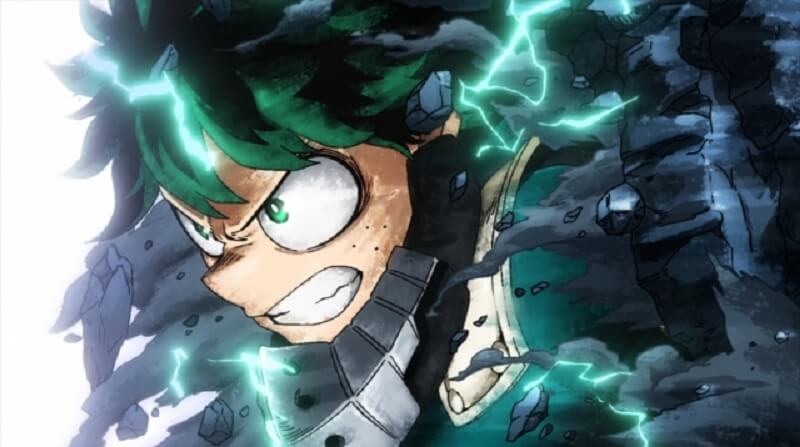 Who voices deku? In the Japanese version of "My Hero Academia," the character Deku voice actor is Daiki Yamashita. In the English dub of "My Hero Academia," the character Deku is voiced by actor Justin Briner.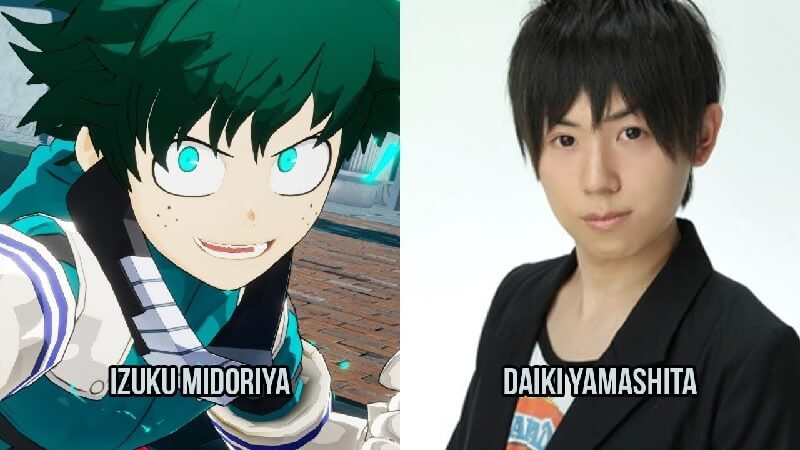 Part 2: How to Get Deku's Voice by Using Deku Voice Changer?
Unleash your inner Deku with MagicMic voice changer and soundboard! Transform your voice like the iconic hero using this innovative technology. Amaze friends with this magical software and let your voice soar like a hero.
Key features of MagicMic Deku AI Voice Changer
Access 600+ pre-set sound effects to elevate content with a wide range of audio enhancements.

With 125+ voice filters available, including Goku, Deku, Luffy, All Might, Tsuyu Asuiand,Naruto Uzumaki, Eren Yeager and more, users can instantly transform their voices into captivating tones.

Personalize and fine-tune altered voices for a truly unique vocal style.

Convenient keybinds enable real-time voice modifications during live streams or recordings. Precisely adjust volume, pitch, and more with built-in audio editing tools.

Capture modified voices for future use with the voice recording function.

Enjoy clear, high-quality audio with integrated noise reduction technology.

Compatible with Zoom, Discord, and other chat apps for seamless integration.
Pros:

125+ voice filters, 400+ voice effects, 150+ voice memes

Real-time voice transformation for instant effects.

Convenient keybinds for easy control.

Customize your own unique AI voice.

Effortlessly control your voice with the MagicMic controller.
Cons:

It's a new product in market, not very famous
Watch the Video Below To Know More About
Deku Voice Changer
Users Real Reviews about MagicMic: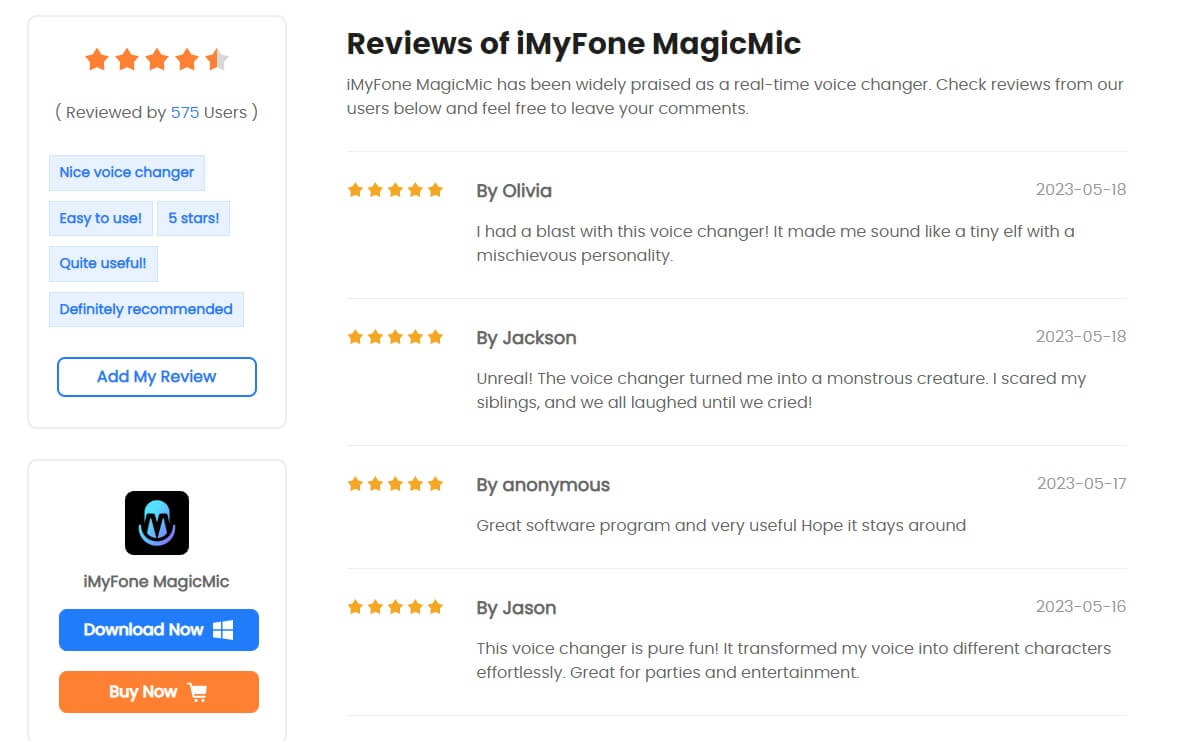 Tips
With its impressive voice modulation capabilities,
MagicMic Deku voice changer
is a must-have for My Hero Academia fans. Why not try this interesting tool and get the deku's voice and
Deku soundboard
?
The Steps to Get
Deku

AI Voice

Step 1:Download and install the software, sign in with your email.

Step 2: Customize input and program settings, select primary microphone, enable desired features.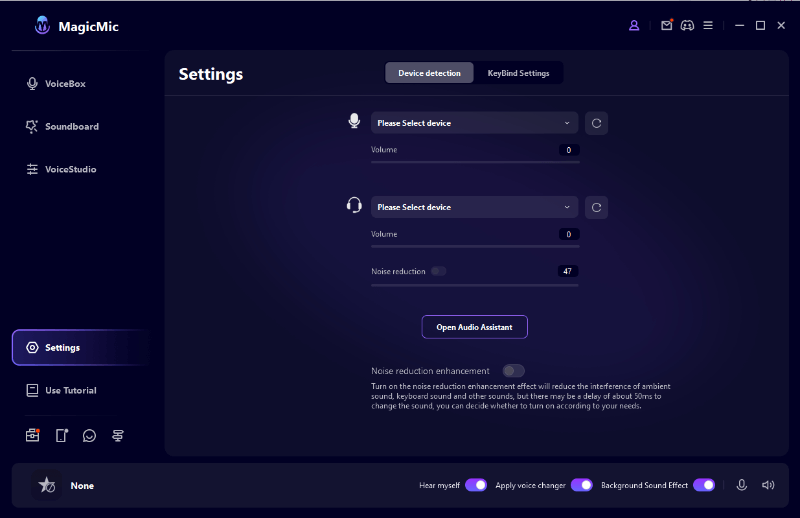 Step 3:Set MagicMic Virtual Audio Device as input in your chosen application.
Step 4: Explore voice effects, assign keybinds, and immerse yourself in excitement!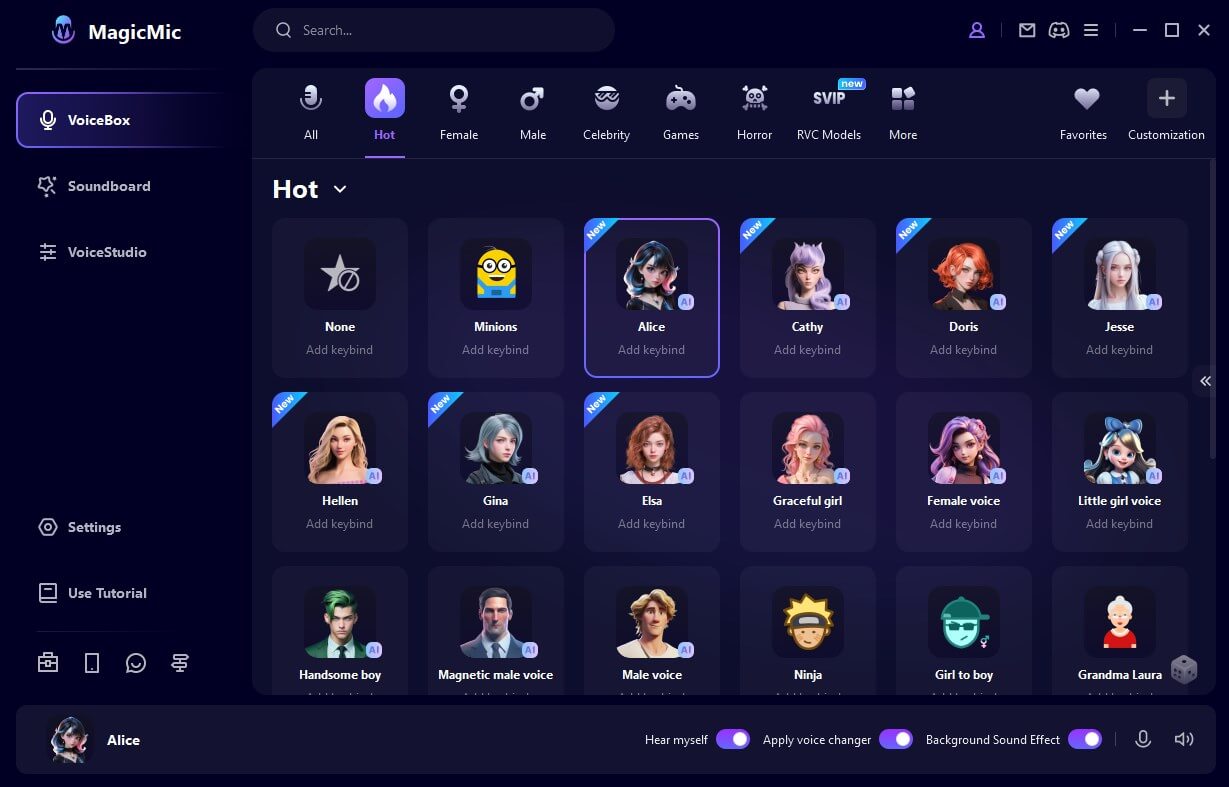 Part 3: The FAQs About Voice of Deku You May Want To Know
How would you describe Deku's voice?
Deku's voice is characterized as youthful, determined, and filled with a sense of earnestness. It often portrays the character's growth and emotions throughout the series.
What is Deku Voice Changer?
Deku Voice Changer is an innovative tool that allows users to modify their voices to sound like the iconic character Deku from My Hero Academia.
Can I use Deku Voice Changer in real-time?
Yes, Deku Voice Changer enables real-time voice transformation, allowing users to instantly modify their voices while speaking or recording.
Is Deku Voice Changer compatible with voice chat applications?
Yes, Deku Voice Changer can be used with various voice chat applications such as Discord, Zoom, and more, enhancing the communication experience.
Is Deku Voice Changer easy to use for beginners?
Yes, Deku Voice Changer provides a user-friendly interface and intuitive controls, making it accessible and enjoyable for beginners and experienced users alike.
Final words
In conclusion, the MagicMic Deku voice changer, offers an incredible opportunity to embody the essence of Deku's voice and unleash your inner hero. Whether you're a fan looking to recreate the voice of Deku or an aspiring content creator seeking a unique vocal style, the Deku AI voice provided by MagicMic will elevate your experience. Embrace the power of the Deku voice changer and embark on a thrilling journey of self-expression and creativity.