Discover the enchanting world of the Doraemon AI Voice Changer, a remarkable tool that lets you transform your voice into the beloved character's iconic tone. Dive into the magic of emulation and experience the thrill of conversing like Doraemon.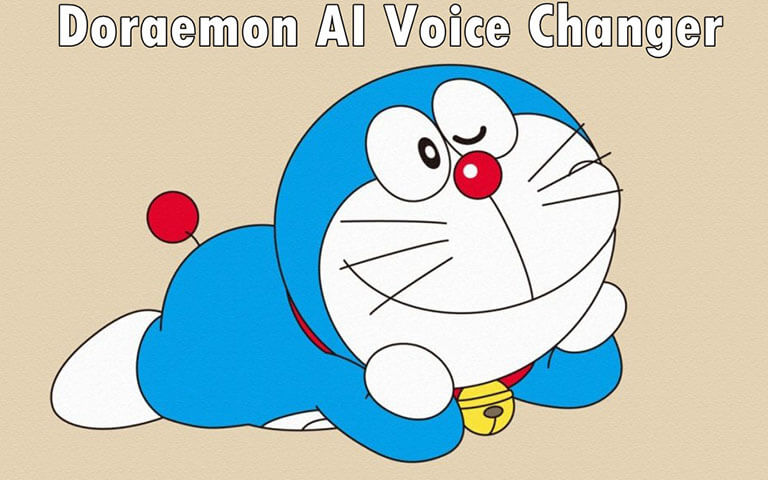 Part 1: Who is Doraemon?
Doraemon is a beloved Japanese manga and anime character. He is a robotic cat sent back in time to help a young boy named Nobita navigate through life's challenges.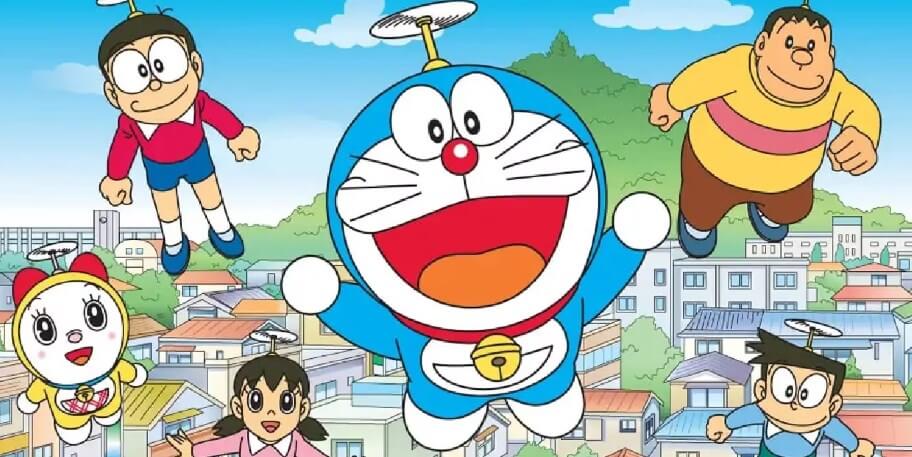 With his playful and helpful nature, Doraemon has captured the hearts of audiences worldwide.
Part 2: How to Get Doraemon AI Voice with MagicMic AI Voice Changer?
Experience the enchanting tones of Doraemon's voice with the revolutionary MagicMic AI Voice Changer. This state-of-the-art tool replicates unique nuances, enabling captivating content creation through recording, narration, or live chats. Dive into the world of Doraemon by embracing the MagicMic AI Voice Changer.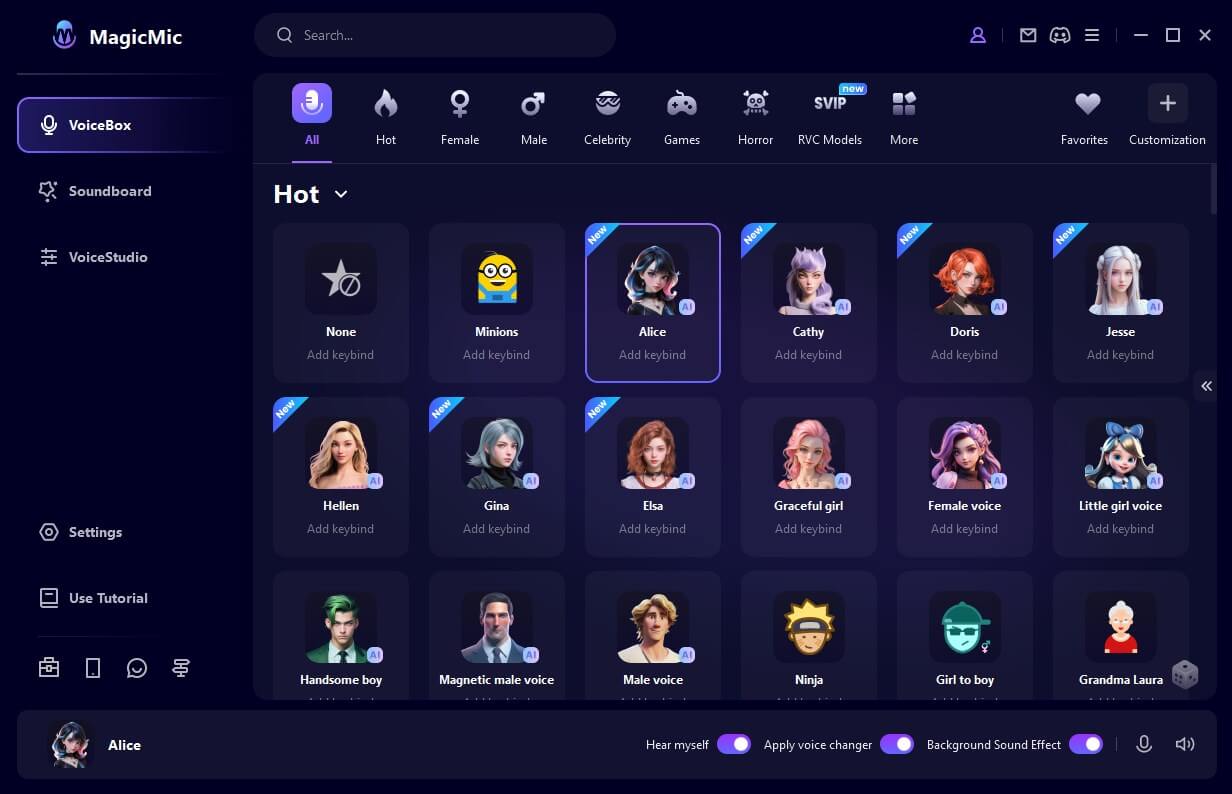 Key features of MagicMic Doraemon voice changer
Explore a vast library featuring over 600 sound effects, 200 voice memes, and 225 voice filters.

Harness an array of voice effects to replicate Doraemon's distinct sounds. Adjust pitch, transform into characters, and add unique tones.

Modify your voice in real-time during chats, streaming, and recordings.

Craft a personalized soundboard with catchphrases and moments inspired by Doraemon.

Integrate the voice changer seamlessly with popular streaming platforms for enhanced live sessions.
How to use MagicMic Doraemon Voice Changer?
Step 1: Download and Launch
Install MagicMic software, open the app, and log in with your credentials.
Step 2: Configure Input and Program Settings
Choose your microphone as the input device. Enable "Apply Voice Changer" and "Hear myself" options for real-time modulation.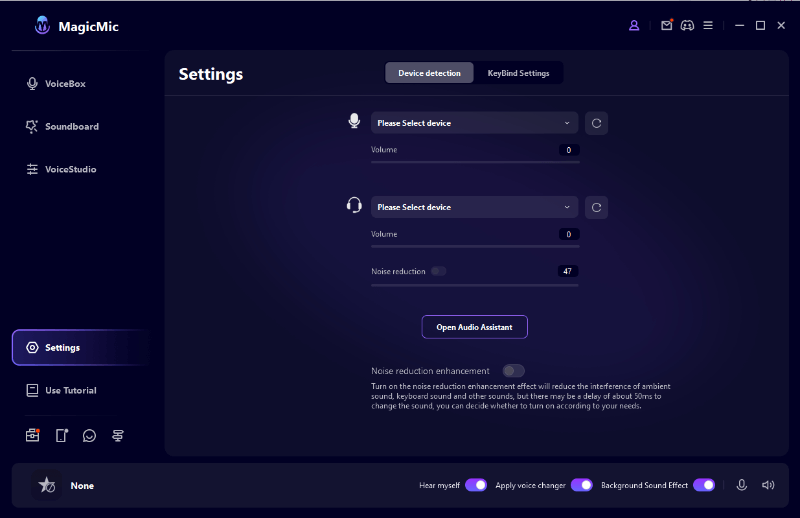 Step 3: Select the MagicMic Virtual Audio Device
In your application, choose the Voice Changer Virtual Audio Device for seamless integration.
Step 4: Choose Voice and Sound Effects
Explore voice effects in MagicMic. Opt for Doraemon's voice or other options that match your style. Set keybinds for smooth transitions.
Video Guide Below About MagicMic Doraemon Voice Changer:
Part 3: Get Doraemon Voice Text to Speech with Doraemon Voice Generator
1) VoxBox Doraemon Voice Generator
VoxBox offers a versatile Doraemon Voice Generator. Craft authentic AI voices via cloning, amplifying natural expressions and authenticity. The platform supports Text-to-Speech (TTS), Speech-to-Text, voice cloning, conversion, recording, and editing. Formats like MP3 and WAV enhance usability for an enhanced user experience.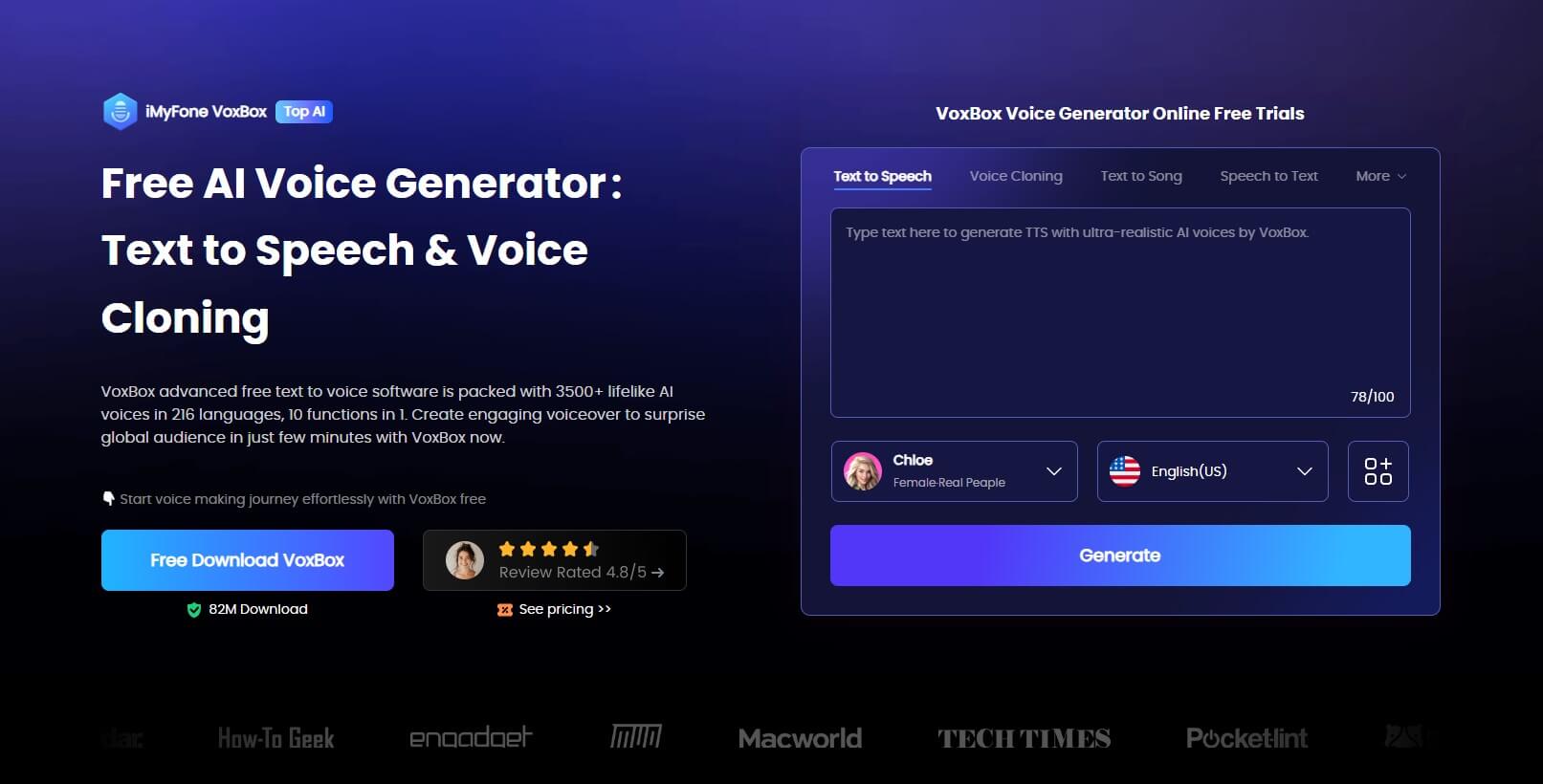 Key features of VoxBox Doraemon Voice Generator
Access 3200+ voices in 46+ languages for Text-to-Speech (TTS) options.

Create authentic AI voices through cloning for natural expressions.

Comprehensive platform for TTS, Speech-to-Text, voice cloning, recording, and editing.

Versatile format support (MP3, WAV) enhances usability.

Experience seamless navigation, security, and fast processing for an improved user journey.
How to use VoxBox Doraemon AI voice generator
Step 1: Start by downloading and opening VoxBox. Select "Voice Cloning" and upload the Charlize Theron audio.
Step 2: Navigate to the left-hand menu and click on "Text to Speech."
Step 3: Input your text and choose your preferred Doraemon voice for synthesis.
Part 4: FAQs about Doraemon AI Voice
1.What is Doraemon AI Voice?
Doraemon AI Voice utilizes AI technology to mimic the unique voice of the character Doraemon, enabling users to replicate his tone for various activities and content creation.
2.What is doraemon story of seasons?
"Doraemon Story of Seasons" is a video game that combines the popular franchise "Doraemon" with the farming simulation genre. It allows players to experience farming, town life, and interactions with iconic Doraemon characters in a virtual world.
3.Which Doraemon movie is considered one of the most famous?
One of the most famous Doraemon movies is "Doraemon: Stand by Me" (2014). This film is particularly renowned for its heartwarming storyline and nostalgic elements that resonate with both fans and newcomers to the Doraemon series.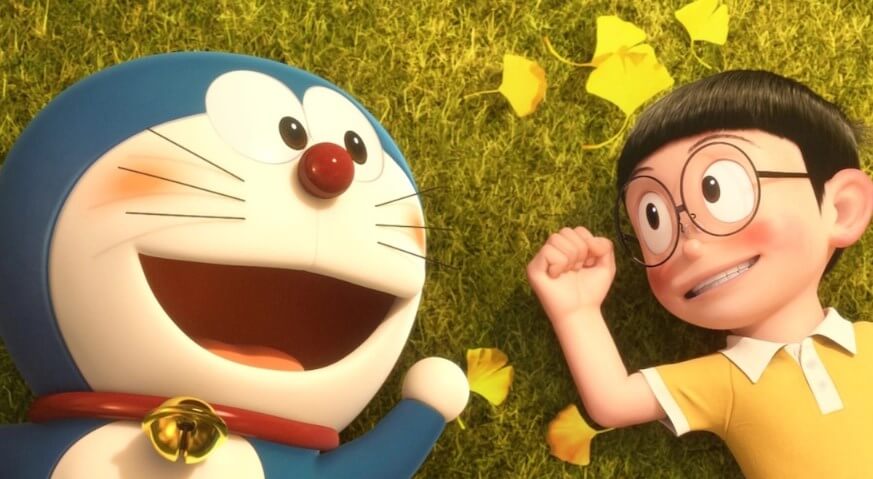 Final words
Unleash your imagination and immerse yourself in the enchanting world of Doraemon with the Doraemon AI Voice Changer. Whether for entertainment, content creation, or fun conversations, MagicMic adds a touch of magic to your vocal interactions, letting you embody the beloved character's unique tone.
Embrace the power of technology and embark on a journey of playful communication with Doraemon AI voice.Don't wait, try it now!(use MagicMic)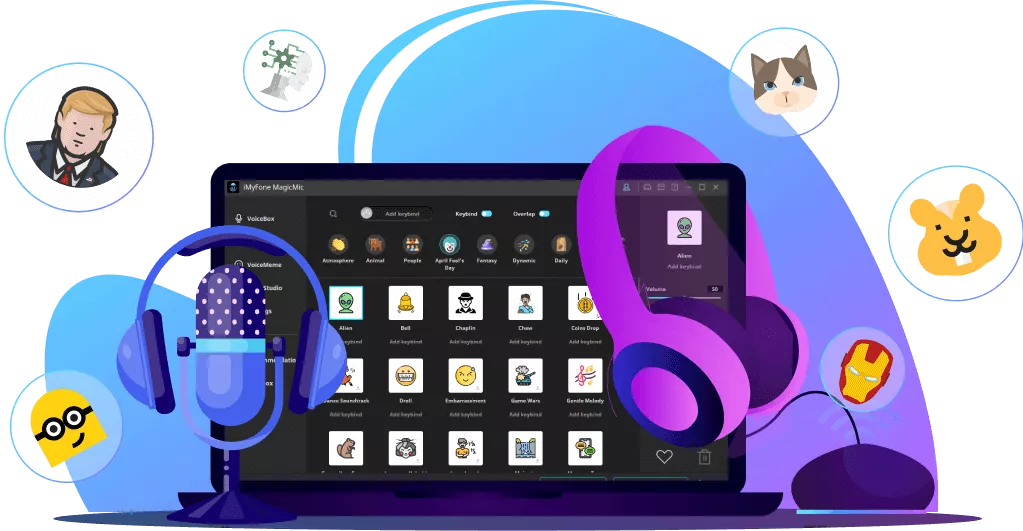 225+ Voice effects for one-click voice changing in real-time.
Huge library with 600+ Voice Effects and 200+ Voice Memes.
Sound emulator in games, live, chatting, online classes, and more.
Voice recording and audio voice changing is supported.
Voice studio lets you create any voice you like.