Goku is one of the most memorable anime characters in history. Even people who have never watched the dragon ball Z series are familiar with the antics and epic fights Goku always seeks to get into. As the character has become so memorable so have the voice actor for Goku whether in the original Japanese version or the English dub version.
But did you know you can also have your voice sound just like Goku voice actor? All you need is a quality Goku AI voice changer and you can be pranking your friends as Goku in no time.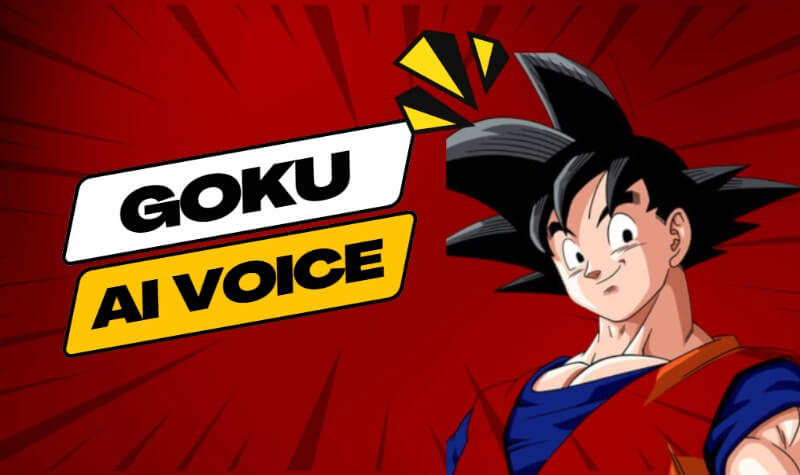 Part 1: Who is Goku Voice Actor?
Goku has different voice actors for the Japanese and English versions of the show. Here are the current voice actors of Goku the Super Saiyan:
1) Goku's Japanese Voice Actor - Masako Nozawa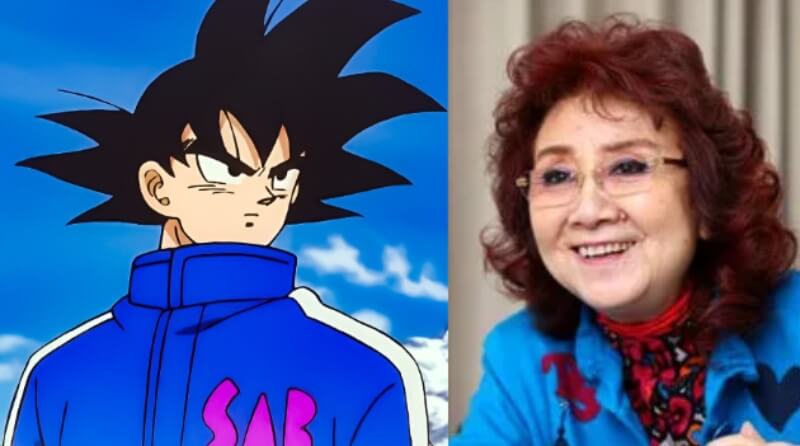 Very few people realize this but Goku's Japanese voice actor is actually a female called Masako Nozawa. Masako Nozawa is known for voicing male characters throughout her career. Not only is she Goku's Japanese voice actor, but she is also the voice actor for every other male member of Goku's family. Her innocent and fun-sounding voice is perfect for the personality of Goku.
The most fascinating part is that Masako Nozawa doesn't use any voice tricks to alter her voice when playing Goku. What we hear in the show is the natural voice of this legendary Japanese Goku voice actor.
2) Goku's English Voice Actor - Sean Schemmel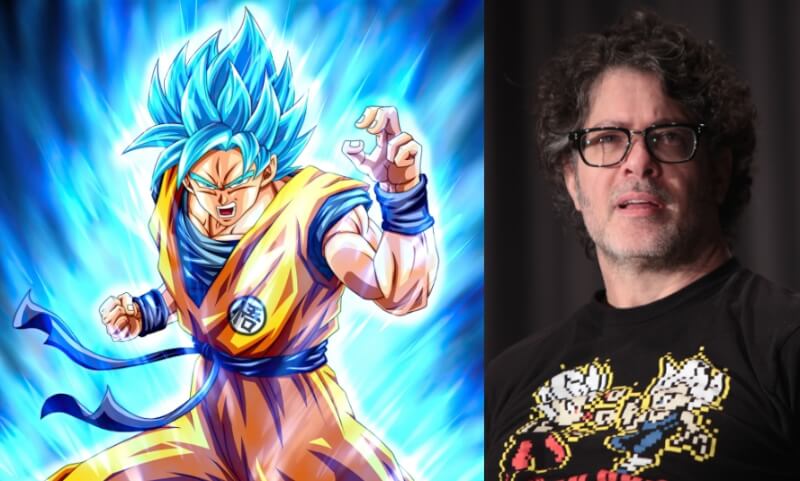 Although Ceyli Delgadillo and Stephanie Nadolny have played the role in the past, the current and most well-known Goku English voice actor is Sean Schemmel. Sean Schemmel has been the Goku voice actor for the English version for more than 18 years. Although he originally auditioned for a minor character, he was soon asked to audition for the lead voice of Goku. The rest is history.
Part 2: Top 3 Best Goku Voice Changers for PC
If you want your voice to sound just like the voice actor for Goku during an online call or in a recording, you will need a Goku Super Saiyan ai voice changer. But finding good voice changers from the tons of options available online isn't easy. Here are the three best voice changers for imitating Goku's voice:
With MagicMic goku voice generator, you can instantly change the goku voice ai of an anime character when doing Goku dub voice actor.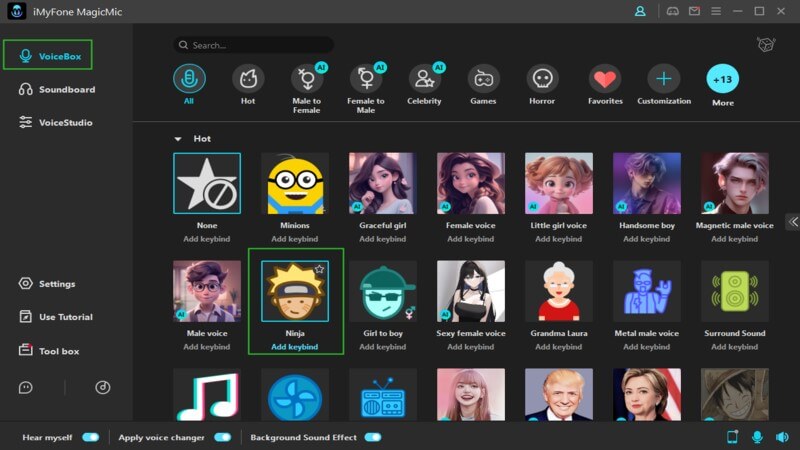 For the first spot, we have the iMyFone MagicMic featuring a Goku filter that sounds exactly like the voice actor for Goku. It comes with various voice filters, voice effects, and voice memes that you can try out. This sound emulator can be used with games and applications such as discord directly. This means that no third-party software is required to use it.
It is very easy to use as well so anyone can set it up and prank their friends. You can also switch between voice filters in real time without having to pause. You can also download it on your phone from the Play Store or the App Store. The best part is that you can use it during live streams as well to bring more fun to your streams.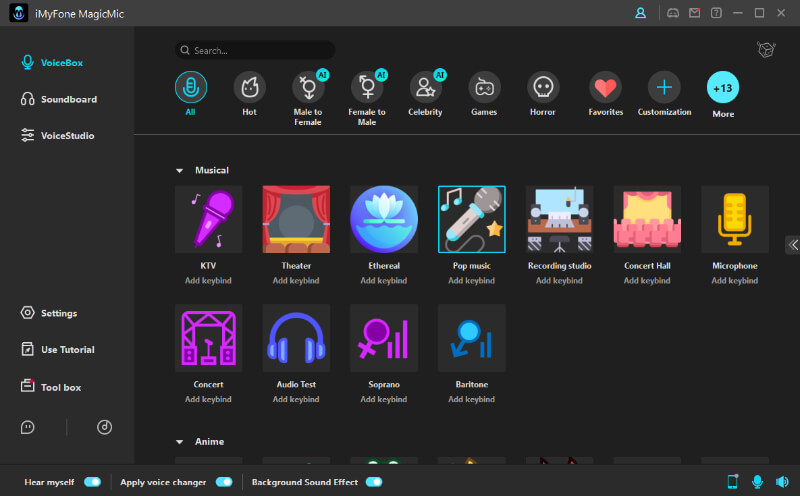 Pros:

A large library of voice filters - more than 125 voices are available in this fantastic app.

You can use its 600+ soundboards and make memes or talk like Goku voice actor dub when playing games, chatting with friends, or live-streaming gaming.

Keybind your favorite voiceovers and change them on the go.

Supports Windows PCs and laptops plus is also available on Mac.
Cons:

New product in the market.
Video Guide About MagicMic Voice Generator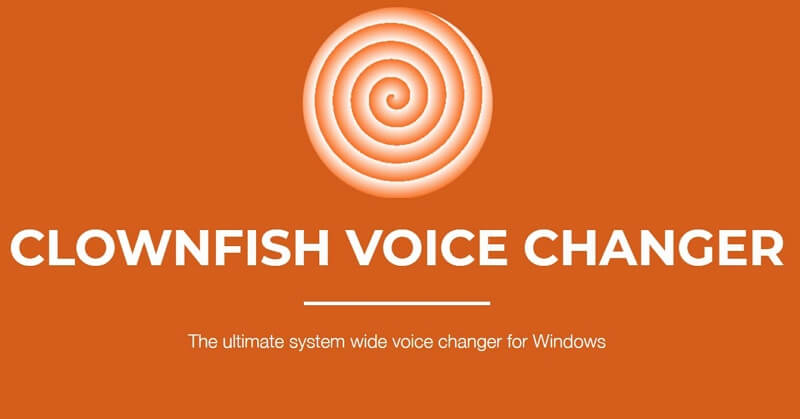 Clownfish is a simplistic voice changer that allows you to custom change the voice pitch. It also comes with many pre-made voice effects. Since Clownfish works on a system level, it can be used with any application on your PC that uses the mic. So the effect is applied to any game or application you run. It also supports most media formats so you can use it with your recordings.
Pros:

Compatible with plugins.

Highly compatible.

Small app size.
Cons:

The interface may be difficult to understand.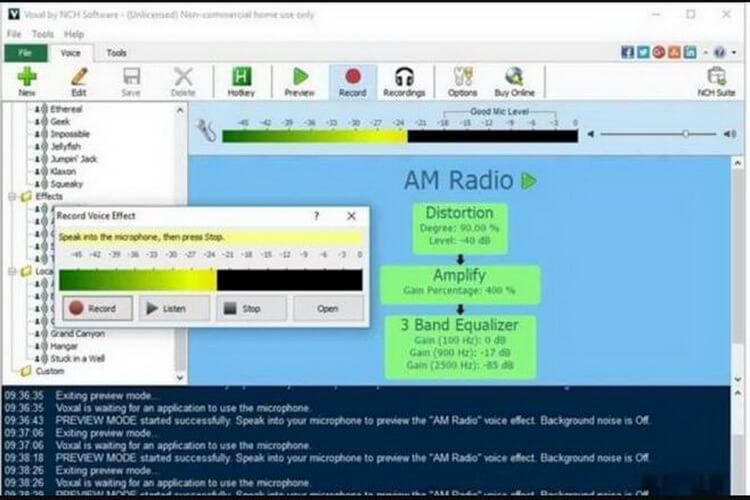 The Voxal Voice Changer is a good voice changer for you to try. It has a very simple and easy-to-use interface. It also works with any application that requires a mic without worry. Additionally, you can use it to apply voice effects to existing files. This can be great for creating fun youtube videos. You can also create as many custom voice-changing filters as you want with Voxal.
Pros:

Works with Windows and macOS.

Allows you to apply effects to existing files.

Comes with a free version.
Cons:

No phone version is available.
Final words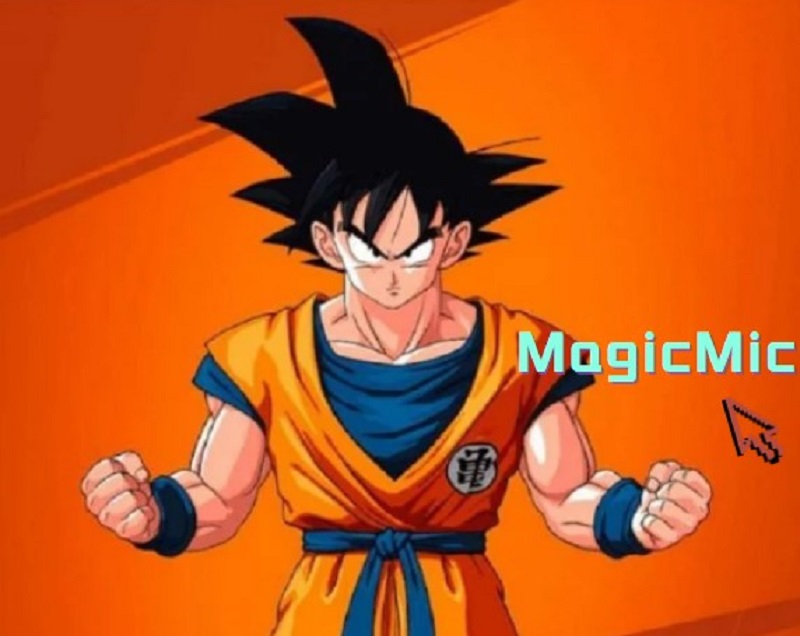 With a MagicMic Goku voice changer , you can become a Goku voice actor in no time. Whether you want to change your voice to sound like goku ai voice for youtube videos and streams, or you just want to prank your friends, MagicMic Goku ai voice generator is the perfect tool for the job. You get so many voice-changing options, voice effects, and meme sounds to try out that you will never run out.