Goku, the beloved character from Dragon Ball Z, has captured the hearts of fans worldwide. Now, with the incredible technology of Goku AI voice changer, you can immerse yourself in the world of Goku like never before.
Transform your voice into the powerful Saiyan's with the advanced Goku AI voice changer, designed to replicate the iconic voice of Goku's voice actor. Whether you want to prank your friends or create engaging content, the Goku AI voice changer is your gateway to experiencing the thrill of sounding just like Goku. Unleash your Saiyan spirit and embrace the power of Goku voice changer today.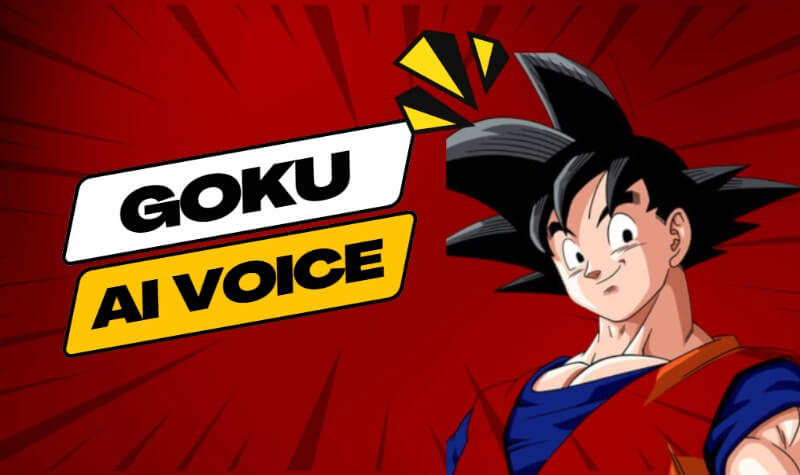 Part 1: Who is Goku Voice Actor?
Goku has different voice actors for the Japanese and English versions of the show. Here are the current voice actors of Goku the Super Saiyan:
1) Goku's Japanese Voice Actor - Masako Nozawa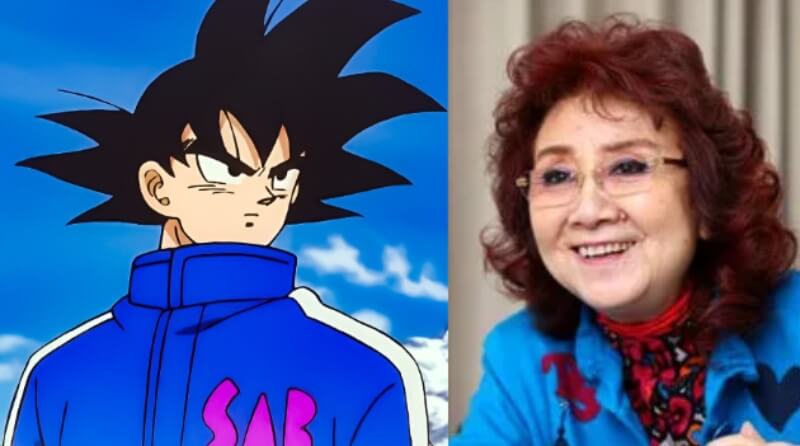 Goku's Japanese voice actor, Masako Nozawa, is a remarkable talent. Known for voicing male characters, including Goku and his family members, her innocent and fun-sounding voice perfectly embodies Goku's personality.
What makes it even more fascinating is that Masako Nozawa relies solely on her natural voice, without any voice tricks, bringing authenticity to her iconic portrayal of Goku.
2) Goku's English Voice Actor - Sean Schemmel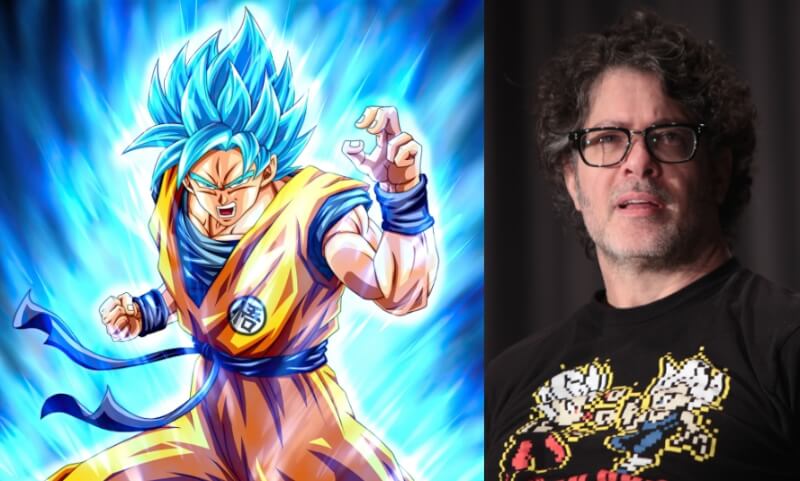 Sean Schemmel is the renowned English voice actor behind Goku, having portrayed the character for over 18 years. Originally auditioning for a minor role, he impressed the producers and eventually secured the iconic lead role of Goku, cementing his place in Dragon Ball history.
Part 2: Top 4 Goku AI Voice Changer for PC
If you want your voice to sound just like the voice actor for Goku during an online call or in a recording, you will need a Goku ai voice changer. But finding good voice changers from the tons of options available online isn't easy. Here are the three best voice changers for imitating Goku's voice:
Unleash your inner Goku with the power of MagicMic Goku Voice Changer. Instantly transform your voice into the legendary Goku AI voice and breathe life into your favorite anime characters.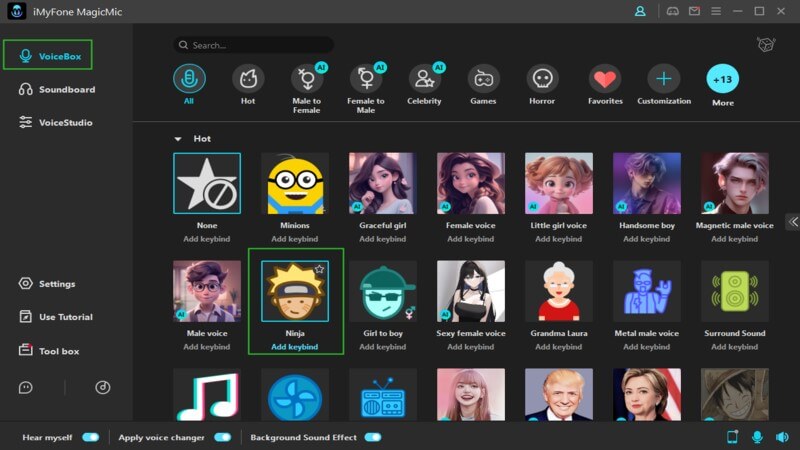 Introducing the iMyFone MagicMic, your gateway to the perfect Goku voice. With a range of voice filters and effects, it's easy to use for pranks, gaming, and live streaming.
No third-party software needed, just download from the Play Store or App Store and unleash the power of Goku AI voice.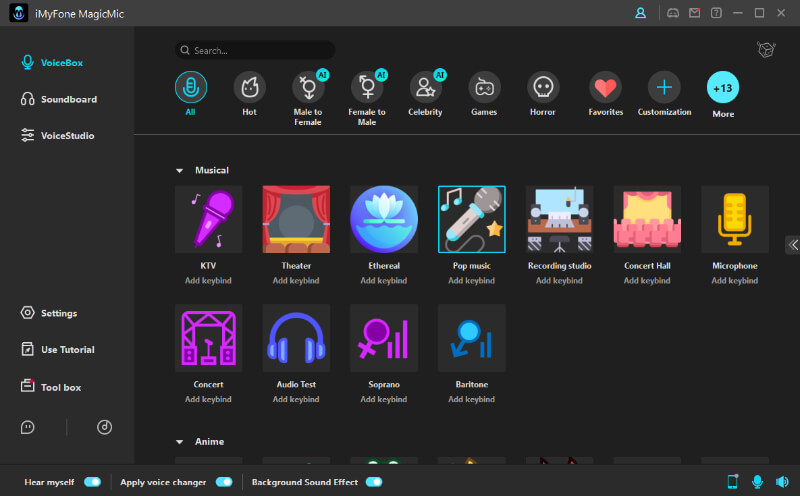 Pros:

A large library of voice filters - more than 225 voices are available in this fantastic app, including Goku, Luffy,Nami, Spongebob and more anime voice.

You can use its 600+ soundboards and make memes or talk like Goku voice actor dub when playing games, chatting with friends, or live-streaming gaming.

Keybind your favorite voiceovers and change them on the go.

Supports Windows PCs and laptops plus is also available on Mac.

Voice Custom for unique voice making in 1 click.
Cons:

New product in the market.
Video Guide About MagicMic Goku AI Voice Generator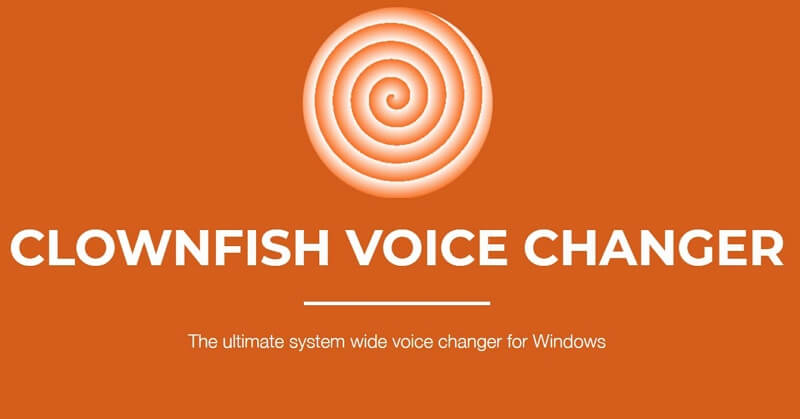 Clownfish is a simplistic voice changer that allows you to custom change the voice pitch. It also comes with many pre-made voice effects. Since Clownfish works on a system level, it can be used with any application on your PC that uses the mic. So the effect is applied to any game or application you run. It also supports most media formats so you can use it with your recordings.
Pros:

Compatible with plugins.

Highly compatible.

Small app size.
Cons:

The interface may be difficult to understand.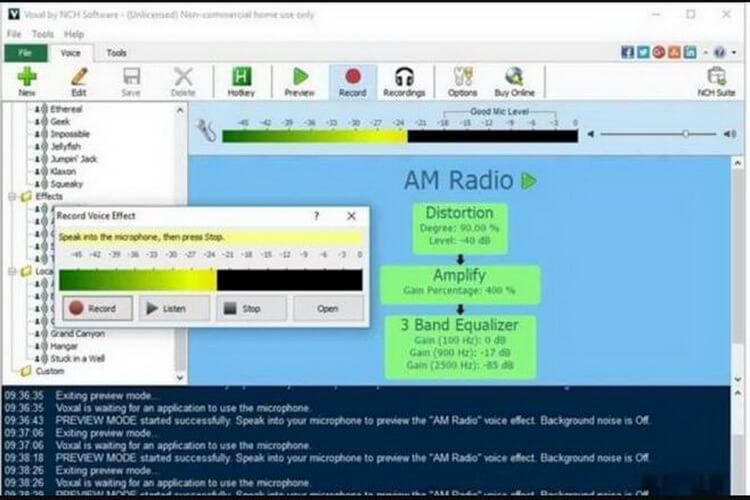 The Voxal Voice Changer is a good voice changer for you to try. It has a very simple and easy-to-use interface. It also works with any application that requires a mic without worry. Additionally, you can use it to apply voice effects to existing files. This can be great for creating fun youtube videos. You can also create as many custom voice-changing filters as you want with Voxal.
Pros:

Works with Windows and macOS.

Allows you to apply effects to existing files.

Comes with a free version.
Cons:

No phone version is available.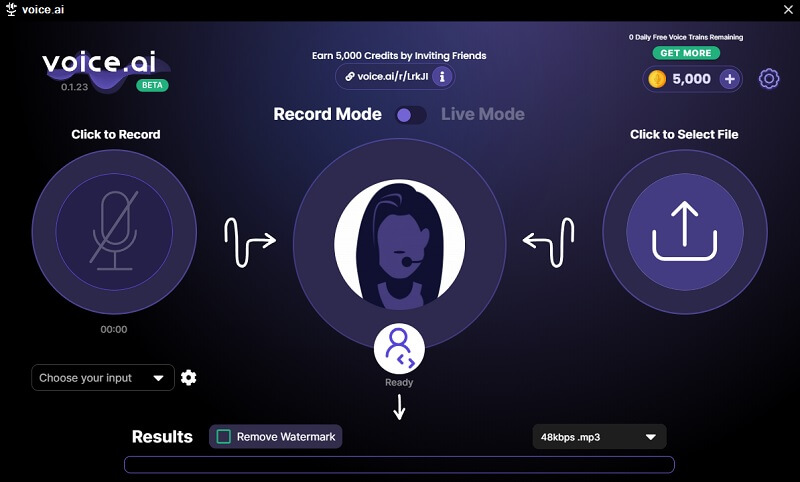 Voice.ai is a software that enables users to modify their voices in real-time during various online activities like playing games, participating in video conferences or chatting on messaging platforms such as Skype, Whatsapp, and Teamspeak.
Pros:

The ultimate tool for content creators and gamers.

Voice.ai is compatible with a variety of popular applications and tools, such as Streamlabs OBS, Twitch, TikTok Live Studio, Audacity, and Omegle.

Voice.ai provides an option to record thousands of AI voices that users can utilize to create personalized soundboard recordings.
Cons:

Fees required and expensive.
Part 3:Goku Voice Generator| Get Free Convert Text to Goku AI Voice
1. VoxBox Goku AI Voice Generator
VoxBox is a versatile AI voice generator that empowers users to craft AI-generated vocals via text-to-speech and voice cloning. Boasting a wide range of voices, including the coveted ai Goku voice, it serves as a potent tool across diverse applications, truly standing as an exceptional Goku voice generator.

Key Features
3200+ unique voices & 46+ native languages.

Not only supported AI-generated Songs but also RAP, expressive dubbing.

More built-in functions are choose from.

User-Friendly Interface with Voice Editing.

Supported customized high-quality audio.
Part4: Faqs About Goku AI Voice
What is Goku AI Voice?
Goku AI Voice is an artificial intelligence-powered voice that is designed to sound like the character Goku from the Dragon Ball series. It is a text-to-speech system that utilizes deep learning algorithms to generate voice clips in Goku's distinctive voice.
Where can I find Goku GIFs?
You can find a wide range of Goku GIFs on popular platforms such as Giphy and Tenor. Visit Giphy at https://giphy.com/explore/goku and Tenor at https://tenor.com/zh-CN/search/goku-gifs to discover an extensive collection of animated Goku GIFs. Enjoy the dynamic and action-packed moments of Goku from Dragon Ball in GIF form and share them with friends and fans.
How to draw goku?
Here's a quick guide on how to draw Goku:
1.Sketch basic shapes for the head and body.

2.Add facial features and Goku's spiky hairstyle.

3.Draw his muscular body and signature gi.

4.Include his belt and the symbol on his gi.

5.Complete the drawing with legs and feet.

6.Add ink or darker lines, erase guidelines.

7.Apply shading and color for depth and detail.
Final words
With a MagicMic Goku voice changer , you can become a Goku voice actor in no time. Whether you want to change your voice to sound like goku ai voice for youtube videos and streams, or you just want to prank your friends,MagicMic Goku AI voice generatoris the perfect tool for the job. You get so many voice-changing options, voice effects, and meme sounds to try out that you will never run out.