In the world of entertainment and creativity, there's one character that stands out for his mischievous charm and infectious laughter – Shinchan. Imagine being able to recreate his iconic voice, not just for yourself but also for pranks, entertainment, and more. That's where the Shinchan Voice Changer comes into play.
This innovative tool lets you step into Shinchan's shoes, or rather, his voice, and have a blast while doing so.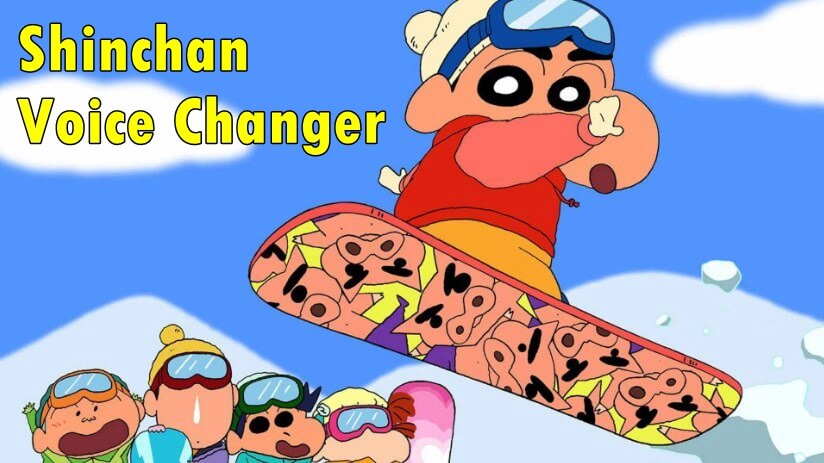 Part 1: Who is Goku Voice Actor?
The Japanese voice actor forShinchan is Akiko Yajima. She is the talented voice behind the iconic character's mischievous and playful voice in the Japanese version of the anime series "Crayon Shin-chan."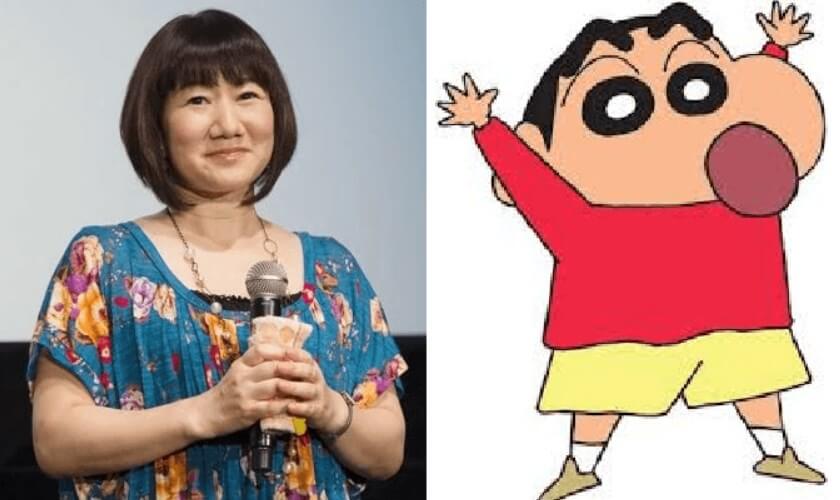 The English voice actor for Shinchan is Laura Bailey. She has provided the voice for the character Shinchan in the English dubbed version of the anime series "Shin Chan," also known as "Crayon Shin-chan."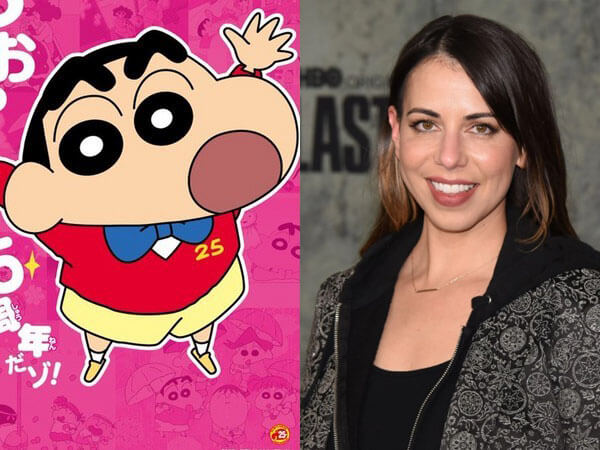 Part 2: Get Shinchan AI Voice - Top 4 Shinchan Voice Changer for PC
If you're eager to dive into the world of Shinchan voice emulation, you're in luck. Here are the top four Shinchan Voice Changers that are designed to bring his voice to life on your PC. Explore their features, compatibility, and ease of use to find the perfect fit for your needs.
Transform your voice with MagicMic's Shinchan AI voice changer. Craft a unique vocal identity effortlessly, molding your speech into the iconic Shinchan voice. No voice acting skills needed – just follow the instructions!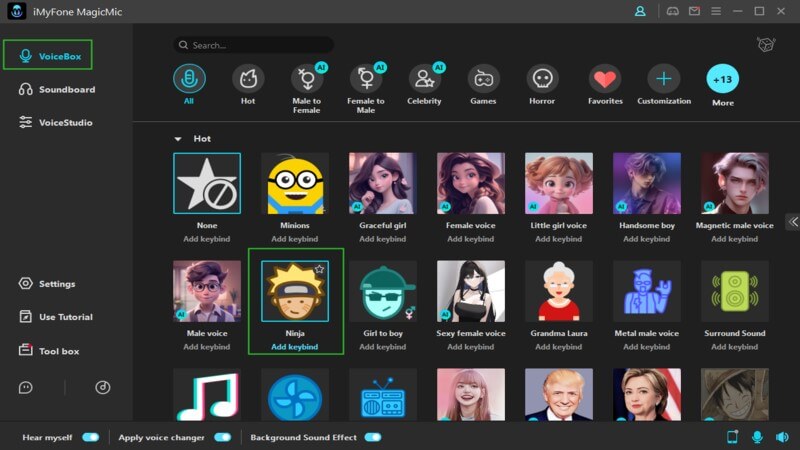 Pros:

Extensive Voice Filter Collection - Enjoy over 225 voices, including Shinchan, Goku, Luffy, Nami, Spongebob, and more anime characters.

Versatile Soundboards - Access 600+ soundboards for creating memes or adopting voices like Goku's while gaming, chatting, or streaming.

Quick Keybind Setup - Easily assign your preferred voiceovers and switch them seamlessly during use.

Platform Compatibility - Compatible with Windows PCs, laptops, and Mac systems.

Instant Voice Customization - Craft unique voices with a single click using the Voice Custom feature.
Cons:

New product in the market.
Video Guide About MagicMic Shinchan AI Voice Generator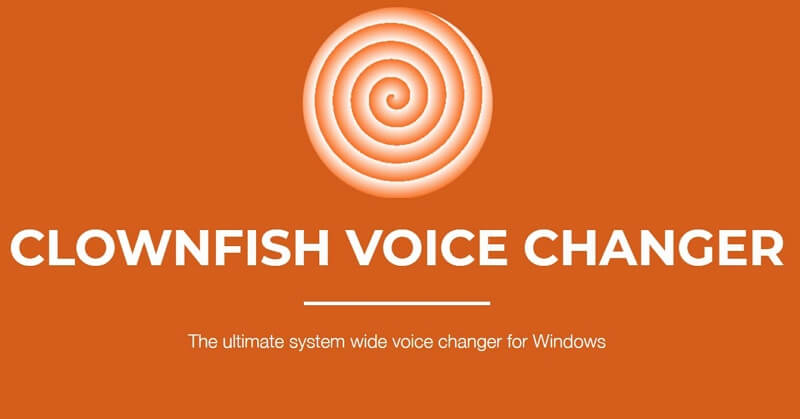 Clownfish offers a user-friendly Shinchan voice changer that enables you to customize voice pitch. It provides a range of pre-made voice effects. As a system-level tool, Clownfish is compatible with various PC applications utilizing the mic, allowing voice modulation in games and other software. This versatile tool supports multiple media formats, making it suitable for recording and content creation.
Pros:

Compatible with plugins.

Highly compatible.

Small app size.
Cons:

The interface may be difficult to understand.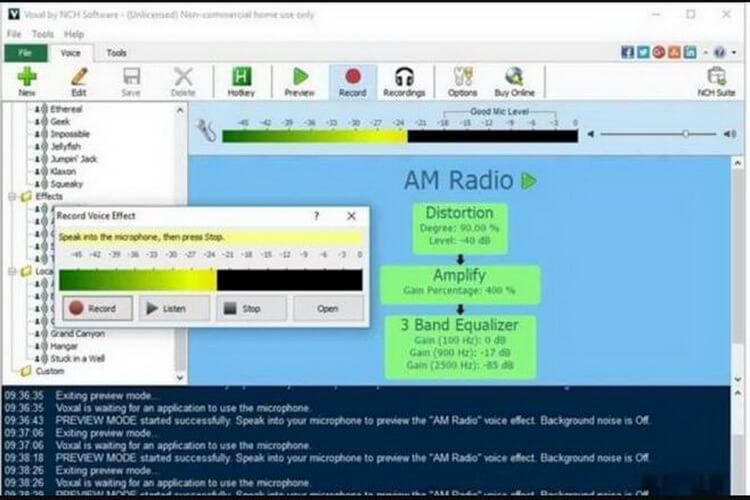 The Voxal Voice Changer is a recommended option, particularly for those interested in Shinchan voice modification. Its straightforward and user-friendly interface ensures a seamless experience. It seamlessly integrates with various mic-dependent applications. Moreover, it enables voice effects to be added to pre-recorded files, making it ideal for producing entertaining YouTube content. Additionally, Voxal empowers users to create customized voice-changing filters, enhancing its versatility.
Pros:

Works with Windows and macOS.

Allows you to apply effects to existing files.

Comes with a free version.
Cons:

No phone version is available.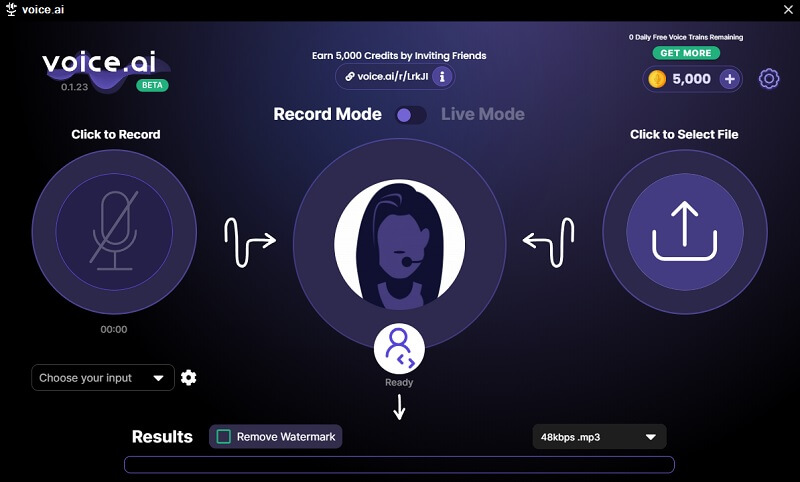 Voice.ai is a cutting-edge software designed to facilitate real-time voice modifications for a range of online engagements, including gaming, video conferences, and messaging via platforms like Skype, Whatsapp, and Teamspeak. This technology is particularly interesting for those seeking Shinchan voice alterations.
Pros:

The ultimate tool for content creators and gamers.

Voice.ai is compatible with a variety of popular applications and tools, such as Streamlabs OBS, Twitch, TikTok Live Studio, Audacity, and Omegle.

Voice.ai provides an option to record thousands of AI voices that users can utilize to create personalized soundboard recordings.
Cons:

Fees required and expensive.
Part 3:Shinchan Voice Generator| Get Free Convert Text to Goku AI Voice
1. VoxBox Shinchan AI Voice Generator
VoxBox is a versatile AI voice generator that empowers users to craft AI-generated vocals through text-to-speech and voice cloning. With an extensive array of voices, including the sought-after AI Shinchan voice, it proves invaluable across various applications, making it an outstanding Shinchan voice generator.

Key Features
3200+ unique voices & 46+ native languages.

Not only supported AI-generated Songs but also RAP, expressive dubbing.

More built-in functions are choose from.

User-Friendly Interface with Voice Editing.

Supported customized high-quality audio.
Part4: Faqs About Shinchan AI Voice
What is Shinchan ai voice?
Shinchan AI voice refers to the artificial intelligence-generated voice that mimics the unique tone and speech patterns of the character Shinchan from the popular anime series.
The Features of Shinchan's Voice
The features of Shinchan's voice include a diverse library of voice filters, soundboard options, keybinding for quick changes, cross-platform support, and one-click voice customization.
Can I use Shinchan AI Voice Changers for live calls?
Yes, most Shinchan Voice Changers are designed for real-time voice modification during calls and chats.
Can I customize the pitch and tone of Shinchan's voice?
Absolutely, these tools often offer customization options to fine-tune the pitch, tone, and even add effects.
Final words
Discover a realm of amusement and ingenuity with the Shinchan Voice Changer. Whether you're a devoted Shinchan enthusiast or seeking novel ways to amuse friends, these utilities present boundless entertainment prospects. Opt for a cutting-edge Shinchan voice changer app like MagicMic for optimal results. Embrace the fun and project your inner Shinchan persona through your voice!