Unleash the power of the ultimate Putin AI Voice Changer and generate an authentic Putin voice. This article delves into the use of MagicMic AI Voice Changer to recreate Vladimir Putin's distinctive voice.
Discover how you can sound like Putin for entertainment purposes and add laughter to your interactions with friends. Take your gaming endeavors to the next level by streaming with Putin's voice for maximum comedic effect.
Part 1: Who is Putin?
Putin (born October 7, 1952) is a Russian politician currently serving as the President of Russia. He has held various high-ranking positions including Prime Minister and Chairman of the United Russia Party. Putin is widely regarded as the de facto supreme leader of Russia since 2000 due to his influential role in the government and consistent presence in positions of power. Learn about Vladimir Putin, the influential leader who has made a significant impact on the global stage. Understand his unique vocal characteristics and why replicating his voice can be a valuable tool for various applications.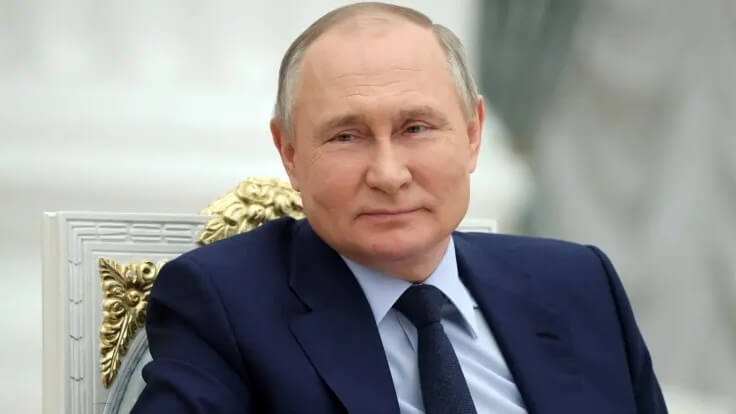 Part 2: How to Generate Putin AI Voice with MagicMic AI Voice Changer?
Step into the world of voice transformation as we guide you through the process of generating a realistic Putin AI voice using the advanced technology of MagicMic AI Voice Changer. Follow our simple steps and unleash your creativity.
How to use MagicMic Putin Voice Changer?
Step 1: Download and Launch
Download and install the MagicMic software, then open the app and log in with your email.
Step 2: Configure Input and Program Settings
Customize settings by selecting your microphone as the input device. Enable "Apply Voice Changer" and "Hear myself" options for real-time voice modification.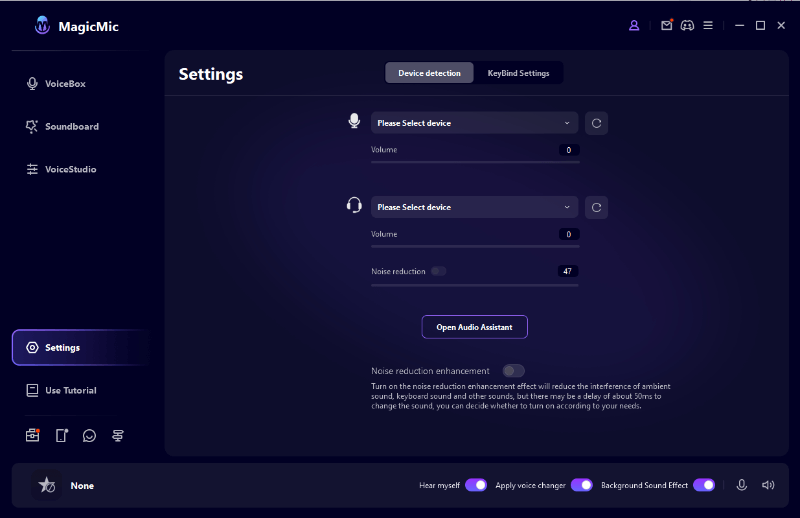 Step 3: Select the MagicMic Virtual Audio Device
Choose the Voice Changer Virtual Audio Device as the input in your desired application for seamless integration.
Step 4: Choose Voice and Sound Effects
Explore and select from a variety of voice effects in MagicMic. Experiment with different options and assign keybinds for easy switching.
Key features of MagicMic Putin AI voice changer
Access a vast library of 600+ sound effects, 200+ voice memes, and 225+ voice filters for trolling and fun.

You can use it to sound like Putin,Joe Biden, Donald Trump, Elon Musk, Morgan Freeman, Taylor Swift, Ariana Grande or other celebrities.

Easily record your audio or upload a file to apply effects.

Enjoy the user-friendly sound customization keyboard in MagicMic.

Connect seamlessly with popular online games to change your voice during calls.
Video Guide Below About MagicMic Putin Voice Changer:
Other President AI Voice:
Part 3: Bonus Tips about Putin Soundboard
The website Myinstants.com is an online platform that provides a collection of instant sound buttons. It offers a vast array of Putinsound effects, famous quotes, catchphrases, and other audio snippets that can be played with a single click.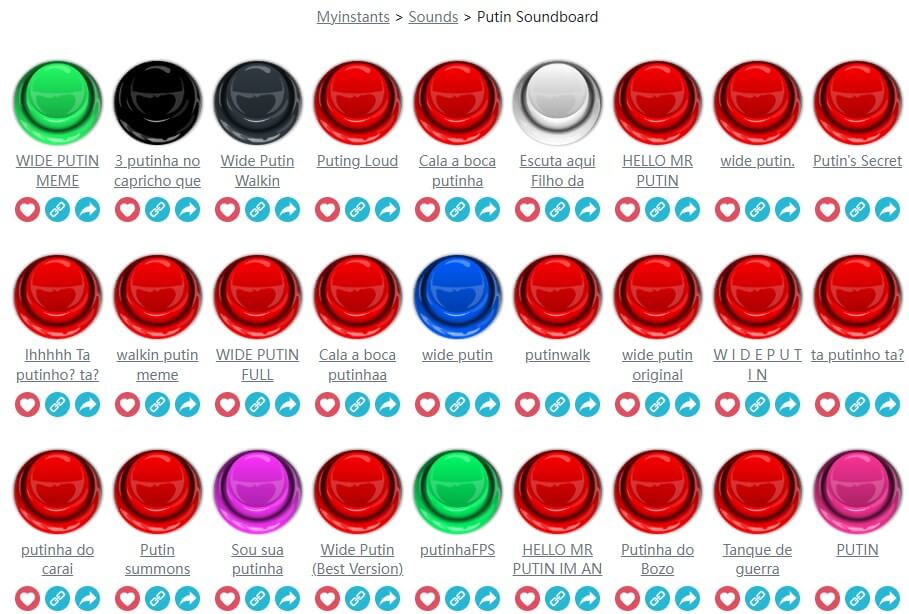 The main purpose of Voicy is to provide users with a quick and easy way to access and share entertaining sound bites. The website features a simple and intuitive interface, allowing visitors to browse through various categories or search for specific sounds like Putin sound.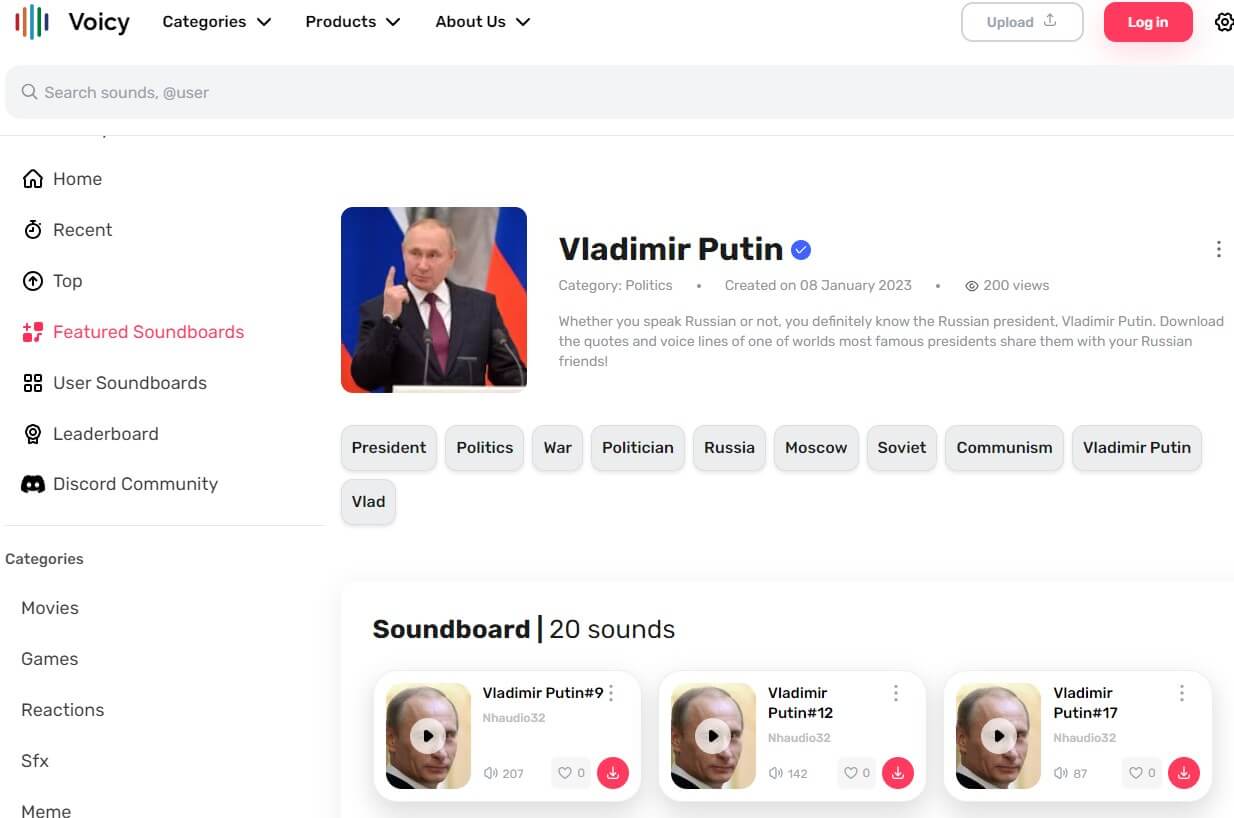 Part 4: FAQs about Putin AI Voice
1.What is the Putin AI voice?
The Putin AI voice is an artificial intelligence-based voice model designed to replicate the speaking style and tone of Russia's President, Vladimir Putin.
2.What are the possible applications for the Putin AI voice?
The Putin AI voice has potential applications in various fields, including the development of virtual assistants, providing narrations for documentaries, and facilitating dubbing for movies and television productions.
3.Putin's Health and Cancer Rumors
Rumors about Putin's health and cancer have circulated since his invasion of Ukraine in February 2022. Despite public appearances raising questions about his well-being, Kremlin spokesman Dmitry Peskov has denied reports of any cancer surgery, stating Putin's health is "excellent."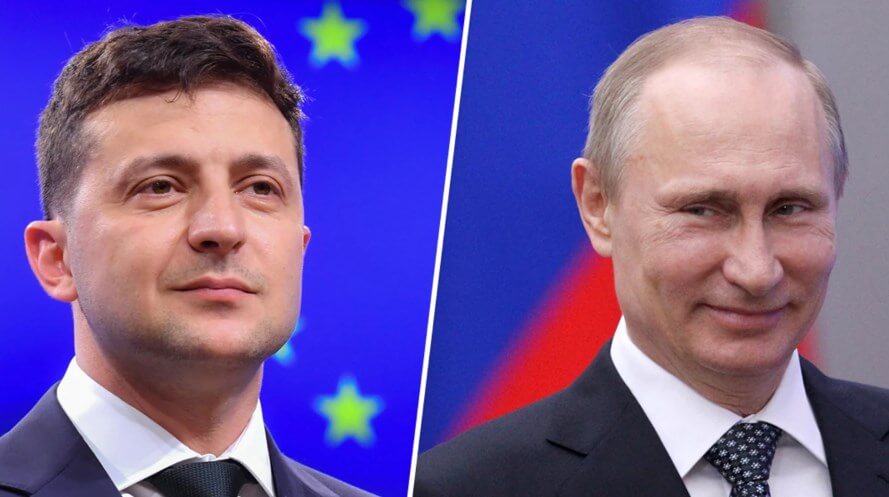 Final words
Overall, the Putin soundboard and Putin AI voice changer provide an entertaining and distinctive method to express oneself on the internet. With its user-friendly interface and ability to modify voices realistically, this tool is becoming increasingly popular across different applications. Whether you wish to inject humor into your videos or alter your voice during gaming or calls, the MagicMic Putin AI voice changer offers remarkable capabilities that are certainly worth exploring.
So why not give it a try and discover how the Putin voice changer can enhance your creativity and bring enjoyment to experimenting with Putin's AI voice?Experience it for yourself!(use MagicMic)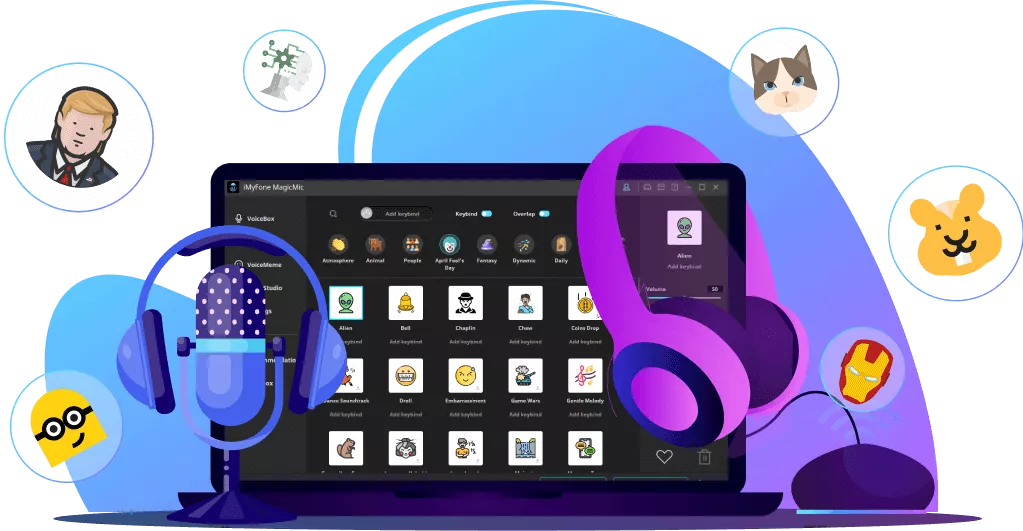 225+ Voice effects for one-click voice changing in real-time.
Huge library with 600+ Voice Effects and 200+ Voice Memes.
Sound emulator in games, live, chatting, online classes, and more.
Voice recording and audio voice changing is supported.
Voice studio lets you create any voice you like.