Since sound effect software was created, more and more people discovering some splendid sound effects and use it. Now, getting gunshot sound effect is also pretty trendy as many game lovers try to fool their competitors by playing fake sound effects.
Are you love to imitate gun sound or looking for gunshot sound effect. in this article, We'll help you understand the best ways to get gunshot sound effect and how to use.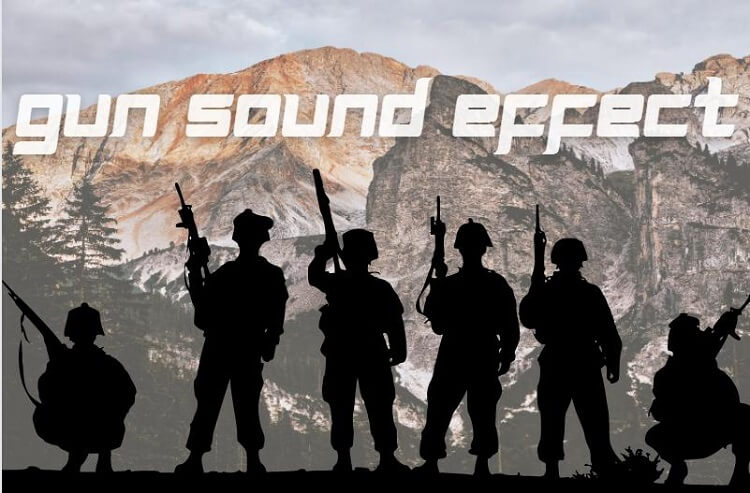 If you would like to apply gunshot sound effect on streaming,iMyFone MagicMicsound effect software works good on this.
Part 1: How Many Kinds of Gunshot Sound Effects Do You Know?
You'll find quite a few gunshot effects in the market. Surprisingly, there are a lot of varieties available for you to explore from.
Following are some of the most popular gunshot sound effect options for you.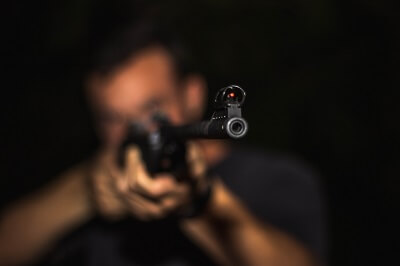 1.Indoor Gunshot
Many people opt to use Indoor Gunshot as a background in other music videos. Moreover, you'll see people playing this sound effect in award show ceremonies.
2.Echoing gunshot
Echoing gunshot is a popular sound effect that allows you to enjoy the prestigious sound. This sound effect has been used in different action-packed movies where you'll see people fighting with each other. Apart from using them in movies, people also use these effects in different music videos.
3.Machine Gun Sound
As you could suggest by the name, Machine Gun Sound is a stunning sound effect that can make you feel like there's a war going on around you.
This sound effect has been taken from the army conducting usual drills for a fight. Machine Gun Sound fires the bullets one after another.
Part 2: 5 Best Websites for Gun Shot Sounds Download
You don't need to wait for so long as we're about to explore five unique gunshot sound websites for you.
In a short period, MagicMic Free Sounds has emerged as one of the best sound effects provider websites. Everything that you'll see in MagicMic Free Sounds will be truly professional and remarkable.It allows downloading of hundreds of sound effects with minimal effort.
Surprisingly, you can also share the sound effects directly to platforms like Facebook, Instagram, WhatsApp, and many more.Apart from offering massive sound effect options.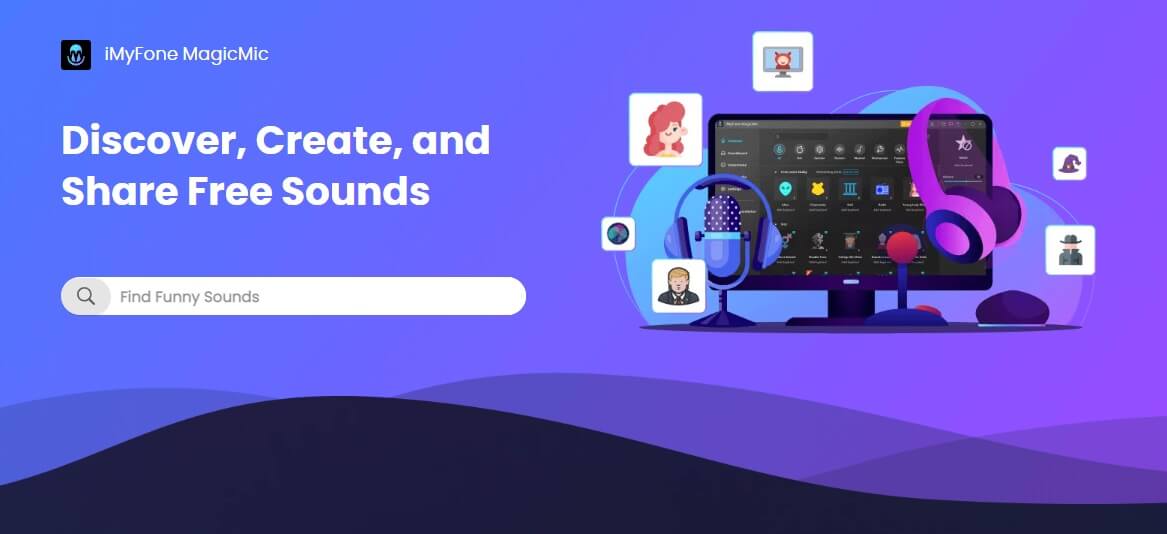 Features:
Without registion with your account, you can quickly download and upload free gun sound effects.

It allows you to share soundboards with various social media platforms.

MagicMic Free Sounds offers you a manageable user interface allowing you to access the sound effect straight after visiting there.
Soundsnap is another unbelievable website offering you top-notch sound effects to pick from. Whether you're looking for meme sound effects or shotgun sound effects, Soundsnap has all it covered.
The interface that Soundsnap presents you with is genuinely remarkable and pleasing to the eyes. You only need to hit the sound effect you'd like to download. This aspect makes your job a lot easier.
Features:
After downloading sound effects from here, you can play them on different chatting and gaming platforms.

It allows you to download sound effects in a couple of popular audio formats.

You can explore many prolific sound effects for free.

If you want to download more sound effects, you can purchase them by paying the subscription fee.
Storyblocks website can be a massive thing if you're looking to download free gun sound effects. There are so many things to like about Storyblocks. It allows you to explore sound effects in many categories.
Moreover, you can also add your sound effect by creating an account on this website. Luckily, the website is free, so you don't need to worry about its price. Apart from offering stunning audio sound effects, Storyblocks also allows you to download many video templates.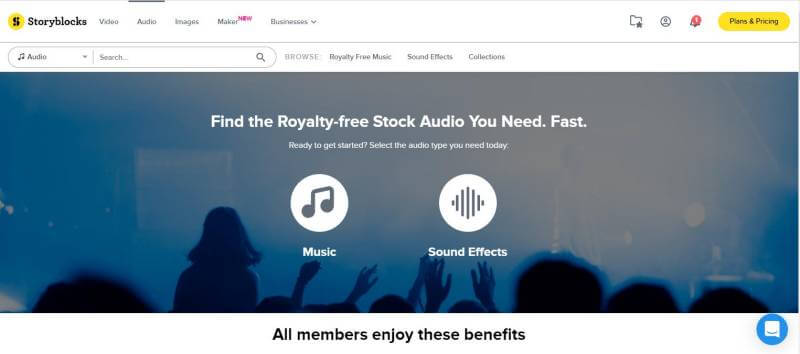 Features:
With the Storyblocks website, you can download the shotgun sound effects options directly.

It also allows you to add your sound effect, provided you've created your account on this website.

You'll rarely find a website with as much as an elegant user interface as Storyblocks offers to you.
You should visit Mobcup if you're interested in getting a "gunshot sound effect download." It is a massive website that offers you incredible sound effects to select from. This website allows you to download your favorite sound effects for free.
Surprisingly, after downloading the soundboard from this website, you've got the luxury to play in the mid of an online.
In addition, you can share the sound effects downloaded from Mopcup to different social media platforms like Facebook, DailyMotion, Skype, Instagram, Twitter, etc.

Features:
Mobcup allows you to download sound effects in various audio formats like MP3, WAV, etc.

By visiting the Mobcup website, you can grab the fascinating free gun sound effects for online games.

Its interface is pretty simple as you'll only need to sign up with your account to get soundboards downloaded.
Fesliyanstudios is a multi-dimensional website where you can get a lot of sound effects downloaded with minimal effort. If you're looking for a "gunshot sound effect download" for your video's background music, you can visit this website.
It comes with a wide variety of stock music libraries for presentations, video editing, YouTube videos, podcasts, and many more.
Surprisingly, the Fesliyanstudios website comes with many incredible sound categories, including Happy, Funny, Commercial, Sad, Relaxing, Motivating, Epic, etc.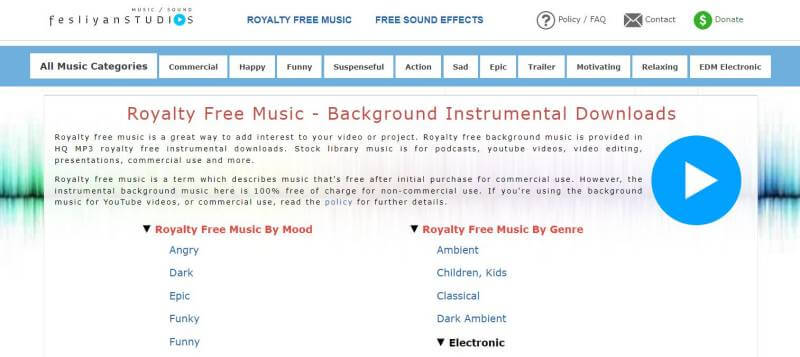 Features:
It allows you to download many breathtaking sound effects including, Please Don't Cry, The Epic Boss Fight, Powerful, Action Fight, Happy Dreams, Beautiful Memories, The Unsolved Mystery, etc.

You can share the sound effects on different social media websites.

Some of its elegant sound effects are entirely free, but they also allow you to download more advanced sound effects by offering a premium package.
Part 3: How to Apply Gunshot Sound Effects via Best Voice Changer-MagicMic?
You can apply tremendous sound effects to your chatting and gaming platforms by using iMyFone MagicMic
It is an incredible tool that offers you wonderful voice and sound effects on both Windows and Mac System. Besides providing an easy user interface, MagicMic allows you to explore the voice changer's advanced features at reasonable rates.
You can head for a premium package for exploding the most popular and advanced features. Luckily, MagicMic's free version is available at pretty affordable rates.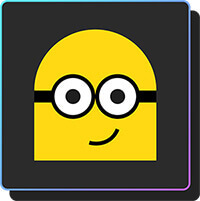 Features:
MagicMic offers you 200+ unique sound effect options.

It comes with a pretty elegant user interface making it simple to use.

Using iMyFone MagicMic, you can play sound effects on various platforms like Discord, Xsplit, Twitch, Streamlabs,Zoom, Skype, etc.
Pros:

Offers excellent free trial version.

It helps you to alter your voice in real-time.

Easy to use.
Steps of playing shotgun sound effect using iMyFone MagicMic
Step 1: Launch MagicMic
After downloading MagicMic, you'll need to launch it afterward. Now, you'll need to pick the primary microphone as your input device.
Step 2: Select Sound Effects
You'll need to hit the'' Sound Effects'' icon in this phase and select a sound effect you'd like to play in real-time.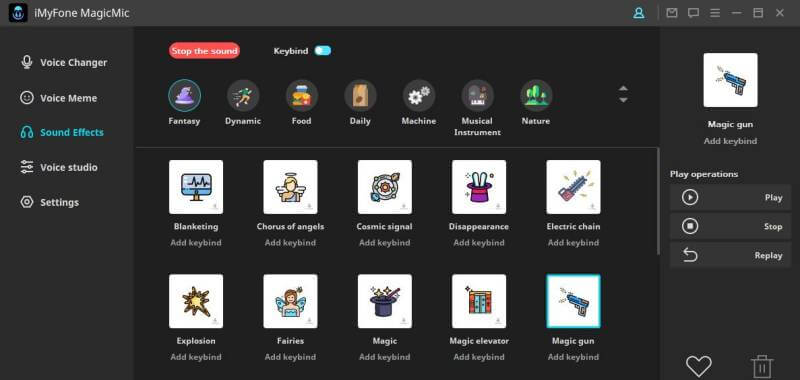 Step 3: Launch the Program
Now, you'll need to launch a gaming or chatting platform and visit its settings. After selecting the Microphone option in the Input Device icon, you'll be able to play your favorite sounds in real-time.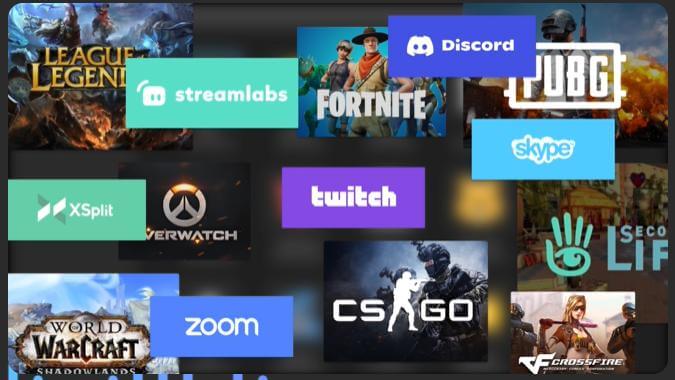 Conclusion
You don't need to roam in different places to find fascinating free gun sound effects, as we've mentioned the most reliable websites to get your work done.
All you need to do is visit the websites and download the desired sound effects. However, we recommend iMyFone MagicMic to you, considering this voice changer's quality.