If you add some sound effects when you play games, whether you would have more deep felt take part in. Many people surprisingly find that using bruh sound effects can make gaming or chatting experience far better than ever .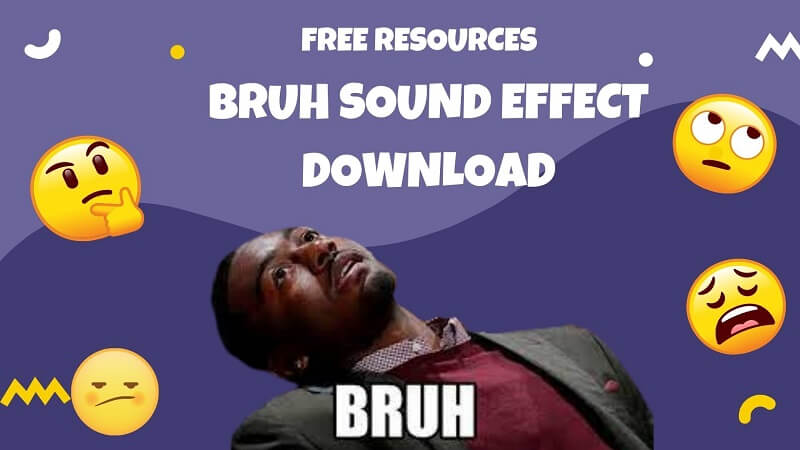 In this guide, we'll tell you about the prolific tools to play Bruh voices.
Part 1: What Do You Know About Bruh Sound Effect?
Bruh originated in a slang term of work "bro" , now that most people use to show disappointment or frustration to someone or something. it also used in comments as a react.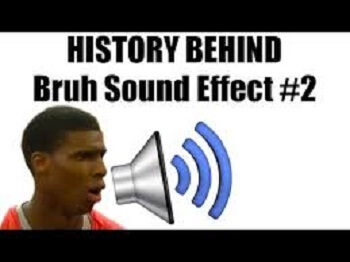 Moreover, you'll now see huge varieties of Bruh soundboard in the market. For instance, you can play Bruh Sound Effect 1 and Bruh Sound Effect 2 during online games.It is a magnificent sound effect that can be played during online games. you would find people also tend to use the soundboard in different comedy shows.
Tips:
You can play Bruh Sound Effect on multiple platforms by using a voice changer like iMyFone MagicMic.
Part 2: 3 Download Resources for Bruh Sound Effects
Finding a tool that can help you play Bruh sound effects is a pretty challenging task. However, you've got the best possible option in the shape of iMyFone MagicMic.
It is a vast voice changer that allows you to modify your voice with minimal effort. For instance, it will enable you to alter your voice in real-time when playing an online game. It also allows you to record your voice and add various sound effects.
MagicMic comes with over 100+ voices and 300+ sound effects. Moreover, the interface you'll get using MagicMic is unbelievably fantastic.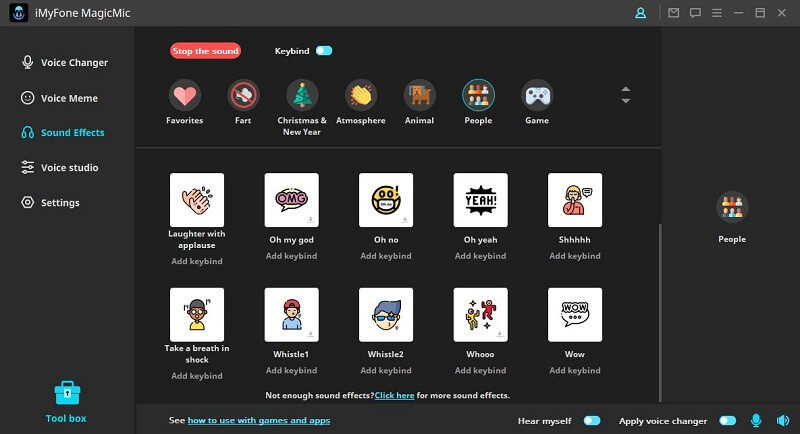 Features:
MagicMic supports various online websites, including Zoom, PUBG, CSGO, Fortnite, Skype, Streamlabs, Twitch, etc.
Using MagicMic, you've got the luxury to explore Bruh sound effect one and Bruh sound effect.
Using iMyFone MagicMic, you can explore 100+ voice-changing options followed by 300+ sound effects.
iMyFone MagicMic supports almost every audio format to add as your sound effects.

The process of adding sound to your live broadcast is pretty straightforward.

MagicMic allows users to explore all the sound effects with ease as the voice changer comes with a flawless user interface.
If you're looking to navigate a website that can bless you with extraordinary sound effects, you can't find a better website than Myinstants.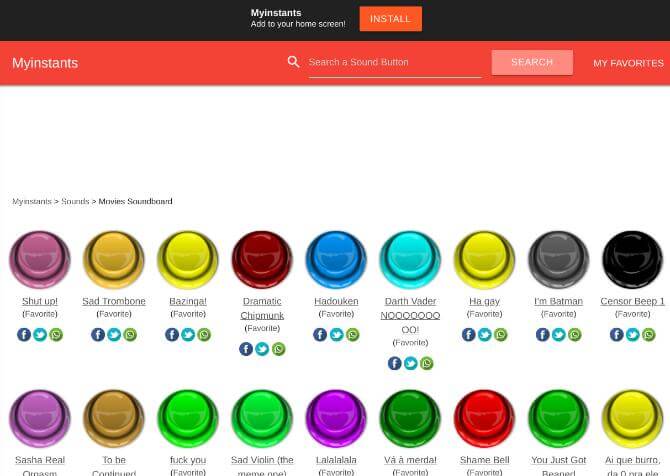 The interface and how this website manages sound effects make this a spectacular gig. By visiting Myinstants, you'll be able to explore thousands of mind-blowing sound effects. Moreover, you can also create your soundboard by registering with your email ID and password.
Features:
My instant soundboard website offers a pretty straightforward user interface as you'll only need to log in with your identity to download any soundboard from there.
You can download sound effects on different platforms, including Fortnite, PUBG, CSGO, Facebook, YouTube, DailyMotion, Skype, Xsplit, Streamlabs, Twitch, Among Us, etc.
Soundboardguy allows you to play over 150,000 sound buttons, followed by 100+ soundboards. You'll rarely find the soundboard website that offers as much of a quality as Soundboardguys has got up in the sleeves.
Whether you're playing an online game or having a prank call with your friends, you can serve your purpose using the soundboards of this website. Moreover, it comes with multiple soundboard categories including, Tiktok soundboard, DaBaby soundboard, Venom soundboard and so on.

Features:
Apart from the opportunity of ''Bruh sound effect download'', you can access many sensational sound effects with Soundboardguy.
You can download any soundboard after creating and logging in with the ID.
After downloading the soundboard from here, you can export it to any voice changer you'd want.
Conclusion
If you're searching for Bruh sound effects, you can take notes from this guide as we've explained the best ways to get it done.
Of all the things we've revealed to you, iMyFone Magic is the most reliable and appropriate option. It is an exceptional tool with elegant and attractive sound effects for you.