Are you looking for a wow sound effect?
People love to use unique and interesting sound effects in real-time to enhance their gaming experience. Among all the splendid sound effects, the anime wow sound effect is one of the hot sound effects.
Quite a few websites are offering you anime sound effects.However, finding a reliable website is still pretty difficult, but you can help yourself after reading this article as we're going to explore fascinating sound effects websites for you.
Part 1: Know About Origin of Wow Sound Effect
The wow sound effect is an anime sound effect introduced in 1990 in the movie Myth to Laughter. You can also find the sound in the arcade version of Parodius, which is a Japanese soundtrack.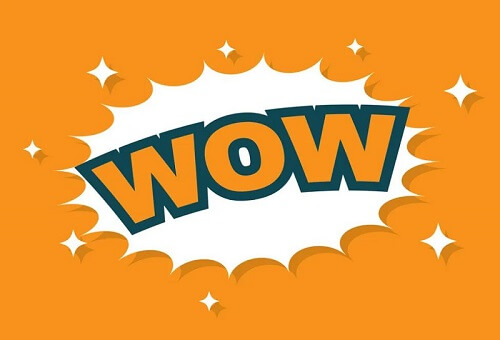 A wow sound effect is a pretty attractive sound that sounds like a little girl screaming wow, and this is something that is so adorable and can be used in real-time and various movie projects to enhance the value of a particular scene.During the online game PUBG, when your companion shoots the enemy and performs well, you can play anime wow sound effects in real-time to appreciate and encourage him.
Part 2: Top 5 Websites for Wow Sound Effect Download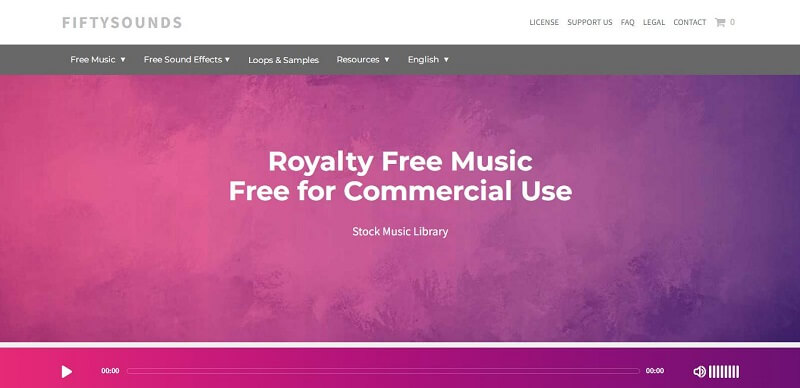 If you're looking for fascinating Wow sound effects, you shouldn't look beyond Fiftysounds. It is an unbelievable website that offers all the sound effects for free, meaning you don't need to pay anything to use the sound effects. Moreover, you can also use the sound effects downloaded from this website for personal or project use without giving any credit.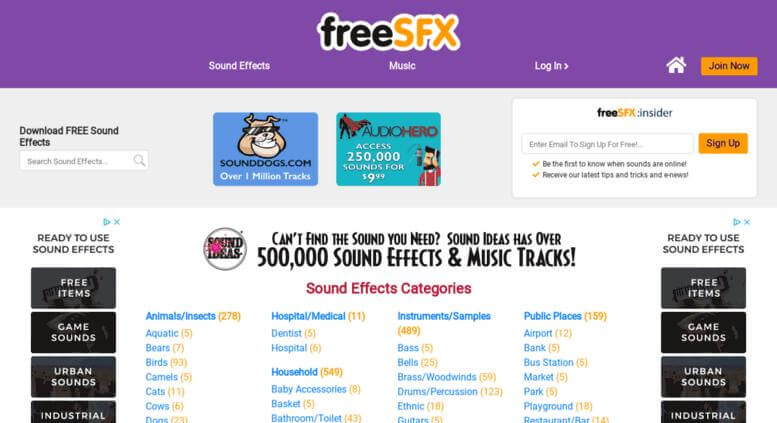 Free SFX is an incredible website that offers you 500000+ sound effects for use in real-time. Surprisingly, it also allows you to hot sounds like wow sound effects.Apart from playing these sound effects in real-time, you can also use these sounds for commercial and personal use.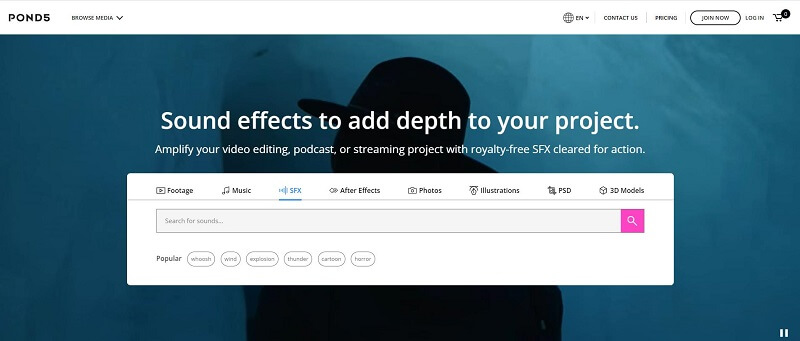 Pond5 allows you to download over 190 wow sound effect options with ease. Although you have to pay a premium fee to download sound effects, the sound quality will make you immensely satisfied.You can play the sounds without logging in with the POND5 account, but you'll need to create an account if you want to download the sound effects.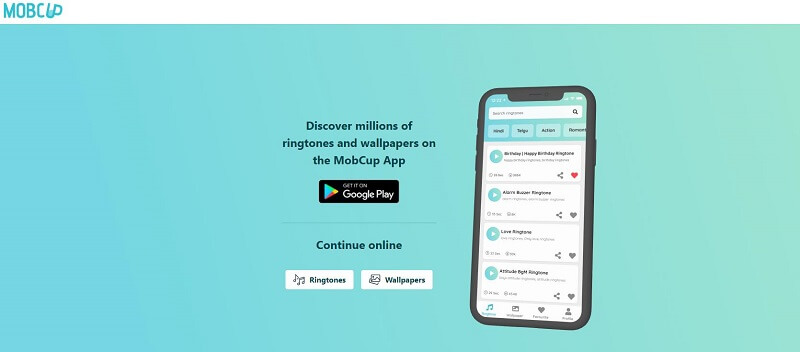 Mobcup, in pretty less time, has emerged as the source of providing tons of splendid sound effects. After downloading sound effects from here, you can play them on online games or chatting platforms in real-time. The best thing about Mobcup is that the sound effects you'll get from here are free of cost.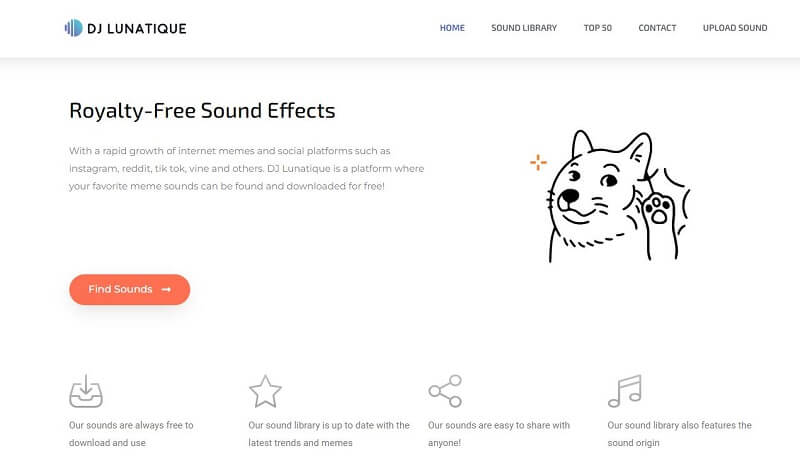 Apart from downloading unbelievable sound effects, DJ Lunatique also allows you to upload your favorite sound effects in its interface.It doesn't end here; you can get a reasonable amount after uploading the attractive sounds to this website. Luckily, you have also got the luxury to download wow anime sound effects from this website, and you can play these sounds in real-time on many online platforms.
Part 3: Best Voice Changer with Wow Sound Effects
You don't need to look around for wow sound effects when you've got the luxury of MagicMic. It is a prestigious voice changer that allows you to explore 48+ voice-changing options. Moreover, you can also use 200+ sound effects on different platforms.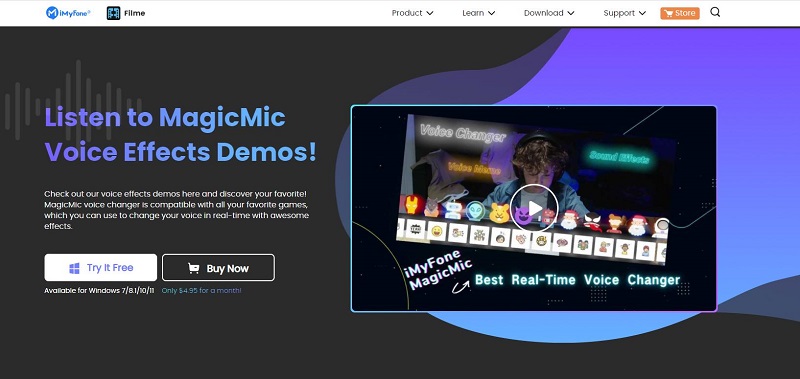 Features:
Using MagicMic's Voice Studio feature, you can customize your soundboard pretty easily.

Apart from wow sound effects, you can use sound effects like thunder sound on MagicMic.

You can add effects files as your sound effect while doing real-time voice changer.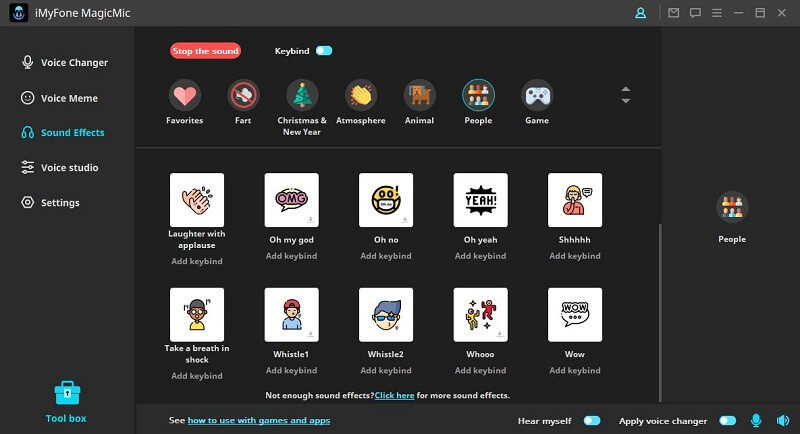 How to Import More Wow Sound Effect on MagicMic?
Step 1: Launch MagicMic
First of all, you'll need to launch MagicMic after downloading and installing it.
Step 2: Select Meme Sound effect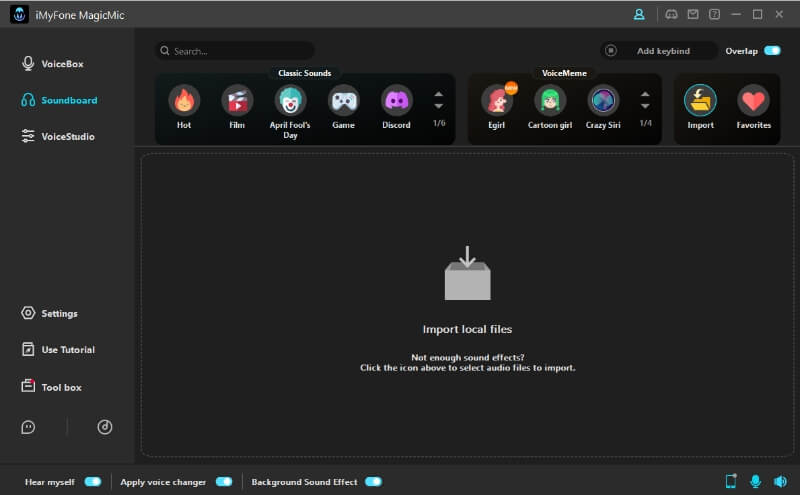 Now, you'll see several options in front of your screen. All you need to do is select ''Voice Meme'' to import the wow sound effect.
Before performing this task, you'll need to download anime wow sound effects from the websites we've mentioned above. After saving the sound effect, you can import it to MagicMic's timeline.
Step 3: Select Input and Output device
Now, you'll need to select the input and output devices. Later, you can use the imported sound effects on various platforms in real-time.
Conclusion
Dababy soundboards are multipurpose. From music lovers to meme creators and online video gamers, anyone can utilize rap soundboards as a source of entertainment. They provide a quick solution to trim, track, and even create your music snippets. The best part is that many of these tools are free to download. However, some may require an upgrade for premium features.