There is no better way to spice up your live streaming than adding some laugh tracks here and there. You must have seen the gaming streamers use laugh tracks during their streaming and wondered why exactly do they use laugh track sound effects?
Laugh tracks add a fun element to your streaming, and after all, your purpose is to entertain your audience. So, want to know more about how you could get these laugh tracks? Let's get straight into it!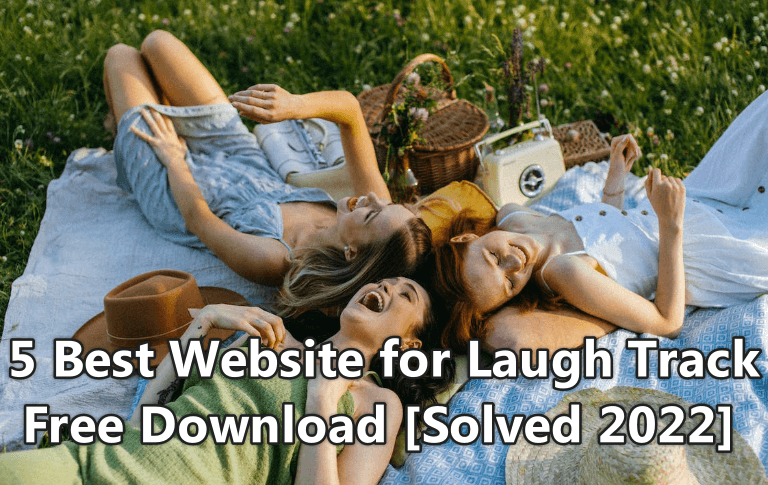 Part 1: Origin of Laugh Track
We cannot completely trace back the origin of the laugh track as it was even used in the theater before the 18th century but, during the 1950s, it blew up on the television and Douglass laughter was being used in every sitcom.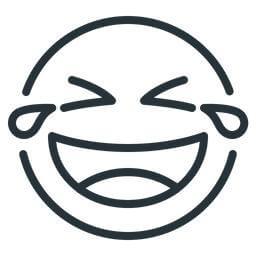 People loved hearing this background soundtrack with every comical line, which intensified the said joke.
Currently, Lolbit's voice is also very famous. Even if your joke is not that funny, the timing of your laugh track could make it funny so just remember to time it perfectly with your jokes or actions.
For the timely addition of laugh tracks in your live streaming, we would highly suggest you use iMyFone MagicMic as you can add desired sound effects from MagicMic.
Part 2: 5 Best Websites for Laugh Track Free Download
Some websites offer free downloads of laughing sound effects, and we are all in for it. So, let's find out what these websites are and why they are the best.
Mixkit allows you to download and use royalty-free sound effects without paying hefty amounts just to get the usage license. It is really easy to download voice effects on this website as all the sounds are right there when you scroll down. Also, the laugh sound effect is available on the site for free download.
Features:
The website is very easy to navigate.

Downloading the sound effects is hassle-free.

All the sounds are available on the front page.
Library:
Mixkit offers 149 voice effects of laugh track.
You can download almost all types of sound effects on this website, and the best thing is that it offers a free download of sounds. The sounds are also suitable for commercial use and are of high quality. You can get a variety of laugh sound effects on this website, and it is really easy to navigate too.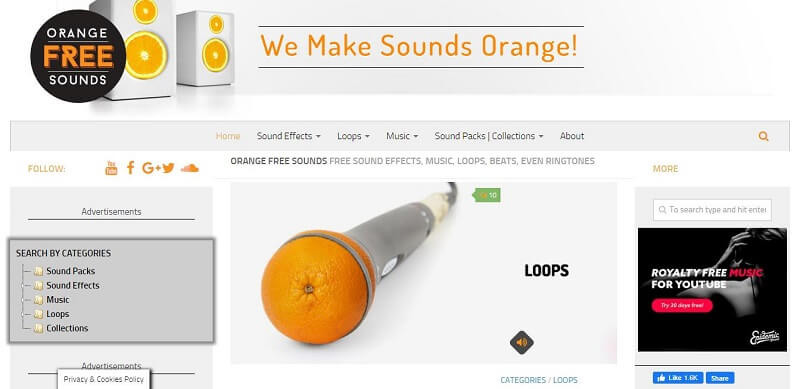 Features:
Offers free sound effects for commercial use.

Has a library of all kinds of sounds.

The website is perfect and easy to use for beginners.
Library:
Offers thousands of free sound effects.
It is really easy to download voice effects on Soundboard website as all the sounds are right there when you scroll down. Also, the laugh sound effect is available on the site for free download.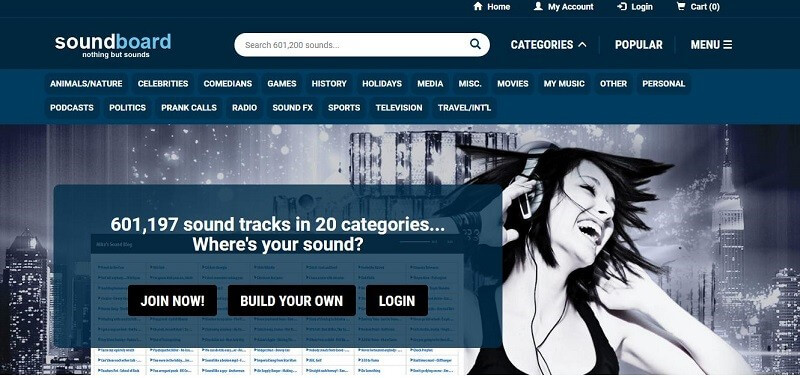 Features:
A whole collection of laugh sound effects is available.

It is very easy to use.
Library:
Offers 20,000+ sound effects.
Blerp is a very professional site for downloading sound effects as it features a huge collection and library. If you are looking for a unique laugh track, this is your place to go. You can also add the sounds from Blerp directly to your stream.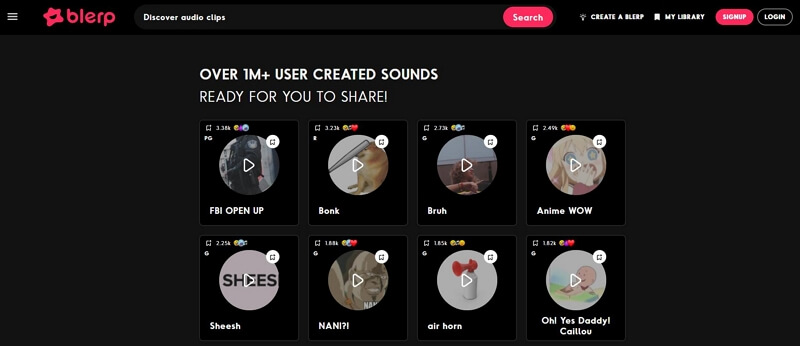 Features:
The website looks very advanced and professional.

Offers royalty-free sound effects.

Features a huge library.
Voicy allows you to create and download different sound effects, and it also contains many soundboards for your ease. You can also share sound effects directly to apps like WhatsApp and Facebook through Voicy.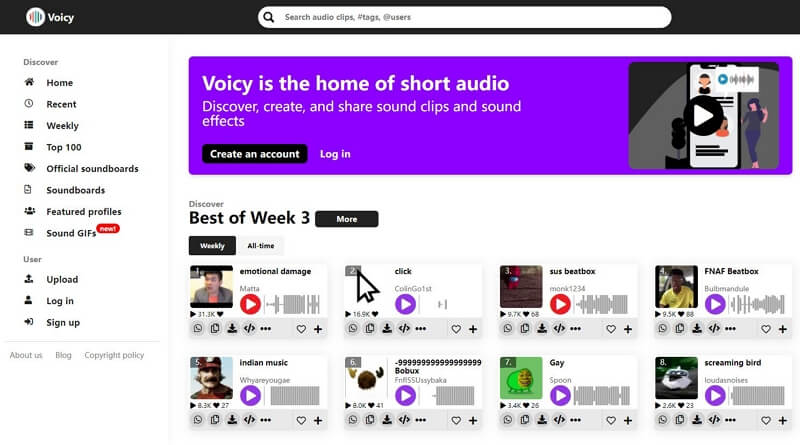 Features:
It is really easy to navigate on this site.

Sound effects can also be shared.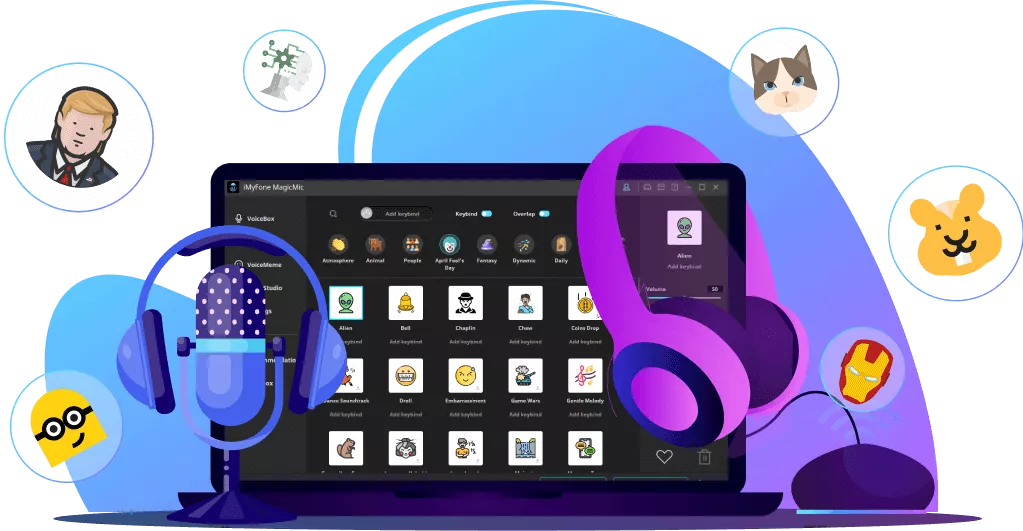 100+ Voice effects for one click voice changing in real-time.
Huge library with 300+ Voice Effects and 150+ Voice Memes.
Sound emulator in games,live,chatting,online class and more.
Voice record and audio voice changing are supported.
Part 3: Niche But Excellent Software with Laugh Track Sound Effect
iMyFone MagicMic is our first and finest pick if you want to use a laugh track sound effect during your live streaming, as you can add it directly to your stream with just a few shortcuts. Installing this software is also very easy and hassle-free, and it does not take up a lot of space on your device.
MagicMic also offers a free trial, and if satisfied, you can go for the premium version.
Excellent Functions:
Voice Studio:

With the voice studio option of MagicMic, you can now customize your own soundboard and add whatever sounds you need in it without any hassle. It also makes it easier for you to find your favorite sounds.

Voice Meme Files Import:

You can now use the existing sound effects of MagicMic and import local files of sounds that you have downloaded. It gives you the option of adding whatever sound you like to your streaming.

Voice Changer Voice Setting:

If you don't like the pitch or base of a certain sound effect, no problem because you can always change it with the voice settings of MagicMic. It allows you to alter distortion, base, pitch and volume too.

Voice Changer Search:

You can also save a lot of time with the voice changer search of this software, as it only takes a couple of seconds to find your desired sound effect in the navigation tab.

Voice Changer Random Selection Dice:

Sometimes, it takes hours for us to decide which sound effect to exactly use in our next stream, but the dice of MagicMic randomly selects a sound effect for you, so you don't have to decide. It is just like flipping a coin for a decision.
Part 4: FAQs About iMyFone MagicMic
Q1: Can I Install MagicMic in Windows?
Ans: Yes, you can install MagicMic on Windows, and it is easy to download this software on Windows too.
Q2: What if the sound I want to use is not available on MagicMic?
Ans: As already mentioned, MagicMic has an option of importing local files so you can then add them to your live stream.
Conclusion
So, laughing sound effects are not that easy to find, right? But, the websites that we have listed have the finest laugh tracks, and you can get them without any hassle.
Also, almost all of them let you download the sound effects for free, which is a cherry on top.
After downloading the sound effects from these websites, you can import them directly to iMyFone MagicMic and add them to your live stream directly for elevating the overall mood of the streaming.