If you're looking for a fart soundboard or some fart soundboard apps, we've something fascinating for you.
Soundboard is nothing but a virtual and physical device in which you've got the opportunity to add beats and sounds.
However, the physical device isn't only costly, but it also stores a pretty small number of sounds.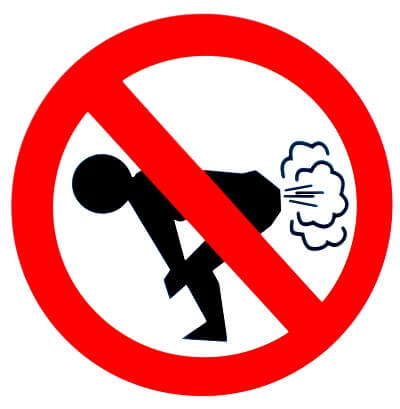 That's why you should use soundboard software instead of using physical soundboard. This article will explore some of the most popular and reliable fart noises soundboard options.
Let us begin it.
Part 1: 6 Best Fart Soundboard Apps with Real Rankings
You can't find a better "fart sounds soundboard" than iMyFone MagicMic. It is a real-time voice changer that offers tons of incredible voice-changing features.The interface that iMyFone MagicMic possesses is nothing less than spectacular, making your job a lot easier than you think.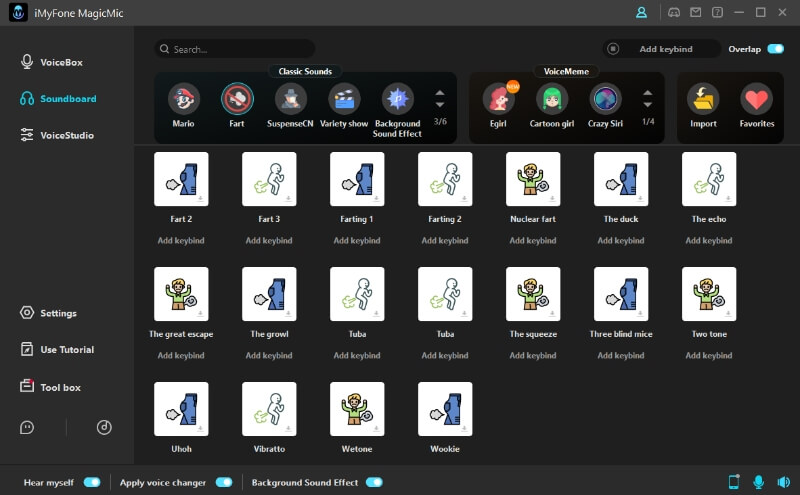 Features:
You can alter your voice while playing online games like PUBG, Fortnite, etc. Moreover, users can also use this tool in various chatting platforms like CS: GO, Skype, Xsplit, Twitch, Streamlabs, etc.

Besides real-time voice-changing options, MagicMic also comes with terrific 200+ sound effects to make its presence felt.

You'll only need to set your input and output devices to add sound effects while playing a game for both Windows and Mac pc.

With minimal effort, you can add the sound effect to any online game or chatting platform.
Pros:

The free version of MagicMic is remarkable, offering you various sound and voice effect

It offter you chance to customize your own voice.You are the special one!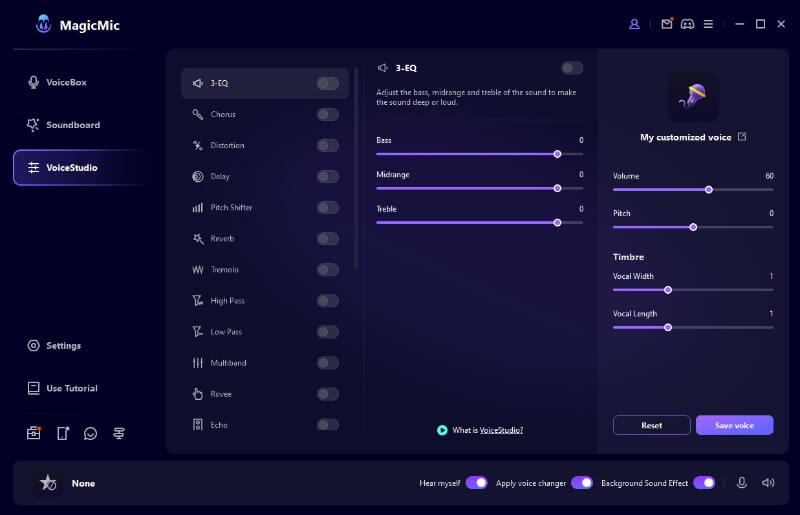 It allows you to add hotkeys for sound effects and voice filter so that you can change your voice and play sound effects quickly.
Cons:

New software,no many people knows it.
Customer Review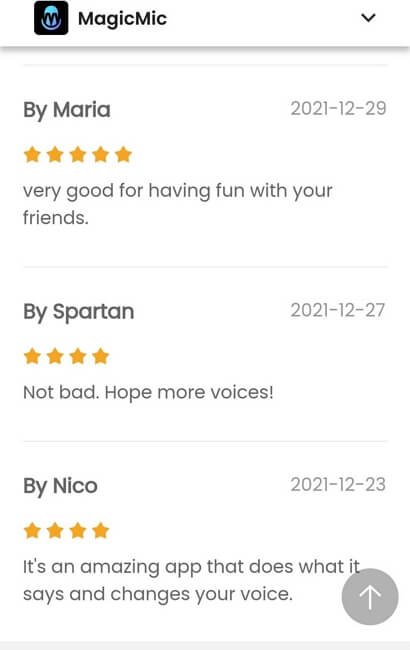 Watch this video to learn more about fart soundboard using iMyfone MagicMic!⬇⬇⬇
If you're looking for fart soundboard software, Clownfish Voice Changer can be a great solution for you. Despite not being primarily a soundboard, it comes with a plugin for adding a soundboard.
Using this tool, you can sound like a robot or alien while pranking your friends on different chatting platforms. Besides offering excellent soundboard skills, Clownfish Voice Changer is also a huge voice changer that allows you to change your voice completely.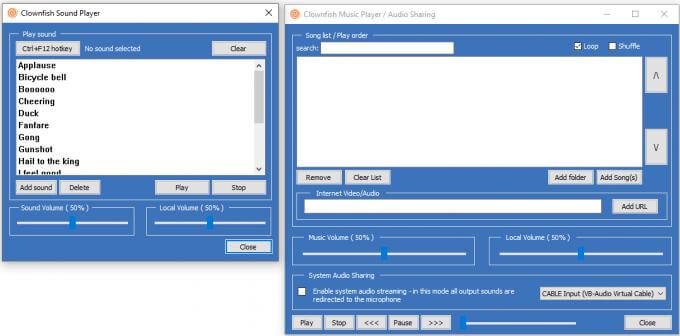 Features:
Clownfish Voice Changer keeps the taskbar clean by running it in the system tray.

Apart from running in Discord, it is also compatible with Skype, Steam, and other platforms.

It supports Chrome OS and Windows.
Pros:

Clownfish Voice Changer is a free fart noises soundboard.

It supports multiple audio formats, including Ogg, MP3, and WAV.
Cons:

Not primarily a soundboard.
Customer Review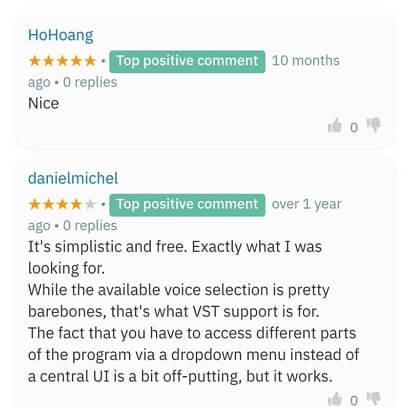 Resanance is a pretty popular fart soundboard tool, and over 450,000 users have been using this tool. Whether you want to play online games or prank with your friends, Resanance has got something unique for you.
It is a free soundboard tool compatible with every online application having the nagging of accepting audio input.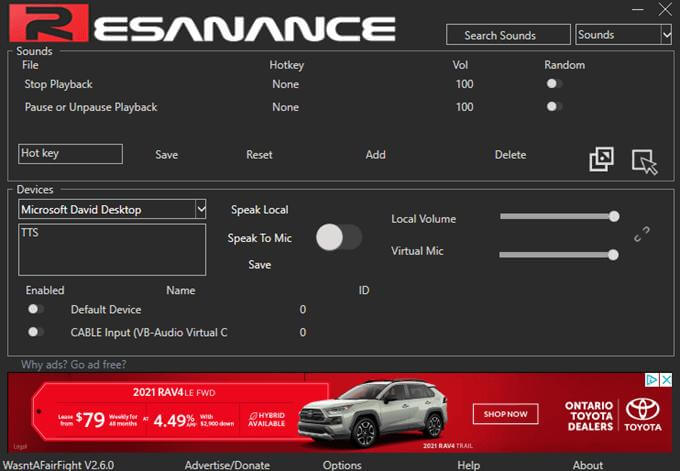 Features:
Resanance supports the platforms like Discord, TeamSpeak, Twitch, Teams, Meet, Zoom, and more.

Resanance keeps on updating to improve the user's experience.

It allows you to add as many hotkeys and sounds as you want.

You can use this tool on multiple devices simultaneously.

It provides you with Midi Soundboard support.

Resanance keeps on updating to improve the user's experience.
Pros:

It allows you to convert your text into speech.

Free soundboard software.

It is compatible with various audio formats like Ogg, FLAC, MP3, and WAV.

You can also acquire the ad-free version by paying 4 dollars per month.
Cons:

The free version contains many unwanted ads.
Customer Review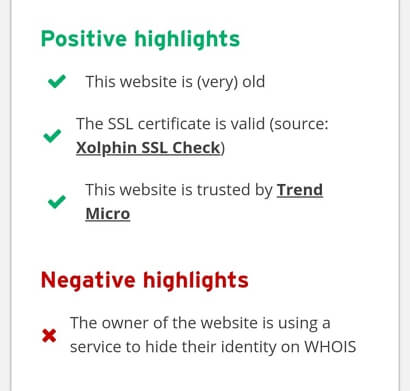 Another tool that can serve you as a fart soundboard is Podcast Soundboard. It allows you to record your audio podcast and add scintillating sound effects.
Even though this tool's pricing can surprise you, it can surely add value to your purpose. Podcast Soundboard comes with a pretty easy user interface, meaning you don't need a learning curve to put things in order.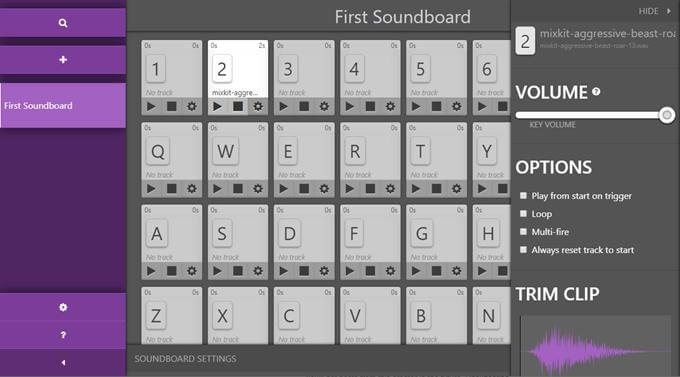 Features:
Podcast Soundboard features per button sound adjustment, color-coding buttons, adjustable fade out, multi-fire, clip trimming, etc.

It offers a pretty handy user interface for beginners.

Apart from adding prolific sound effects, it can adjust the recorded file.

Podcast Soundboard is compatible with IOS, macOS, and Windows.
Pros:

It supports audio formats like MP3 and WAV.

Podcast Soundboard's premium package is available at pretty affordable rates.

It is a great podcasting tool that allows you to create flawless podcasts by adding multiple sound effects.
Cons:

It can be a bit expensive for Windows users.
Voxal Voice Change is by no mean a soundboard, but it offers you a lot of voices. Using the tool, you'll be able to explore fascinating sound effects while playing an online game.
Moreover, Voxal Voice Changer allows you to get your job done if you want to record your voice. In addition, you can also add different sounds to your recorded voice.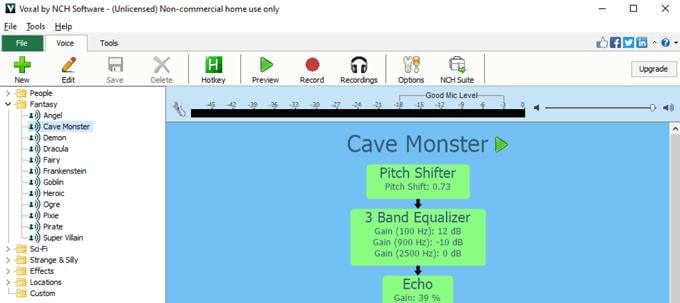 Features:
Voxal Voice Changer allows you to tweak your voices and create new voices with minimal effort.

It allows you to add sound effects to pre-recorded files.

Voxal Voice Changer is compatible with Rainbox six siege, Discord, TeamSpeak, Skype, and more.
Pros:

It allows you to add background noise effects like a forest, busy office, train, etc.

The application comes with low CPU usage, which won't affect other running applications.
Cons:

The free version is limited
Customer Review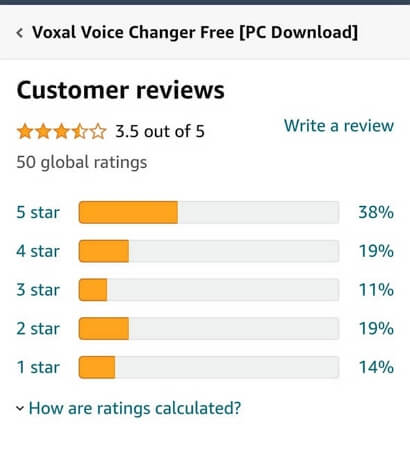 Besides offering massive voice-changing opportunities, Voicemod is blessed with unbelievable soundboard options.
Whether playing an online game or using an online chatting platform, Voicemod allows you to add any sound effect from the Soundboard gallery. You can tweak every voice using intelligibility, reverb, and mixing.
Importantly, Voicemod doesn't come up with a hectic user interface.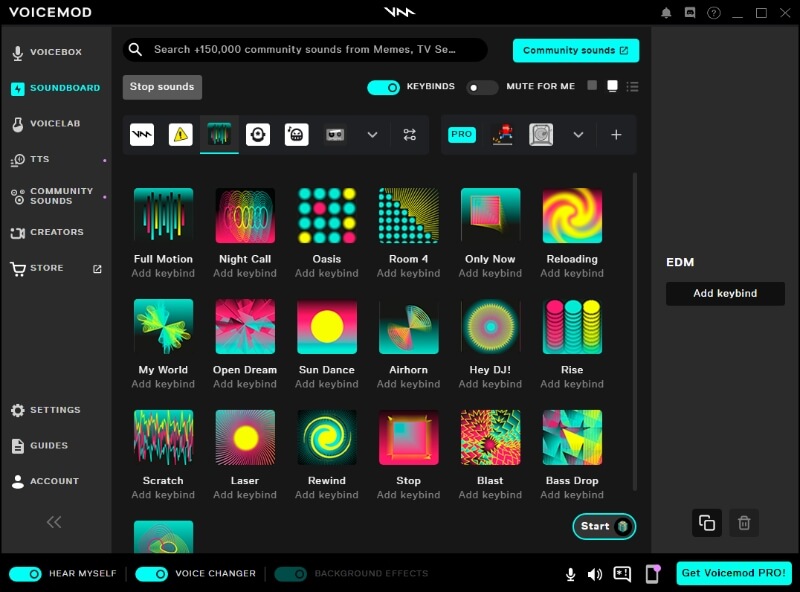 Features:
It comes with a limited trial version followed by a premium package.

Voicemod includes multiple sounds, including Full Motion, Oasis, Night Call, Only Now, Room 4, My World, Reloading, Open Dream, My World, Rise, Hey DJ, Sun Dance, etc.

You can acquire Voicemod's lifetime license paying about 35 dollars.
Pros:

It supports audio formats like MP3 and WAV.

Voicemod's free version comes with many soundboard options.

The interface you'll get with Voicemod is pretty easy.
Cons:

It can take some time to load.
Customer Review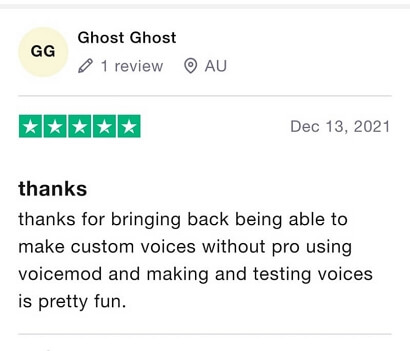 Part 2: What Apps Support Using Fart Soundboards?
1. Discord
Discord is an online chatting and calling platform. Many people want to prank their friends using the Discord platform.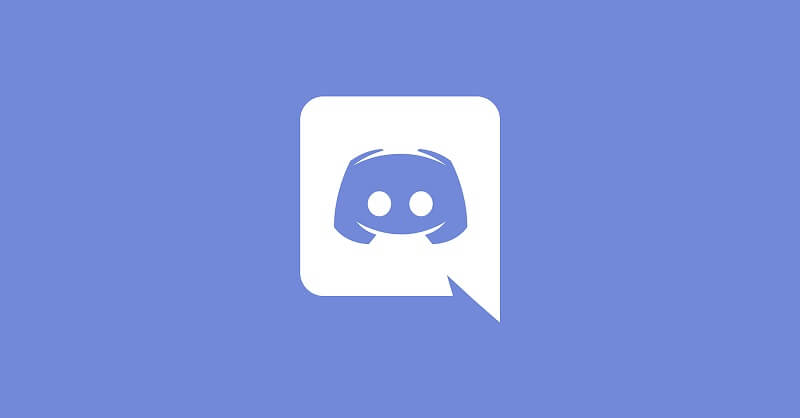 Looking for a soundboard option is pretty common for pranking a friend. Of all the soundboard options, the fart soundboard is pretty famous.
2. Skype
Skype is also compatible with fart soundboard, and you can use a voice changer or soundboard software to add sound effects during a live call.
For this purpose, you may look for iMyFone MagicMic, which is quality software.
3. Twitch
Twitch is a fascinating live streaming platform for entertainment, music, sports, and content spanning gaming.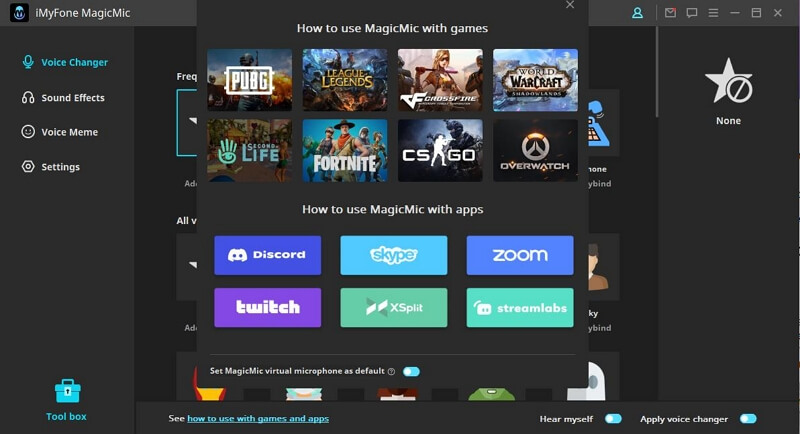 If you want to change your voice or add sound to your voice during live streaming, you can use fart soundboard.
All you need to do is acquire the services of soundboard software and get your job done.
4. Xsplit
Fart soundboards are pretty funny sounds that can make anyone laugh pretty quickly. Luckily, you can use these sounds in online streaming websites like Xsplit. You'll only need to use the services of soundboard software to put things in order.
5. Streamlabs
Streamlabs is a streaming platform for social media platforms like Facebook, YouTube, etc. You can add different sounds in the background during live streaming to improve the audience's experience.
For instance, you can use fart soundboards which are funny sounds, to make your viewers laugh.
Part 3: Which Fart Soundboard Software is Your Favorite?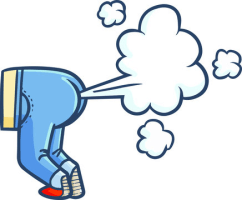 #1. Clownfish is a tremendous voice changer that offers you some great fart soundboard options to explore with. Similarly, Voicemod is also a valuable option if you add sound effects to your live call or online game.
#2. On the other hand, Podcast Soundboard can be used as a '' fart noises soundboard'' to help you get whether you must have been looking for. Luckily, it also offers you a commendable opportunity to record a podcast.
#3. In the future, you can also look at the services of Voxal Voice Changer, as it is also a pretty popular tool with incredible voice changing and adding sound effects abilities.
#4. Moreover, Resanance isn't bad either. Instead, it offers you pretty quick services if you're to prank your friends on live calls or playing online games.
Conclusion
The quality of all the tools aside, the fart soundboard application we liked the most is iMyFone MagicMic. You can have access to fart soundboard without hassle using iMyFone MagicMic when gaming or live streaming!
From its user interface to sound effects, you'll see glimpses of perfection. It works pretty smoothly and makes things happen for you as a gaming lover.