If you're looking for a heartbeat sound effect, we've something interesting for you.Like other soundboards, the heartbeat sound effect is also a pretty popular sound, and many people desire to play this sound in the middle of a conversation to make things look exciting.
Many gaming lovers also decided to play this sound effect during online games to enhance the gaming experience. You'd be pretty happy after knowing that we're going to explore the various sensational options that can help you download and play heartbeat sound effect free.
Part 1: What Causes Heartbeat Sounds?
You can play a heartbeat sound effect on various occasions. For instance, you can play it in the mid of a game or your college class.However,what cause the sounds of heartbeat?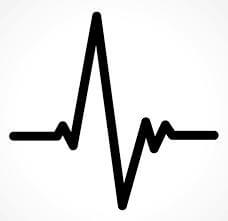 Heart sounds are the noises made by a beating heart and the resulting blood flow through it. Specifically, these sounds, which reflect the turbulent flow created when a heart valve suddenly closes, provide important auditory data about the condition of the heart.
Also, when we are in different feeling,we might get different heartbeat sounds.For example,after strong exercise or suffering horrible things,our heartbeat will be fast,and also,different heartbeat sound effects will cause different feelings.
Part 2:Top Heartbeat Sound Effect Softwares for PC
1. Magicmic [My Favorite]
MagicMic is nothing short of spectacular when it comes to offering splendid sound effects and voice-changing options. Apart from allowing you to alter your voice in real-time, it allows you to play preferred sound effects in real-time on many platforms.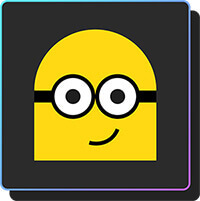 Advantages:

It takes only a couple of seconds to get installed since it is with small install pack.

You can customize your voice soundboard with voice studio function.

It is easy to use,even you are a beginner.

It allows you to change your voice in real-time.

You'll find the updated features every week.
Steps to import local files on MagicMic
Step 1: Launch MagicMic
After installing the software, you'll need to launch and navigate the'' Voice Meme'' option.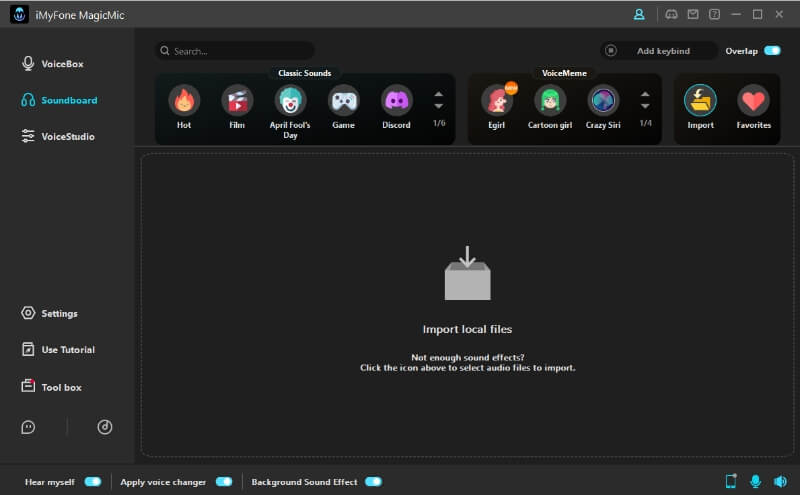 Step 2: Download Sound effect
Remember, you'll need to download the heartbeat sound effect in your computer gallery before importing it to MagicMic's timeline. After downloading it, you'll need to import the sound effects to MagicMic's library.
VoiceMod is one of the famous voice changer software that allows you to alter your voice in real-time for online games, Chatting, Streaming platforms, etc.VoiceMod comes up with an innovative variety of voice effects like Robot, Alien, Baby, Andriod, etc., that can make your gaming experience flawless.
Furthermore, you can also use it for streaming platforms like Live Stream, Skype, Twitch, etc.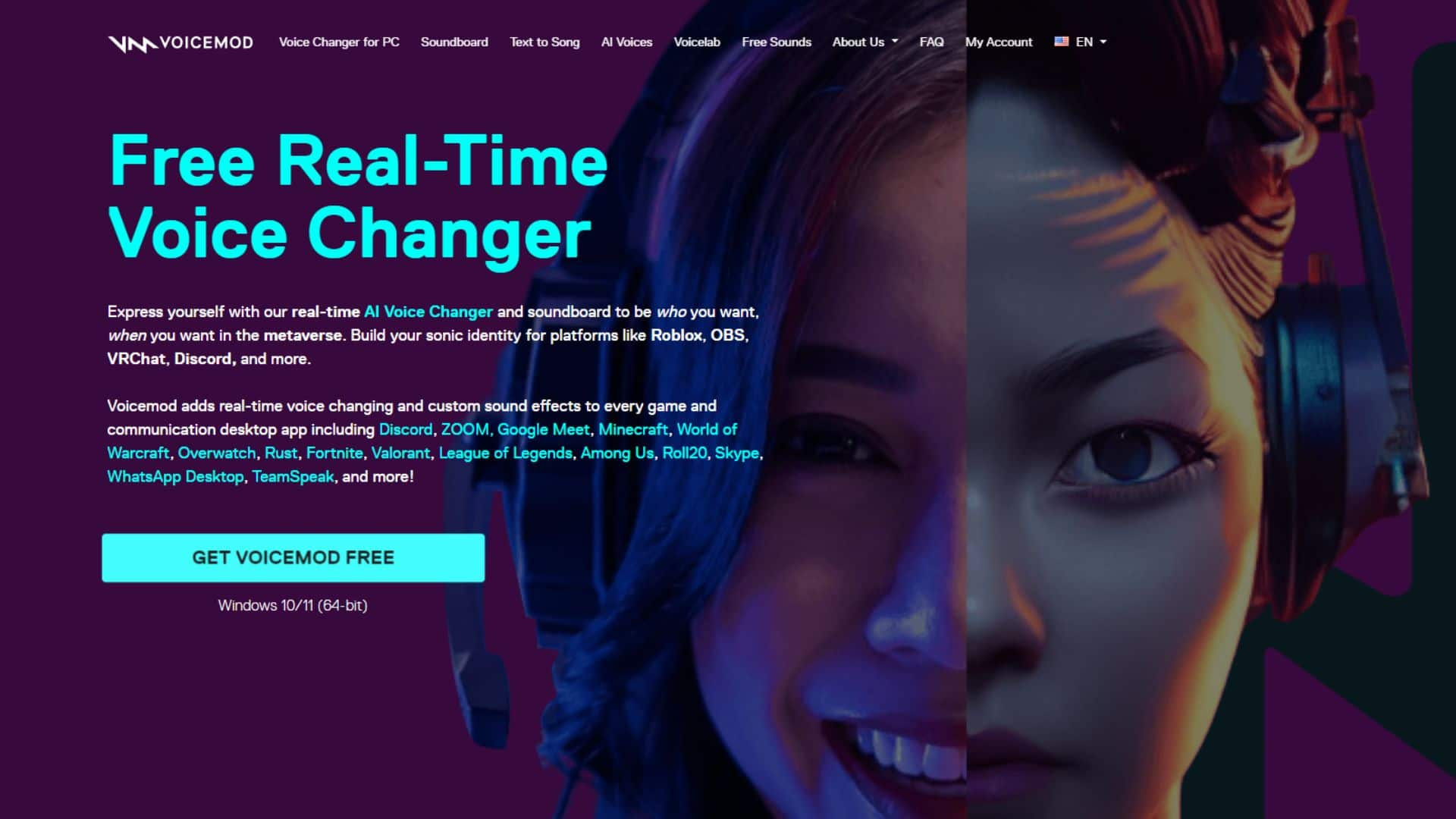 Features:
VoiceMod is completely free across all Windows Platforms.

VoiceMod provides you with live voice effects demos.

It is compatible with all Modern Apps like Team Speak, Discord, and Games like Fortnite, PUBG, Leagues of Legends, etc.
If you're looking for the best voice changers sound effects, then Murf is the perfect option for you because it provides you professional AI technology for creating unique and best-quality voiceovers.
By Using Murf, you'll easily edit and transcribe the voice recording. Murf allows you to mute the undesired background voice to make your voice clear.
Features:
It will help you search out the grammatical mistakes in the audio script.

Murf is one of the famous professional voice-changing software that will offer you to prepare speeches and presentations accurately.
Part 3:Top Heartbeat Sound Effect Apps for Mobile
Yeet Meme Soundboard is a prolific iOS sound effects app that allows you to explore 300+ heartbeat, MLG, trolls, and classic sound effects.
The app comes with a pretty pleasing user interface, meaning you can access all the sound effects with minimal effort.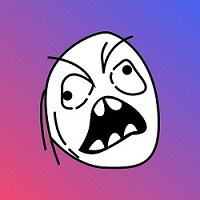 You can't find any more attractive soundboard android application than 100 Sound Buttons. It is a beautiful sound effects app with a pretty easy yet unique and effective user interface.
After launching the application, you can play any sound by simply tapping the buttons you'll find there. Using sound effects, you can prank your friends and family members.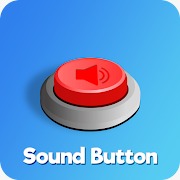 The best thing about the Sound Effect app is that both Android and iPhone users can explore its fascinating sounds. This mobile application comes with a pretty attractive user interface, making your experience a lot better than you think.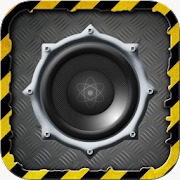 Part 4: 5 Best Websites for Heartbeat Sound Effects Free Download
Storyblocks is another spectacular sound effects website that allows you to download 25+ heartbeat sound effects with minimal effort. This website comes with various categories other than sound effects.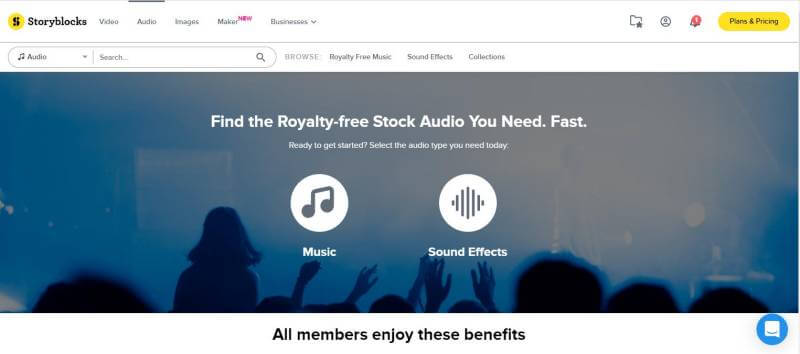 FreeSFX is a pretty simple website, and you can easily search your preferred sound effects in the search icon. However, sometimes the website doesn't show the result you intended, but still, it can add value if you're looking to download heartbeat sound effects.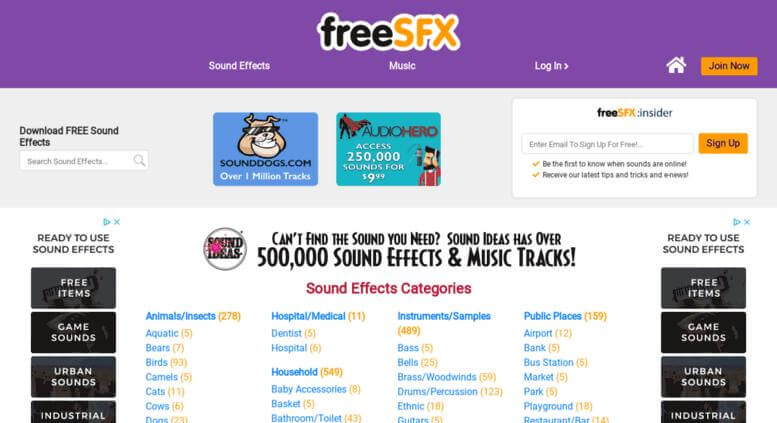 Sound Jay is a unique soundboard website that doesn't come with a search box. Instead, you can access the desired sound effects after selecting the sound effects category.For instance, if you're looking to access heartbeat sound effects, you'll need to select Human Sound Effects categories.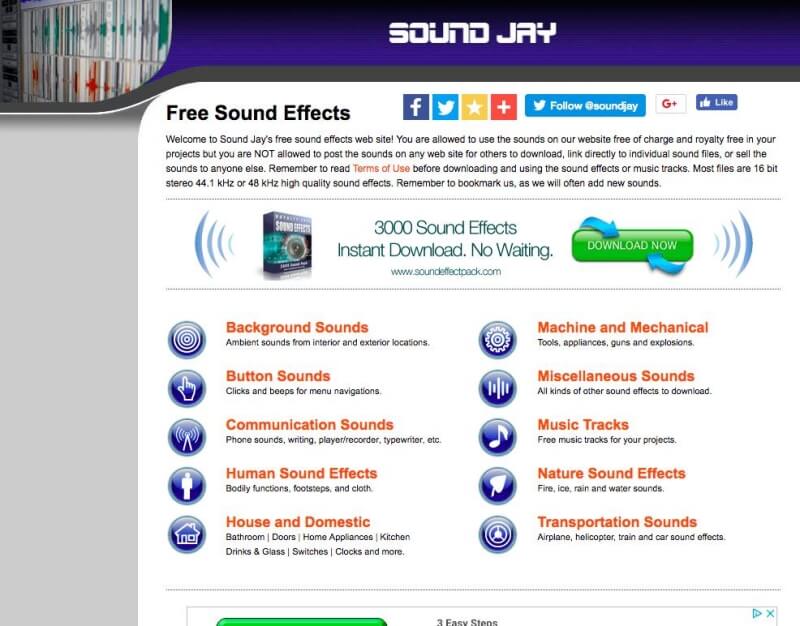 99 Sounds aim to provide you with magnificent sound effects for personal or commercial use. All the sounds you'll get from here come as royalty-free music meaning you don't need to acquire any attribution to use them.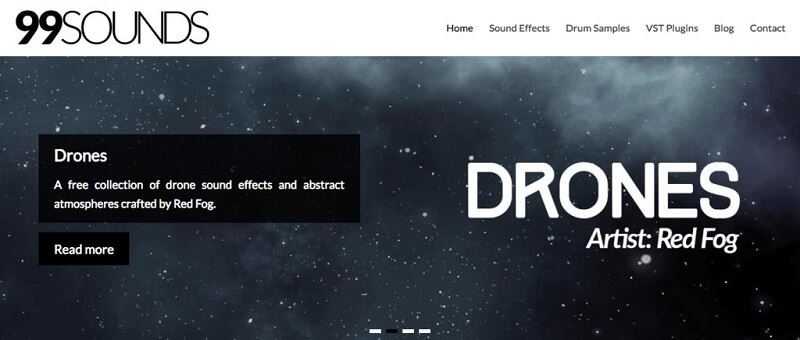 Apart from offering you to download sound effects, Peal also allows you to upload your sound effects. For this, you'll only need to create the account on this website and then proceed ahead.It is a fantastic website that allows you to download fantabulous sound effects with minimal effort.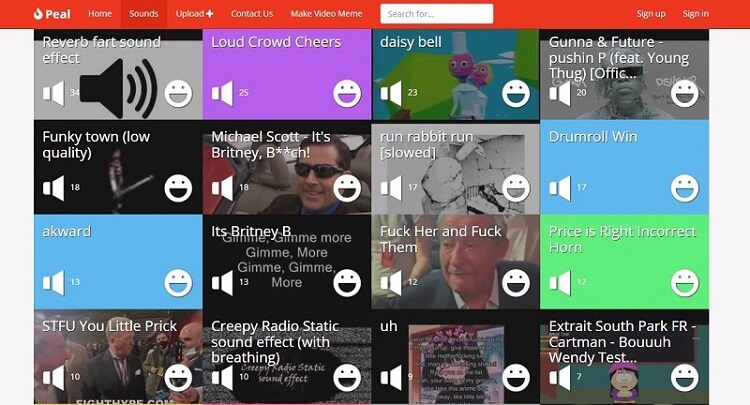 Final Words
After following the guide above, you'll be able to access outstanding heartbeat sound effects. Whether you're a PC user or mobile, we've got it covered for you.
Of all the options we've come up with in this guide, iMyFone MagicMic is by far the best option.Apart from allowing you to change your voice in real-time, it also allows you to play sensational sound effects.