In this article, we will explore the voice actor behind the beloved Avatar: The Last Airbender character, Zuko, and how to use a Zuko Voice Changer to replicate the voice of Zoku Voice Actor. The voice actor, Dante Basco , brought the character of Zuko to life with his powerful and emotional performance.
We will also take a look at how easy it is to use a voice changer to become Zuko yourself using just a few simple steps. Whether you're a fan of the show or just looking to try out a new voice, this article will give you everything you need to know.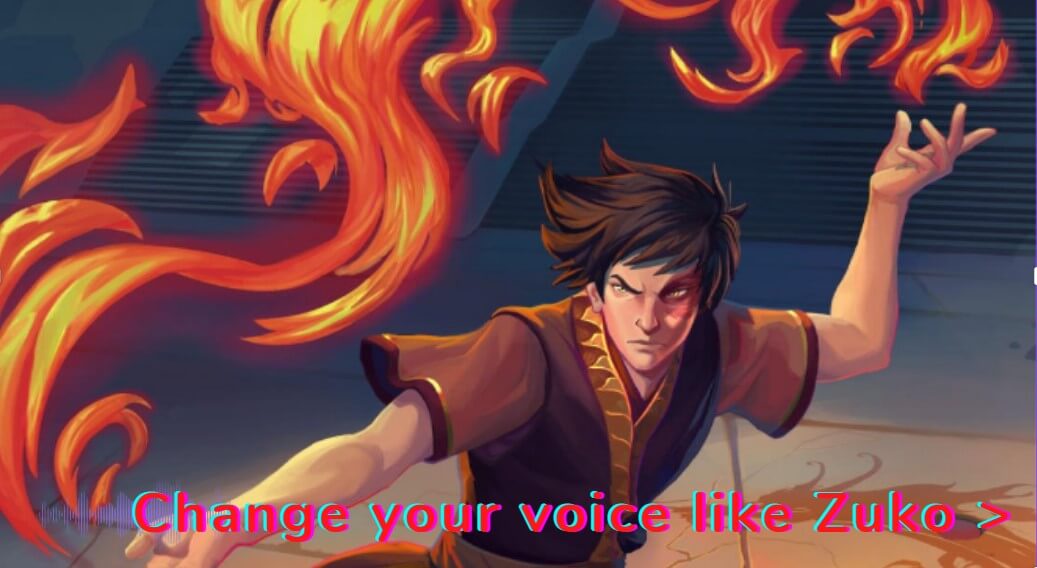 Part 1:Who is Zuko?
Zuko is a fictional character from the animated television series "Avatar: The Last Airbender." The character was created by Michael Dante DiMartino and Bryan Konietzko and first appeared in the show's pilot episode, which premiered on February 21, 2005.
1) Origin of Zuko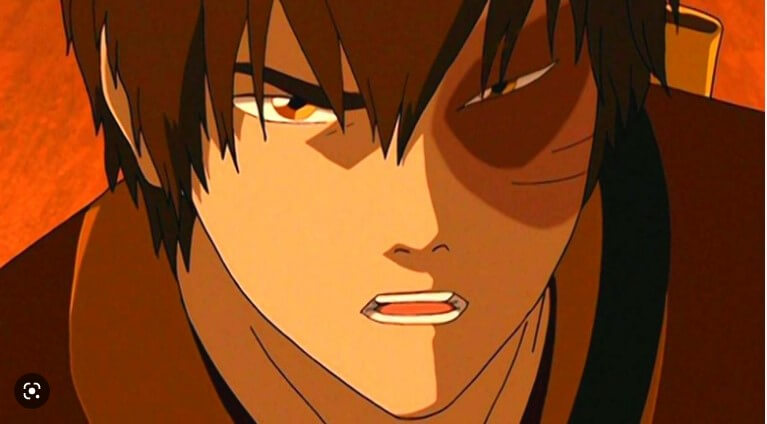 Zuko is the prince of the Fire Nation, a powerful civilization that is waging war against the other nations in the world of Avatar. He is the son of Fire Lord Ozai and Princess Ursa and the older brother of Azula.
Zuko's main goal throughout the series is to regain his honour and status as Crown Prince, which he loses after disobeying his father's orders and speaking out of turn at a war meeting. He is also searching for the Avatar, a powerful being who can control all four elements and bring balance to the world in order to prove himself to his father and regain his honour.
2)Who is the Voice Actor for Zuko?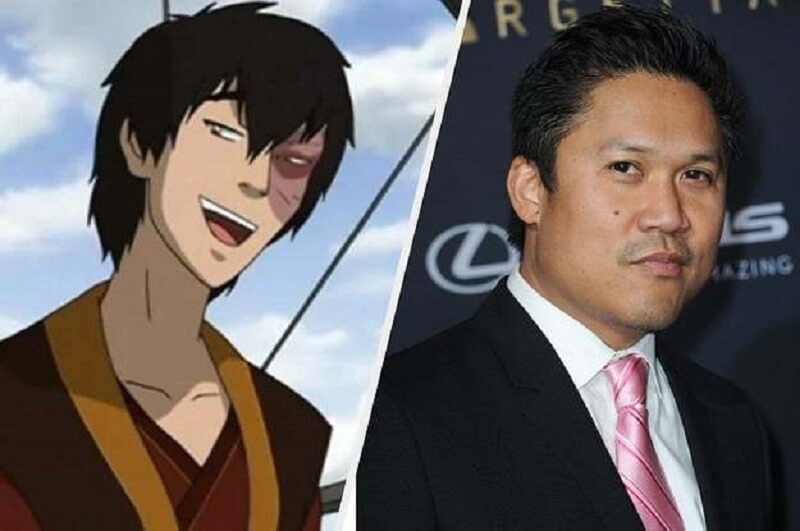 The voice actor for the character of Prince Zuko from the animated television series "Avatar: The Last Airbender" is Dante Basco . He also did the voice of Prince Zuko in the series sequel "The Legend of Korra".
Part 2:Change Your Voice to Sound Like Zuko Voice Actor! Try it!
MagicMic Zuko Voice Changer enables users to sound like Prince Zuko, the character played by Dante Basco. With its advanced voice modulation technology, users can easily mimic the unique vocal nuances of this popular character and add an extra level of fun and excitement to their conversations and audio recordings.
1) MagicMic Zuko Voice Changer[Windows/Mac]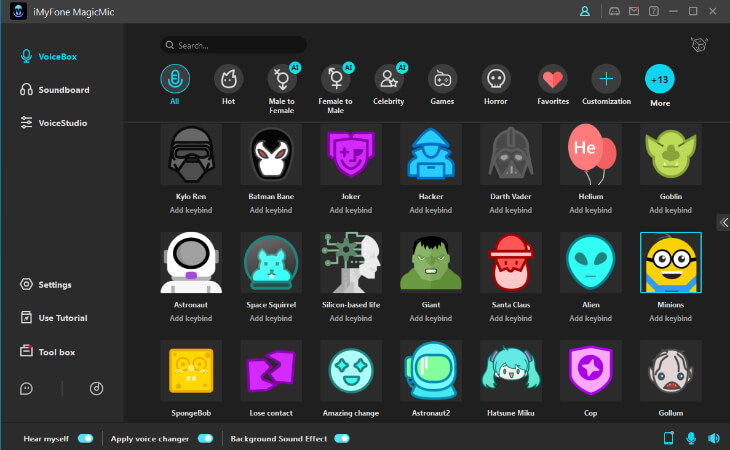 Pros:

Includes more than 125 voice filters, 400+ sound effects and 150+ voice memes are added, and all of this can be used in real-time gaming and chatting apps

Use the voice changer in real time allows you to use the Zuko voice while participating in online games, videos, or other forms of digital communication.

You can create and custom new and unique voice with adjustment sound parameters.

It helps you to control the playback of voice and sound effects with keybinds so that you won't be interrupted while gaming and chatting.

Voice Meme offers various voice memes and enables you to import background music and sound effects

The software is easy to use and doesn't require any special technical skills to operate.
Cons:

New product in the market.
Watch this video guide to know more about MagicMic:
Popular voice filters on MagicMic:
MagicMic blesses you with flawless voice filters, including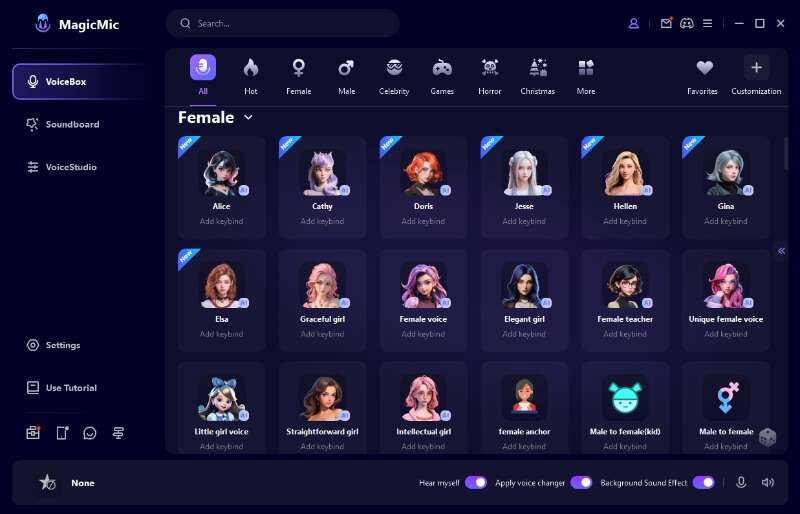 Popular sound effects on MagicMic:
Using MagicMic, you can explore brilliant sound effects like: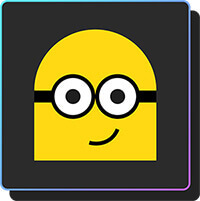 So if you want to use MagicMic to convert your voice into Zuko voice, follow these simple steps.
Step 1: Launch iMyFone MagicMic
Step 2: Select the input and output electronics for this fantastic voice generator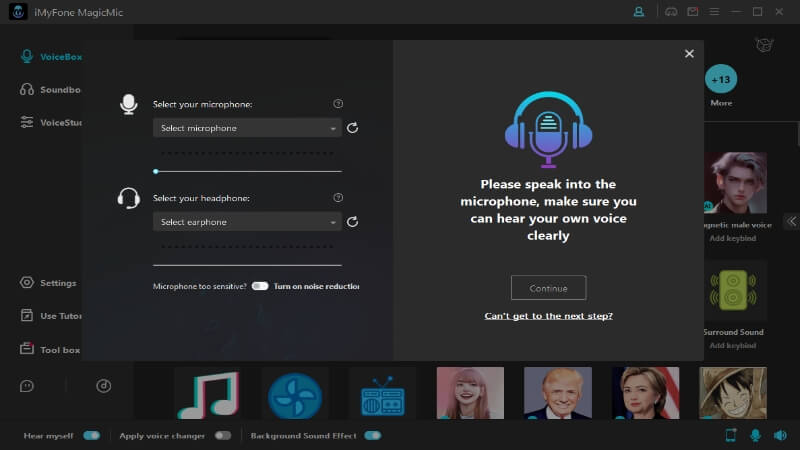 Step 3: Select the Voice-Changing Effect that you ike.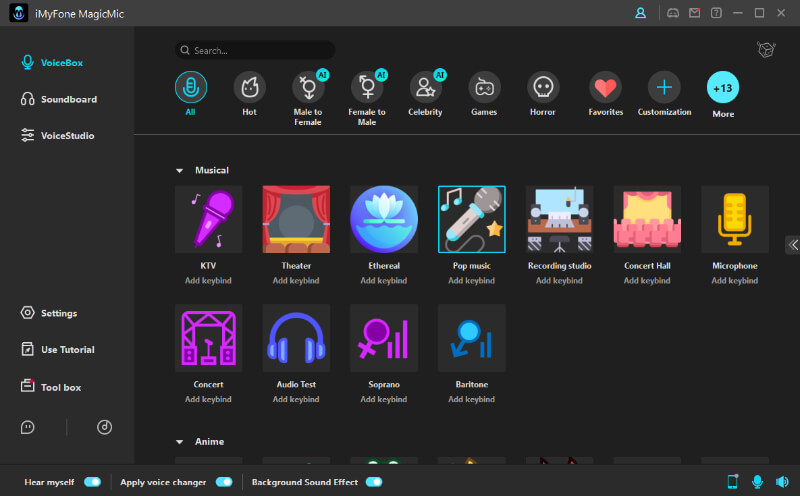 Final words
In conclusion,MagicMic Zuko Voice Changer is a device that allows fans of the popular animated series "Avatar: The Last Airbender" to alter their voice to sound like Zuko voice actor, as well as other characters.
The MagicMic allows fans to immerse themselves in the world of the show, creating a unique and engaging experience. With its advanced technology, the MagicMic Voice Changer offers a fun and interactive way for fans to connect with their favourite characters, making it a valuable addition for any Avatar: The Last Airbender fan.
So, download MagicMic right now and sound like zuko!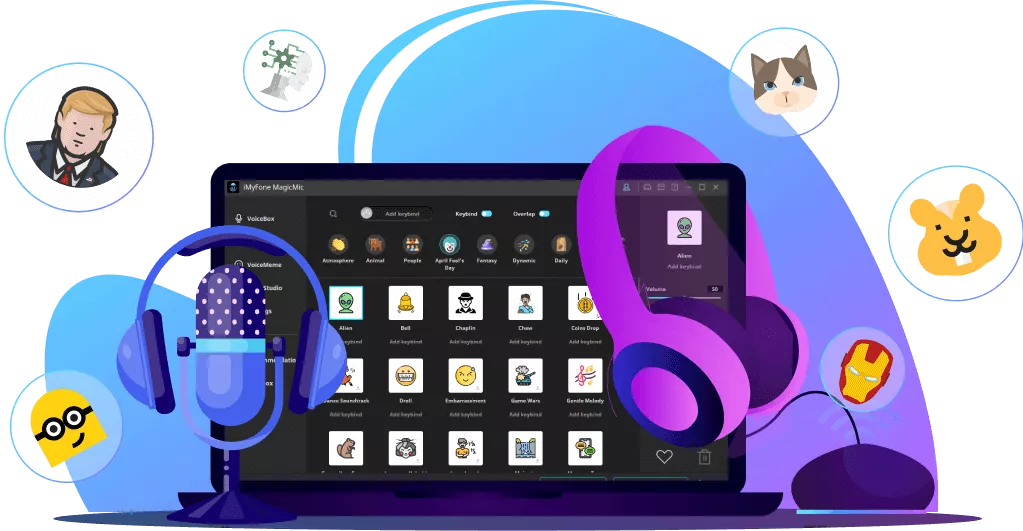 125+ Voice effects for one-click voice changing in real-time.
Huge library with 400+ Voice Effects and 150+ Voice Memes.
Sound emulator in games, live, chatting, online classes, and more.
Voice recording and audio voice changing is supported.
Voice studio lets you create any voice you like.