Have you ever hear Voice Generator (maybe we can say Text-to-Speech) or use it to make our live easier? You know science has come a long way as now you can easily convert any text into speech courtesy of Siri. Besides converting your text, Siri also answers your questions with great ideas.Apart from this, you can also find a Siri voice generator tool for Siri Memes creation that allows you to generate the male or female voice with minimal effort.
This article is all about who is the voice of Siri, Siri voice generators and its alternatives, and you'll learn a lot after reading this article.Let us begin it.
Part 1: Who is the Voice of Siri?
Apple users are familiar with Siri as it allows them to get several things done with ease. It is a built voice assistant feature that helps you search for directions, schedule meetings, and speed dialing.
Surprisingly, Siri speaks in both male and female voices and can make any amazed with ease.But do you want to know who is the voice of Siri?
Jon Briggs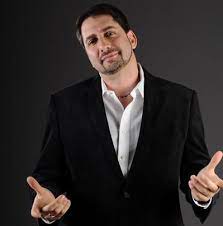 Jon Briggs, who is currently representing The Weakest Link, will be the first Great Britain man voice for Siri.
Susan Bennett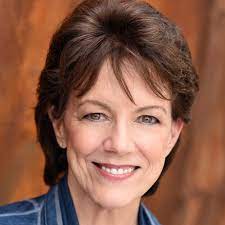 She belongs to the USA and has also been a member of Delta Airlines. Many people around the world have loved Susan Bennett's voice.
Part 2: Use Siri Voice Generator Alternatives Make Siri Voice Memes
If you want to play Siri voice in your audio or video call in real, you can explore iMyFone MagicMic as it allows you to import and play every sound you'd want. It is a voice changer that allows you to alter your voice in real-time.
MagicMic comes with a pretty easy user interface, and you can use the Siri audio on multiple online platforms with minimal effort.
Features:
MagicMic offers the Siri voice memes in-build, meaning you can play the Siri memes in real-time.

It offers you 100+ voice filters 500+ sound effects.

You can customize your voice by using the'' Voice Studio'' feature.

It also allows you to take complete control of the background sound while playing an online game.

Voice recording and audio voice changing with
How to import Siri voice using MagicMic?
Step 1: Launch MagicMic
Launch the voice changer after installing it on your Windows.
Step 2: Select Voice Meme
After hitting ''Voice Meme'', you'll be able to import any audio you'd want.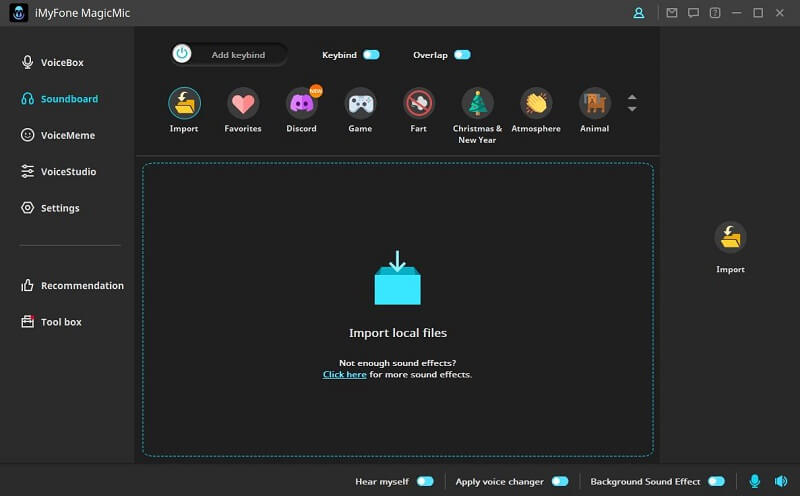 Step 3: Select input device
Now, you'll need to select input and out device. Later, you'll need to launch the gaming and chatting platform.
After selecting the input device of the gaming or chatting platform, you'll be able to play Siri voice in real-time.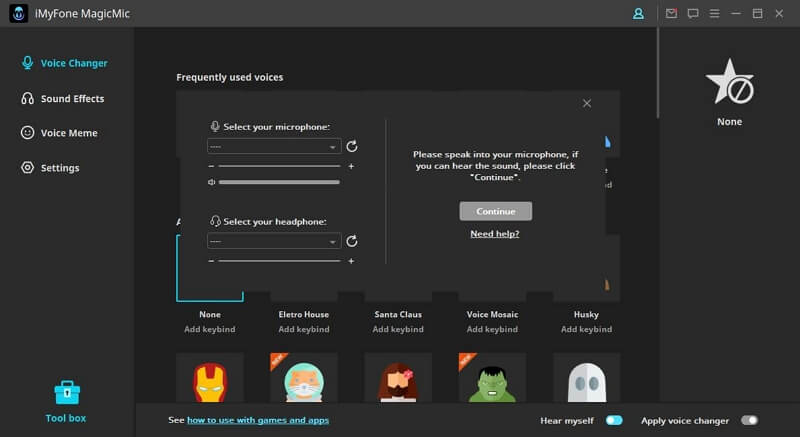 Part 3: 5 Good Siri Voice Generators For Siri Memes Ranking
You can now find the most prestigious Siri voice generators for Siri meme without any trouble. Considering this, we're about to discuss the 5 best Siri Voice Generators for you.
You won't have to roam for Siri voice generators for long as you can find the perfect option in Voice Maker. The tool has been a flawless Siri voice generator for Siri meme that helps you transform your text into a male or female voice.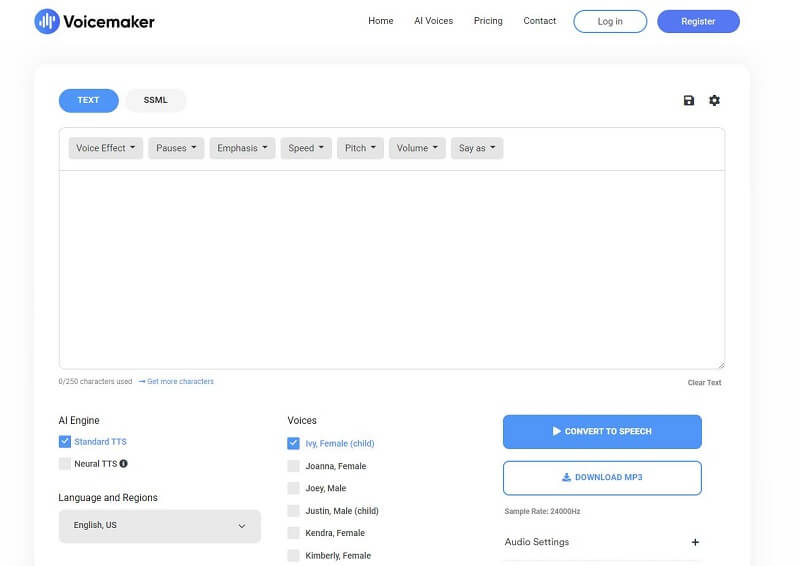 Voice Maker comes with tons of features as you can adjust your audio's volume, speed, and pitch.Moreover, you've got the privilege to choose a voice from hundreds of child, male and female voices.
Voicebooking.com is another spectacular Siri voice generator for Siri memes that allows you to access the most prestigious human voices. Whether you're looking to post Siri voice into Tiktok or Facebook, Voicebooking.com has got you covered. It allows you to download the converted Siri voice in WAV and MP3 format.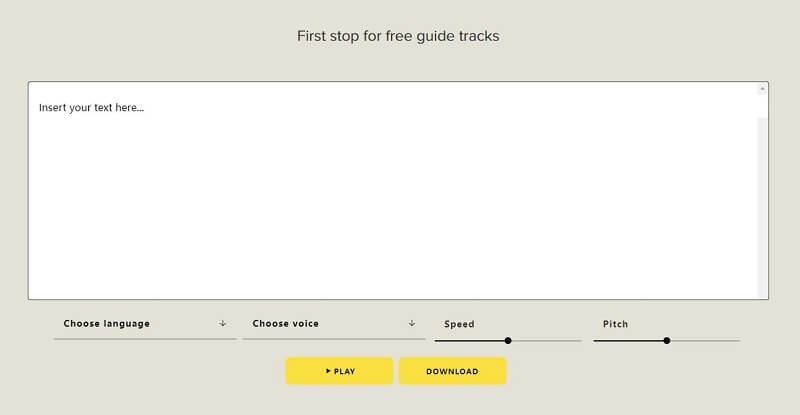 You'll only need to sign-up with the account to explore every feature. Furthermore, the tool is pretty easy to use, and you can turn your text into speech with only a couple of simple steps.
If you're looking to generate Siri memes or voices, acquire the services of Play. It won't be b a bad idea either. It is a sensational voice generator with brilliant tricks up in the sleeves to generate human-like speech.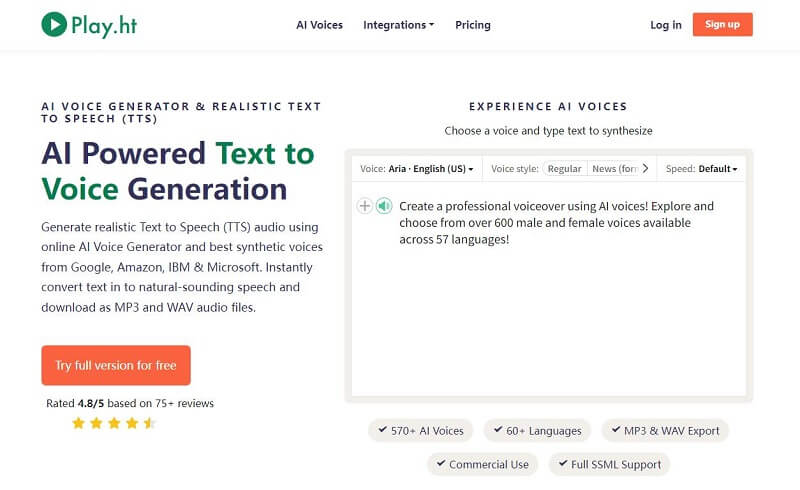 Surprisingly, the voice generator uses artificial intelligence to establish mind-blowing Siri voices that amaze anybody. Moreover, it holds the ability to generate a voice to create siri memes for any language anywhere in the world.
As you can suggest by its name, this online website allows you to turn any text into an audio file with minimal effort. You can take this online as a Siri voice generator as it allows you to get the audio downloaded in various female and male voices. Another prominent thing to like about the website is that it offers various men's and women's voices to pick from.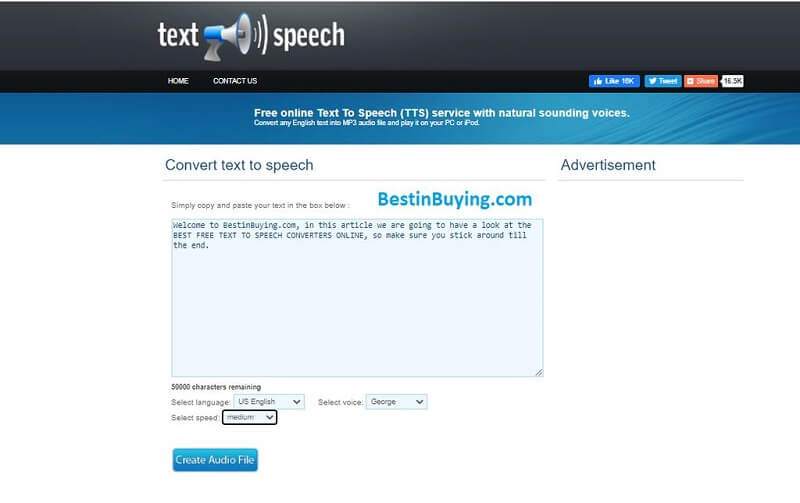 Luckily, it also presents you with the opportunity to export the edited audio files to various social media platforms, including Facebook, Twitter, Vimeo, Instagram, etc.After exporting the audio files to your PC, you can import them to any voice changer like iMyFone Magic to use the voices in real-time.
Generating the Siri voices isn't a piece of cake. Instead, there has been a lot of hard work going through the rank to generate splendid Siri voices. Luckily, you can now establish the Siri voice in both male and female voice by using Natural Readers Online tool.
The tool presents you with the massive opportunity to turn any script into an elegant voice. For this, you'll have to type the text into the tool's interface, and Natural Readers Online will take the rest of the things.
Conclusion
You can select the appropriate Siri voice generator as we've explored quite a few unbelievable options for you. All the voice generators we've talked about come with the free trial version, meaning you can test them before acquiring a premium version.
However, if you want to play Siri voices in real-time, you can look at iMyFone MagicMic. It allows you to import Siri's voice and use it in real-time.