Do you want to change your voice to sound like a Luffy voice? Using a voice changer with Luffy voice effects, you can simply tweak your voice in real-time and make anyone clueless.
Finding a suitable anime Luffy voice changer is still a dream for many folks. However, you shouldn't worry about this issue. Because you can also sound like Luffy if you get help from the right luffy voice generator and we've found the best one for you. So, who is behind Luffy voice actor English? Let's find out.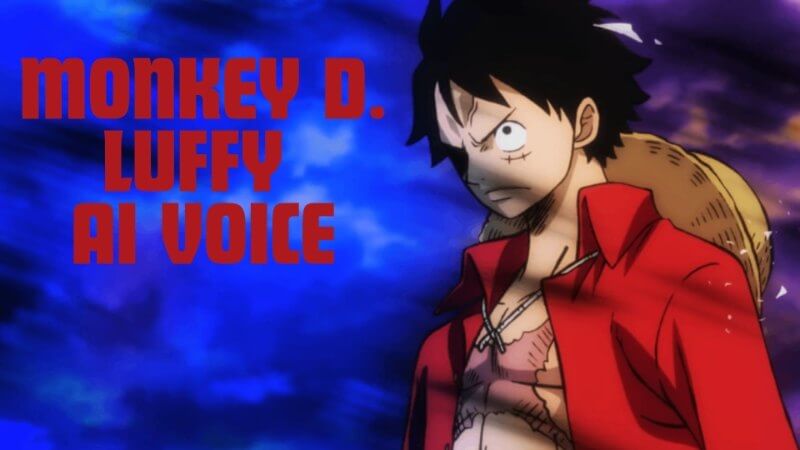 Part 1: Facts About Monkey D. Luffy
1) Origin of Luffy
Luffy, Monkey D. Luffy is the main protagonist of the popular anime and manga series "One Piece." He is a pirate and the captain of the Straw Hat Pirates. Luffy possesses incredible strength and the power of the Gum-Gum Fruit, which grants him rubber-like abilities. With his unwavering determination and infectious personality, Luffy embarks on a journey to find the ultimate treasure, One Piece.
2) Who Voiced of Luffy?
Erica Schroeder is a well-known American voice actress who played Luffy's English voice in One-Piece. With almost 250 roles, she has worked on various animated movies, series, and games, including Boy Girl Dog Cat Mouse Cheese, World of Warcraft: Shadowlands, and Astonishing X-Men. She gained fame in 2002.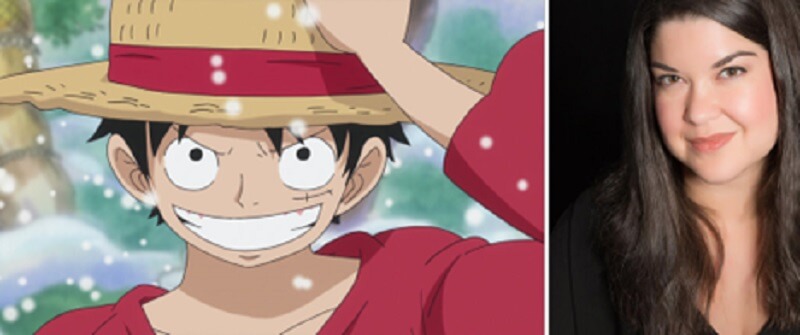 Mayumi Tanaka is the Japanese voice actor for Luffy in the One Piece anime and spin-offs. She jokes about playing the voice of a rough-voiced kid, like Uzumaki Naruto's voice actor. She works hard to deliver the best output for all the characters she portrays.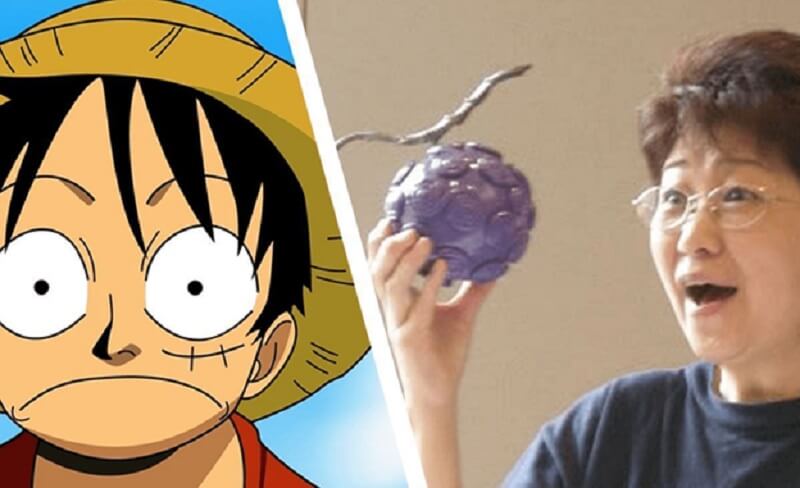 Part 2:How Easily Make Voice Soundlike Luffy with AI?
AI voice generators provide fans with the opportunity to experience Luffy's iconic voice in various ways, from creating personalized voice messages to dubbing fan-made animations.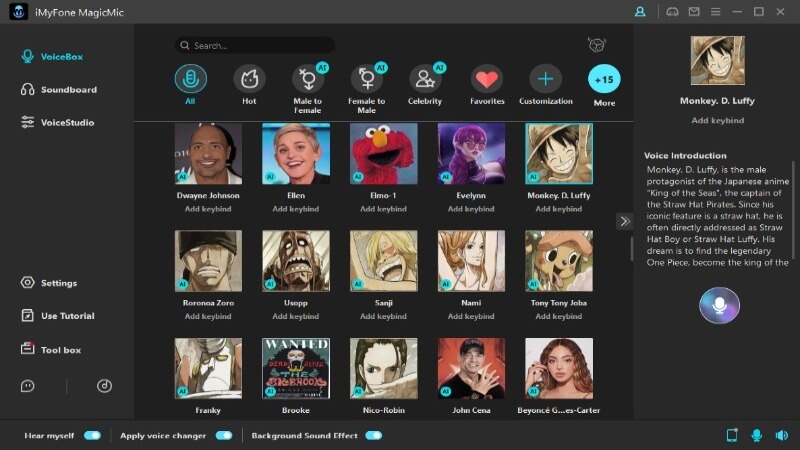 With MagicMic, you can instantly change the voice of an anime character when doing Luffy's voice actor.
Key Features of MagicMic Luffy AI Voice Generator
More than 125 voice,150+sound effects,400+ voice memes are available in this fantastic app.

when altering in real-time, you can have the best voiceover results that are reliable and of excellent quality.

You can use its 600+ soundboards and make memes or talk like Luffy voice actor dub when playing games, chatting with friends, or live-streaming gaming.

It has a user-friendly interface that is easy to use.

It offers real-time voice changing, allowing users to switch between Luffy's voice and other effects on-the-fly.

In addition to Luffy AI voice, it also has many anime, game characters or celebrities voices for users to choose from, such as SpongeBob, Hatsune Miku,Biden,Joshua Granham
Watch this video guide to know more about MagicMic:
Reviews:
People love iMyFone MagicMic because of its variety of sound effects in it which supports most people around the world. The people use high-quality and interesting voices to engage the audience to their YouTube channel.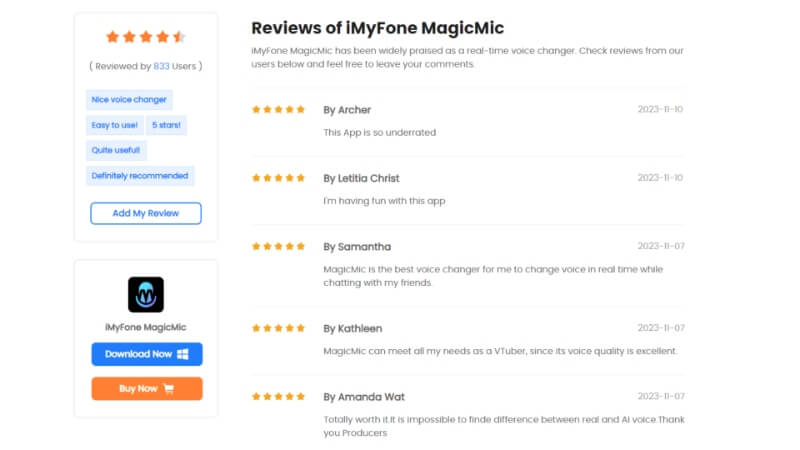 So if you want to use Luffy Voice Changer to convert your voice into Luffy voice, follow these simple steps.
Step 1: Launch iMyFone MagicMic
Step 2: Select the input and output electronics for this fantastic voice generator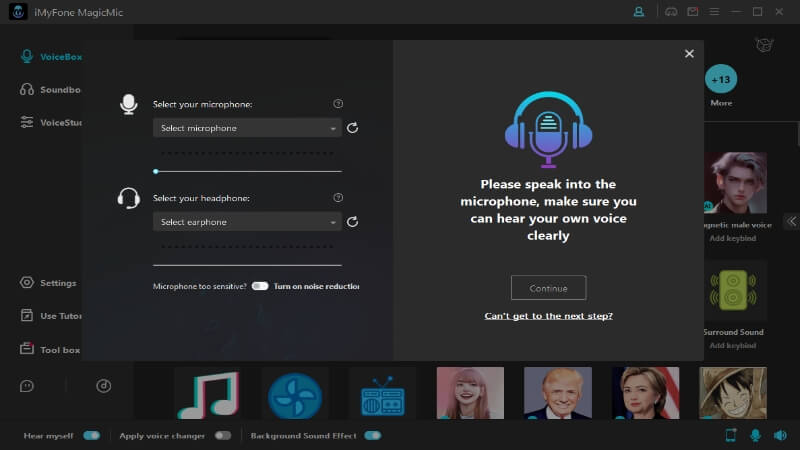 Step 3: Select the Voice-Changing Effect that you ike.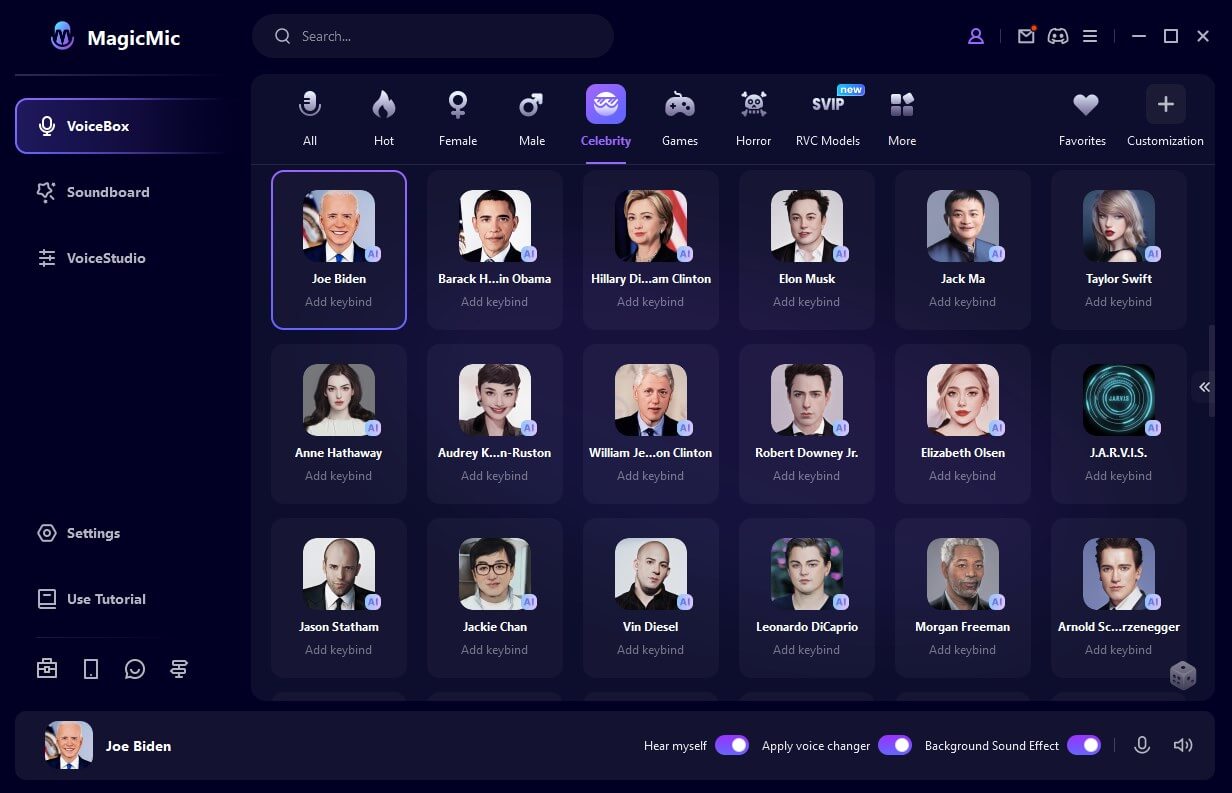 1) iMyFone VoxBox- AI Voice Generation
Get the magic of Luffy's voice with VoxBox, the ultimate AI voice generator. Choose from over 3200 voices in 77 languages to perfectly recreate the distinctive tones of anime characters and cartoons. make voiceover embody the spirit of Luffy like never before using an AI generator.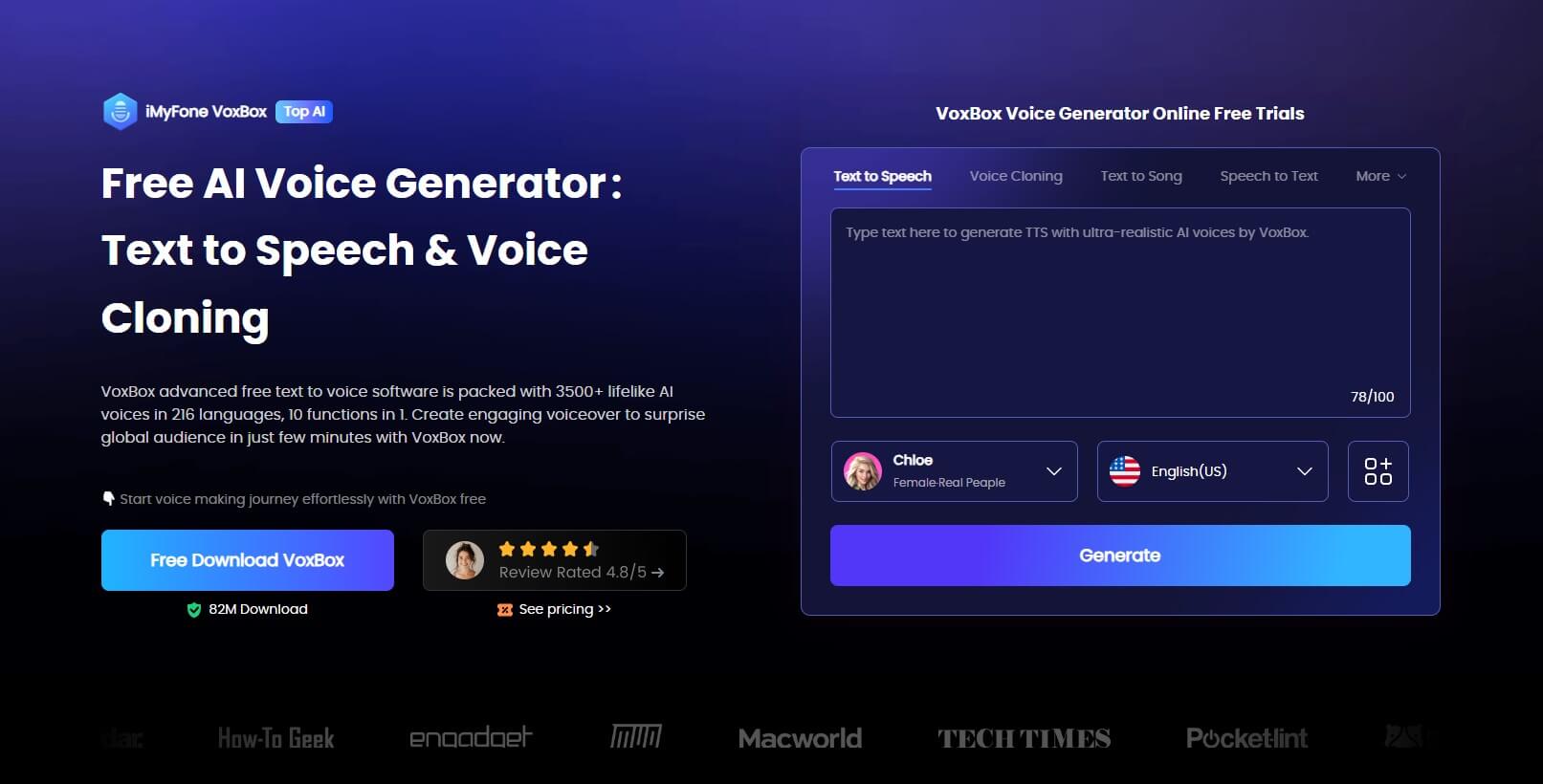 Steps of How AI Gets Luffy Voice
Step 1: Download VoxBox and install it, click on "Voice Cloning" you can upload the relevant One Piece audio about Luffy to clone, and then wait a mins. you can get the Luffy voice you want.

Step 2: Select the "Text to Speech", Type the Cloned Voice name like Luffy to choose and then enter text to generate.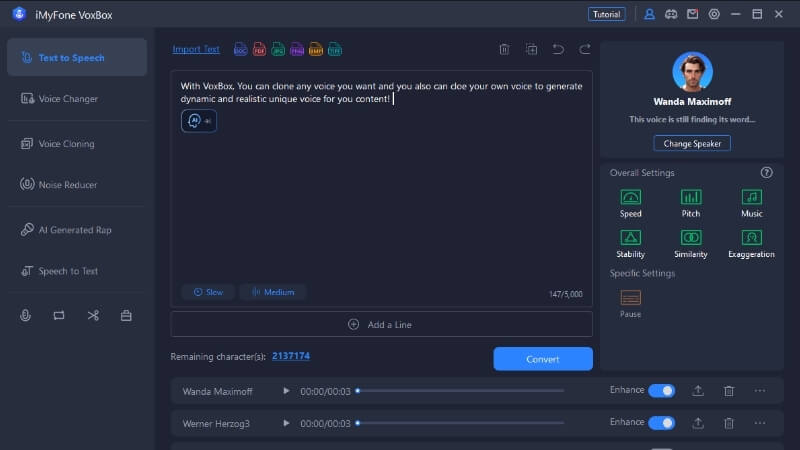 Step 3: Click the "Convert" button to export the realstic Luffy voice.
Features:
Provide diverse voice options, from cartoons to celebrities, including Spongebob's AI voice.

Access 3200+ voices in 77 languages with 100+ accents for natural speech.

Enjoy text-to-speech, voice cloning, and transcription capabilities.

Customize pitch, speed, and volume to suit your preferences.

Experience top-notch audio quality with OGG, WAV, and MP3 formats.

Versatile for business, entertainment, and social media applications.
Conclusion
While live broadcasting or conversing online, switching accents and adding original SFX can now be engaging and enjoyable. Using a Luffy voice changer to sound like Luffy AI voice can be entertaining if you have the correct Luffy voice generator.
MagicMic Luffy Voice Generator will provide you with the finest user experience. It will perform the job flawlessly and provides a wide array of distinctive capabilities to assist you in producing unique Luffy's voice actor sounds and effects.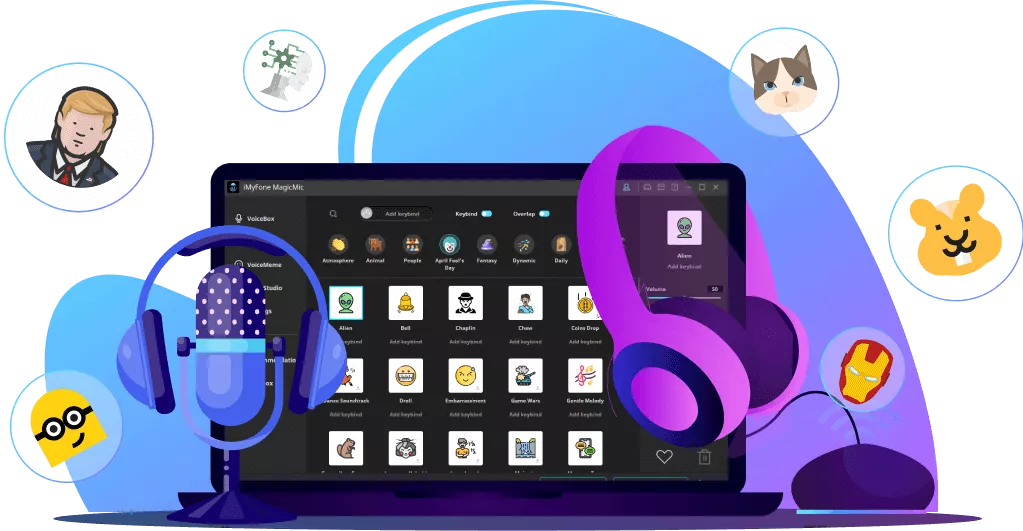 125+ Voice effects for one-click voice changing in real-time.
Huge library with 400+ Voice Effects and 150+ Voice Memes.
Sound emulator in games, live, chatting, online classes, and more.
Voice recording and audio voice changing is supported.
Voice studio lets you create any voice you like.