Do you want to change your voice to sound like a Shrek voice actor ? Well, those who have watched Shrek movies cannot stop themselves from loving the main character (Shrek). Almost every person loves his appearance and how it sounds.
Luckily, you can also sound like Shrek if you get help from the right voice changer. Continue reading to know everything.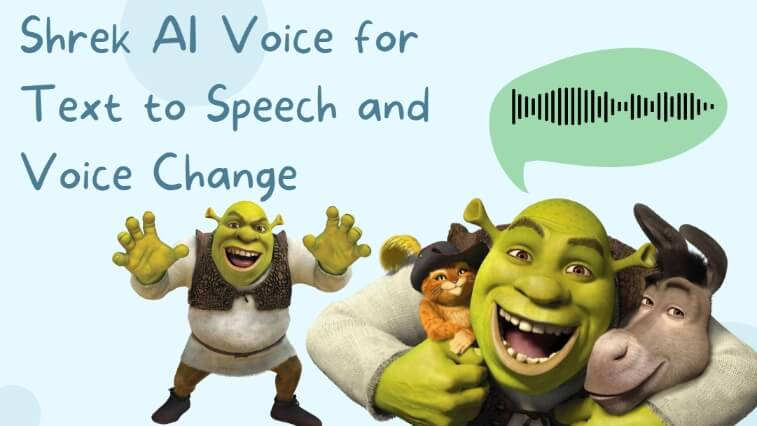 Part 1:Who is Shrek?
Shrek is one of the most popular ogre fictional characters today. People love the character's appearance and his big heart. The meaning of the word "Shrek" is terrifying, but his nature is completely opposite.
1) Origin of Shrek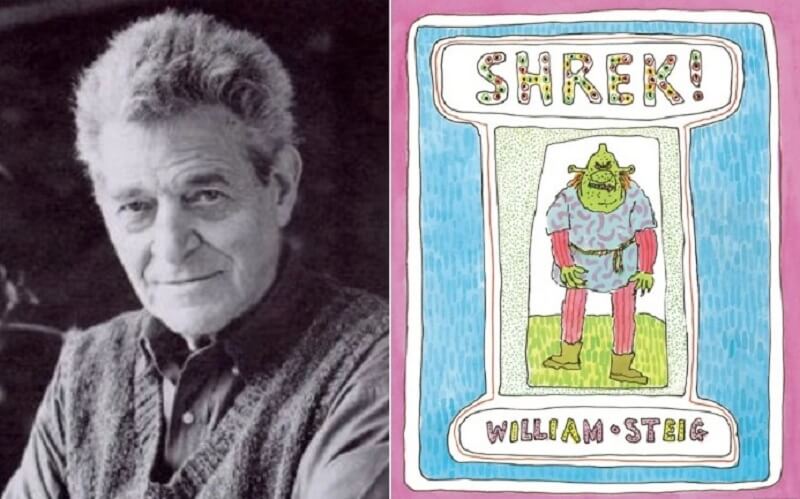 The Shrek character was created by William Steig in 1990. He published an animated book, which he also named Shrek! The first movie on it was made in 2001, which was loved by both kids and adults. DreamWorks Animation then made some more movies later on, which all were hits.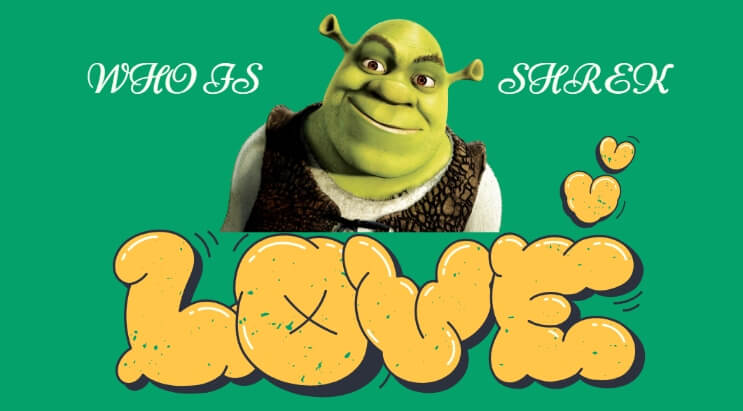 DreamWorks Animation then made some more movies later on, which all were hits.
"Shrek 2" was released in 2004 and had a budget of 150 million dollars.
Then "Shrek the Third" hit the cinema screens in 2007. In the same year, "Shrek the halls" was also released in cinemas.
"Shrek Forever After" launch date was in 2010.
Now, people are eagerly awaiting for Shrek 5.
Want to know who is the voice actor of Shrek? Then continue reading.
2) Who is the Shrek Voice Actor?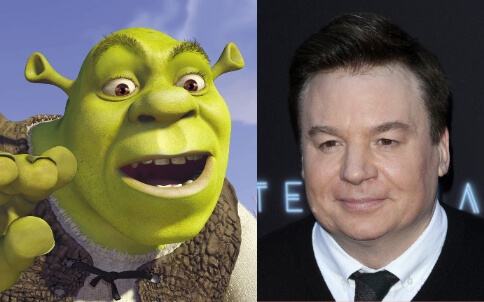 DreamWorks Animations started looking for a voice actor for Shrek in 2001. Thankfully, the company hired the right man for it.
Mike Myers is the voice actor Shrek. He did a great job in giving voice to the protagonist (Shrek) in the first movie and made the character iconic. He was also one of the Shrek 2 voice actors too.
DreamWorks Animation sensed his talent and also offered him gigs in other Shrek movies too.
The other Shrek voice actors are:
The Princess Fiona character was voiced by Cameron Diaz.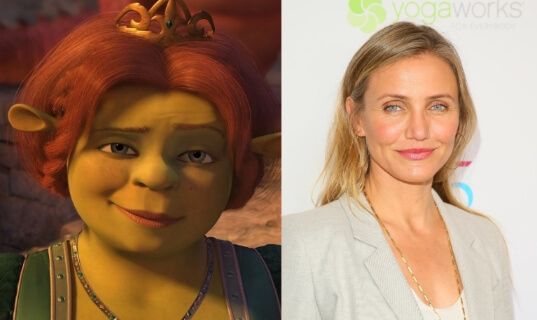 Donkey Shrek voice actor is Eddie Murphy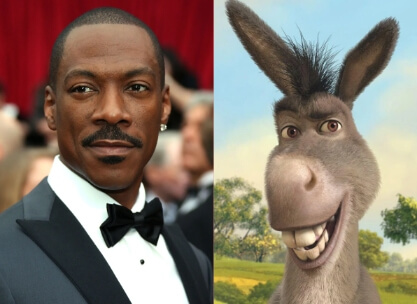 Lord Farquaad's voice actor is John Lithgow.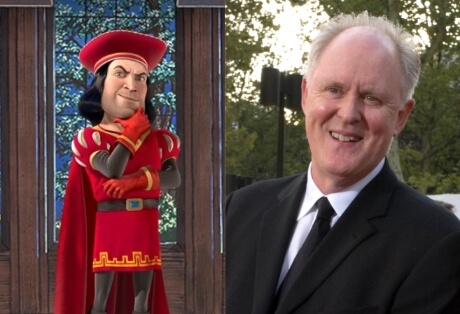 There is another artist that gave voice to the Shrek character. The Shrek prince charming voice actor is Rupert Everett, who was also phenomenal.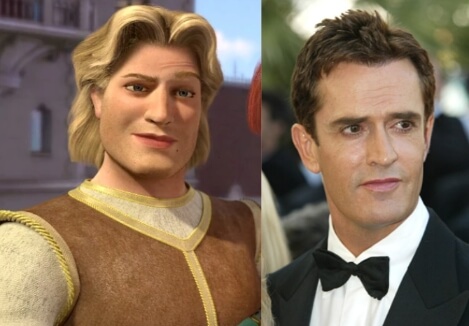 Part 2: Want to Sound Like Shrek Voice Actors? Try it!
Want to sound like Shrek? The simplest way for this is to use a best voice changer. But there are more than a dozen voice-changing apps launched, and it is hard to make a decision about which one to download.
Fortunately, the decision about a voice changer is now easy after the launch of MagicMic.
MagicMic is a high-quality voice changer/maker which you can use to sound like anyone or anything you want.
It is a best voice changer that is full of features. But the best thing about MagicMic is that it is super simple to use. If you haven't changed your voice before, you will find it really easy to use this voice changer. So, use it to sound like Shrek voice actor.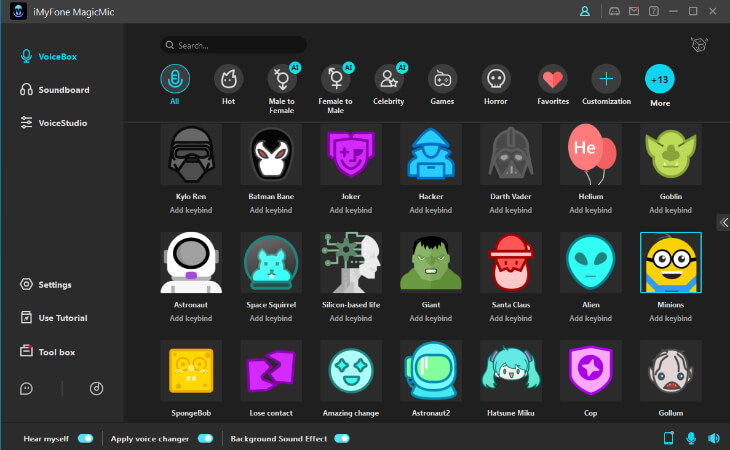 Pros:

Includes more than 125 voice filters, 400+ sound effects and 150+ voice memes are added, and all of this can be used in real-time gaming and chatting apps

Not only for real time voice changing, but also works for recording and audio voice change.

You can create and custom new and unique voice with adjustment sound parameters.

It helps you to control the playback of voice and sound effects with keybinds so that you won't be interrupted while gaming and chatting.

Voice Meme offers various voice memes and enables you to import background music and sound effects
Cons:

New product in the market.
Watch this video guide to know more about MagicMic:
But there's much more to it. You can also change your voice to lots of other popular voices too.
Popular voice filters on MagicMic:
MagicMic blesses you with flawless voice filters, including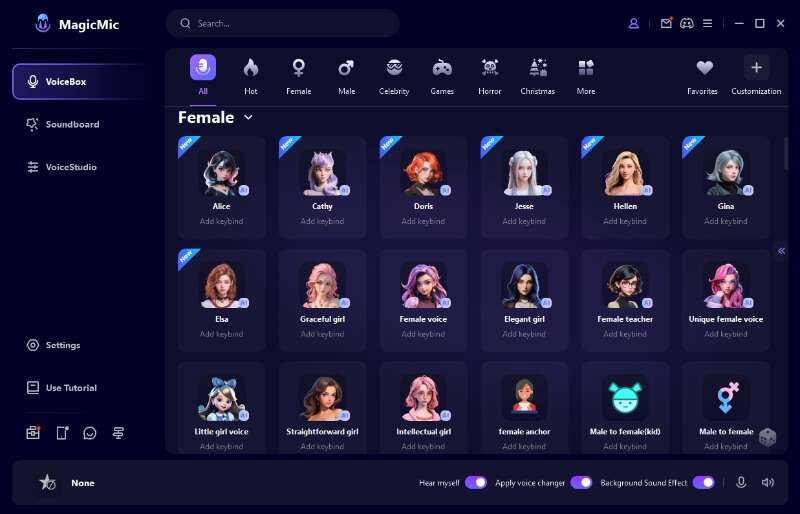 Popular sound effects on MagicMic:
Using MagicMic, you can explore brilliant sound effects like: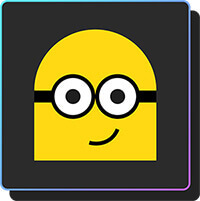 Final Thoughts
All in all, a lot of people love Shrek animated movies. All the characters and storylines are just too good. That is why they want and enjoy using a Shrek actor voice.
The best way for this is to use a top-quality voice maker/changer. Out of all, the one that millions of people now use is MagicMic Shrek Voice Changer.The reason is that this software offers a bundle of features that are not included in other voice changers. There, you can easily record your voice or upload your own audio for editing. You can also connect it with other online games and chatting platforms too.
So, download MagicMic right now and sound like Shrek!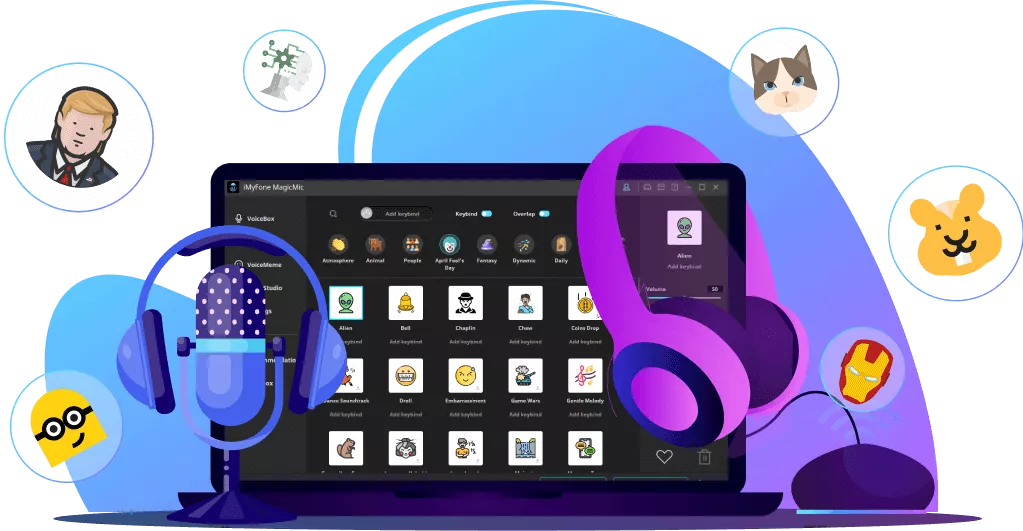 125+ Voice effects for one-click voice changing in real-time.
Huge library with 400+ Voice Effects and 150+ Voice Memes.
Sound emulator in games, live, chatting, online classes, and more.
Voice recording and audio voice changing is supported.
Voice studio lets you create any voice you like.