Vin Diesel is an American actor and producer; he is the best-known Groot voice actor in the Marvel Cinematic Universe. Lots of people love the voice of "I am Groot" that he voiced. Therefore, in this article, you will find out how to get the voice of groot with the best voice changer.
Let's begin.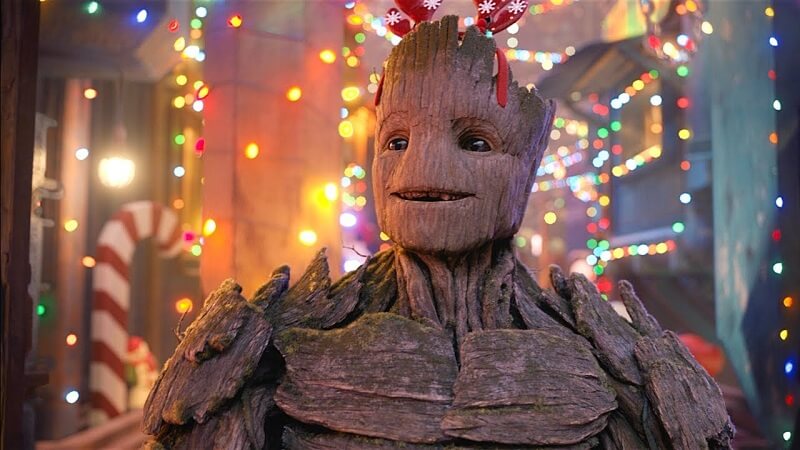 Part 1: Who is Groot?
1) Origin of Groot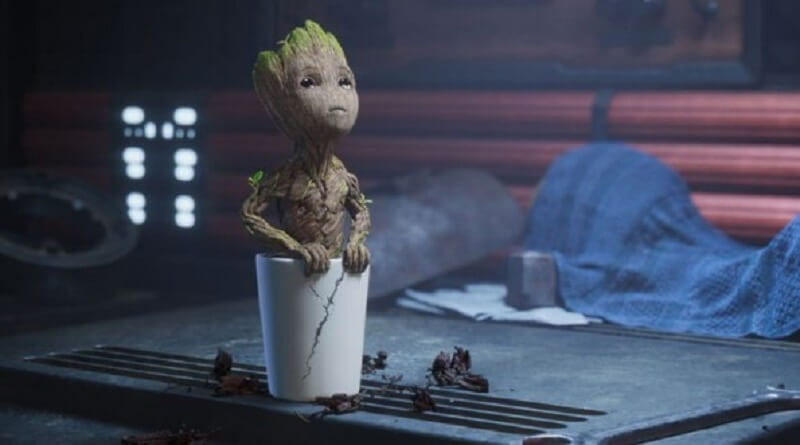 Groot is a fictional superhero appearing in American comic books published by Marvel Comics. The character was created by Stan Lee, Jack Kirby, and Larry Lieber and first appeared in Tales to Astonish #13 (November 1960).
Groot is a sentient, tree-like organism from planet X who first appeared as an invader that intended to capture humans for experimentation. Groot's abilities include superhuman strength and the ability to control trees.
2) Who Voices Groot?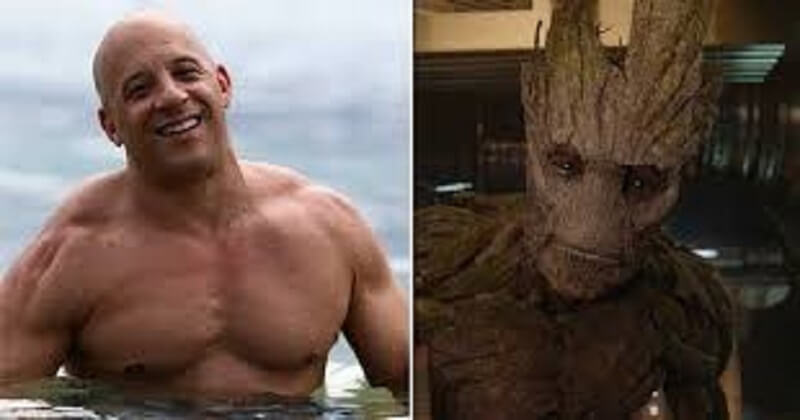 The voice for the character of Groot in the Marvel Cinematic Universe is performed by Vin Diesel. He started voicing the character in 2014 in the film "Guardians of the Galaxy" and has reprised the role in the sequel "Guardians of the Galaxy Vol. 2", Avengers: Infinity War and Avengers: Endgame and has also lent his voice in video games and animated series.
Part 2: How to Get Groot Voice with Groot Voice Changer?
A state-of-the-art device that allows you to transform your voice into that of the beloved Guardians of the Galaxy character, Groot.
With its advanced voice alteration technology, you can now sound just like the lovable alien tree creature and surprise your friends and family with your uncanny impression.
Whether you're cosplaying as Groot, creating videos, or just looking for a fun way to liven up your next virtual hangout, iMyFone MagicMic is the perfect tool. With this voice changer, you can impress everyone and sound like Groot like never before.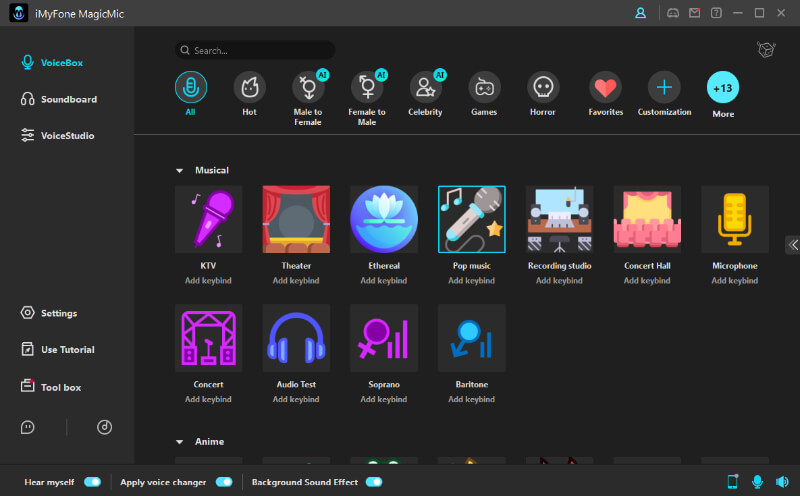 Key Features of MagicMic Voice Changer
Advanced voice alteration technology that accurately replicates Groot's distinct voice.

Easy to use, with a simple button interface

Can be used for Cosplaying, Voice Dubbing, Video making, Funny recording and much more

The device has the capability of recording the modified voice, which can be shared on various platforms.
Pros:

Allows individuals to easily impersonate the character.

Can add a unique touch to video calls or online gaming.

Offers a wide range of adjustments and settings to achieve the perfect Groot voice.
Cons:

New product in the market.
More popular voices in iMyFone MagicMic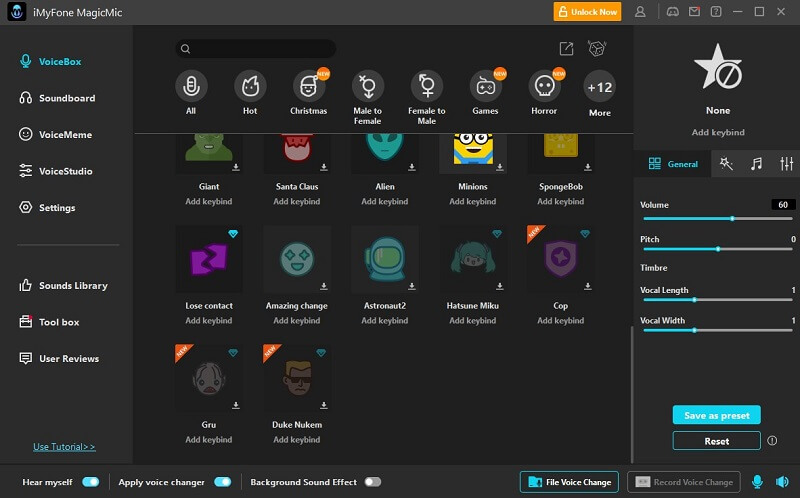 Conclusion
Who doesn't love groot? Many people who love groot want to get involved in capturing the unique voice of groot characters by themselves. This is now possible with recent advances in voice-changing software.
iMyFone MagicMic will provide you with the finest user experience and convert your voice into groot voice actor. So what are you waiting for? Download and install iMyFone MagicMic today and get ready to make some "I am Groot"audio clips!