How Much Do You Know About Valorant Soundboard & Voice Changer?
In the team-based shooter Valorant by Riot Games. But how to make your game experience more funny? Do you want to give Valorant agents like Chamber, Neon, Viper, Jett, Fade, Reyna, Save, Omen and so on a unique voice?
Then why not using a Valorant soundboard? You can play the Riot team shooter in a more engaging way if you include a voice changer in your Valorant online games!
MagicMic voice changer is such a Soundboard for Valorant which helps to change voice in real time by the participants of this tactical game using the presets 125+ voices and 600+ sound effects. Also, you can also shock your teammates by creating new voices.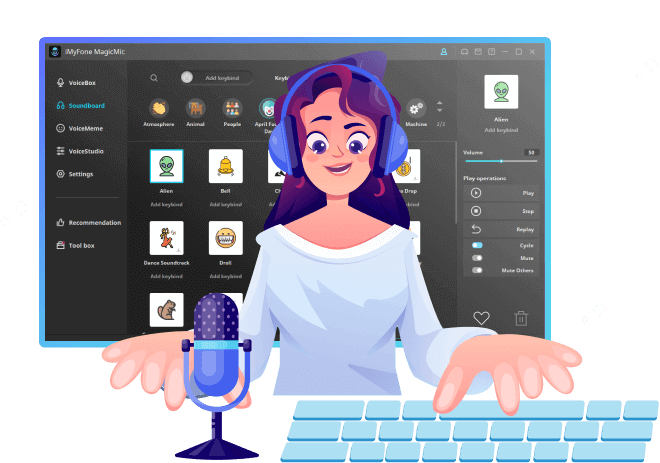 What Make MagicMic Best
Valorant Soundboard

?

MagicMic provides you 125+ voice filters and 600+ sound effects,more than any other real-time voice changers on the market.
Why Choose MagicMic Valorant Soundboard & Voice Changer?
40

Download Worldwide

90

Satisfied Customers

35

Countries Worldwide

200

Positive Media Tutorials

Amanda
If you're looking for voice chat on Discord with a different voice, this is the best for you.

Zach
Extremely satisfied and I have tried to use many. If your looking for a great voice changer, then look no further, this is the one and I guarantee it.

Lukas
I prank folks by putting speaker in house and then play creepy voice calling their name or fake whispering, lol
More Reviews
2 Minutes to Start Funny Valorant Soundboard- MagicMic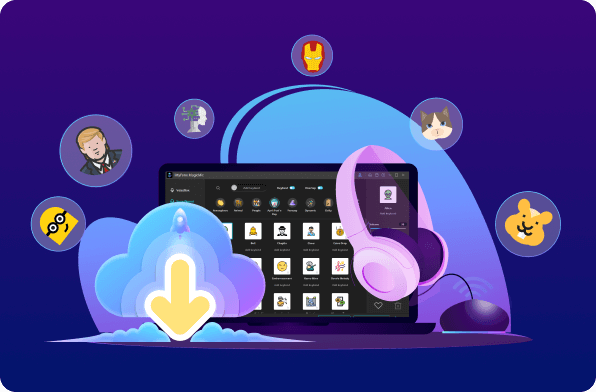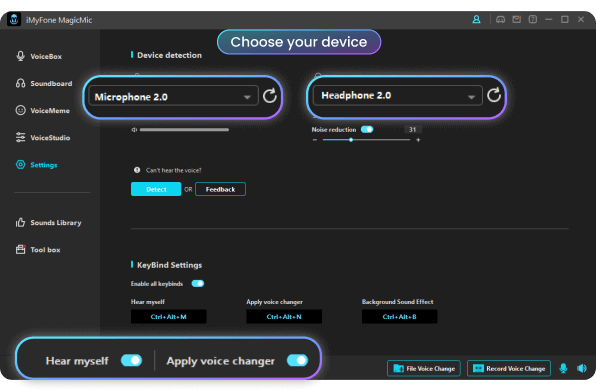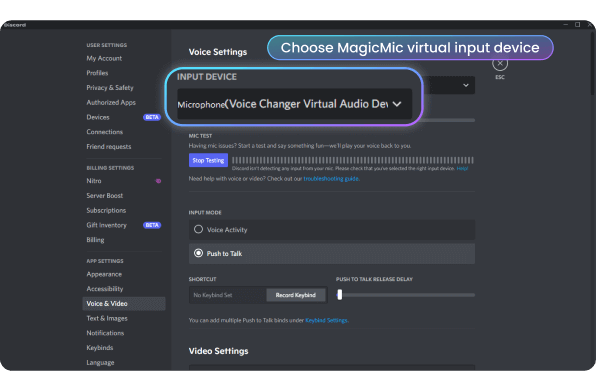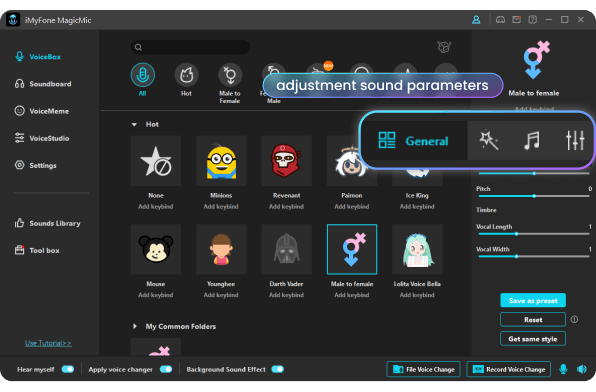 FAQs and Hot Topics About MagicMic Valorant Voice Changer
FAQs
1. How to use a MagicMic Soundboard for Valorant?
Easy steps are MagicMic input settings>> Valorant voice settings>> Select voice effects.
2. Does MagicMic support macOS?
Yes. MagicMic is already compatible with any version of macOS, and gets updates synchronously.
3. What's the difference between the mobile version and pc version?
The difference is that you can only change your voice while recording and audio files with 10+ voice filters.
However, when using MagicMic windows and Mac versions, you can change your voice in real-time with 100+ voice filters for gaming, and chatting.
Moreover, voice recording and audio files can be voice changing with 100+ voice filters. Voice customization is available on MagicMic PC version.
4. Is MagicMic Soundboard for Valorant Free?
MagicMic voice changer for Discord (pc version) has free and paid version. Paid version at an affordable price with full features and free version offers several different free voices every day.
5. What can I do with MagicMic voice changer?
1.For MagicMic voice changer app for mobile phones, you can use it to create funny audios for videos or ringtones, songs, and so on with various voice-changing effects and share them with your friends.
2. Except for the same function as the app, using MagicMic voice changer for pc, you can change your voice in real-time while gaming, live, chatting, and so on.
More FAQs
How to Configure MagicMic on Programs
Here are some step-by-step tutorials about how to setup MagicMic on games or other programs. Click and check it out!
Enter your email and we will send you a download link
Biden
Get more voices click the "Download" button
LimitedOfferFor
LifeTime Plan
Copy the coupon code and use it at checkout
Click
here
to learn how to use coupon!
Processing...
Please wait a few seconds.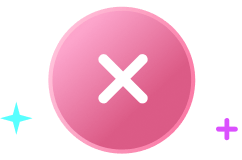 Sorry, the maximum upload file size is 5MB.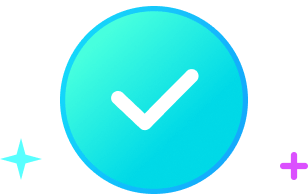 Finished!
Voice Effect :
Download and try more AI voice in MagicMic !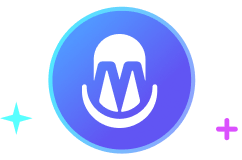 Download and try more AI voice in MagicMic!