Ever wanted to fool your friends and make a prank call? Or just use a voice changing app for audio effects? Real time voice changers are used for several reasons, including adding voiceovers to animations or voice chats for games and other social media applications.
Luckily, in this article, we will talk about 10 live voice changer with detail discuss. Hope you can choose a suitable real time voice changer with this article.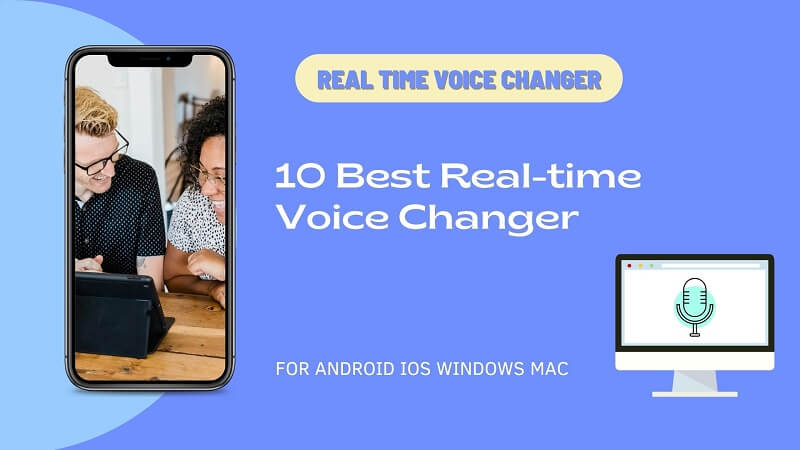 10 Best Live Voice Changer for PC|Android|iOS
This live voice changer is perfect for changing your voice on the go! It not only allows you to change your voice with 125+ voice filters and 600+ sound effects and voice memes instantly but also enables you to add sound effects with hotkeys to enhance your content when gaming, chatting, or live streaming. Moreover, voice customization is supported so that you can have unique voices and names for it by yourself!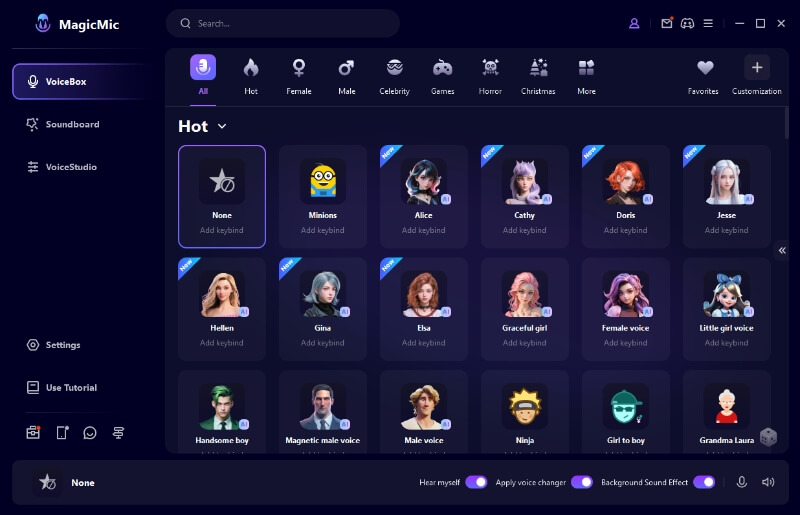 Supported: Both Mac,Windows,iOS and Android.
Price: This real-time voice changing app for pc, there are free version and pro version. Vip account can be used on both PC and Mobile. It can be used for online games and chattings, like Fortnite, Discord and so on; For mobile version for recording and audio edit, it is 100% free without any in-app payment.