Valorant is a popular game, and many people tend to enjoy this incredible game. However, what about using a voice changer to trap your enemies as some voice changers offer this facility Using an appropriate girl voice changer for Valorant, you can change your voice while playing the Valorant game.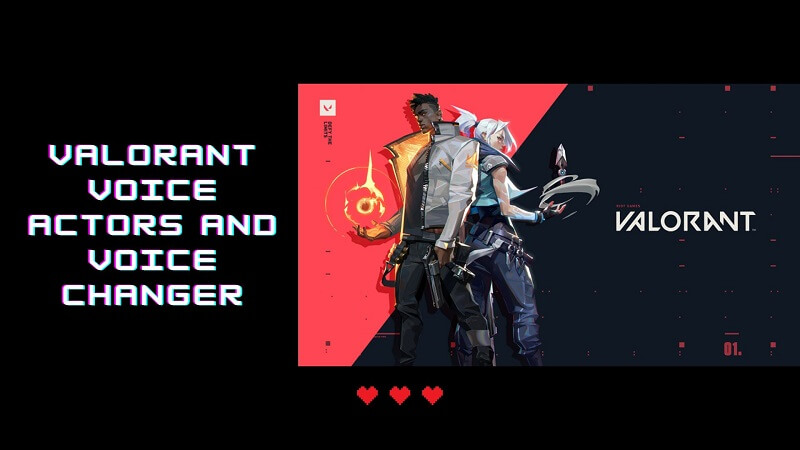 Here, in this guide, we'll tell you about the Valorant voice actors and discuss the mind-blowing voice changer for Valorant.
Part 1: Who Are Valorant Voice Actor?
What is Valorant?
Valorant is a mind-blowing game that was initially named Project A. However, the developer of Legends changed the game's name and introduced it as Valorant.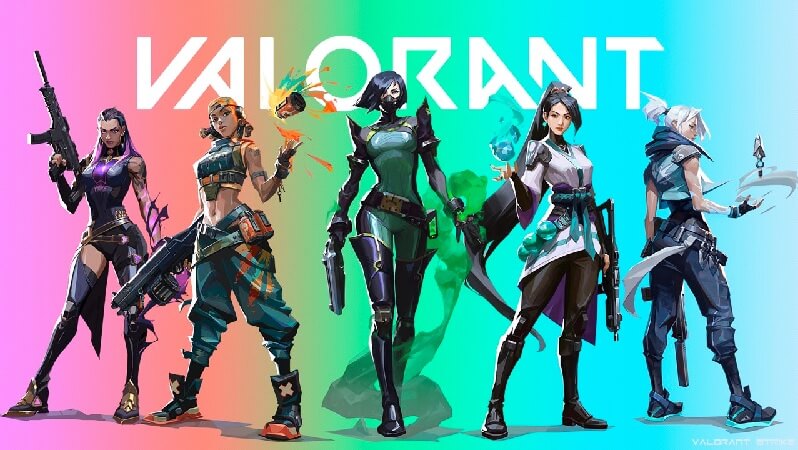 It is an outstanding postmodern game with Counter-Strike, Overwatch, League of Legends, and Global Offensive elements.
In this game, five players tend to fight against 5 players, with one side trying to attack and the other having to defend the scare. This game has some similarities with CS: GO and acts like that game, but it certainly is a more exciting and fun game.
An attacking team in this game tends to attack the opponents with a bomb, and the other team tries to avoid the attack.
Every round in this game consists of 100 seconds followed by 25 Rounds. A team that wins 13 matches declares a winner, and the other team has to accept the tag of a loser. Every agent in this game has a serious role and helps the companions fight for survival and victory.
Watch Video Guide About Girl Voice Changer for Valorant
Top 10 valorant voice actors
1.Jett- Shannon Williams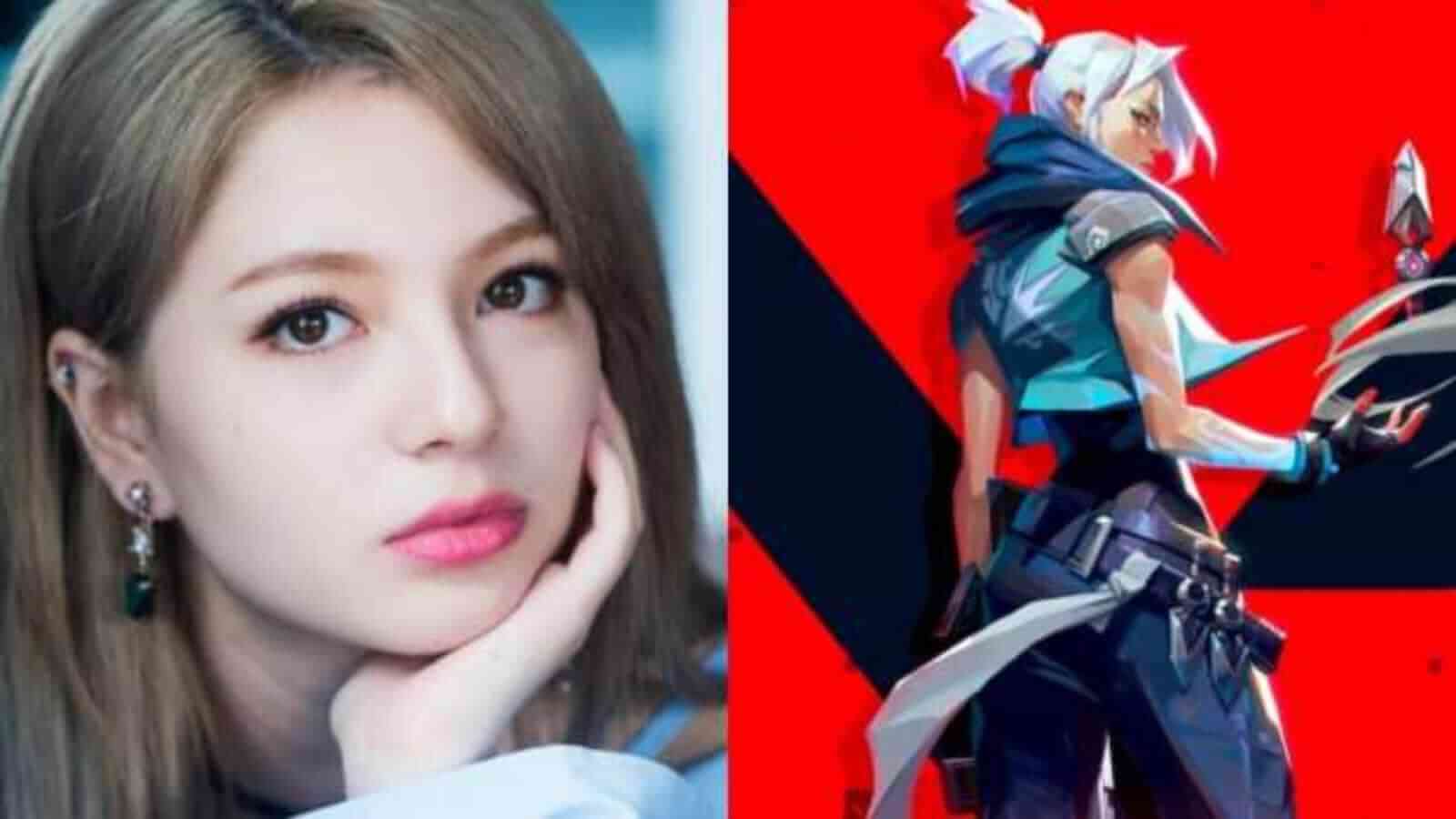 Jett is a remarkable poster young girl of Valorant. She has a sarcastic yet pretty influencing personality. Shannon Williams, an incredible singer, talked about Jett's mind-blowing character.
2.Phoenix- Afolabi Alli
Phoenix is another prestigious agent in Valorant that has impressed many games lovers worldwide.
He belongs from the UK and is known for his terrific fighting style and for igniting the battlefield with flare and flash. Afolabi Alli took the opportunity to portray the Phoenix character with his eye-catching voice.
3. Brimstone– Steve Blum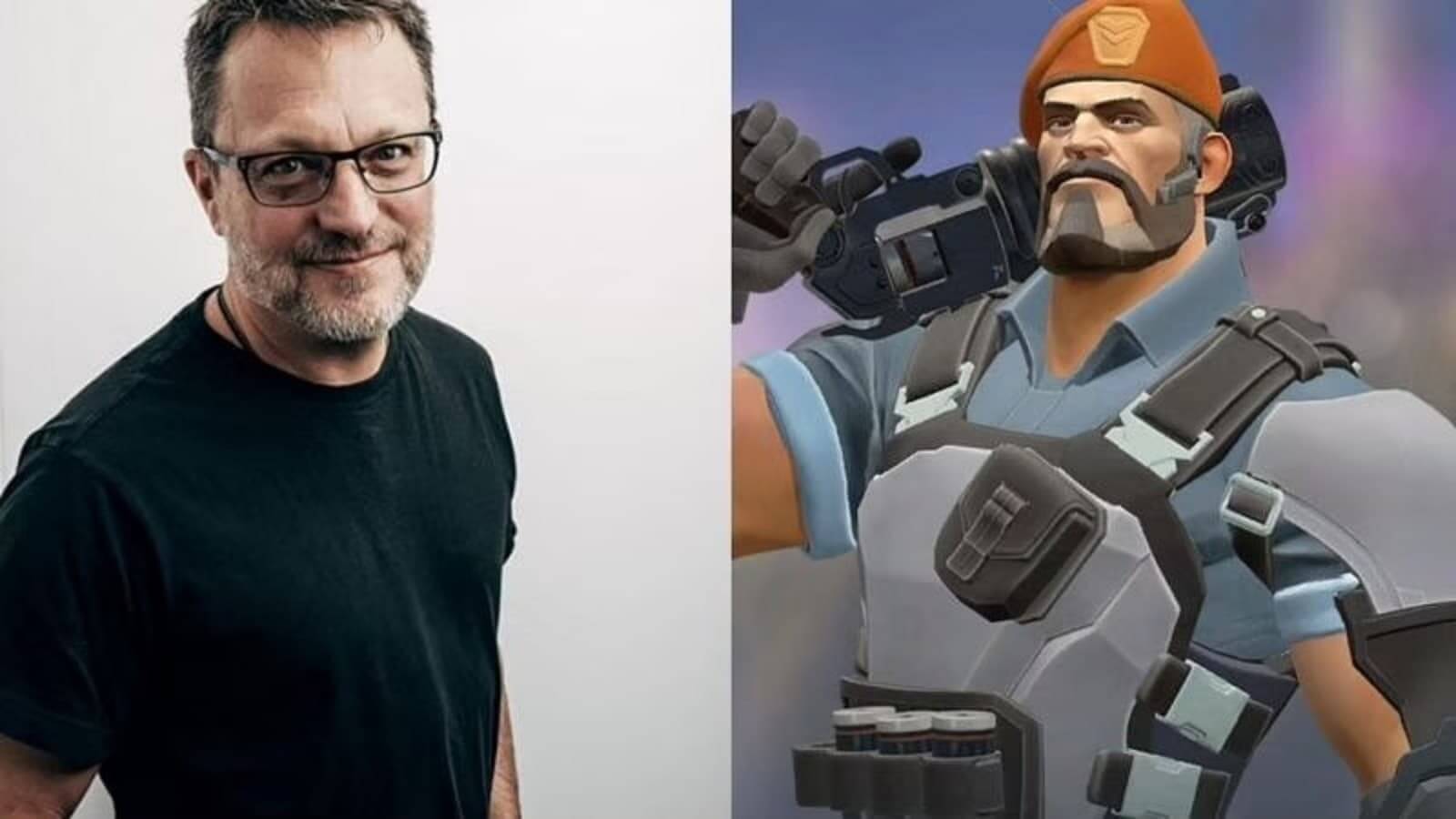 Brimstone is probably the oldest character in Volorant, who advises his squad to take advantage of certain things. Steve Blum, who gained popularity as a Tank Dempsey in Sub Zero, Black Ops 4, and Call of Duty, portrayed Blum's character in his voice.
4.Sova- Aaron Vodovoz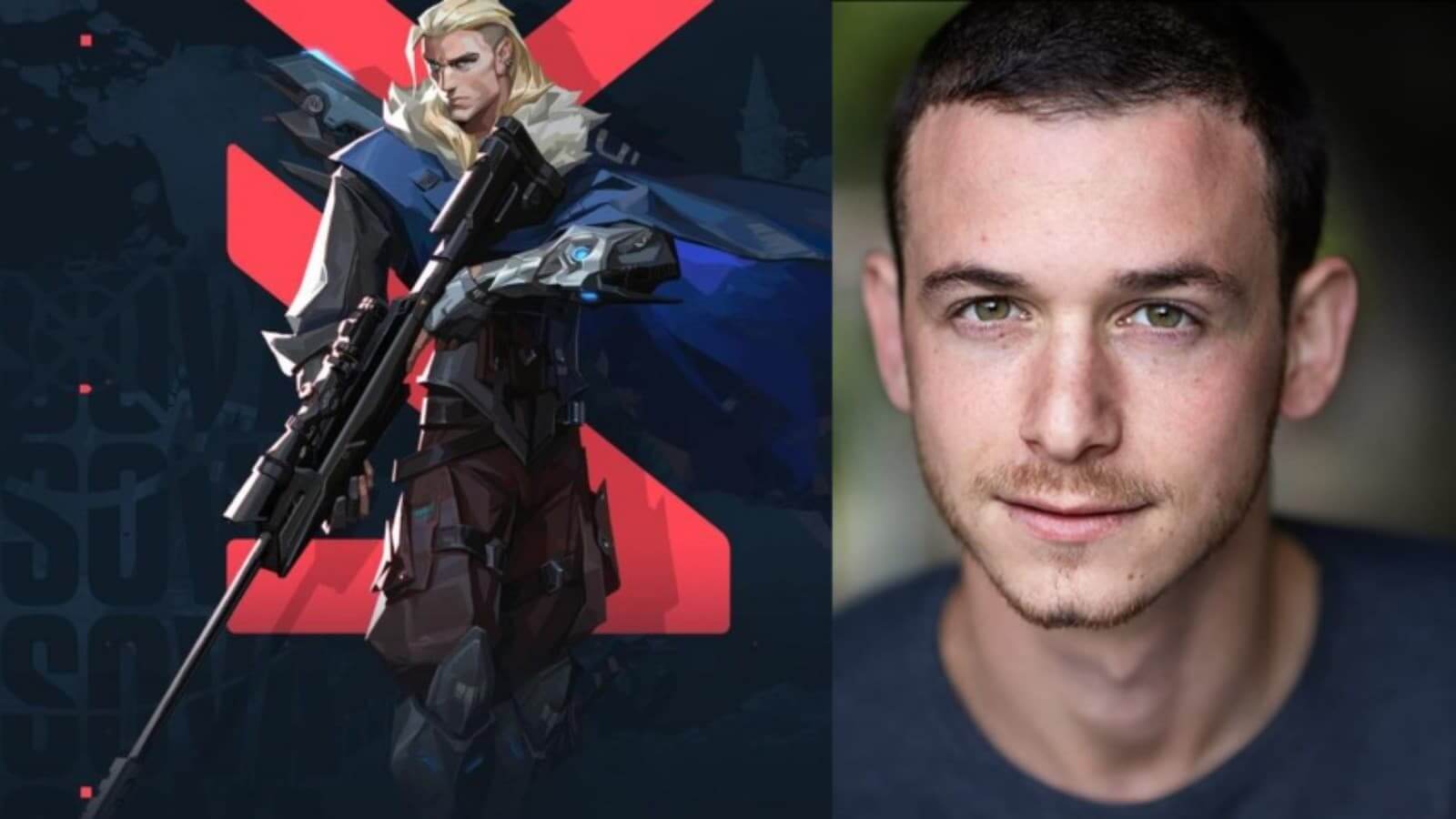 Many people wonder about the voice behind Sova, a profound agent in Valorant. Aaron Vodovoz is the voice behind the character you're talking about. The role of Sova is pretty straightforward as he tends to track and then kill the enemies with precision and ruthless efficiency.
5.Viper- Ashly Burch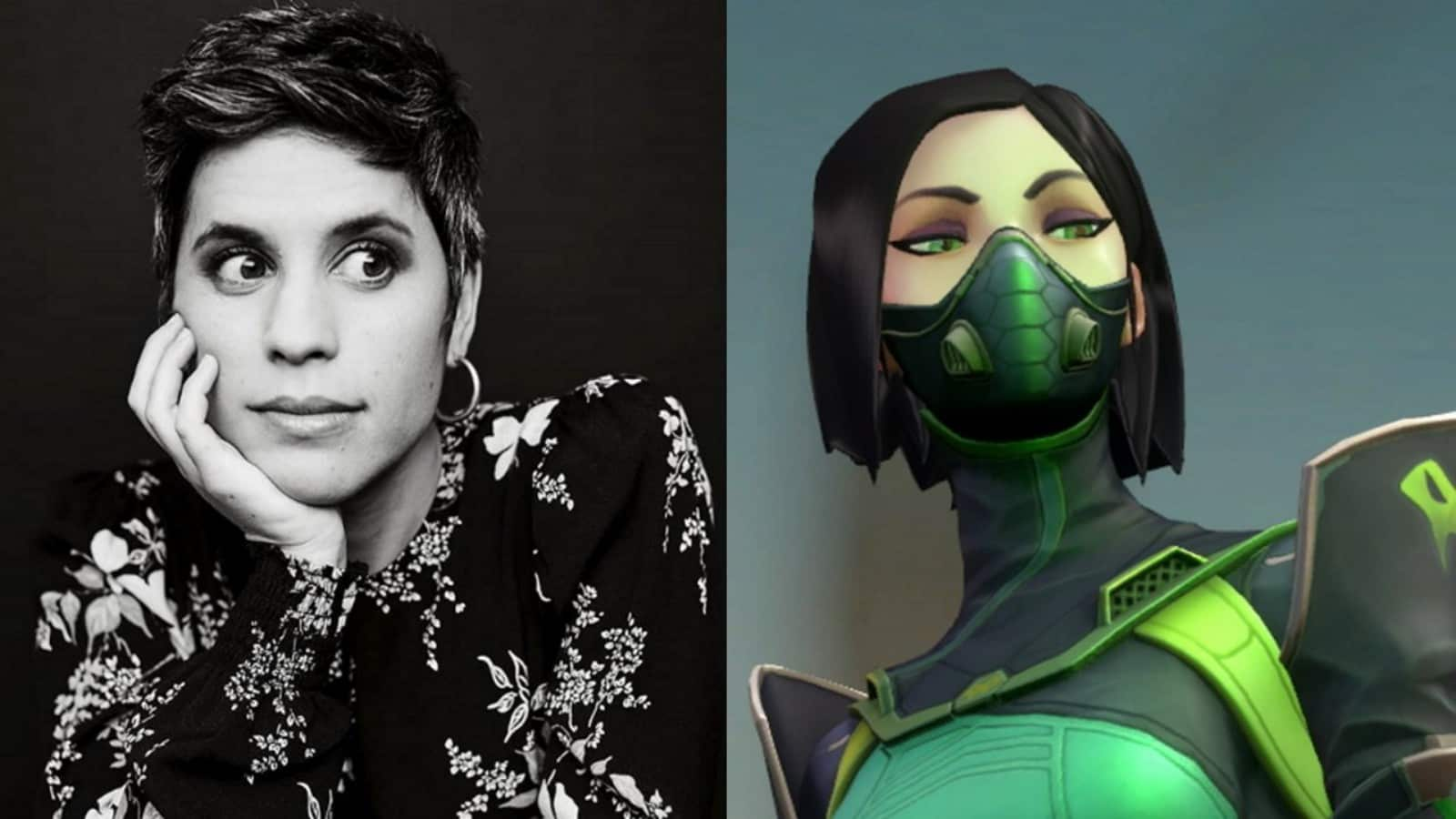 Viper is an outstanding American chemist agent in Volorant who tend to control the battlefield by deploying poisonous chemical devices.
She is pretty good at trapping the enemies and making them look like fools. Ashley Burch, the mind-blowing voice of Viper agent.
6.Killjoy- Faye Mata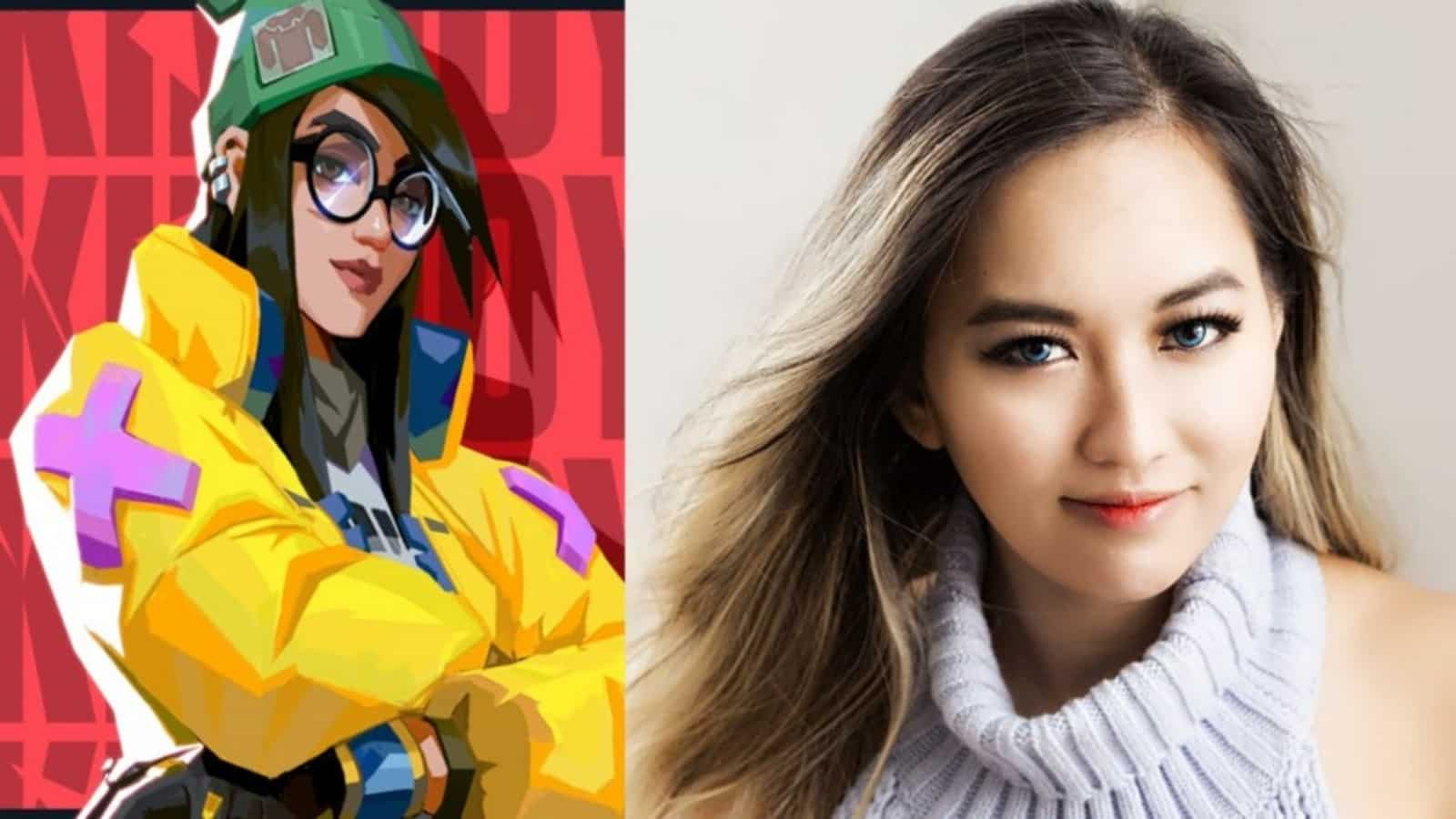 Killjoy seems to be a pretty genius agent in Valorant that tends to prosper on the battlefield courtesy of her remarkably innovative mindset.
She doesn't tend to panic even in the worst of times and stays pretty calm even when all the odds are against her. Faya Mata was the voice behind the Killjoy character.
7.Omen- Jason Marnocha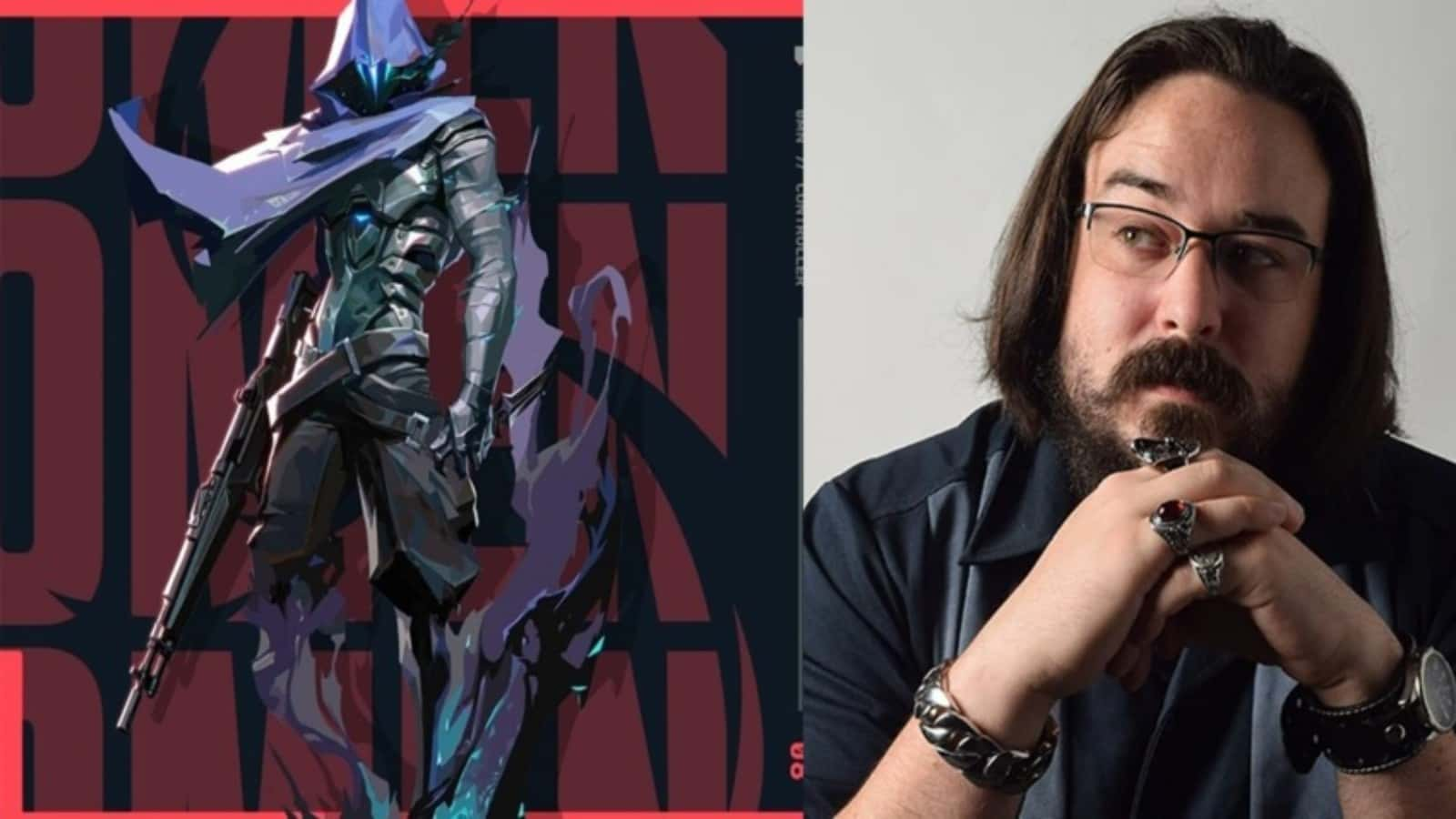 It is not easy to be Omen in Valorant as he had to make the strategy to fight on the battlefield. Apart from making plans, Omen also had to fight for survival. Jason Marnocha, the voice interpreter behind Omen, is one of the best Volorant voice actors.
8.Breach- David Menkin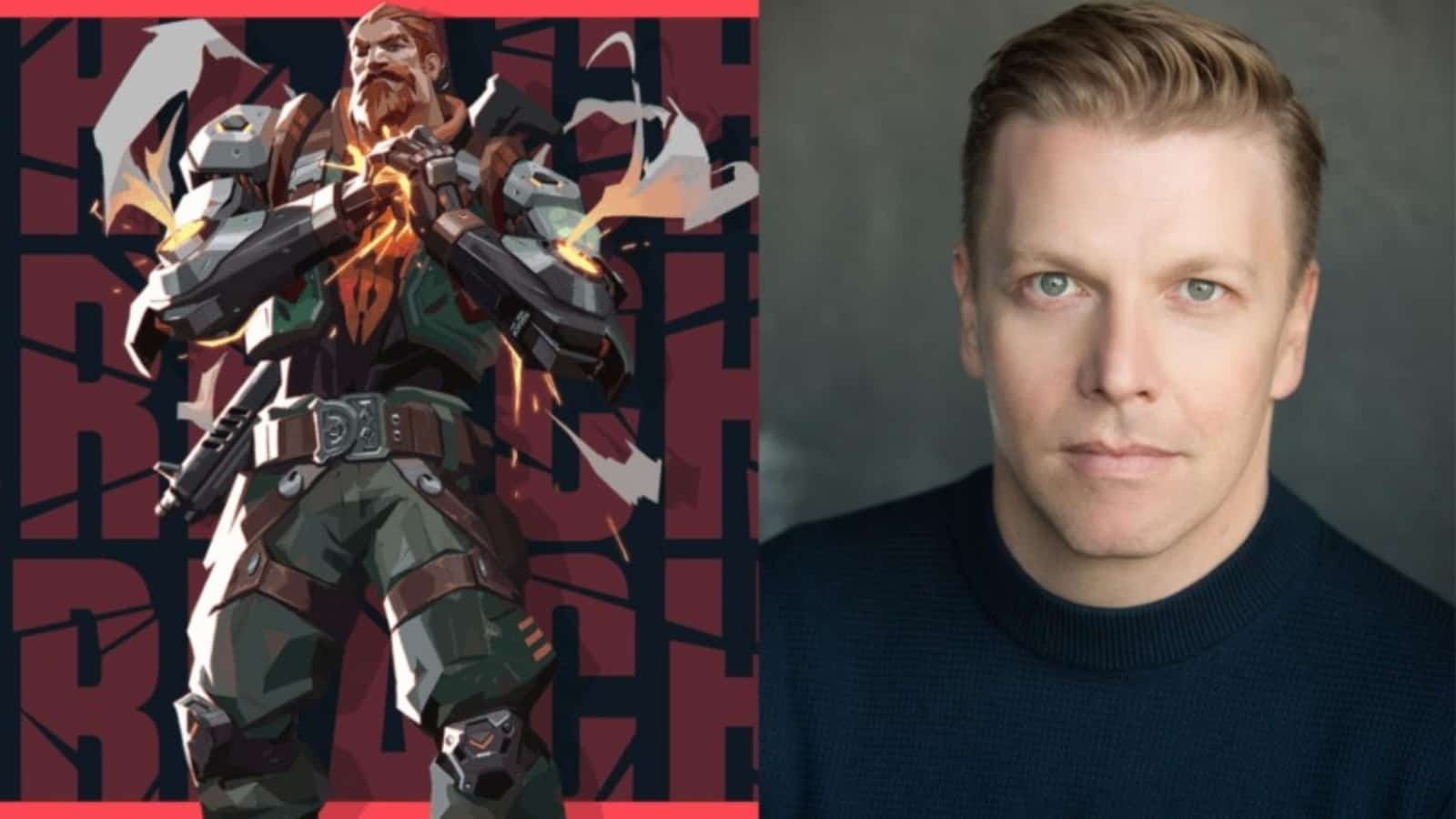 The breach is an iconic agent in Valorant that uses a kinetic blast to clear a path on the battlefield. This character looks emphatic, and everyone loves him.
More than breach's presence in the game, David Menkin, who was the voice of breach, appreciated it loudly.
9.Cypher- Nabil Elouahabi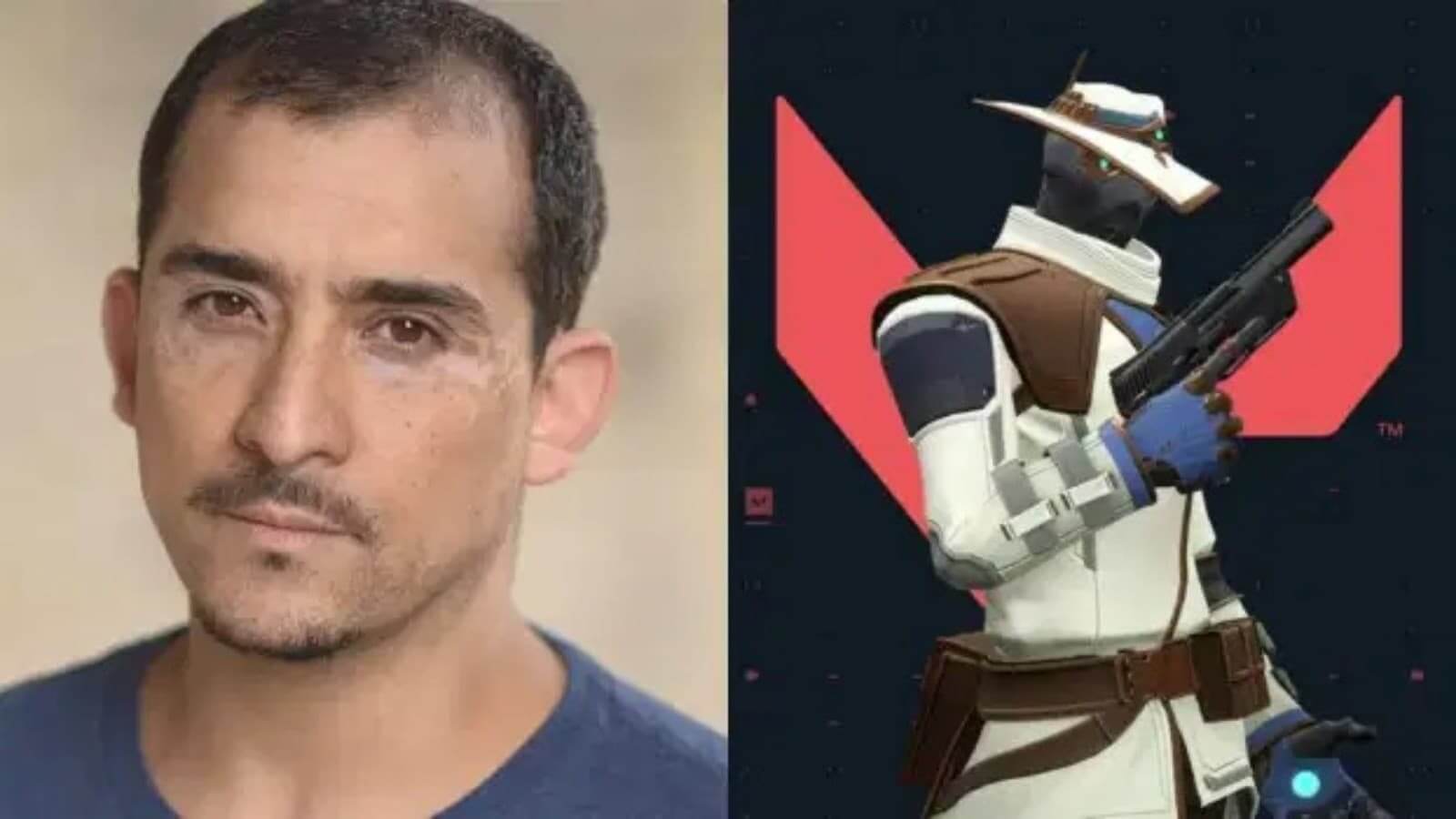 Cypher is one of the most crucial agents in Valorant that tend to keep the check of the enemies' every move.
After spotting the enemies, Cypher urges his companion to attack them. Nabil Elouahabi, famous for his role in Dragon Age, recorded Cyphor's character.
10.Skye- Mirana O'Hare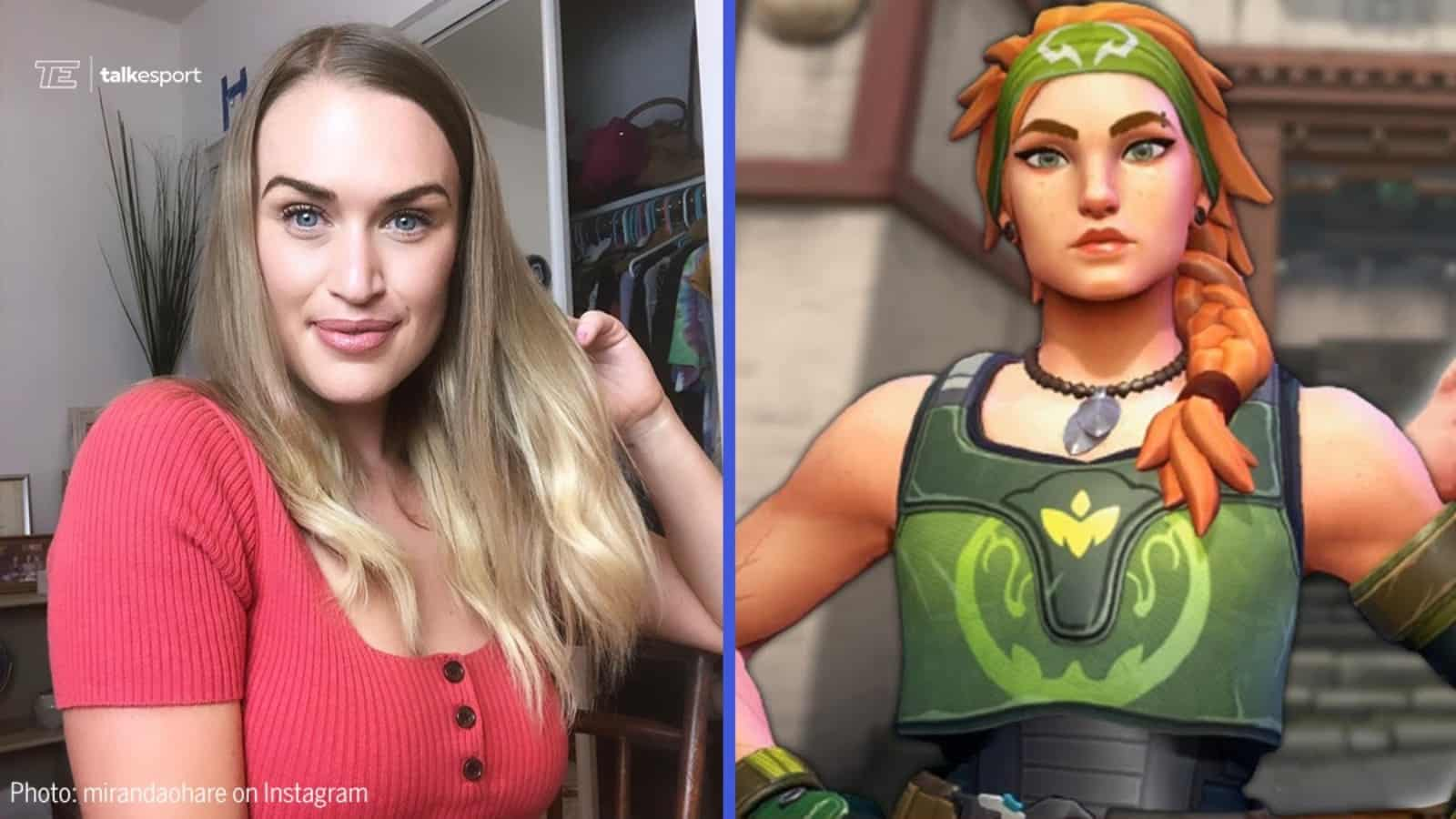 Mirana O'Hare, the voice behind Skye's agent in Valorant, possessed a pretty soothing voice. The role of Skye is to protect the defined territory on the battlefield. Skye looked pretty exciting on the battlefield, and many people loved her in the game.
Part 2: Best Girl Voice Changer for Valorant
If you're looking for an appropriate girl voice changer for Valorant, you can't find any better option than MagicMic Valorant soundboard. It is a flawless voice changer that brings brilliant features to you. Using this tremendous tool, you can make your voice sound like a robot, girl, Darth Vader, etc.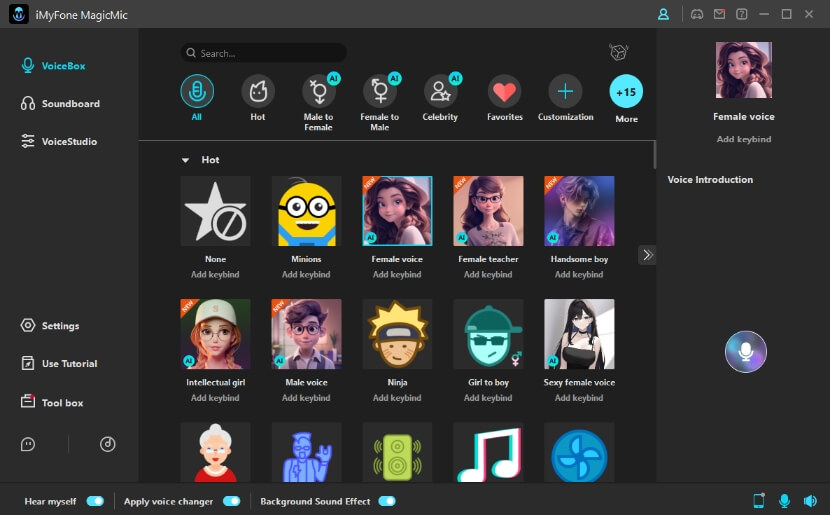 On top of that, MagicMic comes with a great microphone that ensures the voice quality remains top-notch and you don't face any issues. Moreover, MagicMic also offers you an opportunity to modify your voice when speaking on the microphone.
Support systems: Mac and Windows
Features:
Offers 125+ various voice changing effects, 400+ sound effects, and 150+ voice memes.

It allows users to customize their voice while playing Valorant.

Users can apply various voice effects and filters to make their voice sound like different Valorant characters.

It integrates seamlessly with popular communication platforms used for in-game voice chat, such as Discord, TeamSpeak, or in-game voice chat systems.

Users can use hotkeys or shortcuts to quickly enable or disable voice modulation while playing Valorant.
Watch Video Guide About MagicMic Valorant Voice Changer
Steps to do Voice Change on Valorant:
Step 1: Download MagicMic Valorant Soundboard
After visiting the iMyFone MagicMic website, you'll need to install the latest version and launch the software afterward.
Step 2: Select Input and output device
You'll need to select a Microphone and headphones as your input and output devices in this phase.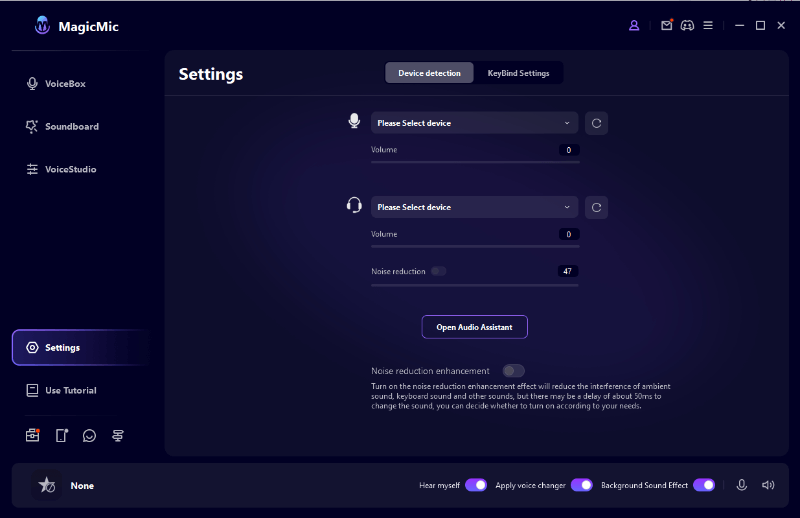 Step 3: Select Voice Filter
You'll need to tap the ''Voice Changer'' icon and select the voice filters you'd like to use while speaking on the microphone.
Moreover, you can select a sound effect you'd like to use in the background. You can also import the sound effect from your PC gallery by tapping' '' Voice Meme''.
Step 4: Launch Valorant
Open VALORANT and go to the Sound Settings of the Game. Select (Voice Changer Virtual Audio Device (WDM)) as the input device Microphone. Save and Apply. Now you can play VALORANT with your changed voice.
Part 3: Valorant Soundboard: Amplify Your Gaming Experience!
In the context of Valorant, a competitive online multiplayer game, MagicMic offers a dedicated Valorant soundboard. This soundboard contains a collection of sound effects and voice lines specifically designed for Valorant players. It includes character voice lines, weapon sounds, game announcer phrases, and other audio clips related to the game.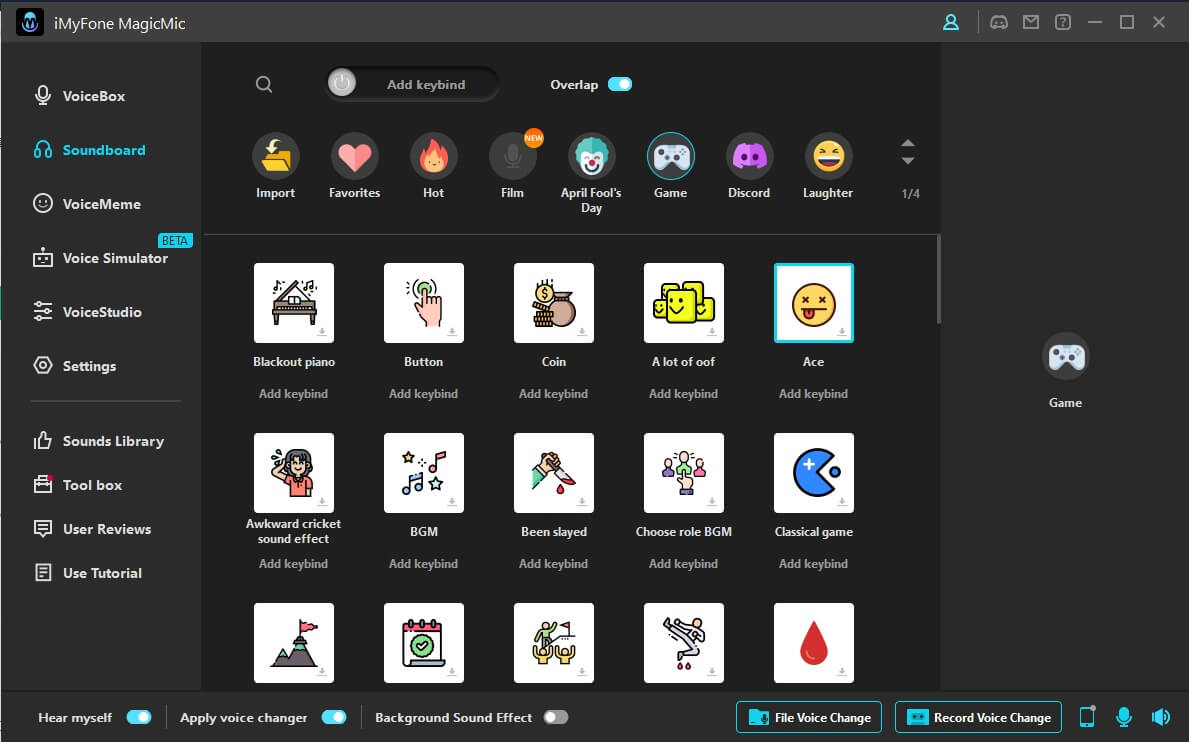 Part 4: FAQs about Valorant Voice Changer
Is Valorant PC only?
Currently, Valorant is only available on PC, just like many other huge Riot Games titles. League of Legends is available in the Xbox Games Pass, but the game is still not playable on consoles. Only Wild Rift has been confirmed to release on multiple consoles, such as PlayStation, Xbox, and Nintendo Switch.
Can using a voice changer in Valorant result in a ban?
While there haven't been specific cases of players being banned solely for using a voice changer in Valorant, it's essential to exercise caution. If the voice changer is used in a way that violates the game's terms of service or code of conduct, such as using it to harass or deceive other players, it could result in penalties or even a ban.
What can I use a Valorant soundboard for?
A Valorant soundboard can be used for various purposes, such as entertainment, streaming, content creation, or simply to add some fun elements to your gaming experience. You can use the soundboard to play character voice lines, weapon sounds, announcer phrases, or other in-game audio clips.
Conclusion
You can get to experience the Valorant voice actors, as well as enhance your gameplay with the Valorant voice changer, after playing this prestigious game. In this guide, you can learn about all the Valorant voice actors. To help you choose valorant soundboard, we've mentioned MagicMic girl voice changer for valorant as it offers outstanding quality.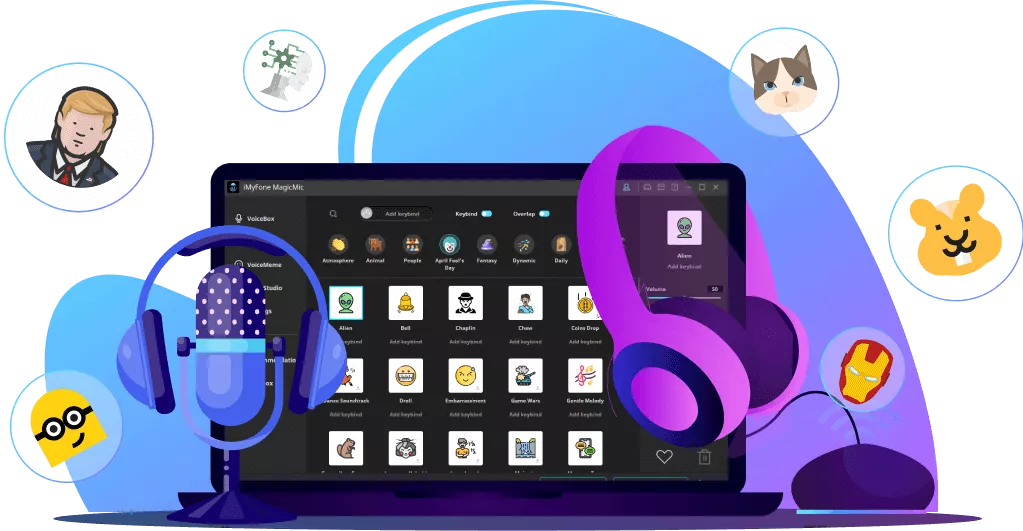 125+ Voice effects for one-click voice changing in real-time.
Huge library with 500+ Voice Effects and 150+ Voice Memes.
Sound emulator in games, live, chatting, online classes, and more.
Voice recording and audio voice changing are supported.
Voice studio lets you create any voice you like.
Works with Valorant, Discord, Fornite and various platforms.