The technological world has evolved so much over the years - you can practically do anything with the right tools (except for teleporting). For example, changing your voice with a live voice changer for different uses.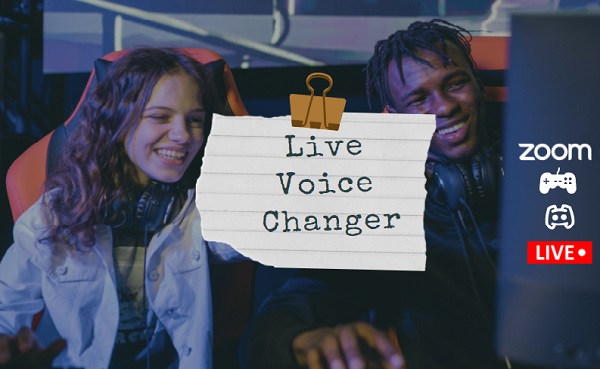 There are many apps on market that will help you with changing your voice for different purposes, such as live streams - and to make it easier for you, we have made a list of the best live voice-changing apps.
Part 1: Top 3 Live Voice Changer for Mac/Windows
Here is the list of apps that will work on PC, look out for yourself and choose the one you like.
1. MagicMic [Support Mac and Windows]
The iMyfone MagicMic is a brilliant app that will let you change your voice into different voices. You can either use the live voice changing feature or add pre-existing audio to change your voice. It has around 300+ voice effects, so you never run out of choice.
Features:
Real time voice changer for Live voice changing

Works with various apps like Discord,Zoom, Fortnite,and so on.

Offers a voice studio for voice customization.
2. Clownfish [Support Windows]
Clownfish Voice Changer is another voice-changing app that you can install on your computer. The best thing about this app is that it can be installed on the system level, so everything that you use on your computer that involves a microphone or other audio-capturing devices will be affected.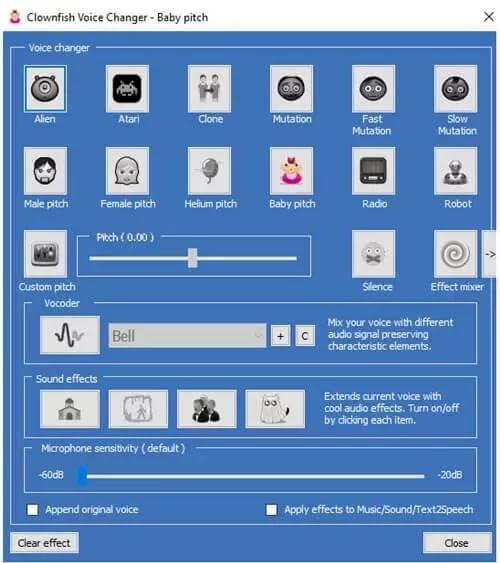 Features:
It is free.

It supports windows PCs.

Works with third-party apps
3. Voicemod [Support Windows]
Voicemod is a handy Live voice changing application that you can install on your Windows. The application lets you create a variety of sounds that you can use to express yourself on different platforms. The app will help you create a unique sonic identity that will help you interact with personalized sounds.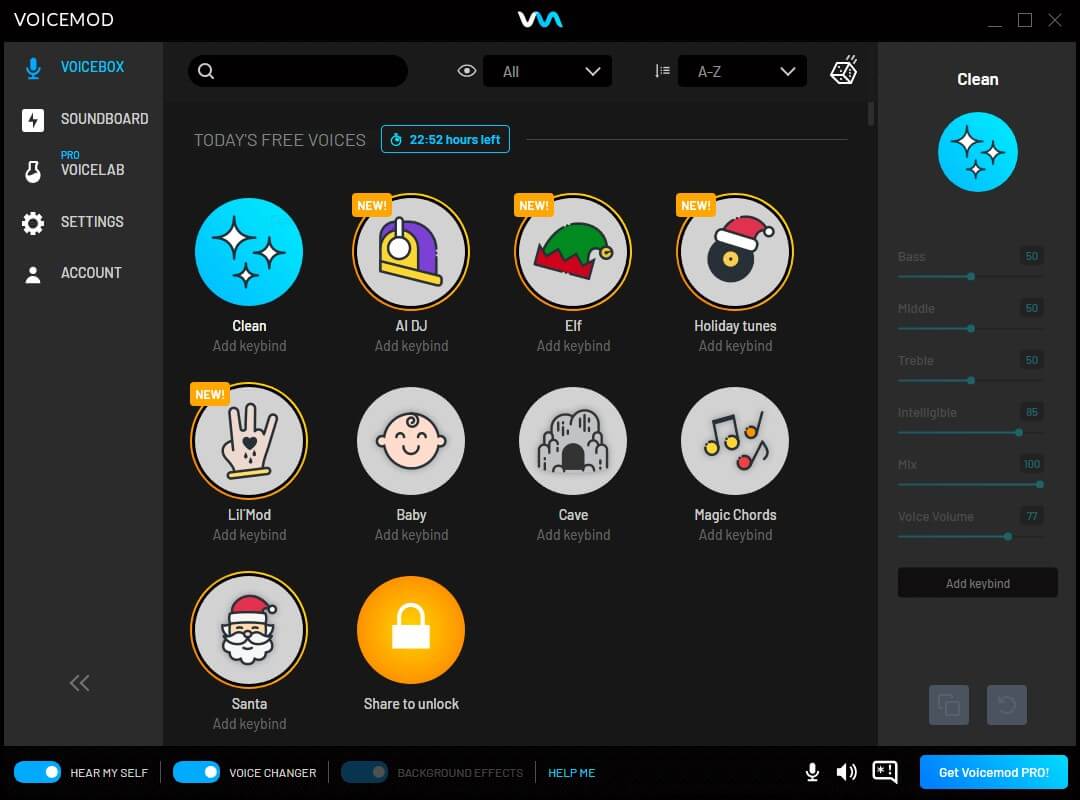 The application has a diverse soundboard for online games and chat apps where you can access different sounds and add them while you are interacting with people in live settings. You can also customize your own soundboards where you can add your personal touch to them, so they feel like your own.
Features:
It offers voice and sound effects.

It supports windows PCs.

It allows you to customize soundboard.
Part 2: Top 3 Live Voice Changer for Mobile
The applications mentioned above work on the PC. But for everyone who wants to change their voice from their mobile phone (as it is far more convenient). Here are 3 applications that will help you do it.
1. Voice Changer Plus
Voice changer plus is available on the app store, and you can install it on your iPhone or iPad. The application is really easy to maneuver - you will not have to spend a lot of time trying to understand how it works.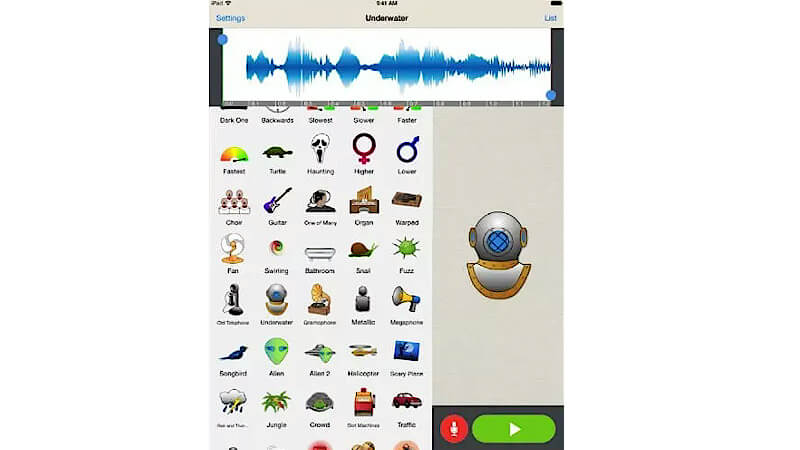 Features:
Easy interface.

It comes with huge voice filters.
2. Live Voice Changer
Live voice changer is an android application that you can use to perform different tasks, such as changing your voice as you speak. The app has an inbuilt microphone that records your voice - after that, you can apply any filer to it.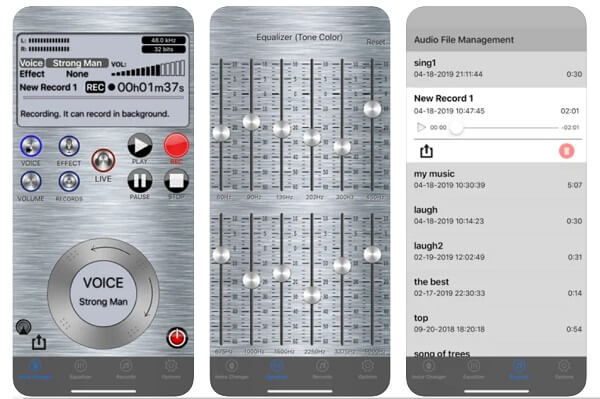 On top of this, you have the option to save the audio on your phone and share it on social media apps. It is a great tool for people who work on social media as they can edit videos quickly if they want to stay away from editing videos using heavy software.
Features:
Save option available.

Quick and easy to use.

Sharing option available for social media apps. 
3. VoiceFX
3. VoiceFX is a simple application that people can use if they want to change their voice into something more fun. The application is easily available on the play store to download. The best feature of the application is that it lets you stream your voice in different browsers and multimedia apps.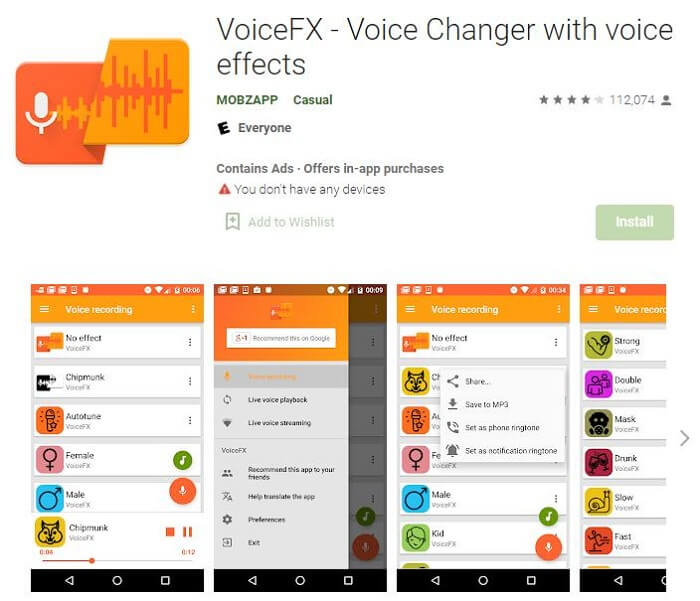 On top of this, the app has an inbuilt auto tuner that can tune your voice for you. The autotune is not accurate enough, but for a mobile phone app - it gets the job done. Some reviewers have reported a few bugs in the app - the live streaming feature has some delay. But other than that - the app works pretty well.
Features:
It comes with various voice effects.

It supports real-time voice changer.

It is easy to use.
Part 2: Top 3 Live Voice Changer for Mobile
Other than the normal apps that are used to change your voice. There are some apps that let you add funny sounds to your voice specifically to make them funny. If you are a comedian, then it will be a great asset for you.
1. Laugh Track
Whenever you crack a joke in a setting where people do not get it, you can play the laughing track to make yourself feel better.
Why Laugh Track is Widely Used? [Solved]>>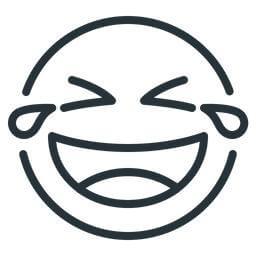 2. Fart Sounds
Similarly, fart sounds can also make your soundtracks funny. It is a little inappropriate, but it will definitely make you chuckle like crazy. They will be appalled at first, but when everyone realizes the prank - they will play along with you and do the same with other people.
How to Get Fart Sounds for Windows/Mac/Mobile>>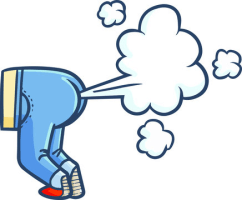 3. Heartbeat Sound Effects
You may think that heartbeat sounds are meant for serious matters, but you can use them in a funny way too. For example, whenever there is someone hoping to open their result, a little heartbeat sound can lighten up the mood.
The Widest Selection of Heartbeat Sound Effects>>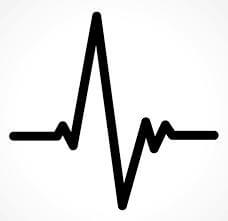 4. Cheering Sounds
Cheering sounds do exactly what they sound like. You can use them in a lot of scenarios. For example, if you are having a good time with your friends while playing gameplay, it is when someone wins. They will feel better for sure, and everyone will be motivated to play well.
Top 5 Voice Changers with Cheering Sound Effect>>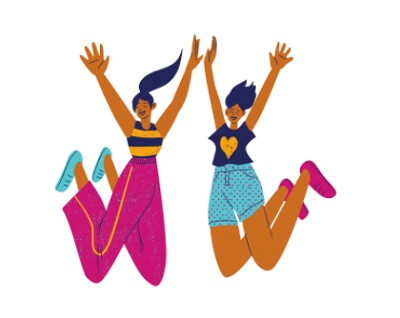 Conclusion
Different sounds can bring up varied emotions in human beings. For example, a laughing track over a lame joke can make everyone chuckle. Similarly, in a friendly setting, a fart sound can make people roll on the floor (in a good way). Good live voice changer like iMyfone MagicMic can help you with changing your voice live - so you don't have to go through a lengthy process to do it.