Looking to capture the unique and iconic voice of Chris Pratt, aka Star Lord from Guardians of the Galaxy? Look no further. This article reveals how to use the best voice changers to recreate his famous sound. Plus, learn all kinds of applications, from cosplay to content creation, and make the Chris Pratt voice a reality!
Want to join the ranks of Chris Pratt fans and learn to confidently recreate the star's voice? Look no further! This article will provide you with all the information you need to master the Chris Pratt ai voice. So, get ready to rock with the Chris Pratt sound!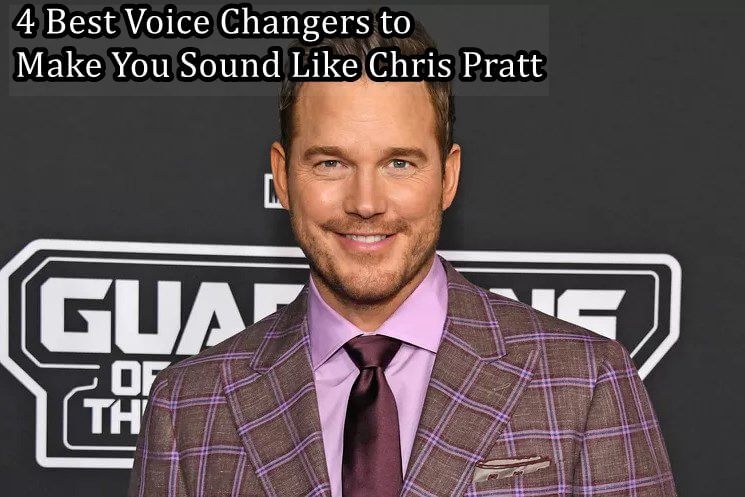 Part 1: Who is Chris Pratt?
Chris Pratt, born June 21, 1979, is an acclaimed American actor known for his leading roles in Hollywood film series - Star Lord in the Marvel Cinematic Universe starting with Guardians of the Galaxy (2014) and Owen Grady in the Jurassic World trilogy (2015-2022). His other well-known movie roles include Wanted (2008), Jennifer's Body (2009), Moneyball (2011), Zero Dark Thirty (2012), Her (2013), The Magnificent Seven (2016), Passengers (2016), The Tomorrow War (2021), and the action thriller television series The Terminal List (2022).Furthermor,voice talent from Chris Pratt featured in The Lego Movie (2014) and The Super Mario Bros. Movie (2023)!In 2015, Time Magazine recognized him as one of the world's most influential people.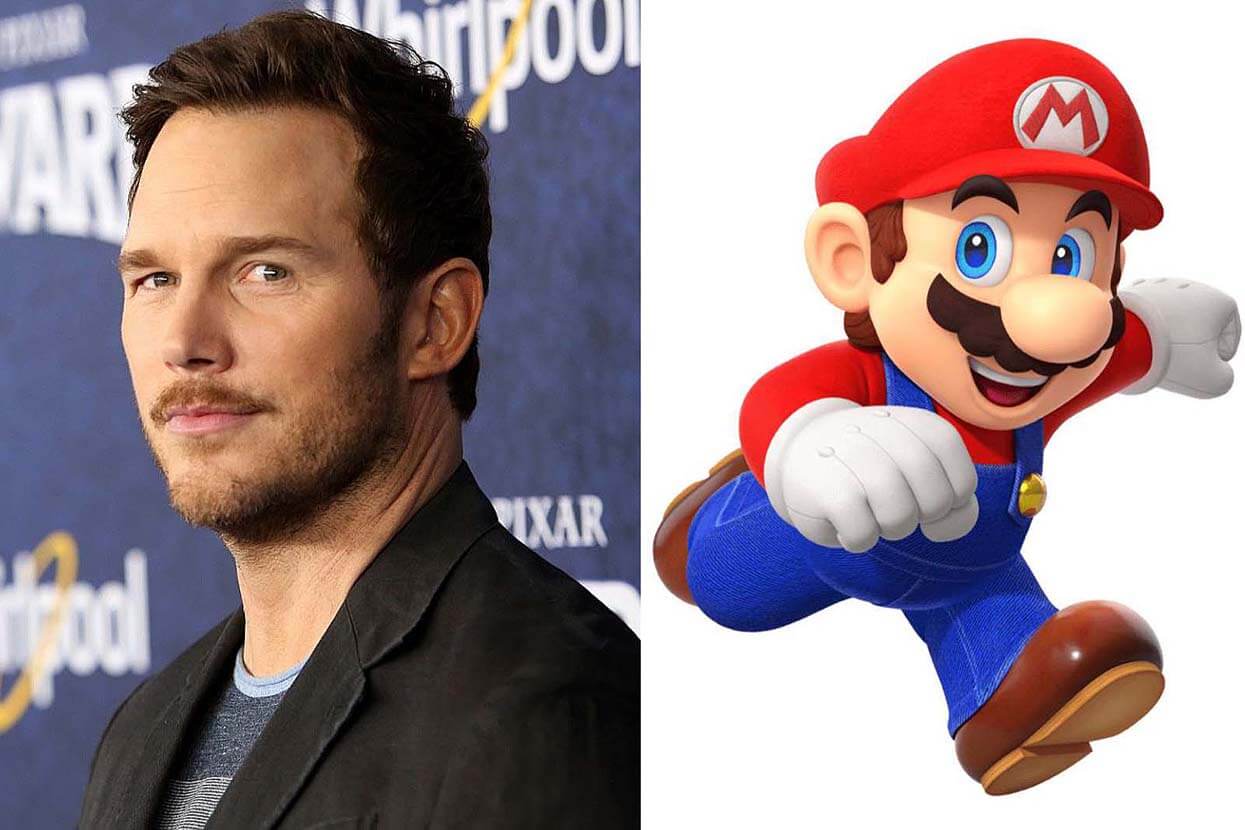 Celebrated for his captivating portrayal of Star Lord, Chris Pratt has earned numerous accolades - including the Best Male Performance Award and Young Hollywood Awards for Choice Movie Actor: Sci-Fi. Find out how you can acquire the same voice acting skills as Chris Pratt and bring his iconic character to life with the right voice changer. Unlock the secrets and make Chris Pratt's performance your own in your latest projects!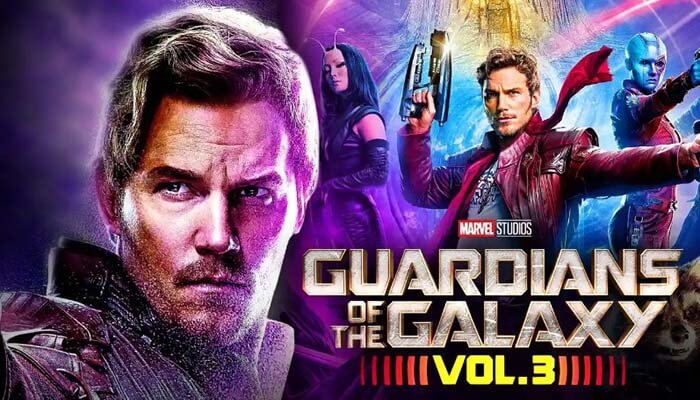 Part 2: Best 4 Voice Changers to Make You Sound Like Chris Pratt
Transform your voice in real-time with MagicMic - the popular voice changer that offers versatile voice effects like pitch shifting, echo, and reverb. Plus, you can import your own audio files as a background track. With its versatile compatibility with a range of platforms like Skype, Discord, and Zoom, get a stunning audio experience with MagicMic!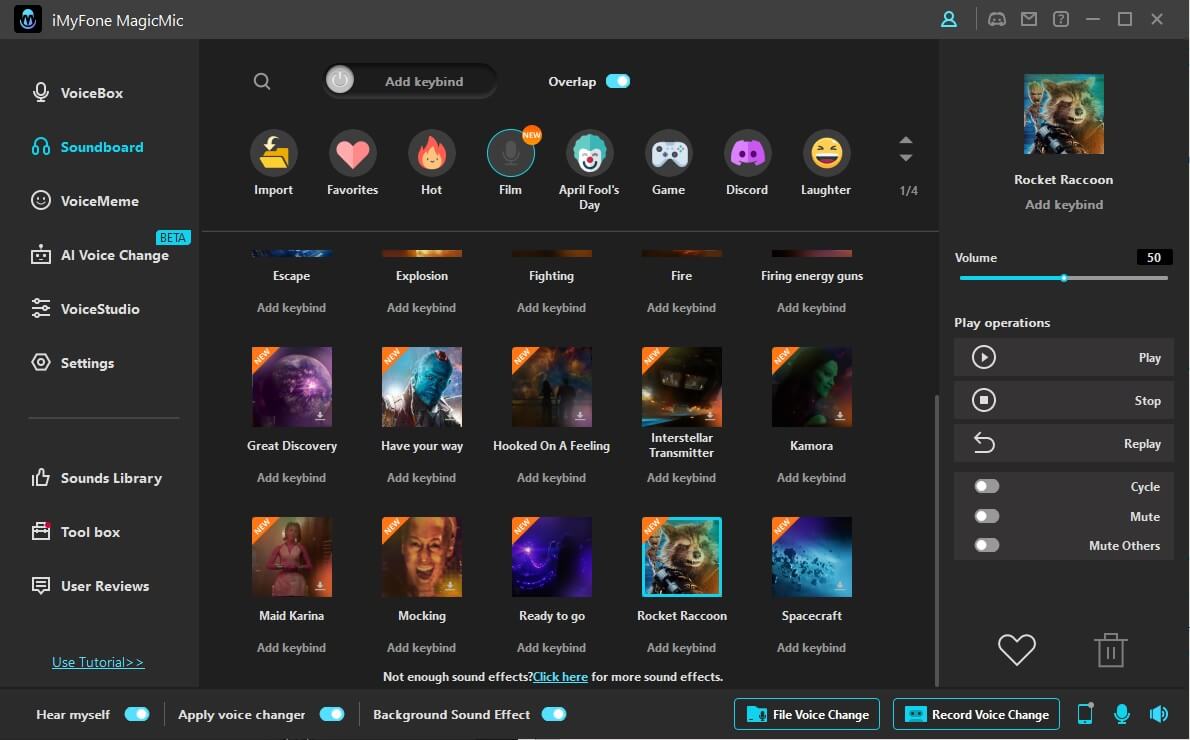 Key features of MagicMic
Chris Pratt Voice
Create echoless and noise-free audio with improved clarity.

Choose from over 600 voice and sound effects for gaming, streaming, and more.

Access celebrity sound effects like Biden, Obama, Robert Downey Jr, Taylor Swift, and Ariana Grande, as well as game and anime characters like PUBG, Fortnite, and Miku.

Create personalized voices with user-friendly voice studio.

Compatible with Mac, Windows, IOS and Android.

Live voice filters to modify and personalize voices.

Supports popular applications including Discord, Zoom, Fortnite, PUBG, and Steam.

Highly regarded by millions of users worldwide.

Enjoy highly regarded features by millions of users worldwide, including Guardians of the Galaxy sound effects like Rocket Raccoon, Groot, Destruction, Fighting, Kamora, Spacecraft, and more.
Pros:

Unlock a world of voice and sound effects varities.

Easy to use and compatible with popular platforms.

Enjoy customizable effects, plus import your own audio files.
Cons:

It's a new product.
Watch This Video To Know How to Get Rocket Raccoon Voice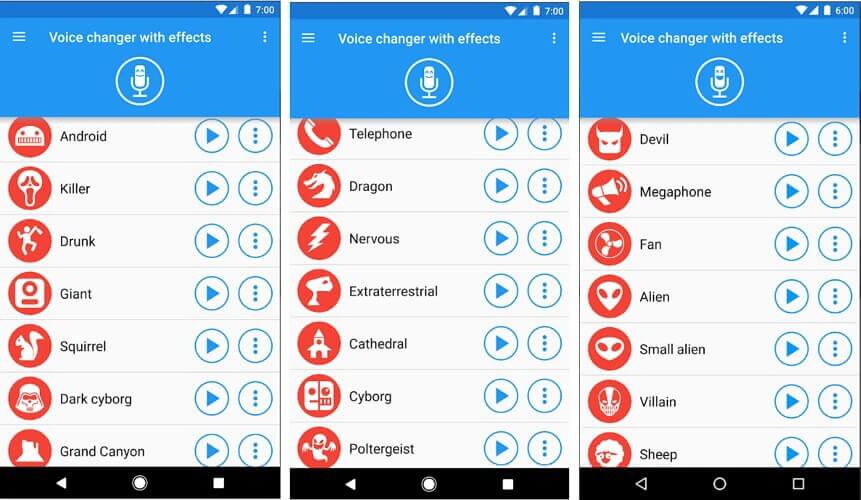 Pros:

Create funny and entertaining content with prank calls and voiceovers for videos or memes.

Experiment with different voice effects and pitches, perfect for singers and voice actors.

Take advantage of the integrated audio recording and editing features to make capturing and modifying voice recordings a breeze.
Cons:

Sound quality may not measure up to professional recording studios.

Potential incompatibility with certain devices and operating systems.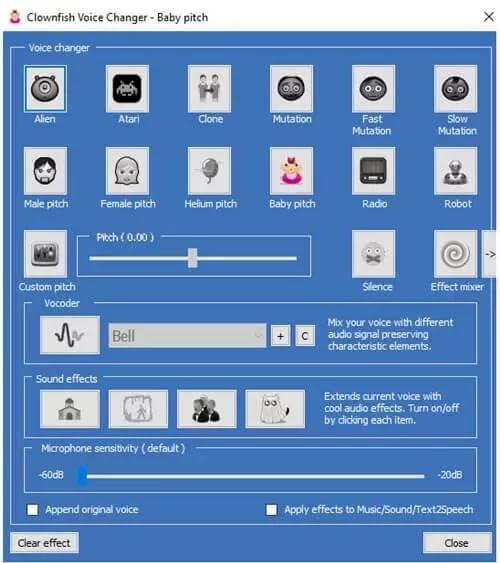 Pros:

Clownfish Voice Changer User-friendly interface that is easy to navigate.

Clownfish Voice Changer Completely free to use.

Clownfish Voice Changer customize your voice with various effects.
Cons:

Potential for decreased sound quality compared to professional recording software.

Potentially fewer options than other voice changing software.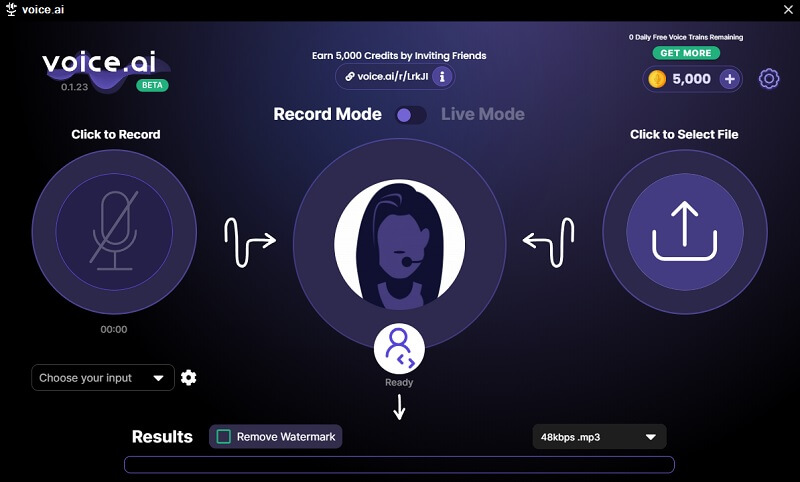 Pros:

Voice.ai advanced algorithms provide accurate audio transcription in a fraction of the time.

The software can customize the transcription output including level of detail, formatting, and other settings.

Save time and effort with automated audio transcription.
Cons:

Learning curve may be steep for users unfamiliar with AI-based technologies.

Subscription required for ongoing use.
Final words
Discover the power of voice changers with MagicMic – create the Chris Pratt ai voice! From improved clarity and custom effects, to wide platform compatibility and celebrity sound effects, achieve the MP3 of your dreams with MagicMic's advanced technology. Enjoy unprecedented audio with unmatched style!
Channel your inner Star Lord with the help of modern voice changers! Create amazing audio clips with the iMyFone MagicMic and other top voice changers, letting you customize your voice with professional-level effects and clarity. From cosplay to content creation, experiment with your voice and bring Chris Pratt's legendary performance to life. Unleash your creativity, and make your audio dreams a reality! So, get ready to explore a world of audio possibilities, and create some magic with your voice!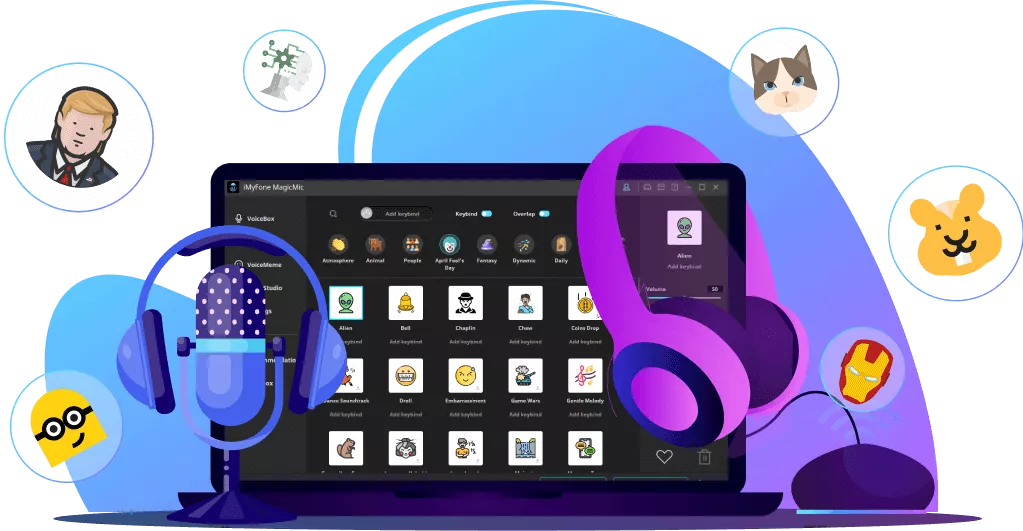 125+ Voice effects for one-click voice changing in real-time.
Huge library with 400+ Voice Effects and 150+ Voice Memes.
Sound emulator in games, live, chatting, online classes, and more.
Voice recording and audio voice changing is supported.
Voice studio lets you create any voice you like.