Enter the enigmatic world of Bill Cipher, the iconic character from Gravity Falls. Discover the secrets behind Bill Cipher voice that has mesmerized fans worldwide.
In this article, we explore the fascinating realm of Bill Cipher memes and how you can wield the transformative capabilities of the Bill Cipher voice changer. Step into the shoes of this mischievous character and unlock a world of endless creativity and entertainment. Get ready to experience Bill Cipher AI voice and unleash its magic in the realm of memes.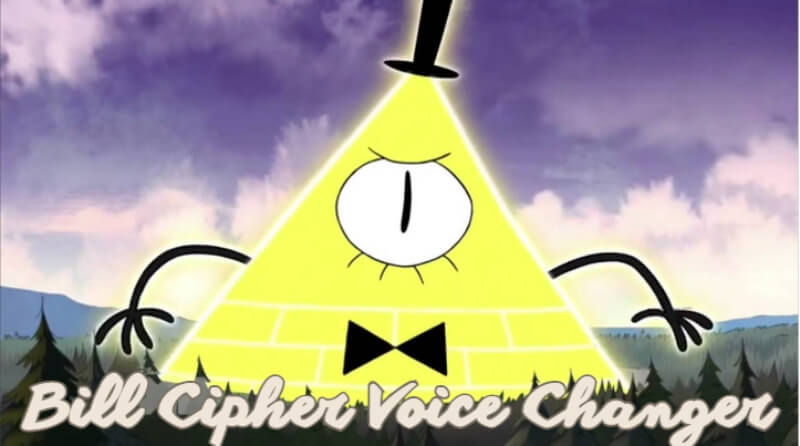 Part 1: Who is Bill Cipher and Who Voices Bill Cipher?
Bill Cipher is a fictional character from the animated television series "Gravity Falls." Bill Cipher is known for his distinct appearance, resembling a floating pyramid with a single large eye in the center. He has a chaotic and mischievous personality, often manipulating and deceiving others for his own amusement.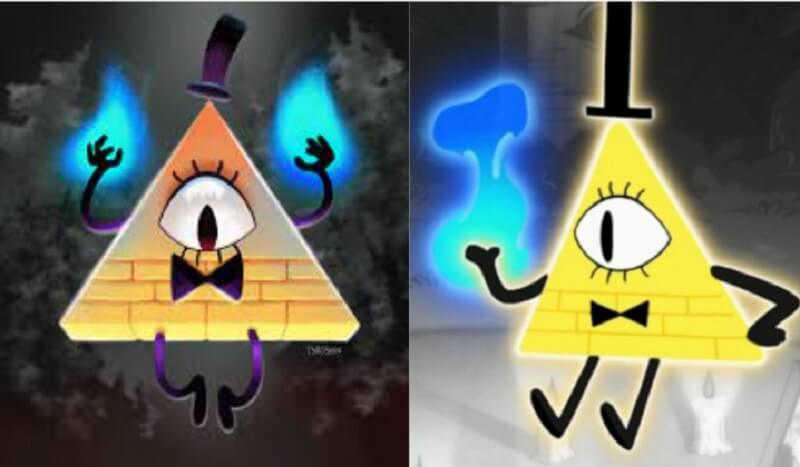 Who voices Bill Cipher? Bill Cipher is voiced by the actor Alex Hirsch. Alex Hirsch is also the creator of the show and provides the voice for several other characters as well. His distinctive and captivating portrayal of Bill Cipher brings the character to life with its mischievous and sinister charm.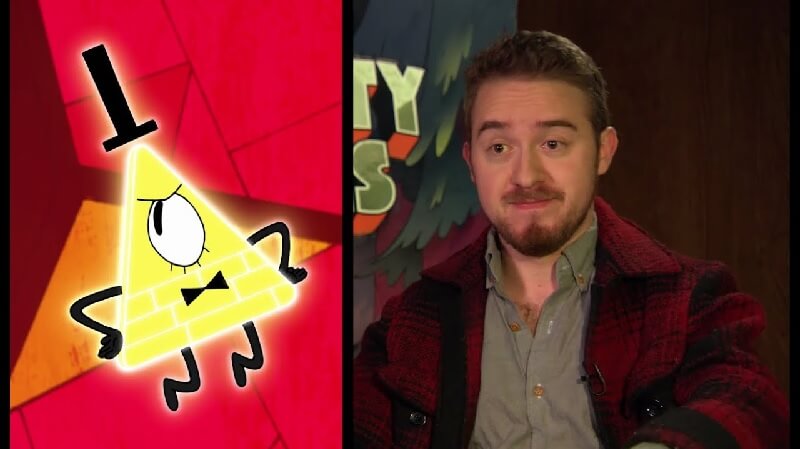 Part 2: How to Get Bill Cipher AI Voice & Soundboard with Bill Cipher Voice Changer
MagicMic is a popular voice changer device that offers Bill Cipher AI voice and other voice effects.The Gravity Falls Bill Cipher voice features on MagicMic provides an exciting opportunity for fans to immerse themselves in the world of Gravity Falls and bring the charismatic villain to life through their own voice.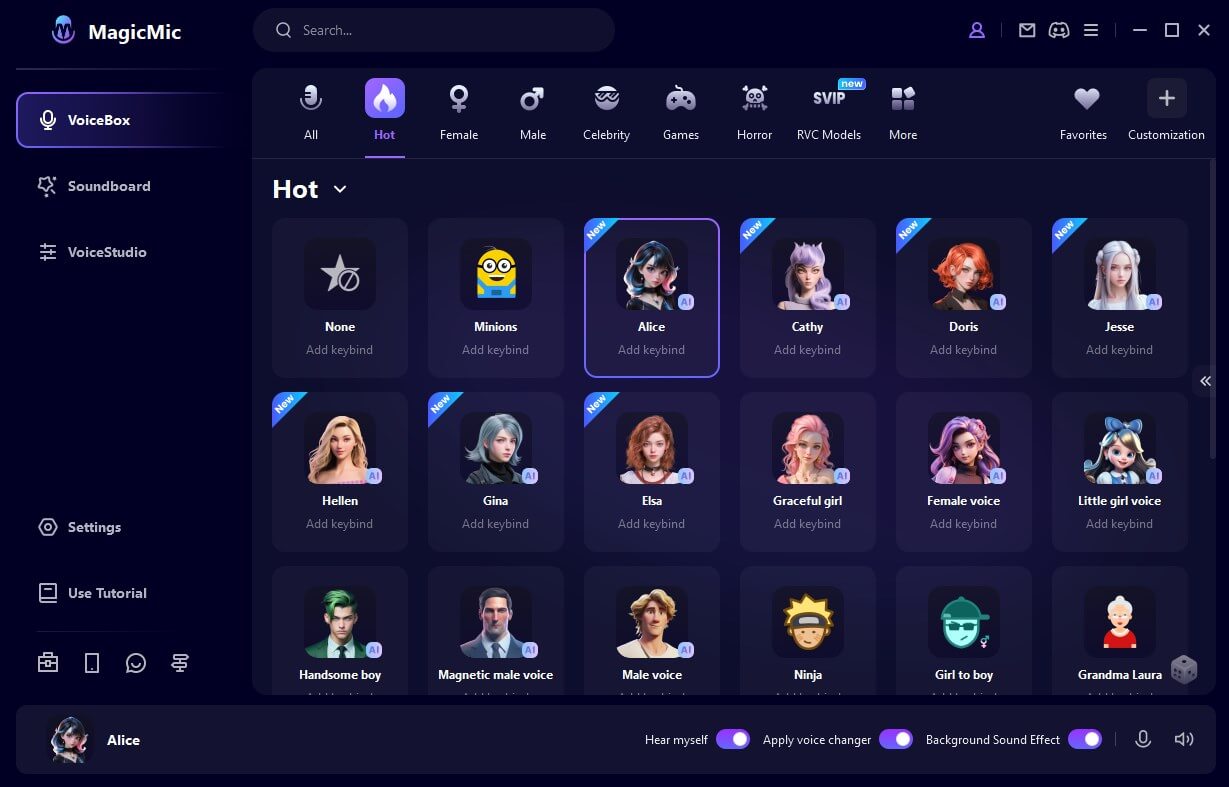 Key features of MagicMic
Bill Cipher AI Voice Changer
Experience a world of voice transformation with over 225 AI voice filters in real-time, including Bill Cipher,Dipper Pines, Mabel Pines, Grunkle Stan, The Joker, Loki, Goku , The Cheshire Cat, Rick and Morty and more.

Discover 600+ voice effects and 200+ voice memes for your favorite programs.

Immerse yourself with a sound emulator directly in games and applications.

Enjoy voice recording and change audio files effortlessly.

Create unique voices with a single click using Voice Custom.

Unleash your creativity and have endless fun with our versatile voice-changing features.
Pros:

225+ voice effects with real-time modulation

Extensive library of 600+ voice effects and 200+ voice memes.

Compatible with popular programs and platforms.

User-friendly interface with regular updates and support.
Cons:

It's a new product in market, not very famous.
Watch the Video Below to Know More About
Bill Cipher AI Voice
Part 3: Other Bill Cipher Voice Generator for PC/Mobile
MorphVOX is a feature-rich PC voice changer software. It offers real-time voice modulation, a wide range of voice effects, and customization options for an immersive voice-changing experience.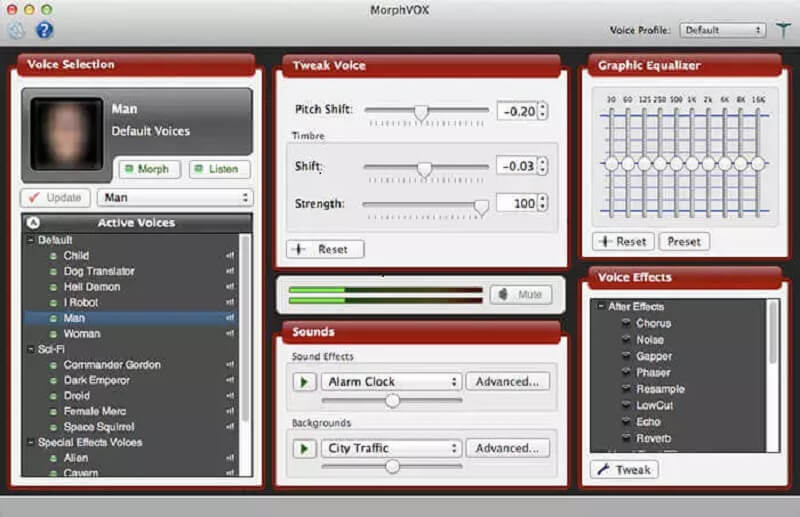 Pros:

MorphVOX offers high-quality voice morphing features

The software includes built-in tools to suppress background noise

MorphVOX allows users to add additional sound effects to their voice
Cons:

Offers a free trial but is primarily a paid software, requiring users to purchase a license for full access to all features and voice packs.

Some users may find it initially challenging to navigate and utilize the software's extensive customization options
FineVoice is a voice changer software designed for real-time voice manipulation and enhancement on PC. It offers a variety of voice effects, pitch adjustment, and voice recording capabilities, providing users with tools to modify and enhance their voice for different purposes.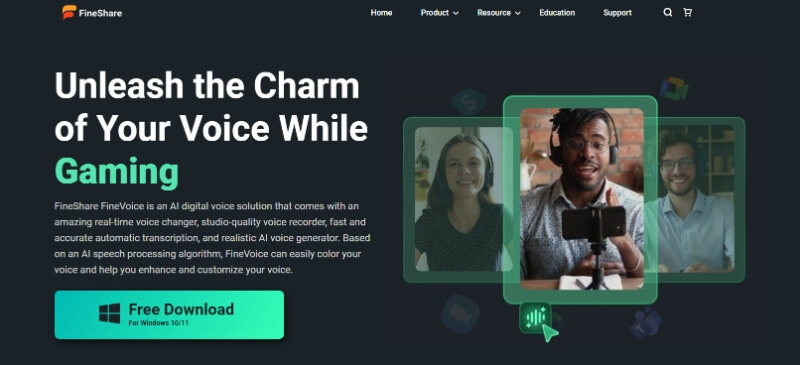 Pros:

FineVoice allows users to apply various voice effects in real-time during voice chats

The software offers pitch control options, enabling users to modify the pitch of their voice

It includes voice recording features
Cons:

It may have a relatively smaller library of voice effects and customization options, potentially limiting the variety of voice transformations available.

It is compatible with Windows operating systems only
Voice Changer with Effects is a mobile app available for both Android and iOS devices. It allows users to modify their voice in real-time, offering a wide array of voice effects and filters to create fun and entertaining voice transformations.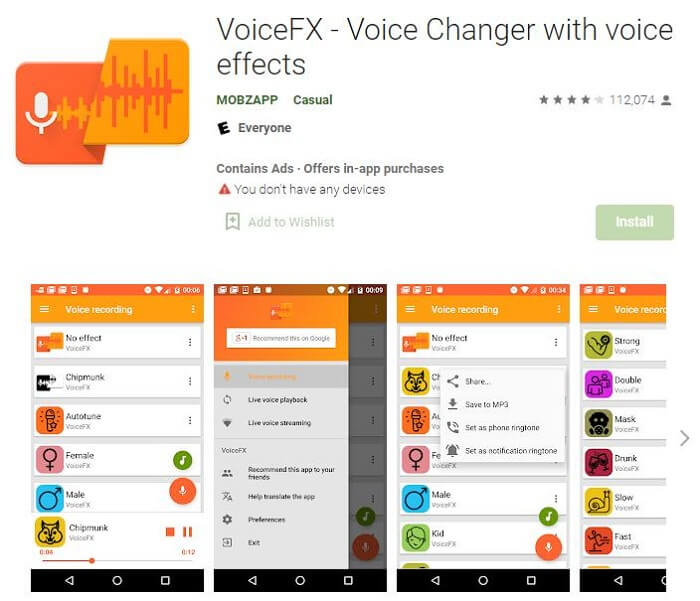 Pros:

The app offers a broad range of voice effects

Voice Changer with Effects provides instant voice modulation capabilities

The app allows users to save their altered voice recordings directly to their device
Cons:

Voice Changer with Effects may have limited advanced features and customization options

The app may display advertisements and offer in-app purchases for additional voice effects or to remove ads
Part 4: Hot Topics About Bill Cipher AI Voice
Why are Bill Cipher memes so popular?
Bill Cipher's enigmatic persona, mischievous nature, and iconic form make him a perfect subject for creative and humorous memes, earning widespread popularity.
Who would win in a battle Bill Cipher vs Goku?
Bill Cipher's reality manipulation and supernatural abilities would allow him to overpower Goku, nullifying Goku's physical strength and surpassing him in a battle of extraordinary powers.
How strong is Bill Cipher?
Bill Cipher possesses vast supernatural abilities, including reality manipulation, mind control, and telekinesis. His strength and capabilities surpass those of most characters in the show. He is often portrayed as an almost omnipotent being, capable of bending reality to his will and causing significant chaos and destruction.
What is the Bill Cipher AI Voice?
The Bill Cipher AI Voice refers to an artificial intelligence voice model inspired by the character Bill Cipher from the animated series "Gravity Falls." It is a text-to-speech model trained to generate speech in the style of Bill Cipher.
Final words
In conclusion, iMyFone MagicMic opens up a world of endless possibilities for fans of Gravity Falls and Bill Cipher memes. Whether it's for entertaining meme creations or simply immersing yourself in the mystique of Bill Cipher voice, this Bill Cipher voice changer brings the iconic character to life in a whole new way. Join the ranks of meme enthusiasts and explore the realm of Gravity Falls with the power of the Bill Cipher AI voice at your fingertips.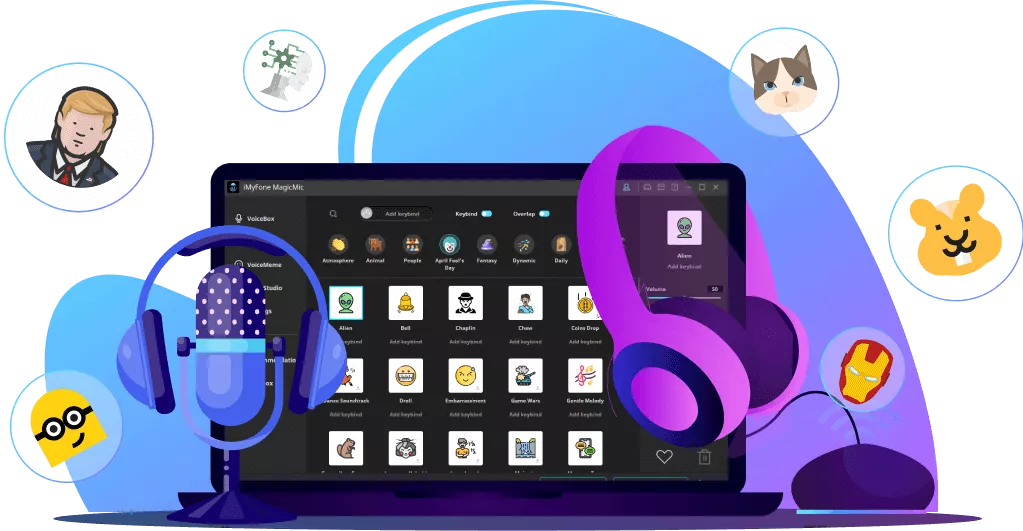 225+ Voice effects for one-click voice changing in real-time.
Huge library with 600+ Voice Effects and 200+ Voice Memes.
Sound emulator in games, live, chatting, online classes, and more.
Voice recording and audio voice changing is supported.
Voice studio lets you create any voice you like.
Biden
Get more voices click the "Download" button
LimitedOfferFor
LifeTime Plan
Copy the coupon code and use it at checkout
Click
here
to learn how to use coupon!