Michael Jackson, the King of Pop, left an indelible mark on the world with his unparalleled voice and mesmerizing performances. While his voice remains unique and irreplaceable, advancements in AI technology now offer the opportunity to capture the essence of Michael Jackson's voice or create covers of his iconic songs.
In this article, we'd give some AI voice generators to recreate Michael Jacksons's voice, and also recommend some text-to-song generators to help fans cover his song with AI.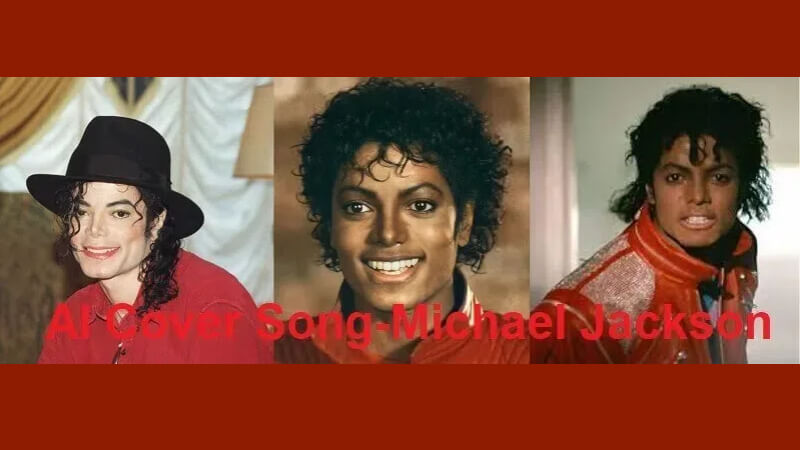 Part 1: Why People Want to Get Michael Jackson AI Voice?
Michael Jackson's voice remains highly coveted, given his status as one of the most iconic and influential pop stars in history. His exceptional style and distinctive vocals have solidified his legendary status in the music industry. Fans worldwide yearn for the opportunity to listen to new songs that showcase his timeless voice.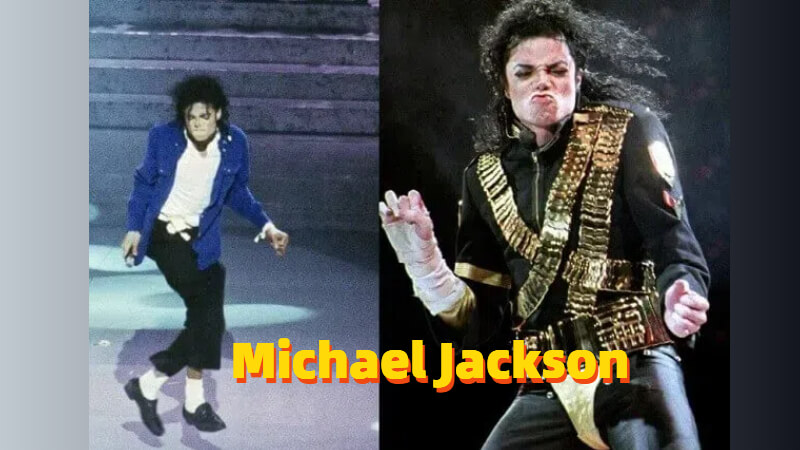 Part 2: How to Get a Michael Jackson AI Voice Using Text to Speech
There are several text-to-speech AI generators available that can be used to create a Michael Jackson AI voice. Here are some of the most popular options:
VoxBox is an AI generator that enables users to create voiceover, rap, or songs using any desired voice. The software leverages deep TTS and voice cloning technology to generate realistic speech with the chosen voice.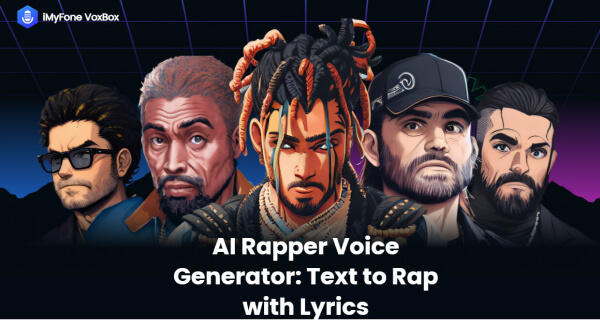 Features:
Ability to export the audio in various formats.

Ability to customize the voice.

Wide selection of over 3200+ voices, 46+ languages, and 100+ accents.

User-friendly interface.
How to Generate Michael Jackson AI Voice:
Step 1: Download and install iMyFone VoxBox, then open the software and select "Text-to-Speech"from the options.
Step 2: Select the voice Michael Jackson from the voice options.
Step 3: Type your text into the text box and click on "Convert."
Step 4: Before exporting the output your audio, listen to it to ensure it meets your requirements.
Discover the compelling AI-generated voice of Michael Jackson through iMyFone VoxBox!

2) Voice.AI
Voice.AI is an AI voice changer with voice cloning that empowers users to create voice using their desired voice. The software employs deep learning algorithms to analyze and comprehend the patterns of a particular voice. This analysis is then utilized to changer new voice utilizing the chosen voice.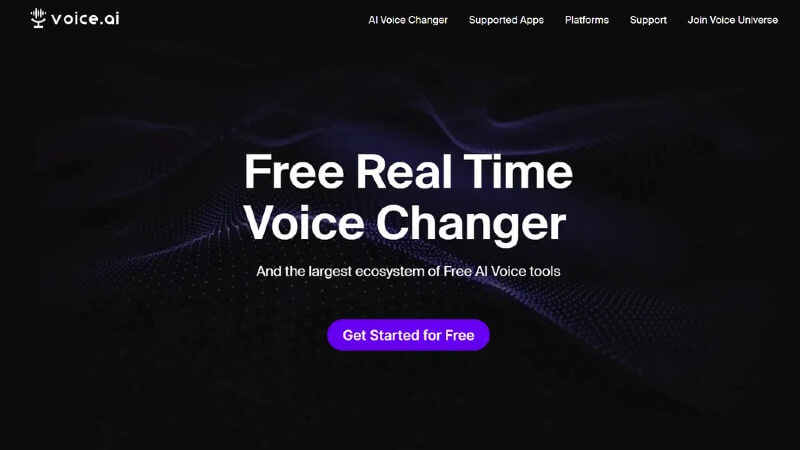 Features:
Voice Universe provide favorite reality star, game character, celebrity, or cartoon character

Create hyper-realistic replicas.

Provide deep learning technology to create realistic AI voice clones
Part 3: Tips:Michael Jackson AI Cover Song with AI Voice
What is the AI Singing Technology?
AI singing technology is a relatively new concept that allows users to create music using artificial intelligence. The technology uses machine learning algorithms to analyze and understand the patterns of a specific voice, which can then be used to generate new songs using that voice.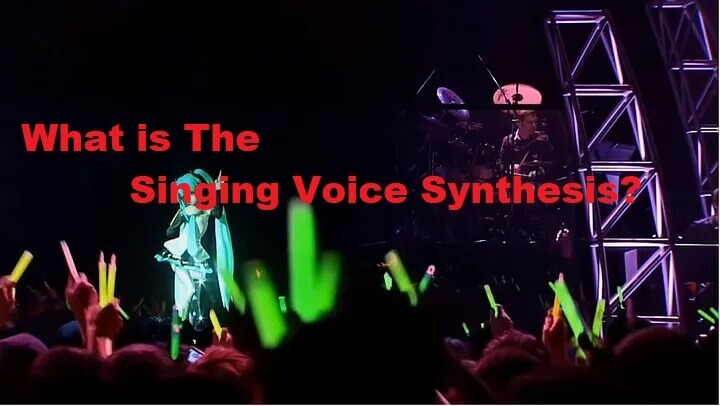 1) AI Cover Songs
AI Cover Songs is a versatile AI song generator that empowers users to create cover versions of popular songs using their preferred voice. By employing advanced deep AI tech. This understanding enables the generation of a cover version of the chosen song, faithfully replicating the original performance using the selected voice.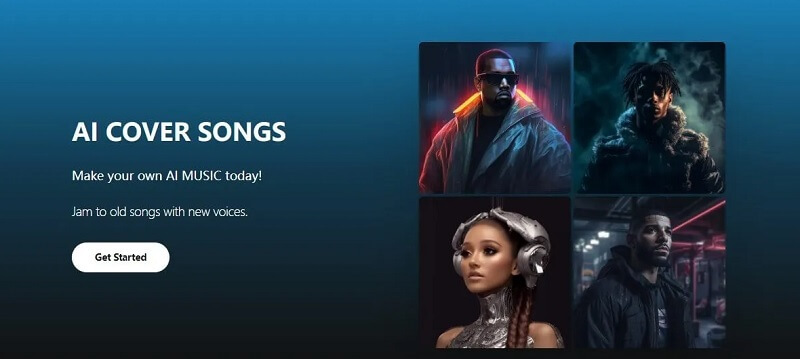 Features:
Get a custom AI cover song.

(.mp3) (.wav) accepted

Only AI kanye, Drake, Ariana to choose
2) Voicemod Text to Song
Voicemod's Text to Song is a browser-based AI music generator that offers a convenient way to create text-to-song music similar to Michael Jackson. It can be accessed seamlessly on both mobile and desktop browsers. After composing your song, you can easily share it with others, regardless of their location.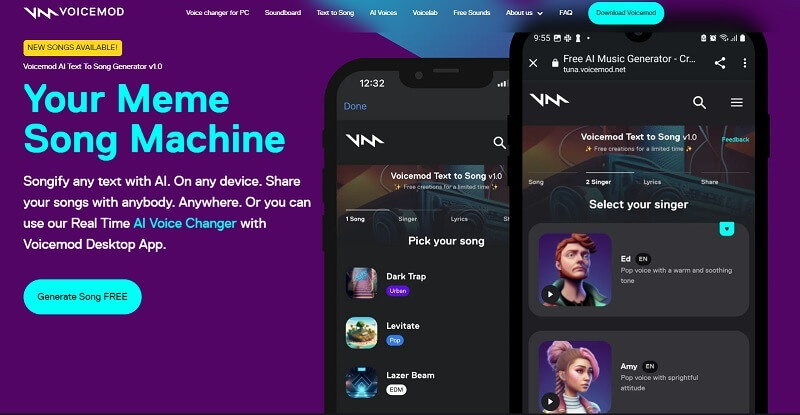 Features:
Provides a fun way to turn any text into a musical meme.

Offers a selection of seven AI singers and a variety of instrumentals from different genres.

Simple process: type in lyrics, generate the song, and share.

Highlights the "Best Match" singers that best fit the track, but encourages experimentation.

Compatible with both mobile and desktop browsers for convenient access.
Conclusion
In conclusion, Michael Jackson's voice is a legendary and unforgettable musical treasure. Known for his incredible vocal range, unique timbre, and unparalleled artistry, Jackson's voice continues to inspire and captivate audiences worldwide.

Whether you're a musician, content creator, or simply a fan wanting to pay homage, experience the magic of Michael Jackson's voice, and infuse his essence into your own creative projects, iMyFone VoxBox provides the tools to emulate and honor the King of Pop's extraordinary vocal abilities. Try it Now!