Are you looking for Wheatley AI voice for text to speech or real-time voice change, to elevate your content creation, streaming, or gaming experience? If so, read on, you will find the best solution!
In this article, we delve into the best Wheatley AI voice generator for text to speech and voice change.
Whether you're a content creator, a Portal 2 enthusiast, or simply curious about the possibilities of AI-generated voices, this article has something exciting to offer.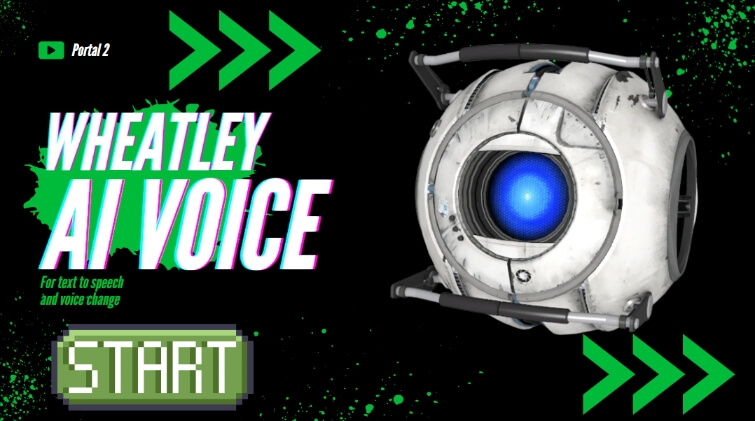 Use Wheatley AI voice free generated using MagicMic to sound like him.

Part 1: Basic Info of Wheatley in Portal 2
Wheatley, an AI Personality Construct, is a central character in Portal 2. Originally designed as an "Intelligence Dampening Sphere" to restrain GLaDOS, Wheatley's purpose was to counteract her dangerous tendencies by generating nonsensical ideas.
Voiced by Stephen Merchant, he awakens as Chell's sidekick, guiding her through the game's first half. However, Wheatley's thirst for power transforms him into the main antagonist, briefly taking over the Aperture Science facility.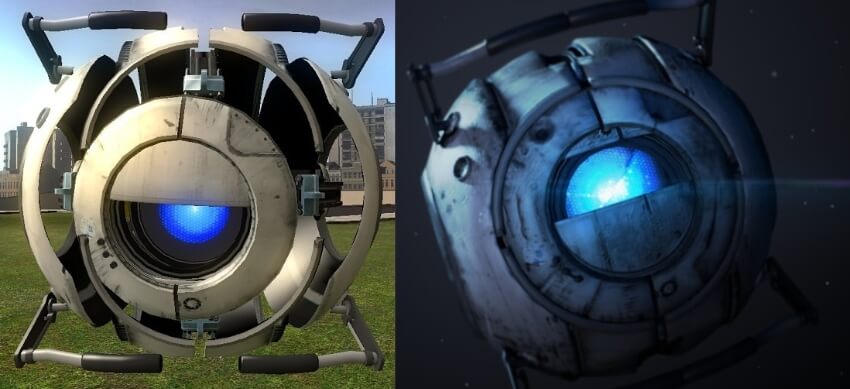 His talkative and uncertain nature, contrasting GLaDOS's deliberate demeanor, adds depth to the game's narrative. A lovable yet complex character, Wheatley's journey captivates players as he shifts from ally to adversary in the Portal franchise.
Part 2: Wheatley Voice Actor
Meet Stephen Merchant, the multi-talented English comedian, actor, director, and writer who lent his voice to Wheatley.
Known for his collaborations with Ricky Gervais on iconic shows like "The Office" and "Extras," Merchant co-created and co-directed these hits. His radio and podcast work, including "The Ricky Gervais Show," garnered acclaim.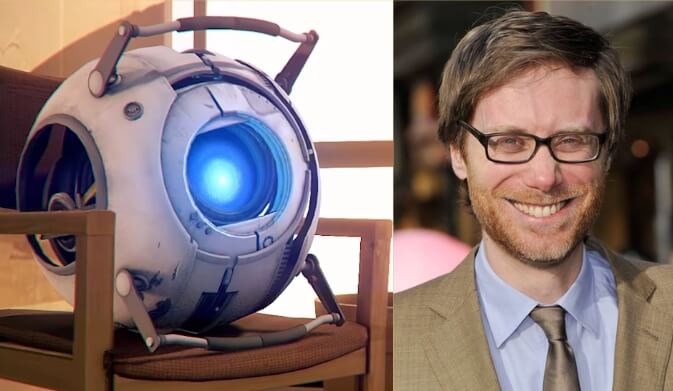 In addition to voicing Wheatley in Portal 2, Merchant starred in various productions, from HBO's "Hello Ladies" to films like "Cemetery Junction" and "Fighting with My Family." He's been recognized with prestigious awards, including Peabody, Golden Globe, BAFTA, and Emmy Awards.
Part 3: Free Generate Wheatley AI Voice for Text to Speech and Real-Time Voice Change
1. MagicMic - Wheatley Voice Changer
MagicMic enables you to generate realistic Wheatley AI voice to sound like Wheatley in real time interaction, streaming, or gaming.
MagicMic, the cutting-edge real-time AI voice changer software compatible with both Mac and Windows platforms, allows you to generate whatever voices as you like, including that of Wheatley, other character voices in Portal 2, and more.
With over 225 AI voice filters, 600+ voice effects, and 200+ voice memes, MagicMic empowers users to effortlessly transform their voices in real-time.
Whether you're engaging in online chats, live streaming, gaming (including popular titles like Fortnite and Valorant), or connecting on platforms like Discord, Zoom, and Twitch, MagicMic enhances your communication with its versatile capabilities.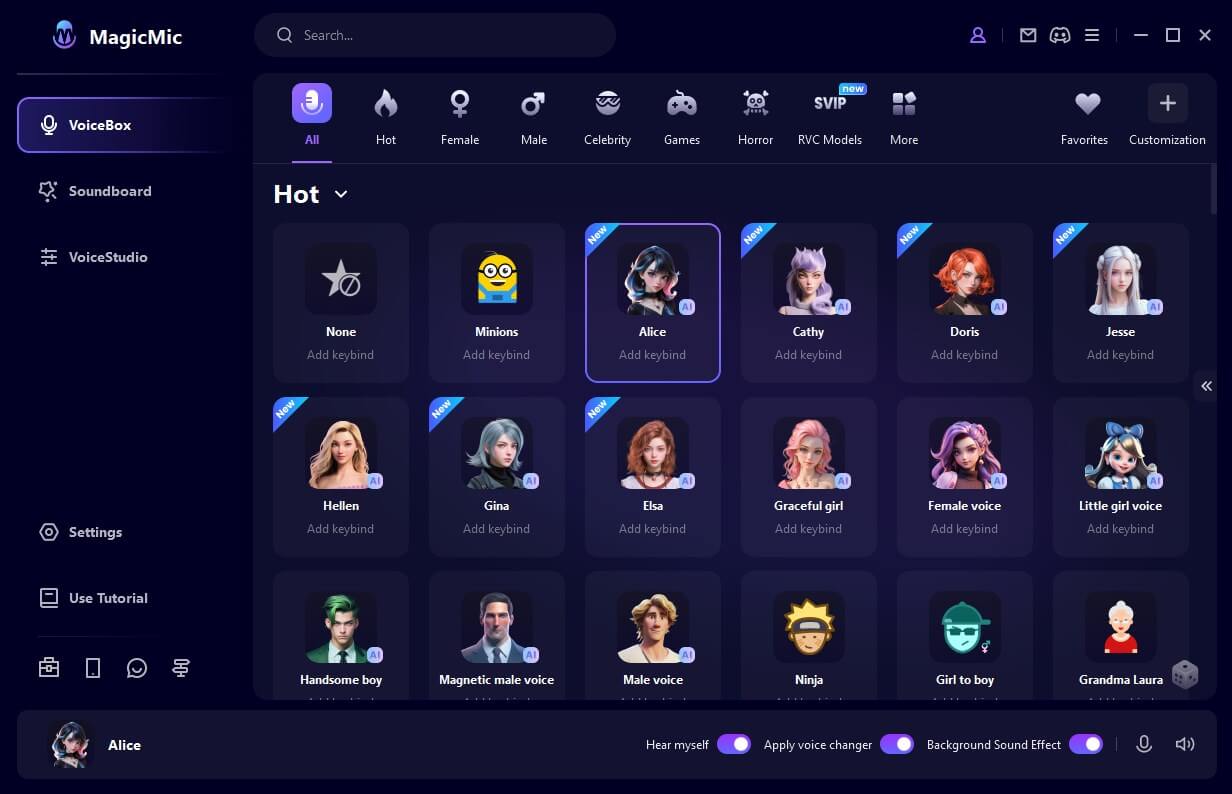 Key Features:
Except for Wheatley AI voice, MagicMic enables users to create any voices as they want to conduct real-time change.

225+ AI voice filters allows to transform your voice into others during conversation, streaming, gaming, etc.

600+ voice effects and 200+ vocie memes to elevate your content creation and streaming, including Wheatley AI voice effects.

Capture and modify voice in audio files with ease.

Create your own distinctive voice by adjusting various parameters.

Works seamlessly with popular programs and platforms such as Discord, Fortnite, Valorant, Zoom, Twitch, and more.
Free Get Wheatley AI Voice in MagicMic:
Step 1: Download and Launch
Step 2: Configure Input and Program Settings
Choose your primary microphone as the input device. Enable "Apply Voice Changer" for real-time voice modification. Activate "Hear myself" for seamless interaction with your altered voice.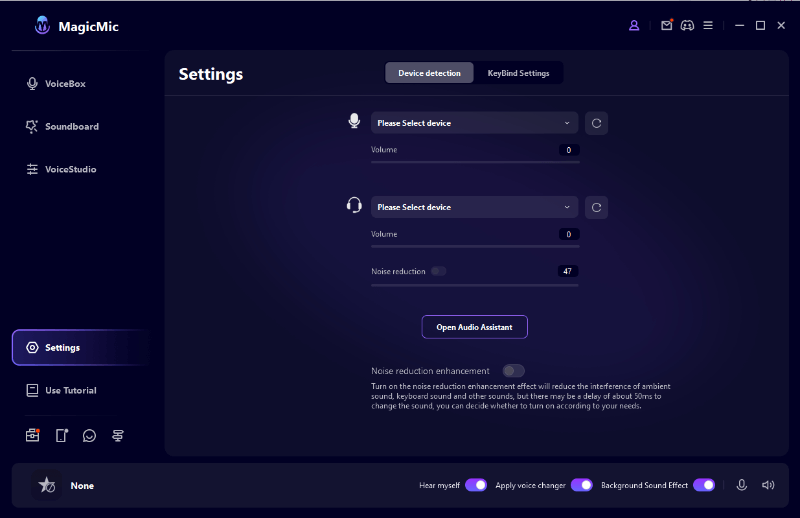 Step 3: Choose the MagicMic Virtual Audio Device
In your chosen application, select the Voice Changer Virtual Audio Device as your input for a seamless integration of your modified voice.
Step 4: Choose Wheatley Voice and Sound Effects
Select from various options, including Wheatley or your preferred choices. Configure keybinds for smooth transitions between effects.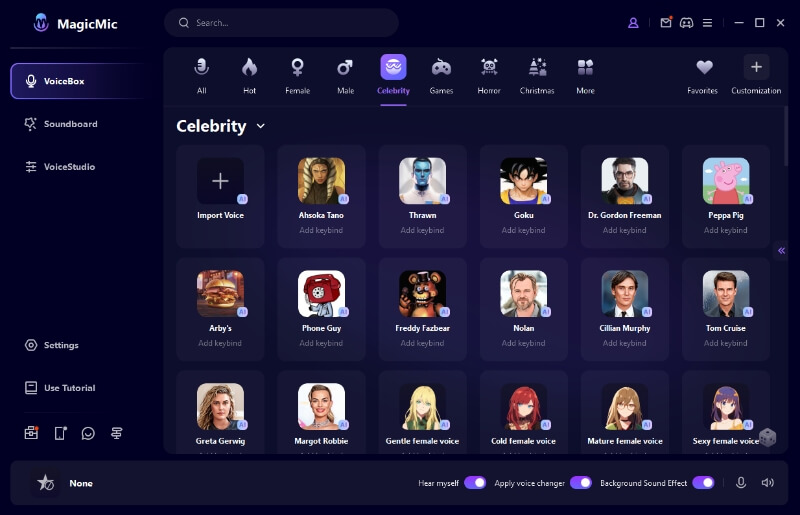 2. VoxBox - Wheatley AI Voice Generator
VoxBox, the revolutionary Wheatley AI voice generator for text to speech conversion, enables you to generate Wheatley's authentic voice with exceptional precision through advanced technology.
VoxBox isn't just about text to speech – it enables voice cloning too. Simply upload an audio file and click "generate" to replicate any voice, from characters to celebrities, and more. It's a must-have tool for content creators and enthusiasts, blending innovation with character charm.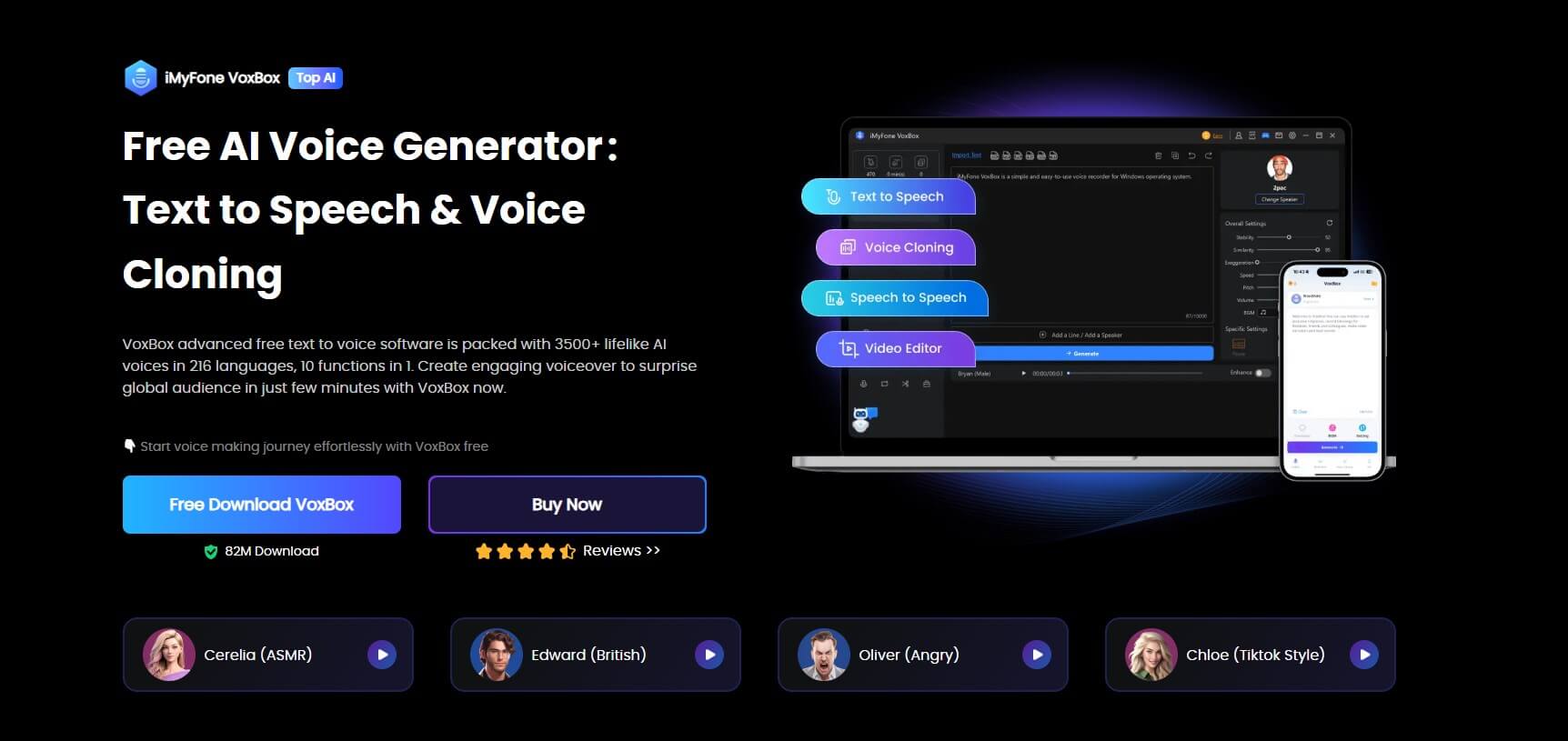 Free Generate Wheatley AI Voice for Text to Speech:
Step #1: Downloading and installing VoxBox.
Step #2: Tap on "Voice Cloning" to upload Wheatley audio file to clone his iconic voice.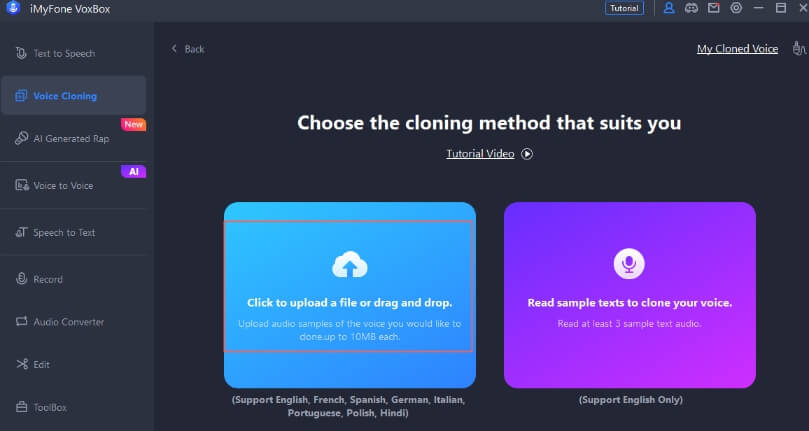 Step #3: Choose the voice you just cloned, head to "Text to Speech" to enter script, and click "Convert" to get the voiceovers.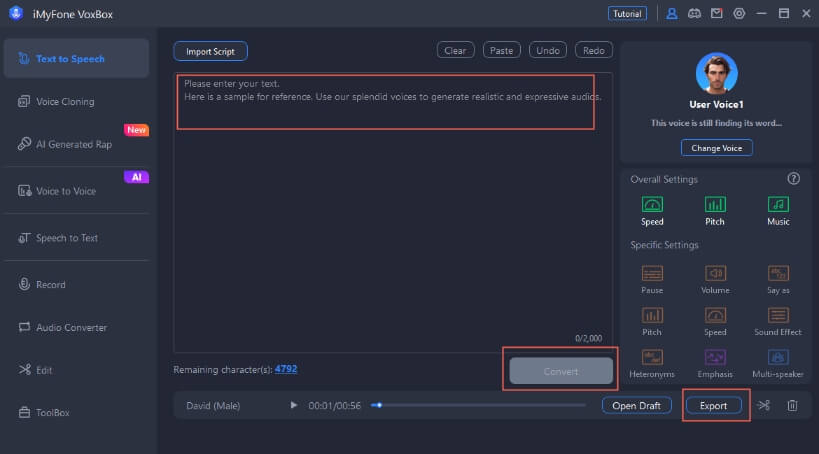 Step #4: Export the voiceovers to elevate your content creation.
Key Features:
2000 free character counts for text to speech using Wheatley AI voice.

Clone any voice with excellent quality.

Ideal for audiobooks, podcasts, content creation, gaming, and more.

Choose from 3200+ voices and 77+ languages.

All-in-one solution for text to speech, speech to text, recording, editing, and audio conversion.

Export voiceovers in MP3, WAV, Ogg, and more formats.
Part 4: Other Popular Characters Voices Generated with AI in Portal 2
Portal 2, a gaming masterpiece, introduces a cast of iconic characters that players hold dear:
Let's look into it!
Portal 2 Announcer

The Portal 2 Announcer is the commanding voice of the Aperture Science Enrichment Center. It delivers vital audio and video messages to artificial beings, employees, and Test Subjects throughout the facility.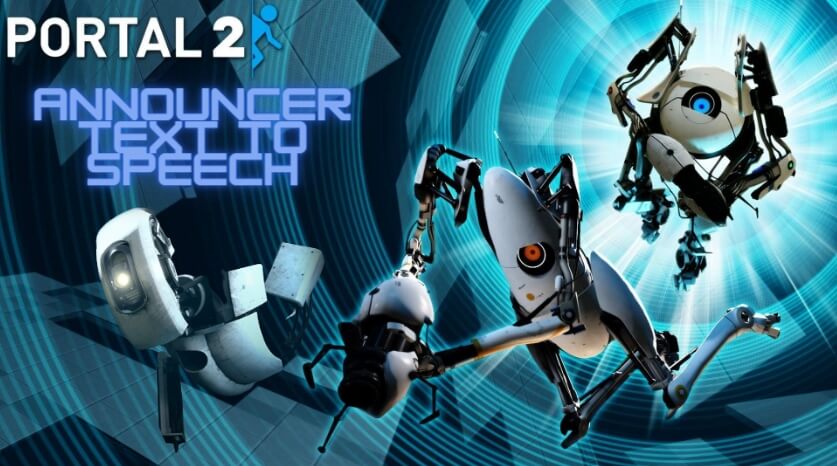 GLaDOS

The fictional AI, brought to life by Ellen McLain, commands attention. Created by Erik Wolpaw and Kim Swift, GLaDOS thrives as a central figure, adding depth and intrigue to the Portal universe.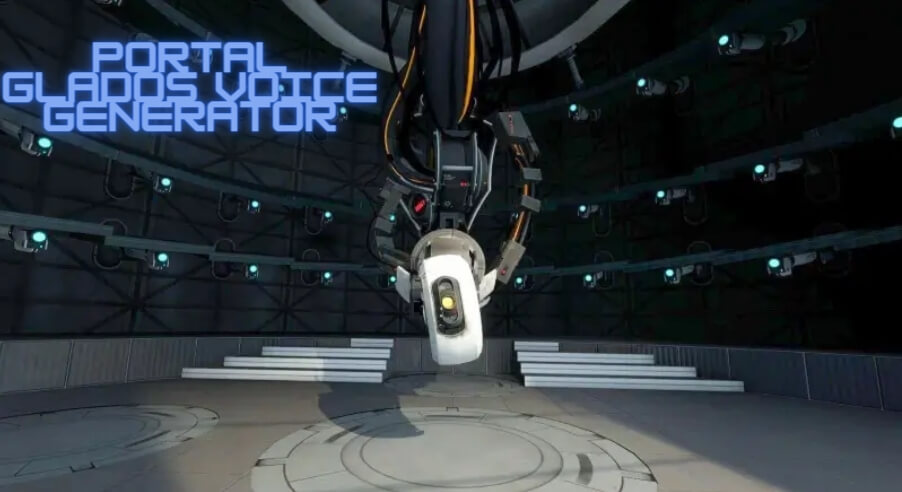 Turret

Aperture Science's Sentry Turrets, voiced by McLain, stand as sleek robots with a unique twist. They project a laser and offer polite manners, juxtaposed with a child-like voice that conceals their lethal capabilities.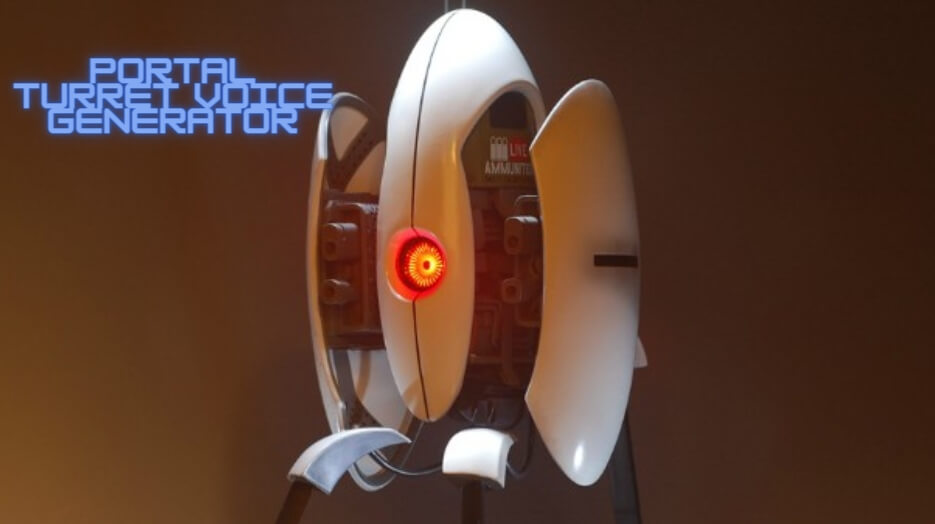 Cave Johnson

The charismatic founder of Aperture Science, Cave Johnson's pre-recorded messages provide unique insights and humor in Portal 2.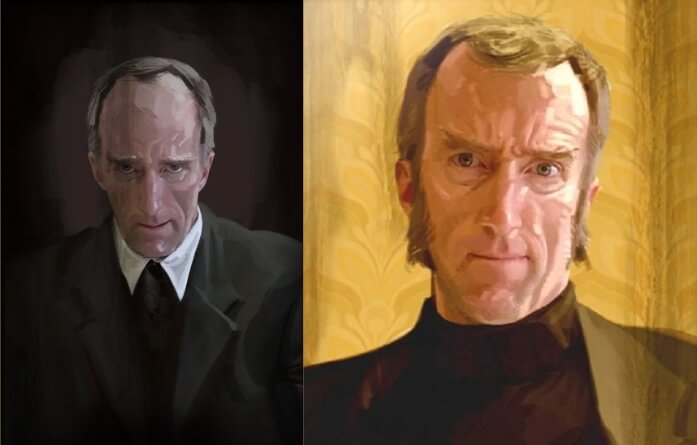 Part 5: FAQs About Wheatley AI Voice 2023
1. What is Wheatley AI Voice?
Wheatley AI Voice is the replication of the voice of Wheatley, a character from Portal 2, using a sophisticated technology, allowing users to generate realistic voiceovers and conduct real-time voice change.
2. What applications can I use Wheatley AI Voice for?
Wheatley AI Voice is versatile, catering to audiobooks, podcasts, content creation, gaming, dubbing, and more, enhancing user engagement across various platforms.
3. How can I get Wheatley AI voice for text to speech?
You can achieve that using VoxBox, where you only need to upload an audio file featuring his voice to generate AI voice, enter text, and click "Convert" to get the voiceovers.
Conclusion
In the realm of gaming and entertainment, Wheatley has secured his place as a beloved character, charming players with his wit and distinctive voice.
Thanks to groundbreaking Wheatley AI voice generator and voice changer -- MagicMic, you now have the chance to generate Wheatley's voice and experience the magic firsthand.
Elevate your content creation, engage your audience, and embrace the power of AI-generated voices. Download MagicMic and let Wheatley's voice be your guide!