As we all know, Justin Bieber has sung a lot of songs and his voice has attracted many fans. Now, the use of voice generators to generate Justin Bieber AI voice can help people get his voice and apply it in commercials, videos and other media projects. So AI text to speech generators can offer a great solution for you to get Justin voice. In this article, we will tell you how to use a text-to-speech generator to create Justin Bieber's voice.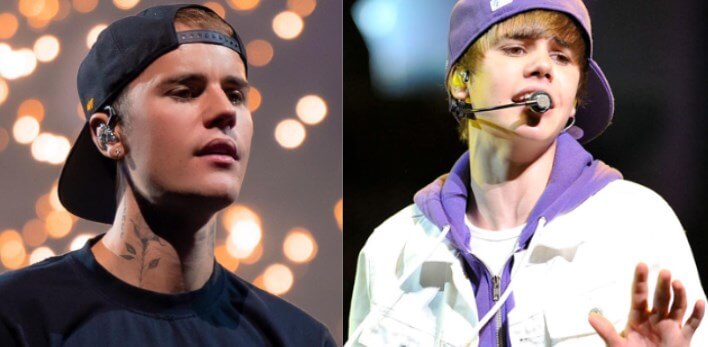 Tips
Free Listen to Justin Bieber AI Voice Generated by VoxBox.

Part 1: Info of Justin Bieber and What Happened to Justin Bieber?
Justin Drew Bieber is a multi-talented man born in 1994 and became an internet sensation at a very young age. He has many fans worldwide due to his handsome look and heartwarming voice.
This Canadian man is a dancer, actor, songwriter, and pop musician who has melted thousands of girls' hearts and is entitled to many awards due to heart-winning performances.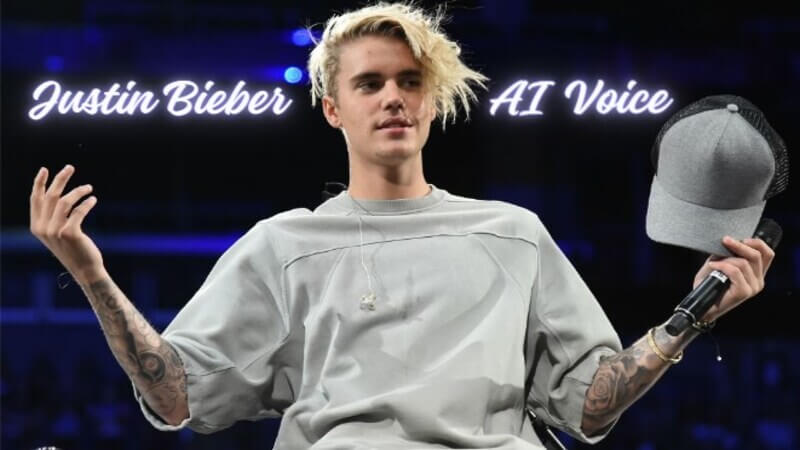 Justin Bieber joined the music field at a very young age and gave dozens of hit songs to music freaks. In 2019, Wealthy Gorilla stated that Justin Bieber's net worth is $285 million due to his music sales, product endorsements, touring, merchandise, and various business ventures.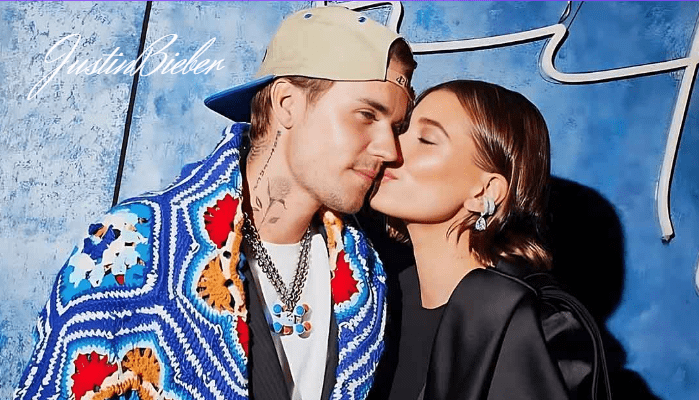 Justin Bieber was diagnosed with Ramsay Hunt Syndrome in June 2022, a condition caused by the varicella-zoster virus attacking the facial nerve, which can lead to hearing loss. He canceled his shows and shared his diagnosis on Instagram, reassuring fans of a quick recovery due to early diagnosis.
Part 2: How to Use TTS Generate Justin Bieber AI Voice
VoxBox is a simple and safe AI voice generator that is equally effective and convenient for novice and tech-friendly users to generate Justin text to speech voice and other rapper voices, which also supports countless video and audio formats and allows users to record, mix, or digitize recordings.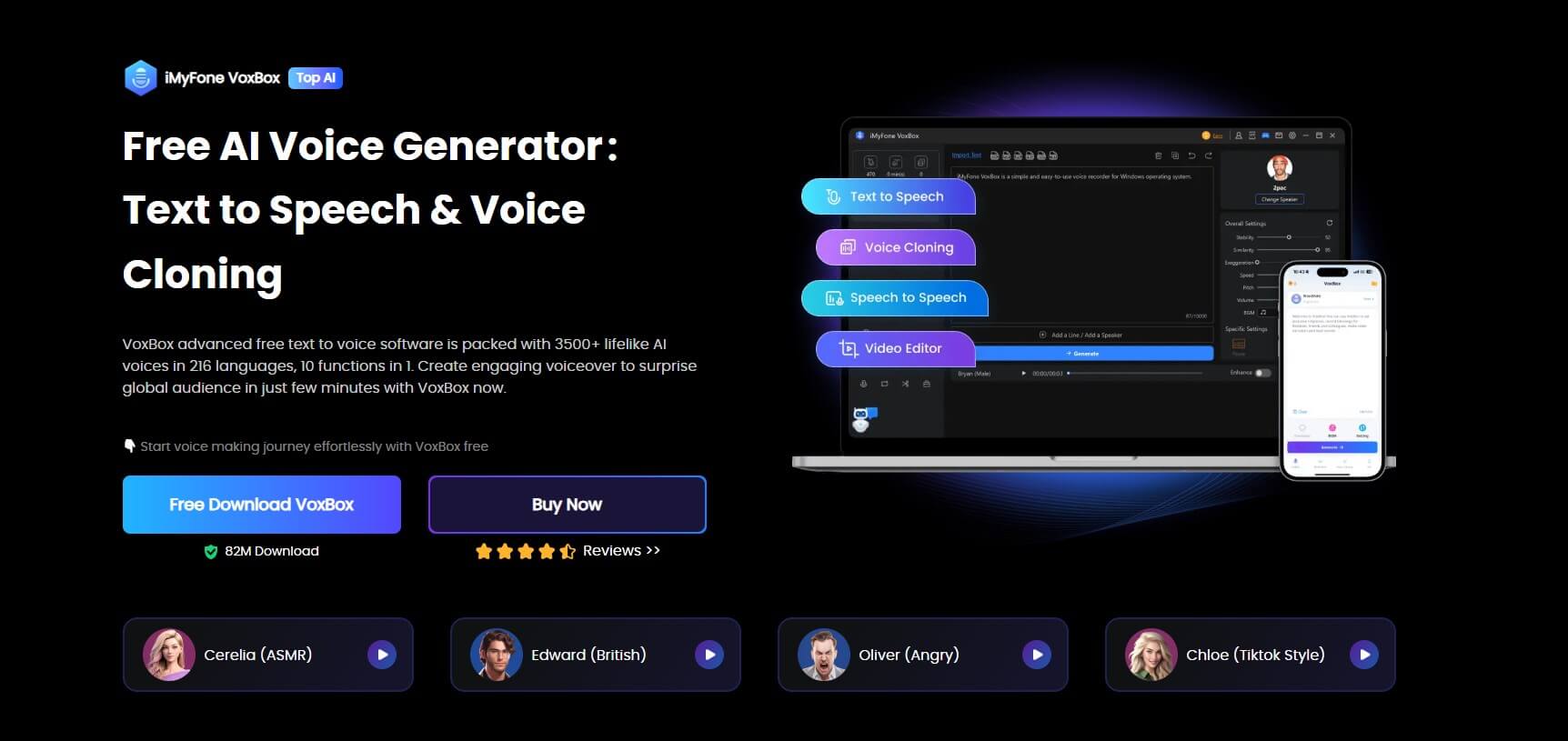 How Free Get Justin Bieber AI Voice Using Text to Speech:
Step 1: Download and install VoxBox.
Step 2: Open the VoxBox and click on the Text-to-Speech option. Write the text and converted it into Justin Bieber voice.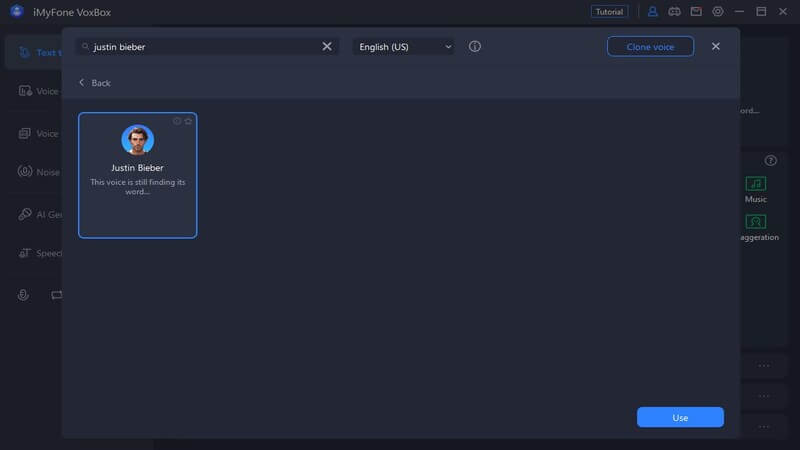 Step 3: Once your text is converted to justin voice text to speech , you can export it to your desktop.
Features:
It provides over 3200 realistic voice effects including rappers and singers such as Kanye West, Juice Wrld, etc.

More than 77 different languages and 100 country accents to make Justin voiceover.

Customize Justin tts dubbing by adjusting various options, you are also allowed to add bgm.

Lots of singer voice models including Taylor Swift, Harry Styles to get singing voices.

You are able to enjoy multiple functions including Text-to-Speech, Speech-to-Text, Voice Record, Audio Edit, Voice Clone, etc.

Utilize Justin Bieber AI voice for your videos to attract more audience.
Reviews:
4.9/5 star user rating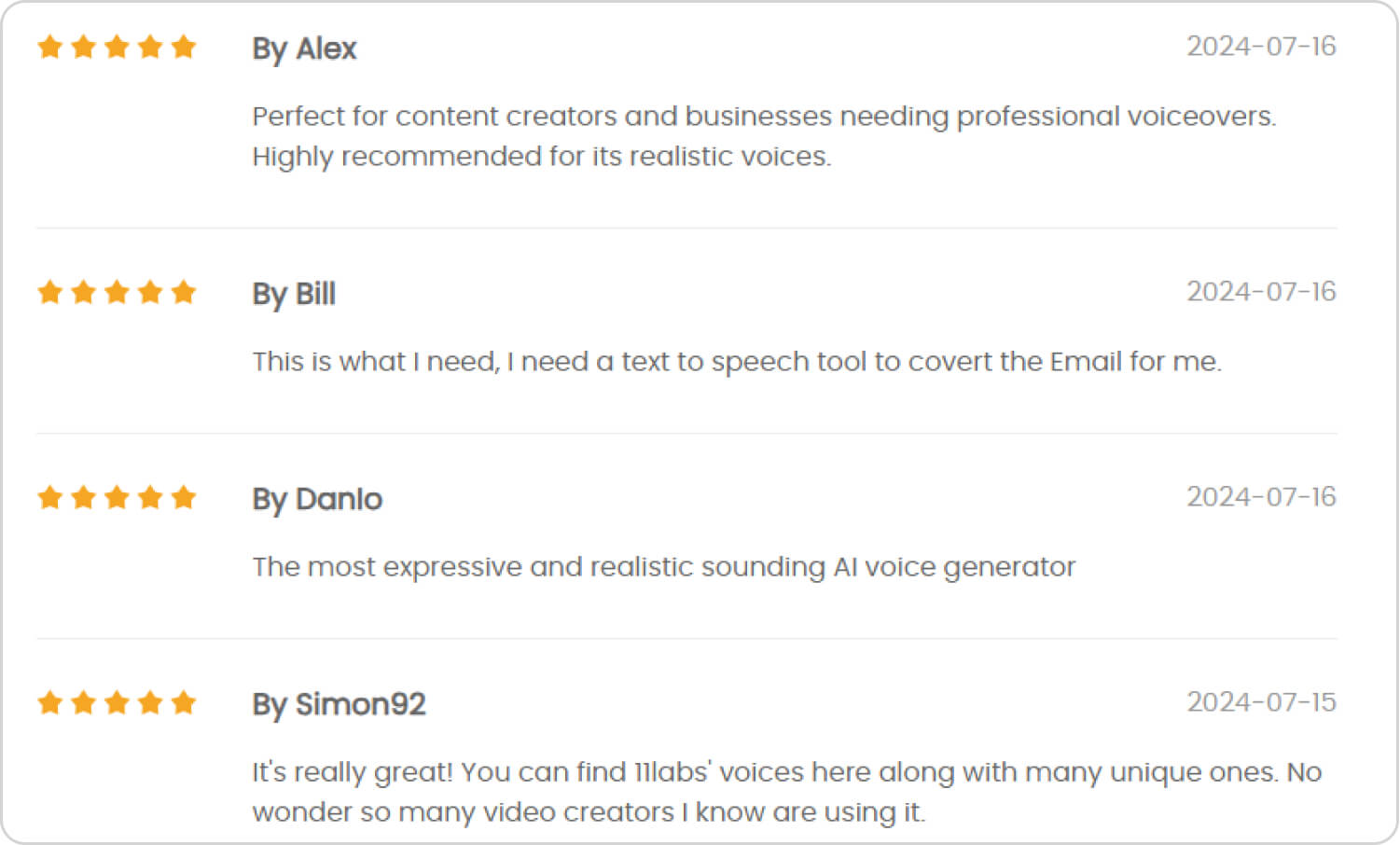 Price:
| Plan | Price |
| --- | --- |
| 1-month Plan | $14.95 |
| 1-year Plan | $44.95 |
| Lifetime Plan | $89.95 |
Bonus for Getting AI Song with Justin Bieber AI Voice
With iMyFone MusicAI, you have access to an extensive range of AI models, including renowned singers, celebrities, and more. This enables effortless creation of AI cover songs. Simply select Justin Bieber voice model, upload your chosen song and submit. In a matter of seconds, the robust AI will deliver a remarkable Jusin Bieber AI song result for you.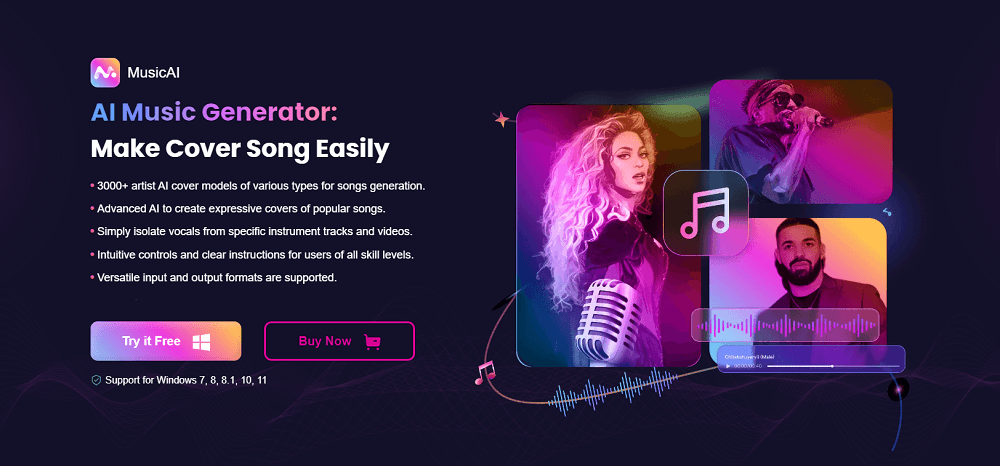 Free listen to Justin Bieber - Get You (AI cover) generated by MusicAI

Features:
Multiple voice models for you to get AI covers.

Flexble capablities of AI cover, text to song, audio enhancement and more.

Free chance to make Justin Bieber AI songs.
Part 3: Hot FAQs about Justin Bieber AI Voice 2023
1. What is an AI-generated voice in the context of music?
An AI-generated voice in music refers to a voice created using artificial intelligence to imitate human singing or speaking.
2. How are AI-generated voices used in music production?
AI-generated voices can be used in music production to replicate the vocal style of Justin Bieber or other artists.
3. Can AI-generated voices mimic the singing style of Justin Bieber?
AI-generated voices can mimic Justin Bieber's singing style to a certain extent but may not perfectly replicate his unique qualities.
Conclusion
Using a AI voice generator to create a synthetic version of Justin voice text to speech could be beneficial in saving money and time cost. After all, it is not cheap to invite a superstar to perform and sing.
Due to these reasons, we recommend that you can choose the TTS generator like VoxBox to create Justin Bieber AI voice without any cost. Download and install it now.