Gamers like to change the sound effects when they play game. In the meantime, A Software - MorphVOX claimed that can provide players with voices to match their characters, enhancing online gameplay.
In this article, Let's full and deeply explore this voice changer-MorphVOX designed by gamers for gamers.
It is available in a couple of different packages. You can use it either free of cost or acquire a Pro version by paying some fee. Morphvox Junior (free), it comes up with three voice options: kid, female, and a single male. is also optimized for online games, but is also great for prank calling friends via instant messaging and VoIP.
However, if you want the best possible quality, then you should look for a premium version-Morphvox Pro. it contain a large library of free voice and sound effect packs and live vocal visualization - color blast, frequency spectrum, spectrogram, and more
Since Morphvox possesses some unique features, its demand is increasing with each passing day.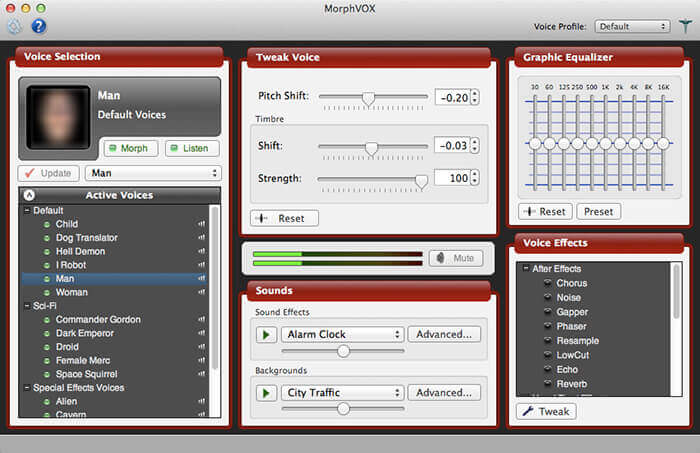 Morphvox Voice Changer Guide: How to Download & How to Use
After learning about the Morphvox Voice Changer, people would want to download it on Mac or Windows. Beginners don't know how to download the software.
They always need advice to Download Morphvox, and we are providing that help to those by telling them each step of downloading it.
Let's find how to do it.
Steps of downloading Morphvox.
Step 1: Search for MORPHVOX
In the first steps, you will need to open Google Chrome or any browser to search for the application.
After opening it, go to the search section and write how to download Morphvox on Mac and Windows.
Step 2: Open the first search result
After searching for Morphvox, you only need to open the first search result showing on your screen.
The website name is Screaming Bee who provides a facility to download the software.
Step 3: Download the Morphvox
After opening the search result, you can see the option below to download the Morphvox in the Mac version or Windows.
If you want to acquire a free one, then click its option. Meanwhile, if you're going to buy its premium, then go for the Buy now option. After all this, you will be able to download Morphvox.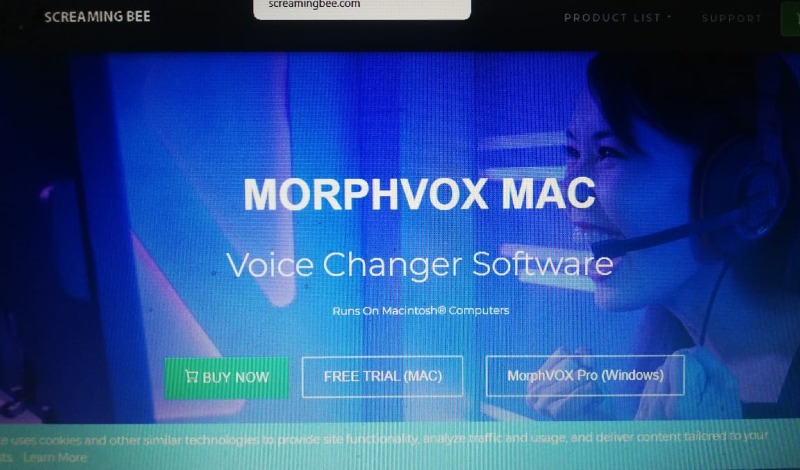 Steps of using Morphvox
After downloading the Morphvox, the next is to use it. Users often ask about its working methods.
As an example, let's discuss the steps of using it in discord.
Step 1: Run Morphvox
In the first step, you need to run the Morphox on your PCs or windows
Step 2: Open Discord
After running the software, you will need to click at the bottom of its setting. All this will be done after you open the discord.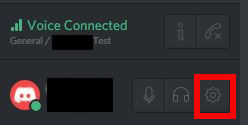 Step 3: Click Voice Tab
After going onto the user's setting, the next phase is pretty simple: click the Voice Tab in front of your screen page.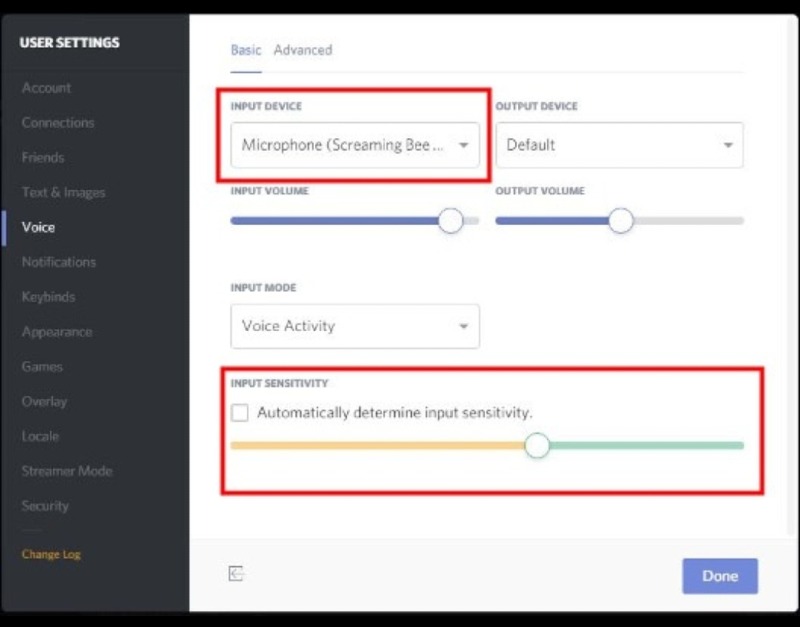 Step 4: Select Screaming Bee Audio
Select Screaming Bee Audio for the input device in the drop-down.
Step 5: Uncheck input sensitivity
In this step, you will need to uncheck the automatically determined input sensitivity.
Step 6: Adjust Sensitivity Setting
Try to adjust your sensitivity setting after speaking into a microphone.
Step 7: click Escape
After you click the Escape, Discord will start taking the morphed output from this software.
Strengths and Weaknesses of Morphvox Voice Changer
Morphvox offers some mind-blowing benefits to its users with significant effects. At the same time, it has a pretty little negative aspect as well. However, disadvantages are not huge compared to their benefits but still exist.
Let's take the opportunity to discuss both.
Strengths
It possesses Ultra-Quiet background cancelation, making it the cleanest and most influential voice changer among all its competitors
Morphvox offers many voices for free. You can change your voice without paying any money. A user has the best possible opportunity to change voice effects with optimization.
Morphvox upgrades its features regularly, which probably makes it a notch faster than any other voice changer.
Its new features, Voice Parsing detection, Stereo microphone support, new intuitive interface, voice tuning, and voice comparison analysis make this voice changer an excellent solution for changing voice effects with super accuracy.
Weaknesses
Morphvox has very few disadvantages for its users. Most of the time, these disadvantages don't matter to the users.
The first negative aspect about this voice changer is that it is pretty challenging to use. A user will have to master its settings before using it.
Alternatives to Morphvox Pro
Morphvox is a unique voice changer that will serve you brilliantly, but only a few options are available for the alternative voice changers to Morphvox.
Let's discuss them.
Voicemod is a prolific and influential alternative to a Morphvox voice changer. It can change your voices into some of the most exciting anime voices.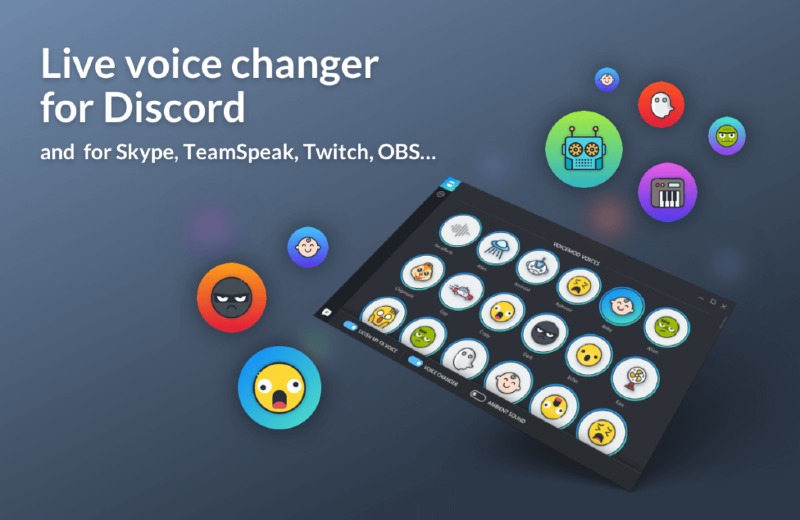 Features
Its compatibility with several chat services makes it a significant voice changer.

A user can change his video's voice in real-time using SDK.
Pros:

Its interface is friendly and doesn't require much effort to understand.

Voicemod has a lot of voice options to choose from.
Cons:

Subscription-based

MagicMic is a dedicated voice changer and editor tool by iMyFone, giving you more than 24 different voices, including the ones related to the scariest festival on the planet.

Besides helping you change the voice and add sound effects to the video, MagicMic's real-time voice changing system lets you change your voice while playing games like PUBG or Fortnite.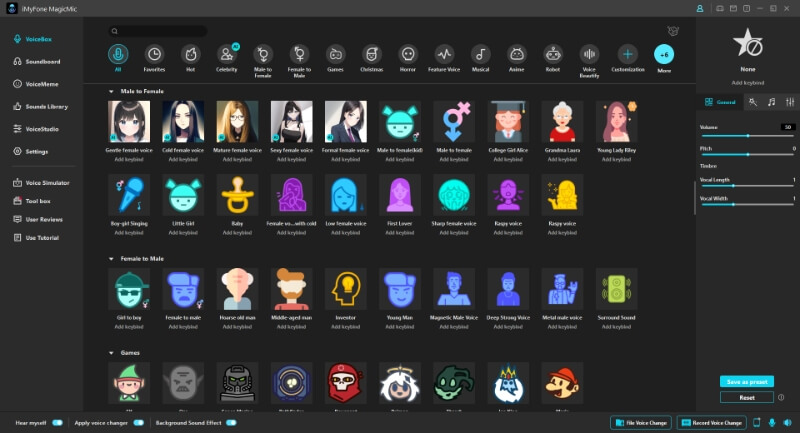 Key Features of MagicMic
Change your voice in real-time, you can also set the keybind and switch your voice with 1 click.

Can be used on Discord, Skype, Zoom,PUBG, LOL, CF, WOW, Second Life, Fortnite, CSGO, Overwatch,Twitch, Xsplit, Streamlabs and many other platforms.

A huge collection of voice-changing effects, such as: Woman to Man, Monster, Minions, Devil, Chipmunks,Robot, Alien, etc.

Hundreds of sound effects imitating people, animals, the environment, and so on.

Affordable price: This application is available for free! Pro version: $4.95/1 Month;$19.9/1 Year; $39.95/Life Time
Pros:

MagicMic offers you extensive support for troubleshooting the software.

It has support for a wide range of third-party applications giving you complete control over your voice and sound effects.
Cons:

At present, MagicMic is only available on Windows operating system.
If one application you can use as an alternative to Morphvox, it had to be Voice Changer Plus App. It has some elegant attributes, which makes it a worthy voice changer.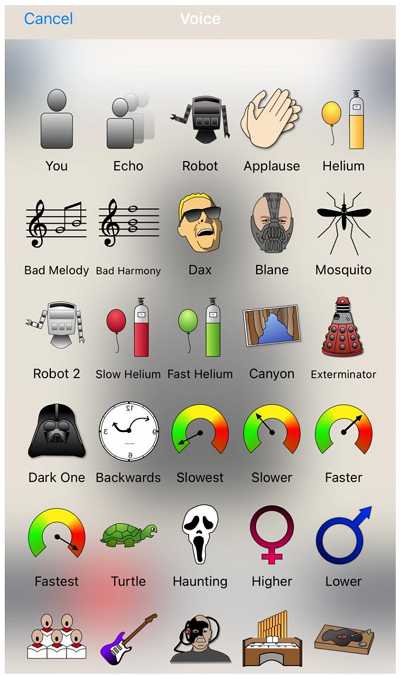 Features
By tapping once, you can record your voice.

It supports full voiceOver.

You can listen to the same clip in different voices with this application.

Trim control facility is a stand-out aspect of it.
Pros:

Even after the voice modulation, a user can easily edit videos.
Cons:

The absence of any modulating audio option in this application for the videos irritates some users.
4. Clownfish
Clownfish is a game-changer application launched over the few years. You can use it on your PCs or Mac. It changes the voice of your videos swiftly and accurately.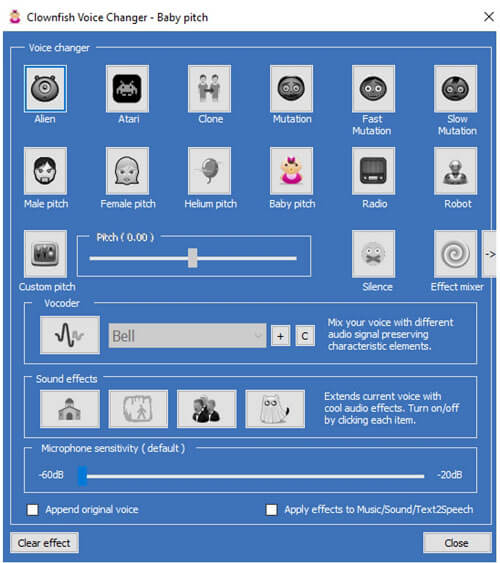 Features
With a dynamic sound player, Clownfish offers a lot of good things to users.

By controlling the background music of the microphone, Clownfish makes the edit even more fascinating.
Pros:

It works quicker than you might have expected.

It is free of cost
Cons:

It is a bit tricky to understand.
Final Verdict
We have reviewed Morphvox Voice Changer with facts and figures. It perfectly suits the user's caliber. Since users want a voice changer that can provide them a worth remembering experience, Morphvox makes it happen for them.
Furthermore, you will also find a helpful guide about how to download Morphvox on Windows and Mac.
By just following few steps, you will succeed in downloading this software. Moreover, the few steps of using the software also have been mentioned in this piece of writing.
The alternatives of Morphvox are very few and far between them. Two reliable voice changers which can fill the vacuum of Morphvox are Voicemad and iMyFone
We recommend iMyFone MagicMic as an alternative to Morphvox because all its features resemble Morphvox.