Are you a fan of the popular VTuber and Twitch streamer, Shylily? Are you curious about Shylily face or interested in emulating Shylily voice? If so, you've come to the right place. In this article, we'll explore everything you need to know about Shylily, from her occasional face reveals to her innovative Shylily Voice Changer and the revolutionary Shylily AI Voice. So sit back, relax, and join us on a journey to discover the exciting world of Shylily.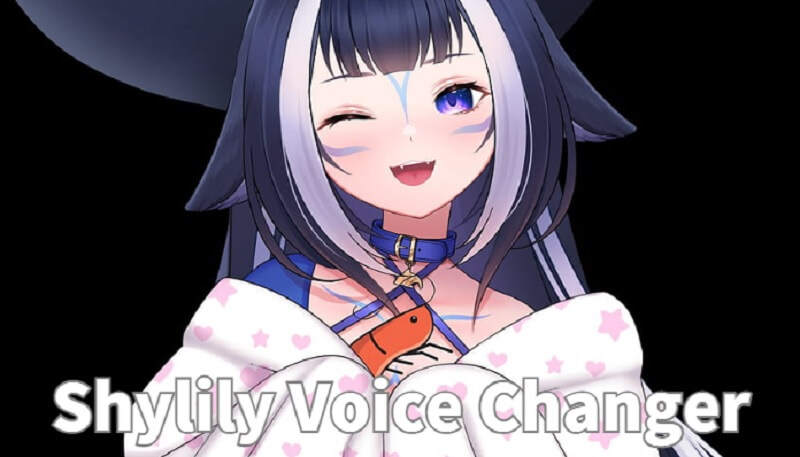 Part 1: Who is Shylily?
Shylily is a popular VTuber, Twitch streamer, and social media personality from the Netherlands . She has been active on Twitch since August 29th, 2015, and has gained a sizable following due to her entertaining streams and quirky personality .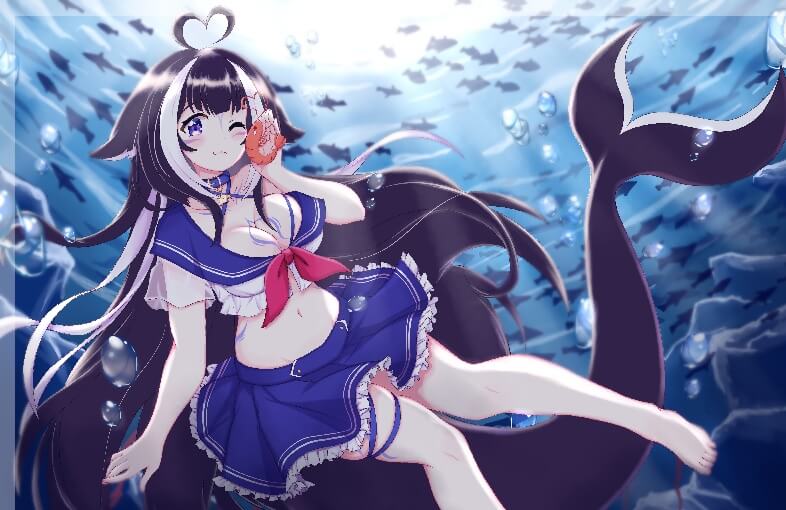 Shylily has also been known for her partial or full-face reveals, which have been documented in various instances. She is described as having a distinctive appearance and playful, mischievous personality, and is a friendly and welcoming presence for her fans.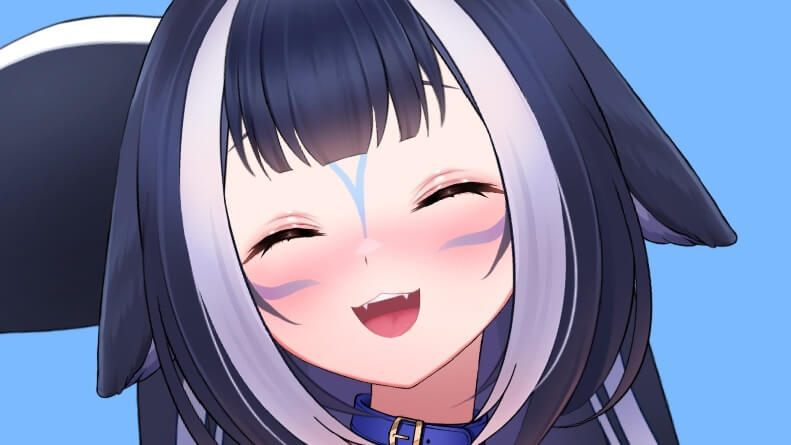 Part 2: How to Get the Shylily AI Voice by Using Shylily Voice Changer?
MagicMic is a cutting-edge voice changer tool that has gained significant attention in the online community. One of its notable features is the integration of the Shylily voice changer and VTuber voice changer, a popular and innovative technology.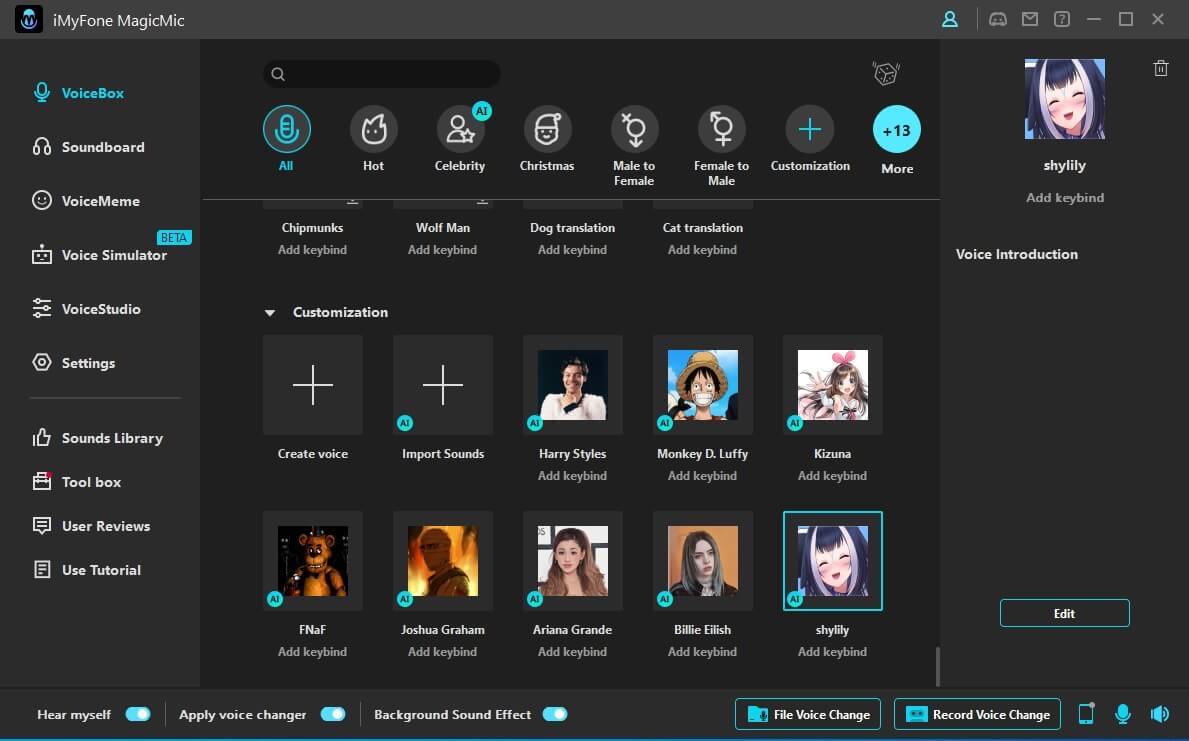 Key features of MagicMic
Shylily AI Voice Changer
Explore over 125 real-time voice effects available with MagicMic.

Customize your voice with a vast library of 400+ voice effects and 150+ voice memes.

Unleash the power of AI voices, including popular anime and game characters, with MagicMic.

Create your own custom AI voice using the voice studio feature.

Experience a wide range of voice effects like male, female, cartoon, and robot, along with celebrity voices.

Experience the incredible Shylily and other VTubers voice or anime voice like Kizuna, Calliope Mori, Gawr Gura, Hatsune Miku

Users can transform their voices into various styles and tones, including the distinct voice of Shylily.

You can also use MagicMic with chatting apps like Zoom, Discord, etc.
Pros:

125+ real-time voice effects

Large library of 400+ voice effects and 150+ voice memes

Enjoy AI voices of well-known anime characters, game characters, VTubers and celebrities.

Utilize the voice studio feature to create personalized AI voices.

MagicMic's hotkeys offer quick and convenient access to various voice effects..

MagicMic's noise reduction feature enhances audio quality by minimizing unwanted background noise effectively.
Cons:

It's a new product in market, not very famous
Watch the Video Below To Know More About
Shylily Voice Changer
How To Get Shylily AI Voice
Step 1: Download and launch the software by installing it and signing in with your email.
Step 2: Configure input and program settings by choosing your main microphone and enabling "Apply Voice Changer" and "Hear myself."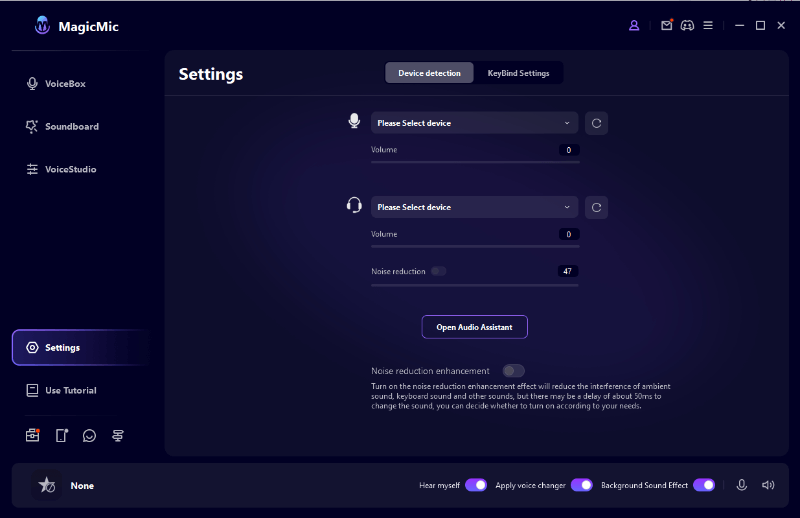 Step 3: Select the MagicMic Virtual Audio Device as the input device in the application where you want to modify your voice.
Step 4: Choose from a variety of voice effects and sounds from the library, assign them to keybinds if desired, and get ready for some fun!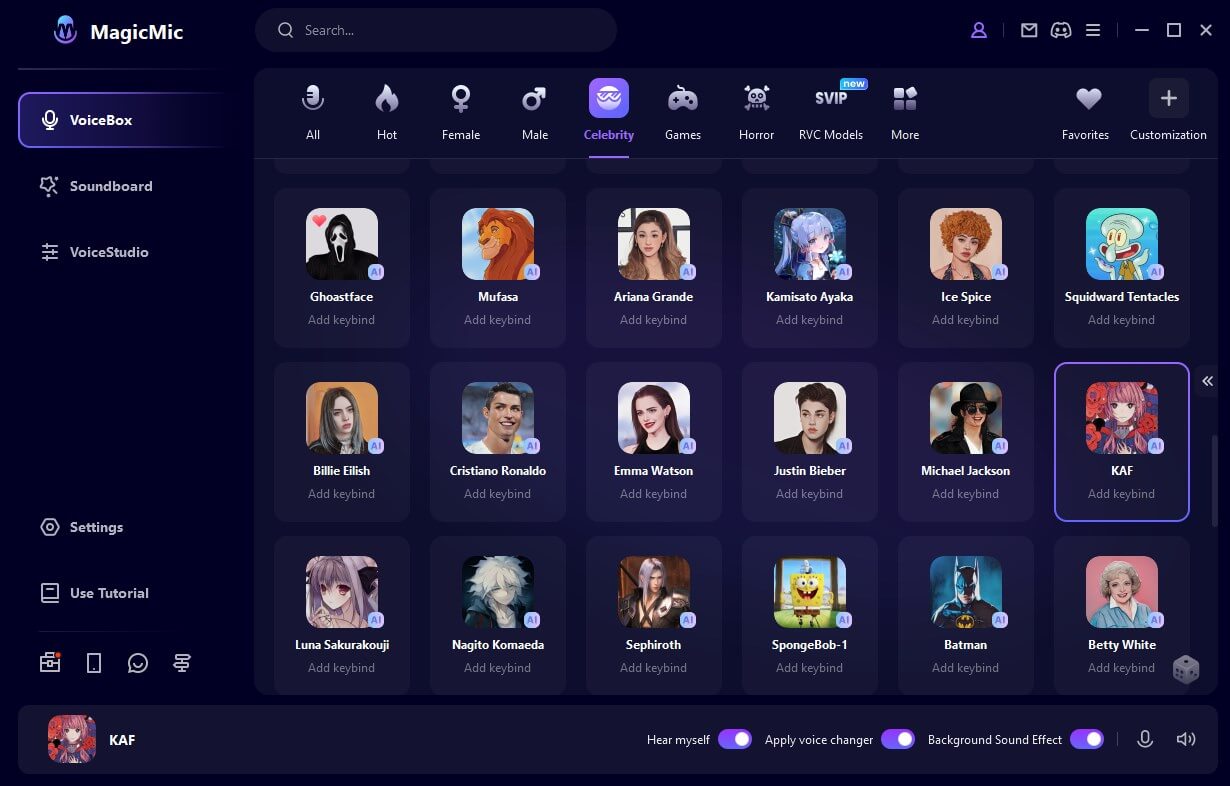 Part 3: FAQs about Shylily Voice
What is Shylily Voice?
Shylily Voice is a voice transformation technology that allows users to modify their voice in real-time, providing a range of different effects and sounds.
Can I use Shylily Voice in real-time?
Yes, Shylily Voice operates in real-time, allowing you to modify your voice during live calls, streaming sessions, or any other audio recording activities.
Is Shylily Voice compatible with popular communication platforms and software?
Yes, Shylily Voice is designed to work seamlessly with various communication platforms, such as voice chat applications, video conferencing tools, and streaming software.
Does shylily use a voice changer
Yes, Shylily utilizes a voice changer technology to modify and transform the user's voice in real-time. The voice changer feature offers a wide range of voice effects and transformations to create unique and customized sounds.
Final words
In conclusion, MagicMic Shylily voice changer provides an innovative and dynamic voice changer technology, allowing users to transform their voices in real-time. With a wide range of voice effects and customization options, Shylily AI voice enables users to create unique and personalized voices. Whether for entertainment, content creation, or communication purposes, Shylily voice changer offers an exciting and immersive experience that unlocks endless possibilities for vocal creativity.