PUBG has become a source of immense joy and excitement for many users. The trend of this game is quite extraordinary. Becoming a pro PUBG player is the ultimate goal of many users. But to become a professional PUBG player, you need to master all features also use some best PUBG voice changer.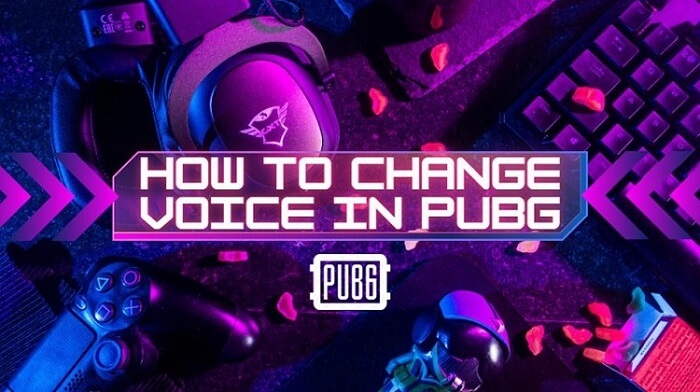 One of its features is to change the character's voice. Everyone asks about this feature because it attracted a fair amount of the public. In this article, we will show you the voice changer for PUBG andhow to change voice in PUBG, keed reading!
Part 1: How to Change Voice in PUBG on PC?
In a pretty short period, iMyFone MagicMic has proven itself a courageous voice changer. If you want to change the voice in PUBG on Windows PC, don't look beyond MagicMic voice changer.
From the 20 voices of the 2.1.0 version to the current version 3.0.0 has over 100 voices. And its functions are also becoming complete and powerful.
In addition to pubg, MagicMic can also be applied to other game platforms, such as Fortnite, Overwatch,League of Legends,Second Life and more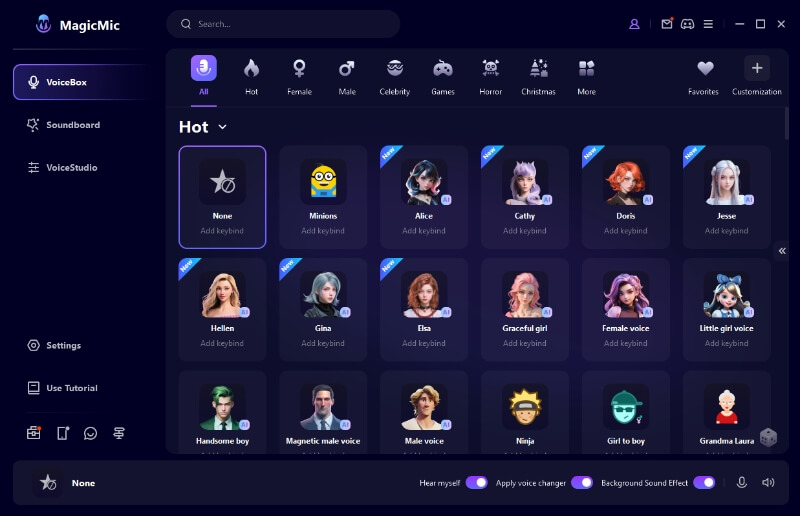 Product Specification:
Manufacturer: iMyFone LTD

Operate System: Windows and Mac

Size: 2.7 MB

Version: 3.0.0

Voice Library: 100+
How to Change Your Voice on PUBG using iMyFone MagicMic
Let's discuss how to use the voice changer for pubg.
Step 1: Launch MagicMic
After downloading the MagicMic application in your Windows, launch it.
Step 2: Select The Output and Input Device
First,you need to select your microphone headphones as your input and output device on MagicMic.
Then, in the communication app that you use for PUBG, select Voice Changer Virtual Audio Device (WDM) as audio input.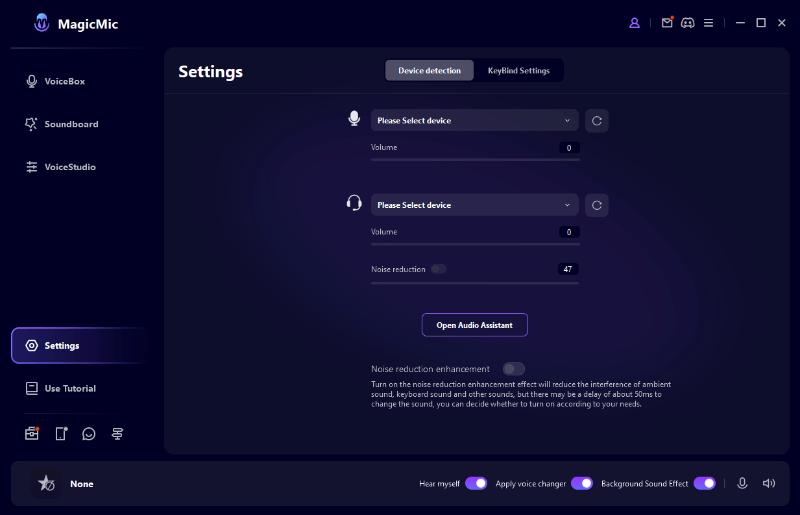 Step 3: Select The Voices You Want.
Now, select the voices you want to use in PUBG. That's it!
You can learn more about MagicMic voice changer in the detailed video below!
Why MagicMic:

Supported to use on various platforms

This voice changer is supported to use on various gaming, chatting or live streaming plarforms, like PUBG, CrossFire, Fortnite, Discord, Twitch and more.

100+ voice effects

MagicMic comes with 100+ voice effects for you to choose from, including Male to female, Robot, Monster and more.

Over 300 sound effects and 150+ voice memes

In MagicMic, you will find 300+ sound effects and 150+ voice memes for adding timely reactions on games, chats or livestreams.

Noise reduction

Noise reduction is important to improve the quality of voice output,but it is supported on MagicMic.
Part 2: How To Use Voice Changer for PUBG Mobile?
PUBG offers some great voices for its users to communicate with friends and ask for any help if needed.
In addition, PUBG allows you to make changes in-game voice when you don't run the
voice chats
section.
The purpose of this feature is to inform your teammates about the locations you are in and let them know about enemies.
Step 1: In-game message setting
In the first step, you need to open your in-game message setting. You will see the change message setting in your right.
You will see Tactics, Movement, and Discussion just below the default voice option.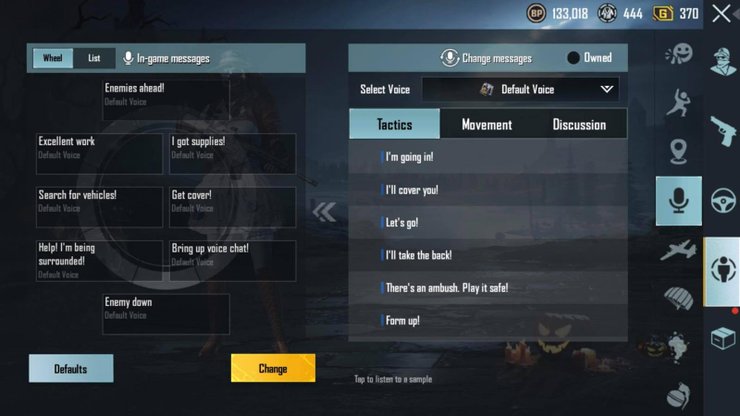 Step 2: Click on Tactics
If you want to set your voice messages in Tactics mode, you only need to click on tactics. This feature is to tell your teammates about your tactics.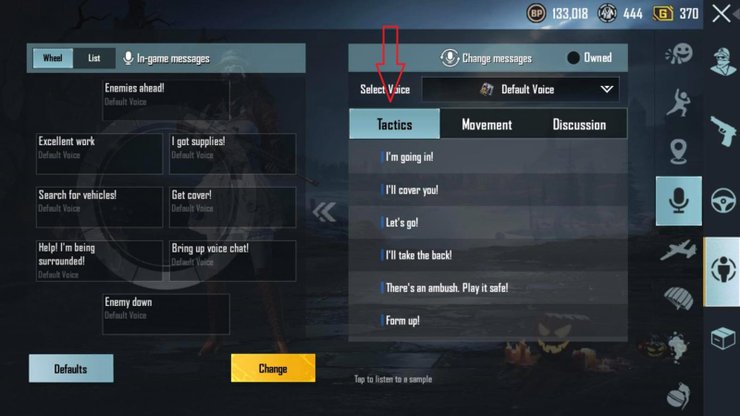 Step 3: Click on Movement
After revealing your tactics, if you want to tell your friends about your movement, look for the Movement icon, which will be present on the right side of tactics.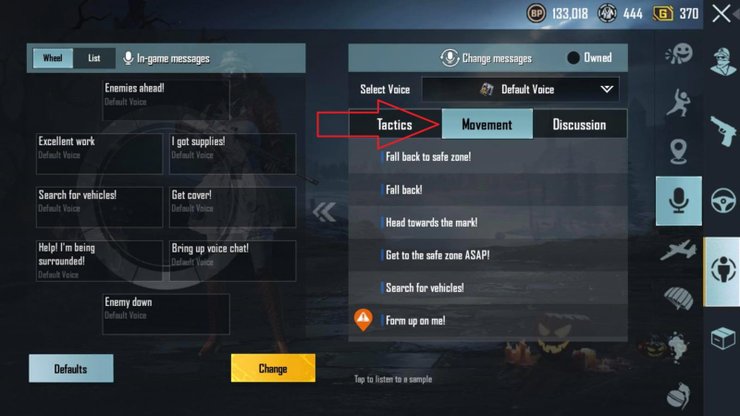 Step 4: Click on Discussion
If you want to discuss the presence of enemies nearby, you can click on the'' Discussion'' option to inform your teammates.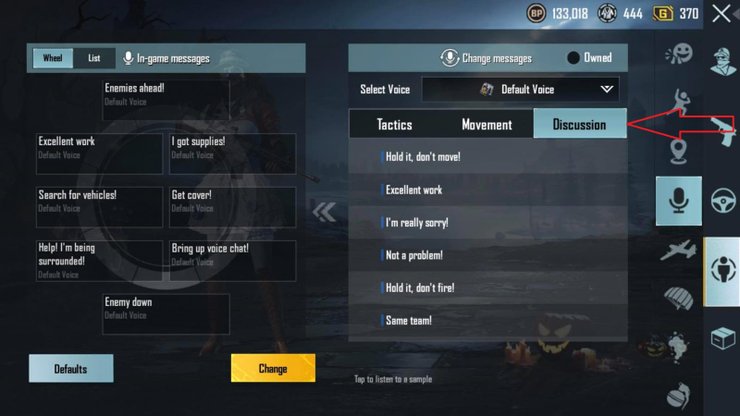 Part 3: How to Change Character Voice in PUBG Mobile?
PUBG offers so many unique features to its users. Using different characters and their voices is right there up for one of the best features of PUBG mobile.
If you want to change a character's voice, then you have to play with a particular character throughout the game.
However, you can change a character and move into another one without seeing any difficulty.
Let's discuss how to change a character's voice in PUBG.
Step 1: Switch to a particular character.
If you want to know how to change a character's voice, you will need to choose a voice character.
For example, if you choose Sara's voice, you will need to switch to that character.
You can only do it in the Workshop or the Inventory.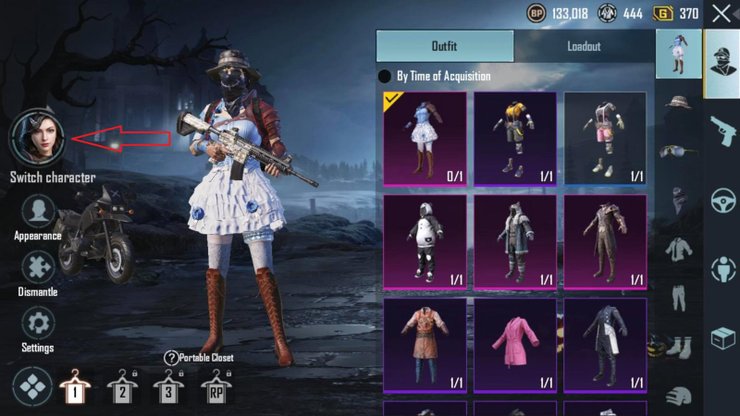 Step 2: Changing a character's voice in the inventory
If you want to change a character's voice in the inventory section, you must tap the bottom left button after going to the inventory section.
You will see a Switch Character button on the left of your screen. Choose a character by tapping on it.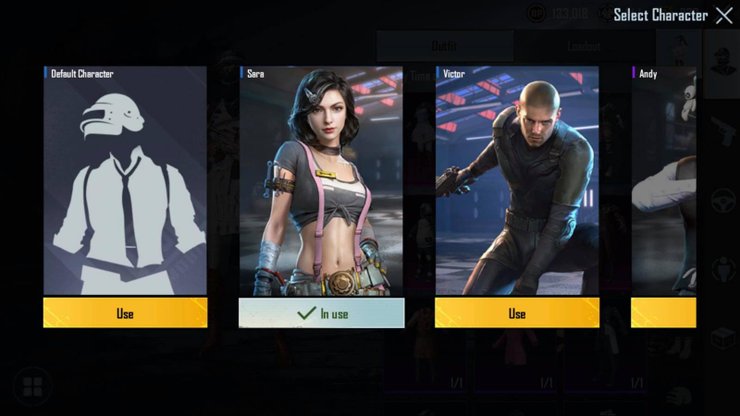 Step 3: Changing a character's voice in the Workshop
To change the Workshop's character, you need to choose a character after going into the Character workshop.
A user can also look at the unlock messages in the vice section on the right feature bar below the remote section.
Step 4: Unlocking the character's messages
You can unlock the particular messages of characters after using the Character Shard, which costs only 10 UC per piece. Each character's message costs 10 Character Shards.
You can also reveal characters by upgrading your characters.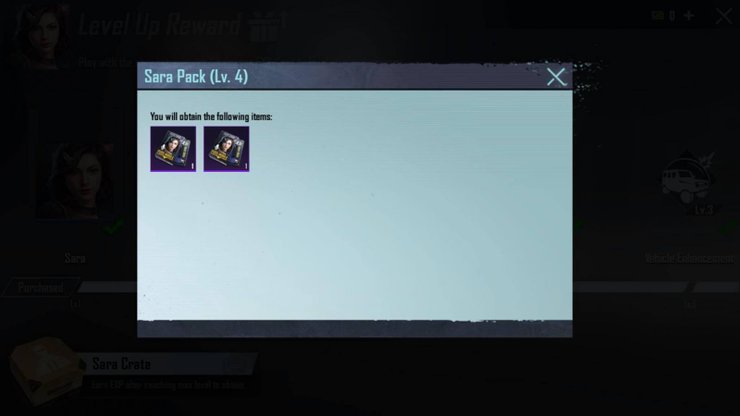 Part 4: Set Up and Change Voice in PUBG Mobile Android and iOS
If you want to know PUBG Voice Changer on Mobile iOS and Android, then we have a complete guide for you to follow.
Just like exploring all the fascinating features of PUBG on Android and iPhone, you can find to know about the whole voice changing procedure in the PUBG.
You will find two types of in-game messages. Wheel and list are two in-games message options.
Let's discuss how to do it.
Step 1: Go to the Inventory and change voice
PUBG Mobile users can change voice by going into the inventory. The character's setting is available below the Vehicle showroom.
After you go into the inventory section, a voice setting will be available for you to tap the micro shape button.
Step 2: Click onto the Wheel Form
By clicking onto the Wheel on the left side of the in-game messages icon, you will see eight message options emerging your way in round shapes.
Step 3: Press the List icon
With the Wheel icon, you will see an option named list. When you click it, seven options will appear on your way. If you want to select any of those, then you should opt to click them.
Step 4: Save changes after selecting voices
After selecting both Wheel and List Form options, the next step is to press the Change button.
Now, please select options from the list by simply clicking on them. For example, you can choose messages from classic voice, default voice, and character's voice.
Later on, a user will only require to click the '' +'' symbol to add the pubg mobile voice pack which you have just selected.
You may save your changes after clicking on the '' OK'' button.
Part 5: Trick to Change PUBG Mobile Voice Chat
There are some reliable tricks when helping you to change the voice in PUBG Mobile using real-time voice changer app. However, you need to take care of some points to get ahead with these tricks.
Firstly you cannot use a PC for changing a voice in PUBG because the method doesn't support Windows or PC.
Now let's get straight into tricks step by step, which are the best guidelines for Voice Change for PUBG.
Step 1: Download a voice changing file
Open the Google Playstore and search for the Zarchiver app. After finding it, click on the download section to download it.
Step 2: Copy Save File Option
It would help if you went towards downloads of your mobile phone. After opening it, the Active Save File option will appear.
Copy that option and choose Device memory from the tab. Now you all you should towards Android>Data>Files.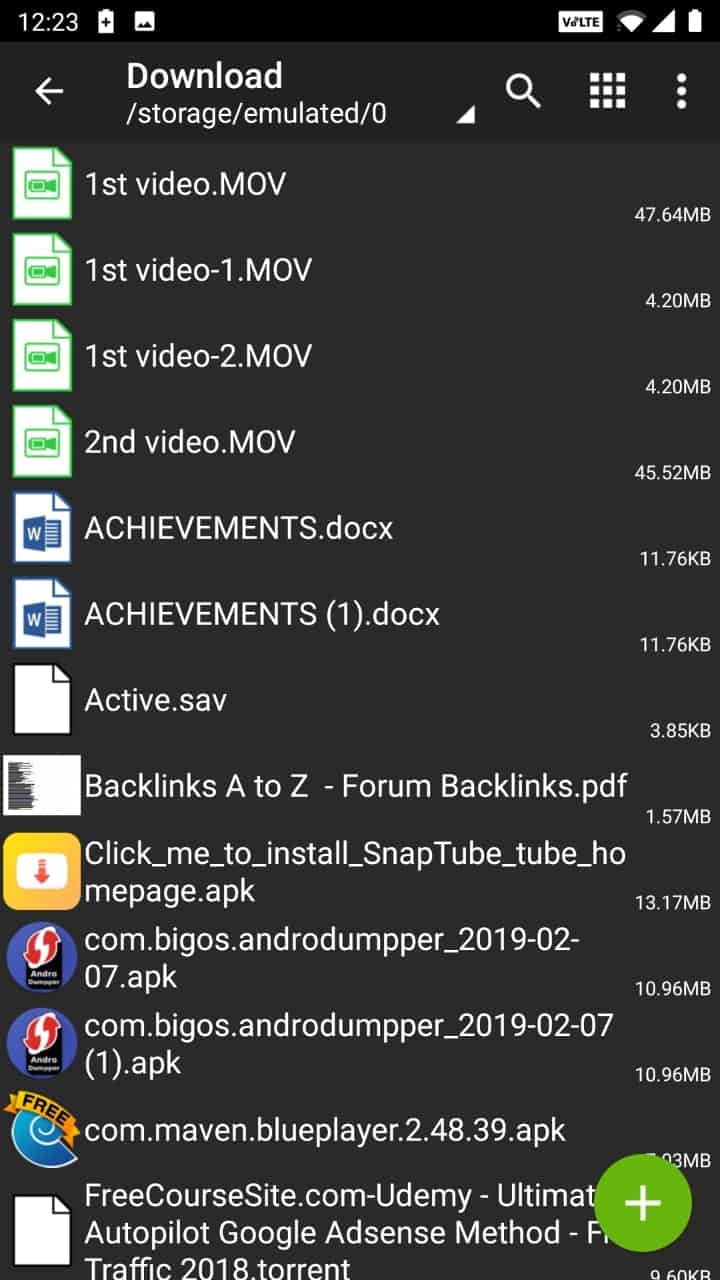 Step 3: Open Tencent
In this phase, a user will need to search for Com. Tencent. Ig. After finding it, open the file.
Now, paste the file there which you saved from having saved from Active Sav in the earlier step.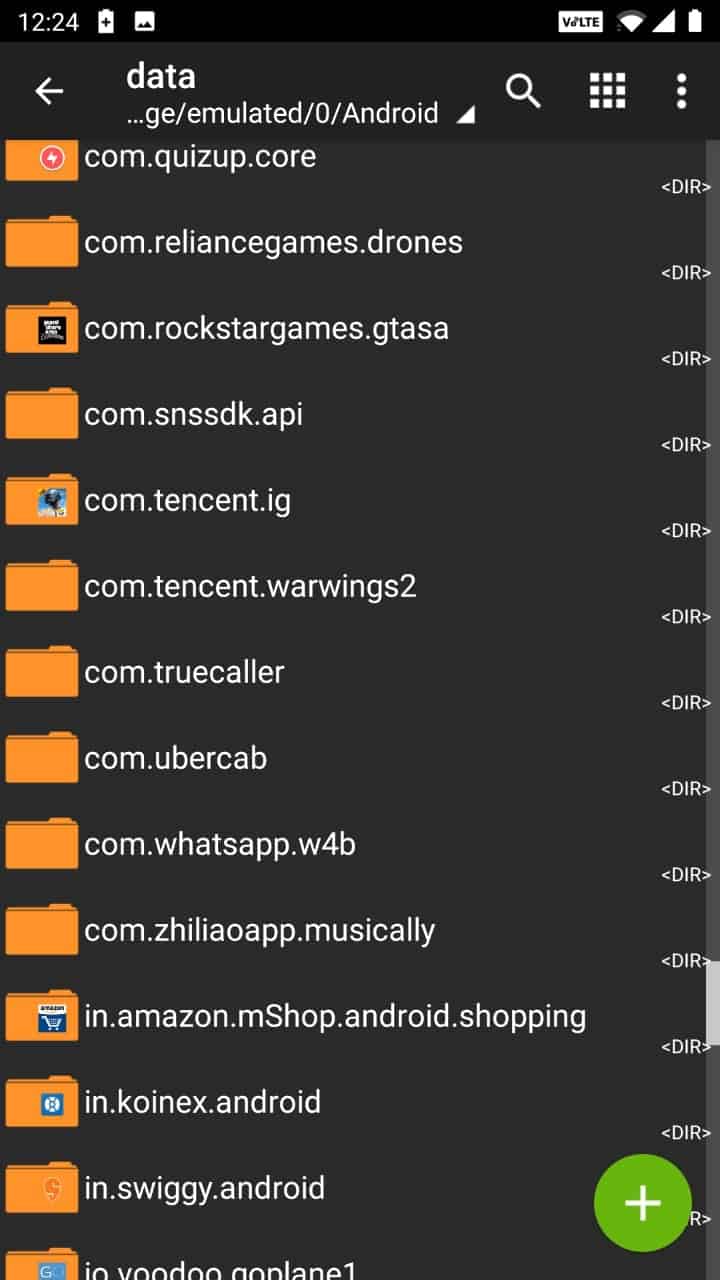 Step 4: Save the files
Open the PUBG app and go into the inventory section. Now you have to look for whether Voice commands are present there or not.
If all those commands are still available, then congratulations, you have served your purpose, and all your steps have been successful.
You can follow all the instructions and change the voice of your PUBG mobile.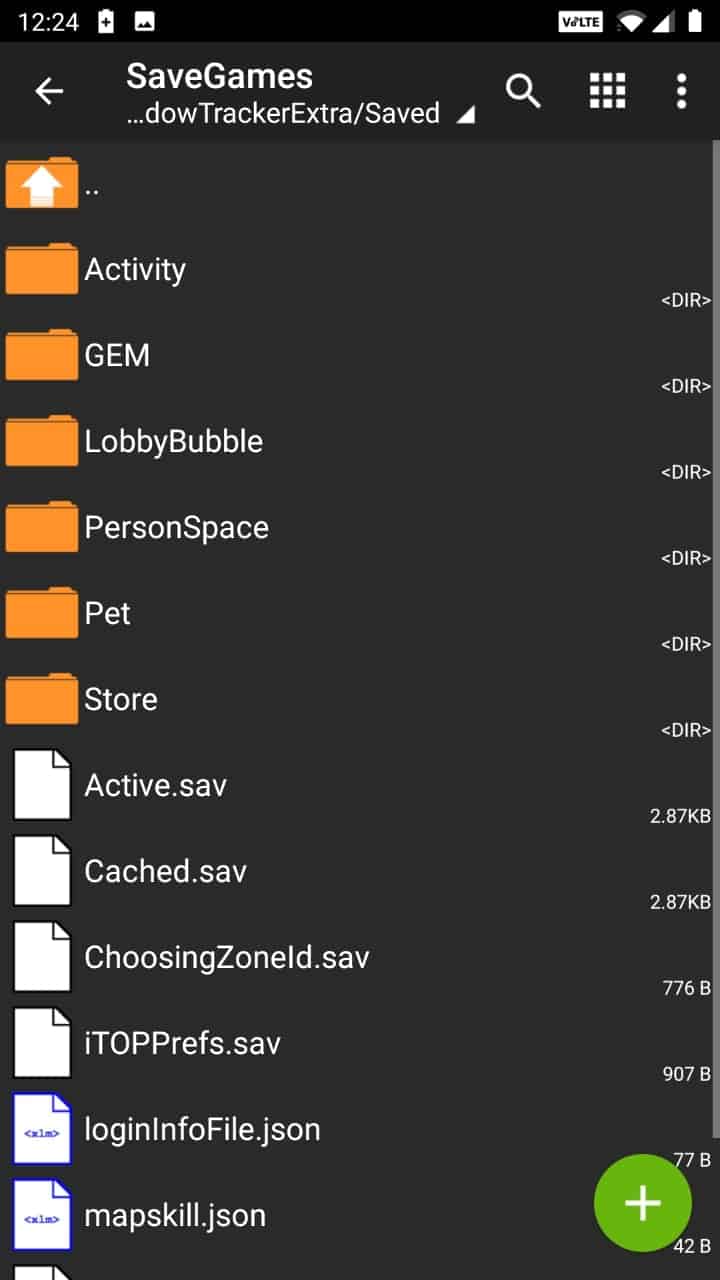 Part 6: How to Upgrade PUBG Mobile Characters?
As a PUBG lover, you would always want to upgrade the level of your character. Unfortunately, playing a game in the same mode doesn't help you excitingly enjoy the game.
It is why if you don't know how to upgrade your level in PUBG Mobile, then we will guide you through this Discussion.
Let's discuss it step by step
Step 1: Headshots
When you attempt to kill your enemies, you should opt to look for Headshot.
This way, you don't just kill your enemies but also make a strong case for upgrading your character's level.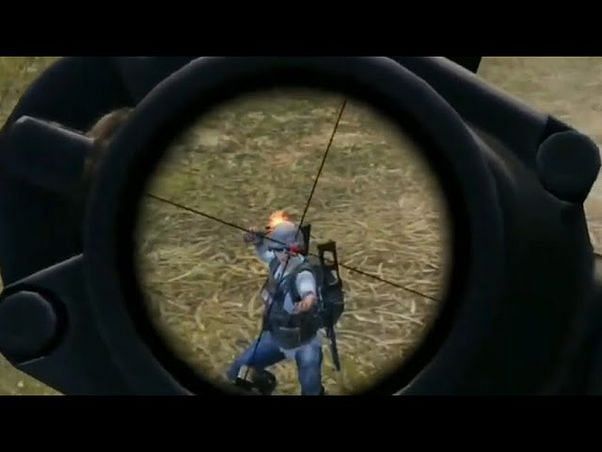 Step 2: Stick to a Single particular mode.
If you are pretty excited to enhance your character's level in PUBG Mobile, you should stick to a particular game mode.
The most appropriate mode would be classic as a user will gain a fair amount of experience using this model.
Step 3: Kills
It would help if you made efforts to have many kills. Experience players would always opt to land in famous places. Irrespective of them, you should look to think for less popular places and should try to kill Noobs and Bots.
Step 4: Don't get too aggressive
It is justified that you love to kill enemies all the time. But don't forget that PUBG is a game of edges.
Step 5: Complete your missions
As a game player, you would always be ready all the time to complete your daily challenges and missions. This aspect may help you increase your level sooner than you expect.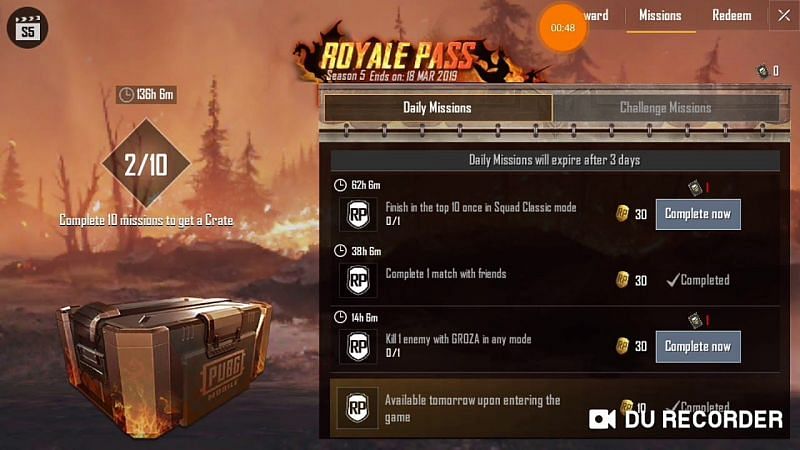 Step 6: Quality Phone
It would help if you acquired a fully equipped cell phone to increase your levels quickly. You should make sure that a phone you use has a pretty good processor.
Besides, a reliable internet connection also helps you in this regard.
Conclusion
This article introduces how to change the voice on PUBG on the computer and mobile devices, and also introduces some excellent pubg voice changers such as iMyFone MagicMic. I believe that with the blessing of these tools and ideas, your voice chat on PUBG will be more fun.
If you are looking for the best voice changer for pubg, why not have a try using MagicMic from here!