How to Follow Us on TikTok and Enjoy the Benefit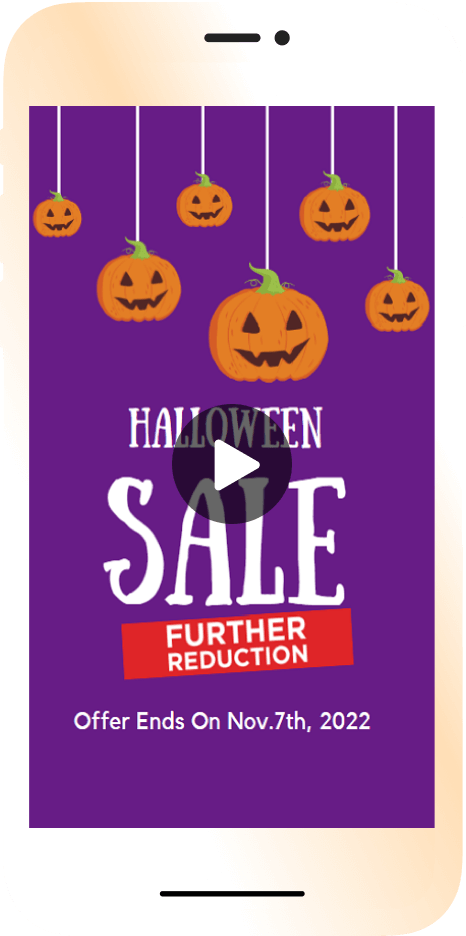 Video Guide
Step 1
Click "Go to TikTok Now" Button to go to our official TikTok homepage and follow us.
Go to TikTok Now
Step 2
Send [HALLOWEEN] to @filme_magicmic account on TikTok to get coupon code and prize.

Don't forget to use your coupon code got from @filme_magicmic on TikTok to enjoy a further reduction
Limited Time Offer
Ends on:
00

D

00

H

00

M

00

S

00

MS

How to Get Benefits on MagicMic Discord Community?
Right click your message to share the link and ask your friends to thumb up for you!
Get Benefit Now:
Halloween Sale has expired! You can visit our website to enjoy other special offers.