Not only are the best text-to-speech apps capable of reading both documents and ebooks aloud, but they can do it while running on your PC or phone as well.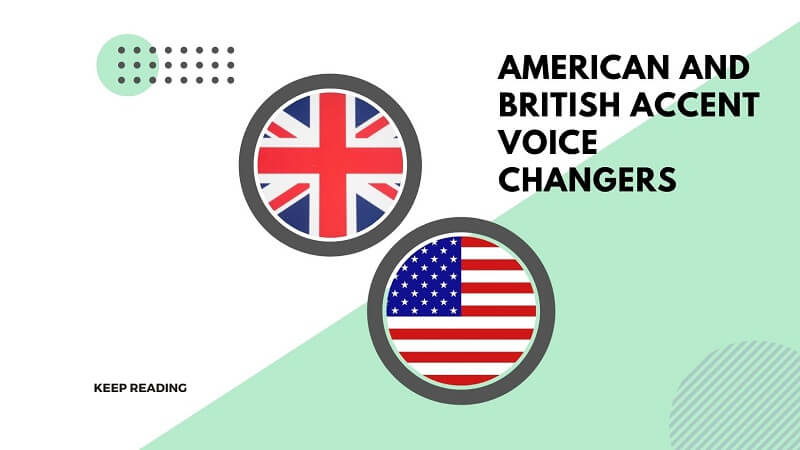 Audio is being utilized to convert text-to-speech for a variety of reasons, including the fact that it is becoming usual for text to be converted to voice.
In this article, we will show you some best American and British accent changers for your choice. Just keep reading.
Tips
Real-time voice changers
allow for creative and entertaining interactions, making content stand out. This is more appealing than using an accent voice changer, as users can transform their voices into unique characters or effects in real time.
Part 1: 5 Best Online American and British Text-to-Speech Accent Voice Generators
No matter how hard you try, you cannot ignore the reality that you have had a dream in which you modified your voice or accent.
Some seek amusement, light-hearted conversations, or playful banter with friends or even strangers. Meanwhile, others aim to safeguard personal information or mimic cinematic, melodic, or animated effects within the comfort of their own abode, using an accent changer for creative flair.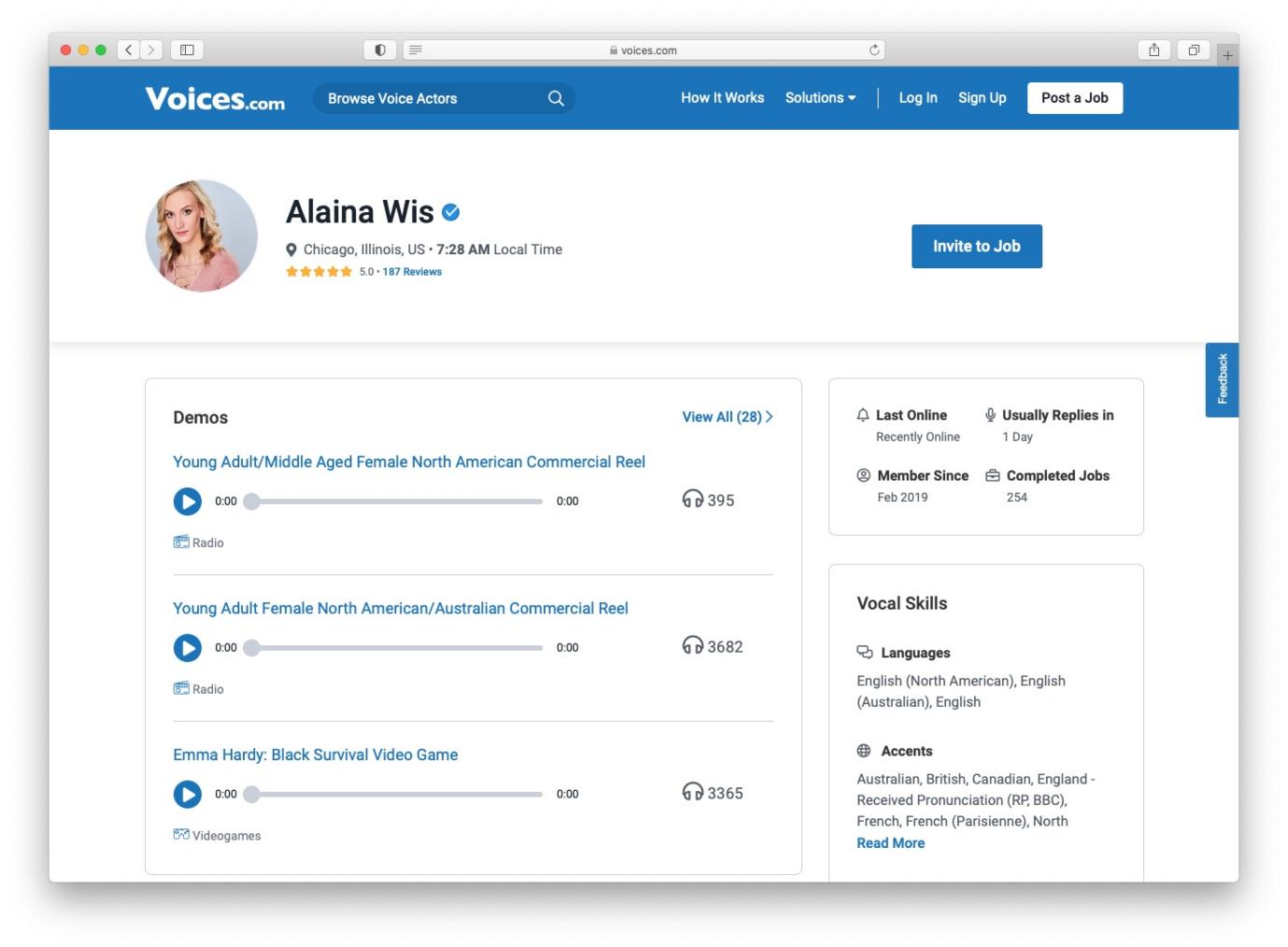 A great resource for discovering voiceover talent is Voices, an online marketplace that connects purchasers of voice-over with over 500,000 voice talent. Voice accent changers of American and British can be found on this online tool.
Talent applies when a job is offered on Voices, and then submit an audition and an approximate quote to do the assignment.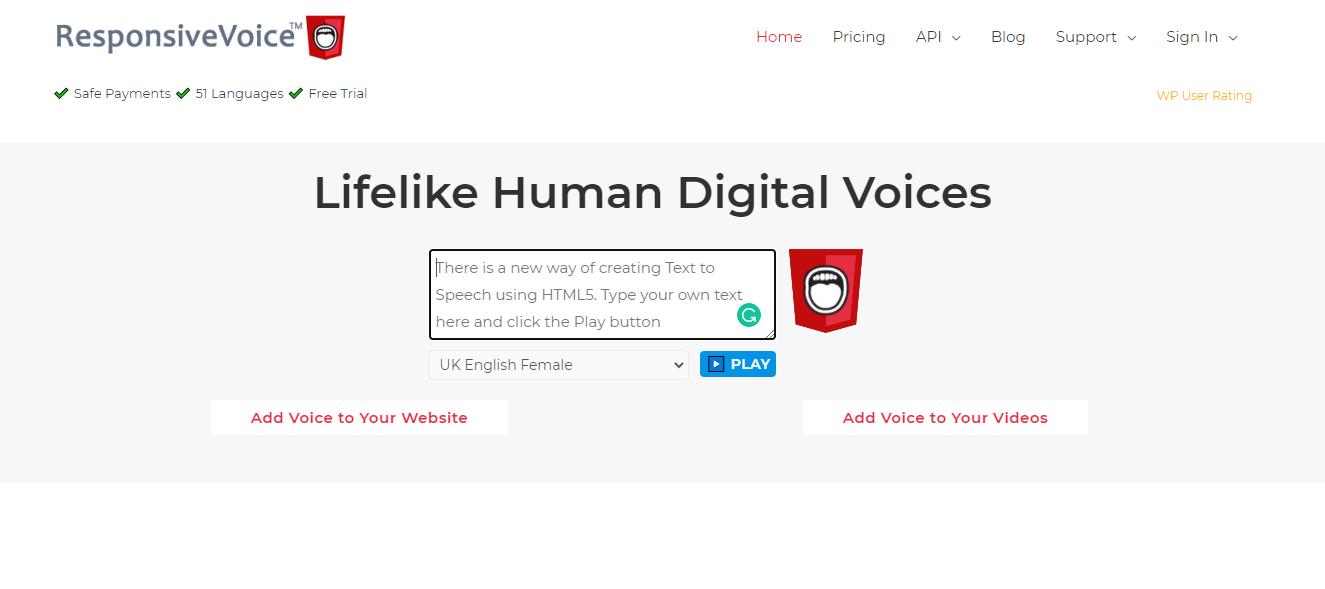 ResponsiveVoice delivers an affordable and pain-free solution for integrating text-to-speech with an American accent that only takes up 14kB.
Moreover, it eliminates the numerous issues that speech synthesis facial expressions, including (but unfortunately) costs per character, initialization of the speech engine after page load, timing delays between API calls, and inaccurate speech rate.
US English Female is the dominant voice in all the versions of Chrome, and it is also supported on the desktop, OSX Safari, and iOS Chrome and Safari.Elevate your content with an American accent voice changer.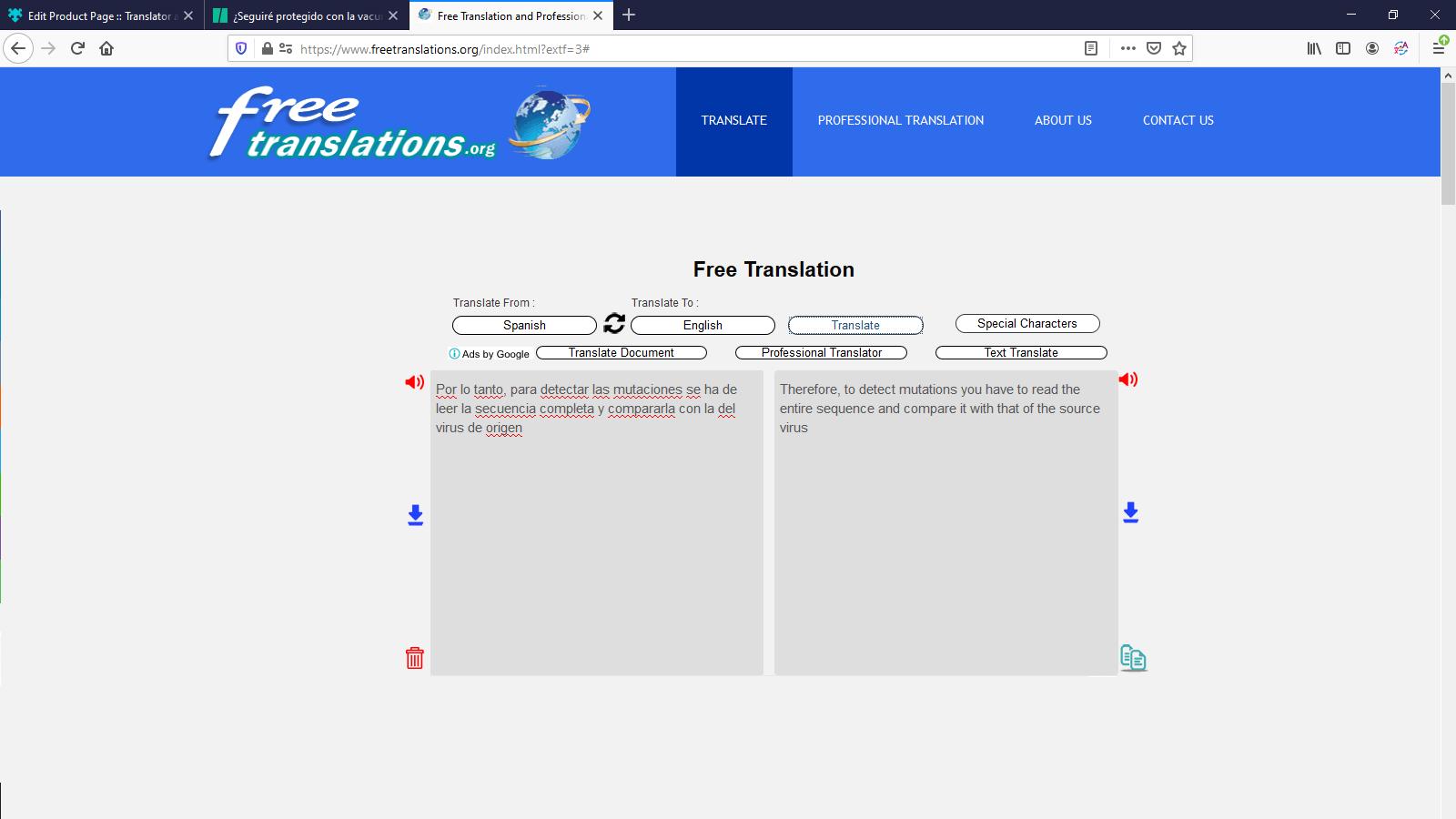 Get free translations in multiple languages at freetranslations.org using a machine-based language translator. While it conveys the fundamental meaning and tone, it may lack nuances. For more accurate translations, consider professional language translation services. Enhance your content further with American accent voice changers.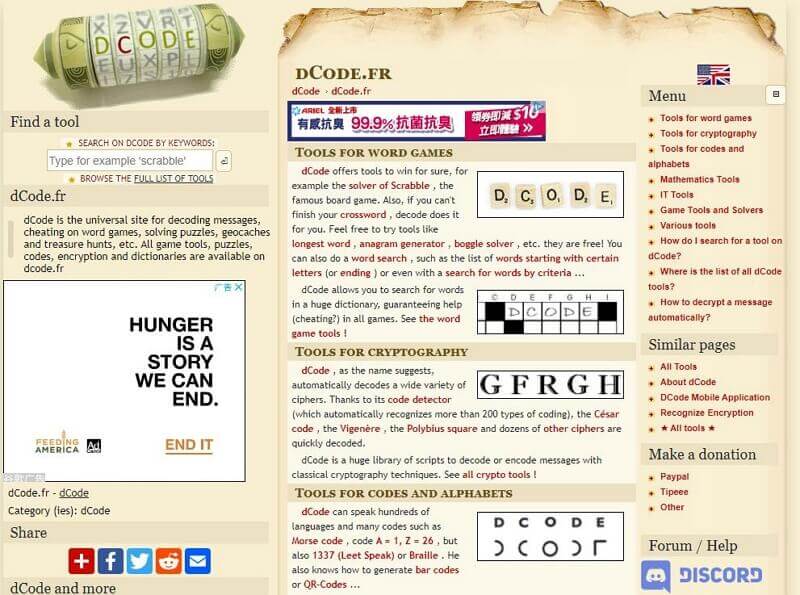 Dcode provides free tools for games, math, puzzles, and more. One of its most valuable tools is the British Accent Generator for imitating and enhancing pronunciation.
Though not user-friendly, this easy-to-use software is a simple British accent changer. Enhance your content with Dcode's British accent generator.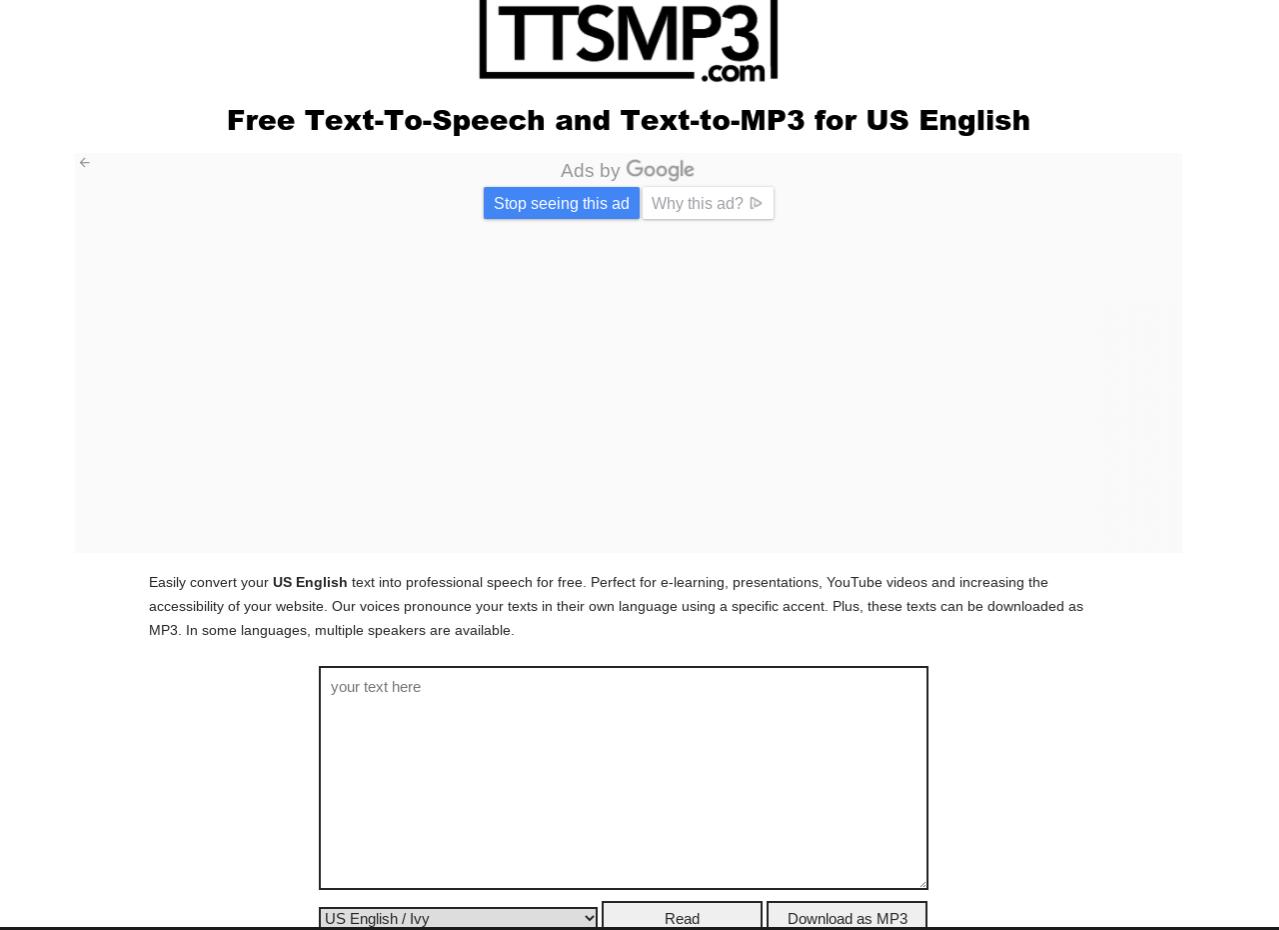 ttsMP3 offers a straightforward solution for those seeking an accent voice changer. With a simple and user-friendly interface, you can easily convert text to speech without any special features. No login is required for access. Check out the popular Siri voice generators for accent memes. Simplify your accent voice-changing needs with ttsMP3.
Part 2: How to Change Your Accent like Someone Else?
Exploring beyond text-to-speech tools, consider the versatility of real-time accent changers. With broad applications, you can transform your voice instantly for various scenarios. Whether gaming or instant communication, you can mimic different voices seamlessly. For educators, the Instant Voice Changer offers the ability to assume multiple roles during online classes, enhancing engagement.
I use iMyFone MagicMic more often. It's a real-time voice changer with various functions. I've used iMyFone MagicMic many times while others are still waiting for the soundboard feature of Discord. It has more than 125 voice-changing effects, more than 500 sound effects and voice memes. The female to male voice filter is really fun and my friend is convinced it was my girlfriend speaking.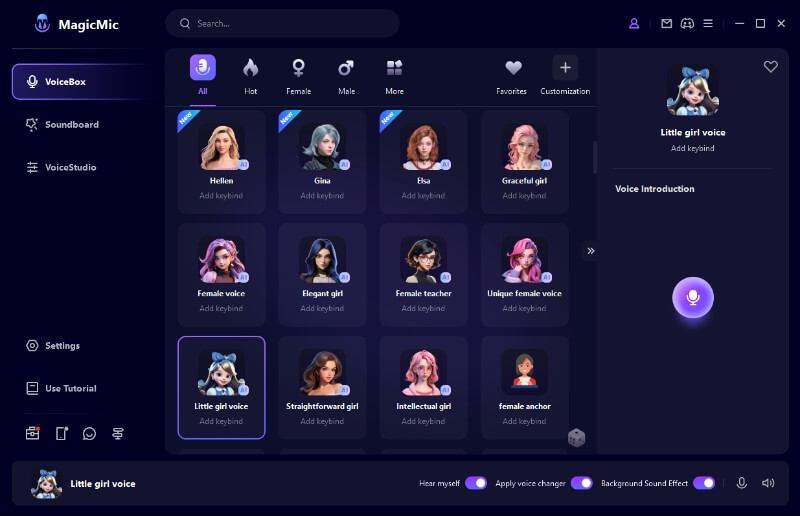 If you asked what's the limitation of this software, I will say, the names of some sound effects in MagicMic are not correct. Moreover, some guides need to be more clear. I hope they can put a clear guide for Twitch which could be as clear as the faqs on their official website so that I don't need to search again.
OS: Mac,Windows,iOS and Android
Memory: 2.7 MBs
Voice library: 100+ Voices
Customer Reviews of iMyFone MagicMic: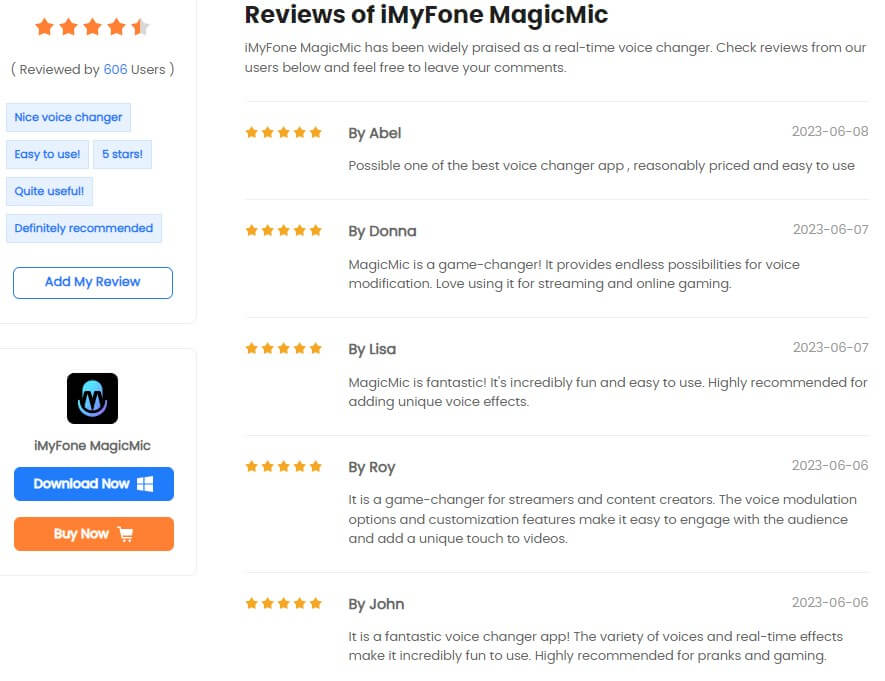 Voxal Voice Changer is a software program that allows you to change the voice in games, music, or any other application. You can even change the pitch and volume of your voice. The only equipment you'll need to be able to use this application is a microphone linked to a PC. Once you've opened the software and selected your chosen tone, all of the sounds from your computer will be played with the same tone adjustment.
What are the cons of Voxal? One is its old-fashioned interface. I hope they upgrade the interface. It's 2022, not 1992, come on! Second, it takes a long time to download and install. It took me nearly 30 minutes to download the software from their official website which claims to take up little memory.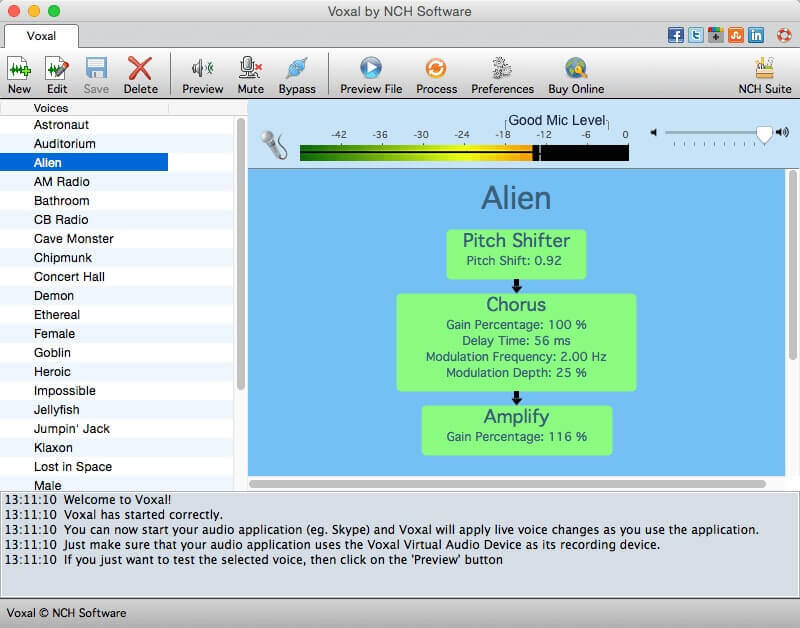 OS: Mac and Windows
Memory: 1.9 MBs
Voice library: 35+ Voices
Customer Reviews of Voxal: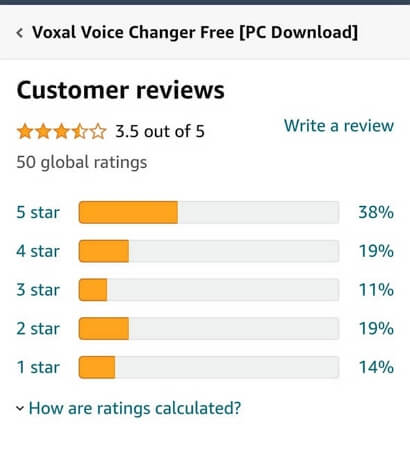 MorphVOX Pro is a downloadable application developed by Screaming Bee that may be used to distort your voice. Choose a huge variety of bizarre and wondrous sound effects when you talk into your microphone, and have the computer distort your voice to produce something totally different. As well as a selection of new themed voices, Screaming Bee offers a number of voice packs for MorphVOX, which each feature a different variety of new sounds.
For the disadvantages of MorphVox, it only provides 3 voices for the Junior free version, while providing 50+ voices for the pro version but charges 39.99$. It will be a little expensive for me. Plus, it is a quite professional voice changer, so as a newbie, I hope there will be more tips to run up it.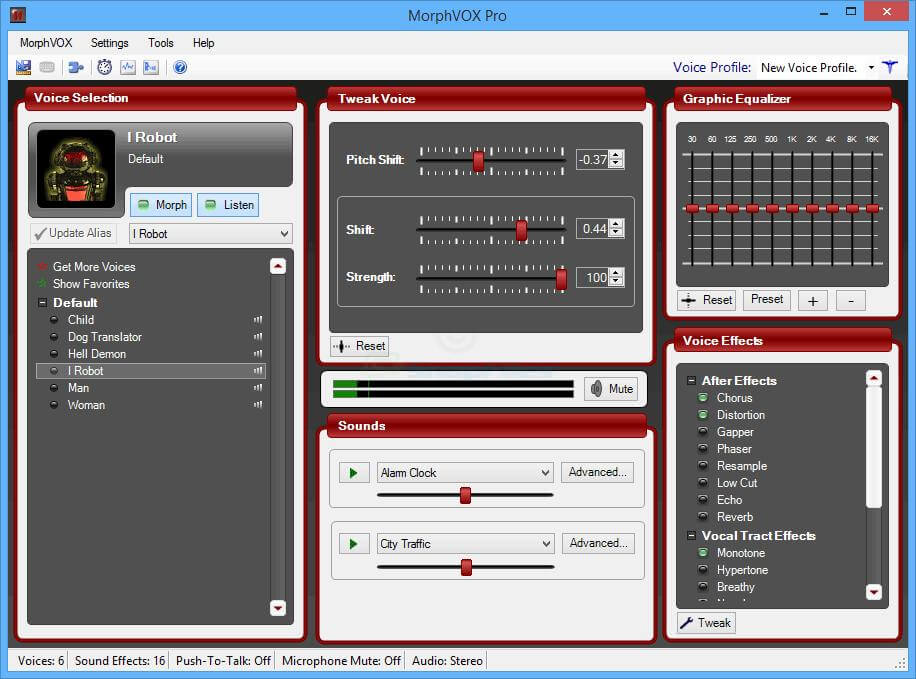 OS: Mac and Windows
Memory: 9.09 MBs
Voice library: 50+ Voices
Customer Reviews of MorphVox:
MorphVox software did not show comments, but there are related articles about Morphvox voice changer full review, you can learn about it.
AV voice changer comes with all of the sophisticated capabilities you'll need to help you elevate your voice editing abilities. With the included AV Voice Changer Software Diamond, you have access to more sophisticated voice morphing functions, such as pitch control, voice beautification, vowel enhancer, and better sound quality.
It is professional software that requires knowledge of voice and sound. So if you are a beginner, it is not recommended to spend 99.95$ to purchase it at first.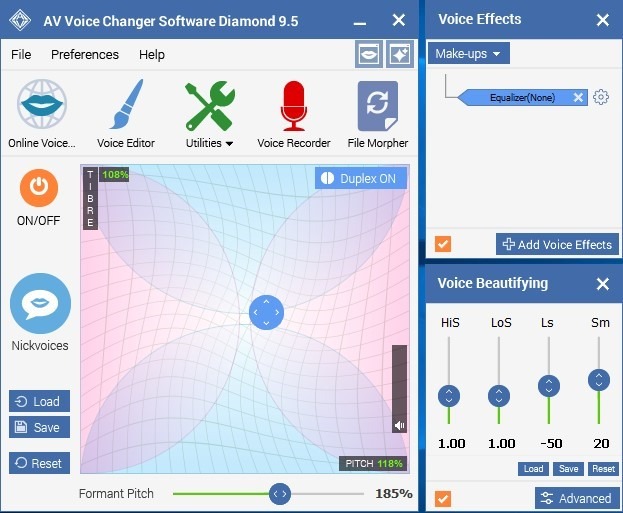 OS: Windows
Memory: 2 GB
Voice library: 47+ Voices
Customer Reviews of AV voice changer: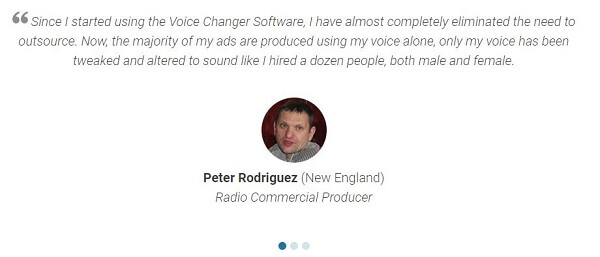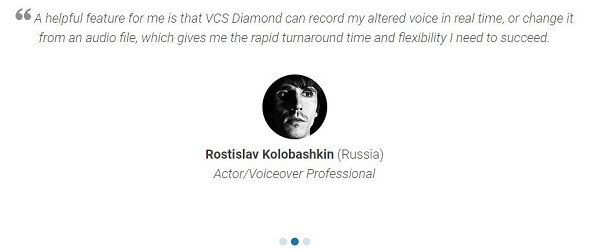 Viscom Voice Changer has been around for a long time and has been a favorite for many people. Viscom Store Voice Changer is a free tool for Mac and Windows devices that allows you to take sounds from microphones or other audio sources and transforms the voice to sound like an old man or kid. To expand the sound you just save the output to a WAV, WMA, or MP3 audio file by altering the bitrate.
It is lightweight software, but also, it provides limited functions. It comes without in-build voices, and you need to change your voice by changing pitch by yourself while there are so many voice changers that allow you to change your voice with one click. Moreover, its red interface hurts my eyes, especially at night! The biggest benefit is free.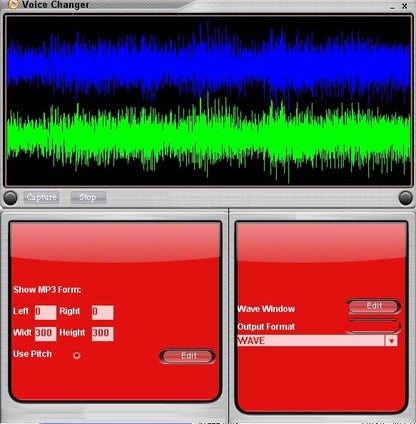 OS: Mac and Windows
Memory: 5.8 MBs
Voice library: 0 Voices
Customer Reviews of Viscom:
No reviews yet
Conclusion
This article introduces a lot of british accent voice changers. All the tools, like iMyFone MagicMic mentioned above are efficient and trustworthy. Hope you can get a suitable voice accent changer.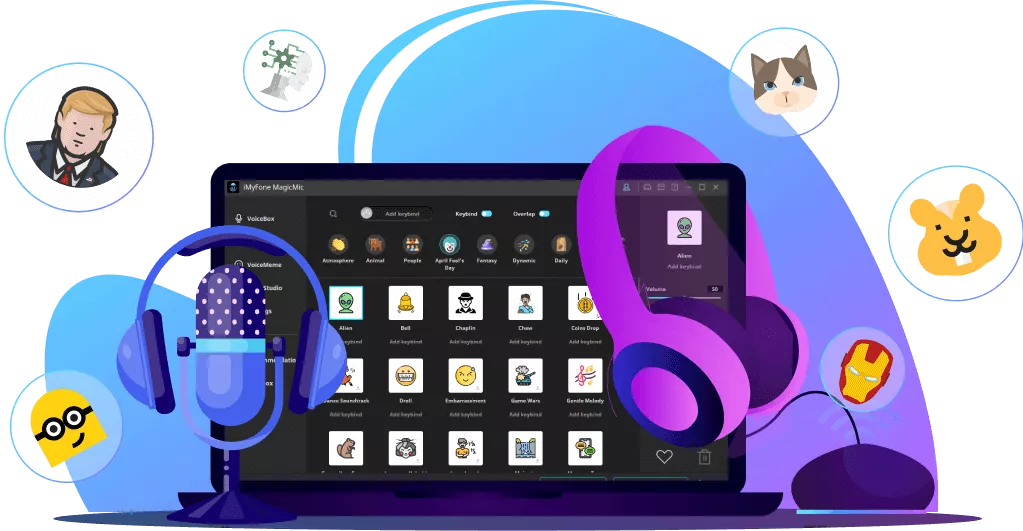 100+ Voice effects for one-click voice changing in real-time.
Huge library with 300+ Voice Effects and 150+ Voice Memes.
Sound emulator in games, live, chatting, online classes, and more.
Voice recording and audio voice changing are supported.
Voice studio lets you create any voice you like.