In the international business world, the ability to communicate with a South African accent can open doors to new opportunities and strengthen connections with South African partners and clients. It demonstrates cultural sensitivity and can foster a sense of rapport, essential in building successful business relationships.
Additionally, the South African accent's charm has not gone unnoticed in the entertainment industry. Actors and voice artists often seek to master this accent to expand their repertoire and appeal to a broader audience.
In this article, we will teach you the tips for leaning their accents and recommend several top African accent generators for you and you can choose the best one
Tips
Listen to the South African Accent Voice Generated by VoxBox.

Part 1: How to Easily Learn a South-African Accent?
In this portion, we will tell you the most simple and easy tips to improve the South African accent. By following them, you will definitely feel a positive change in your communication or speaking skills.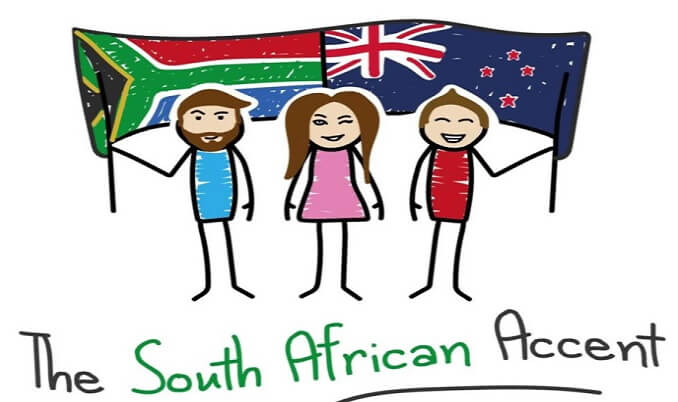 Watch South African Shows and Movies
You can watch different informative and productive South African shows or movies through which your mind will start accepting the accent automatically.
South African Dictionary
Before starting to learn the accent, you should have the South African English literature or dictionary through which you will be able to get a better idea of how South Africans pronounce their words.
Try to Be in the Accent
Try to follow the accent in your daily routine negotiation and conversation. This will help to bring fluency in your speaking skills.
Practice
The more you practice, the more you will be fluent and accurate.
Part 2:How to Use Text-to-Speech Generate South-African Accent?
VoxBox is an amazing African accent generator designed with a strong AI algorithm. This tool is very fine and quick to produce sharp, clear, and realistic voice/ audio clips in different languages and sounds. Those who have to deal with international clients or audiences in multiple languages can use it without any hesitation.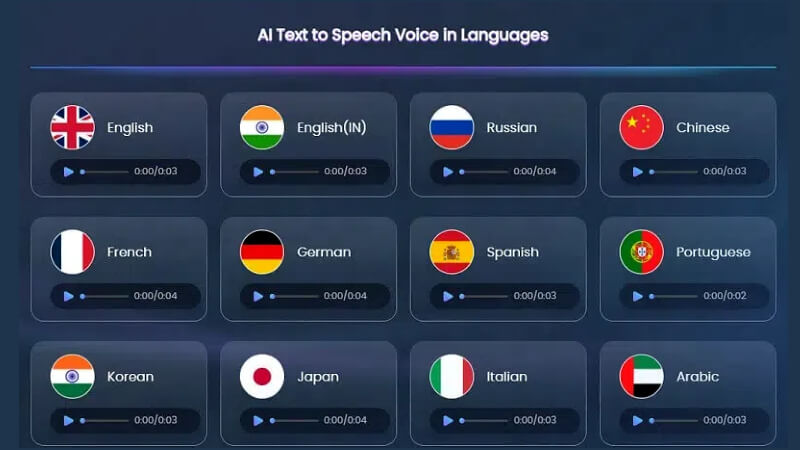 How to Make South African Accent Text-to-Speech :
Step 1: Download and install the software on your device.

Step 2: Open the software and click on the Text-to-Speech option from the left sidebar. Then, Choose the languages and Voice type what you want.

Step 3: Type or paste the written content/text which you want to be converted into speech. Click on the Convert button .
Features:
Access to an extensive library of over 3200+ realistic voices

Support for 77+ languages, including Portuguese,Spanish, and more.

Over 100+ accents, such as Italian and New Zealand are provided.

Enjoy a diverse selection of 10+ male voices and 20+ female voices specifically for African accent text-to-speech generation.

Generate free African text-to-speech up to 2000 characters .

Also offers speech-to-text and voice cloning capabilities for various languages and accents.
Reviews:
4.9 stars rating
Positive response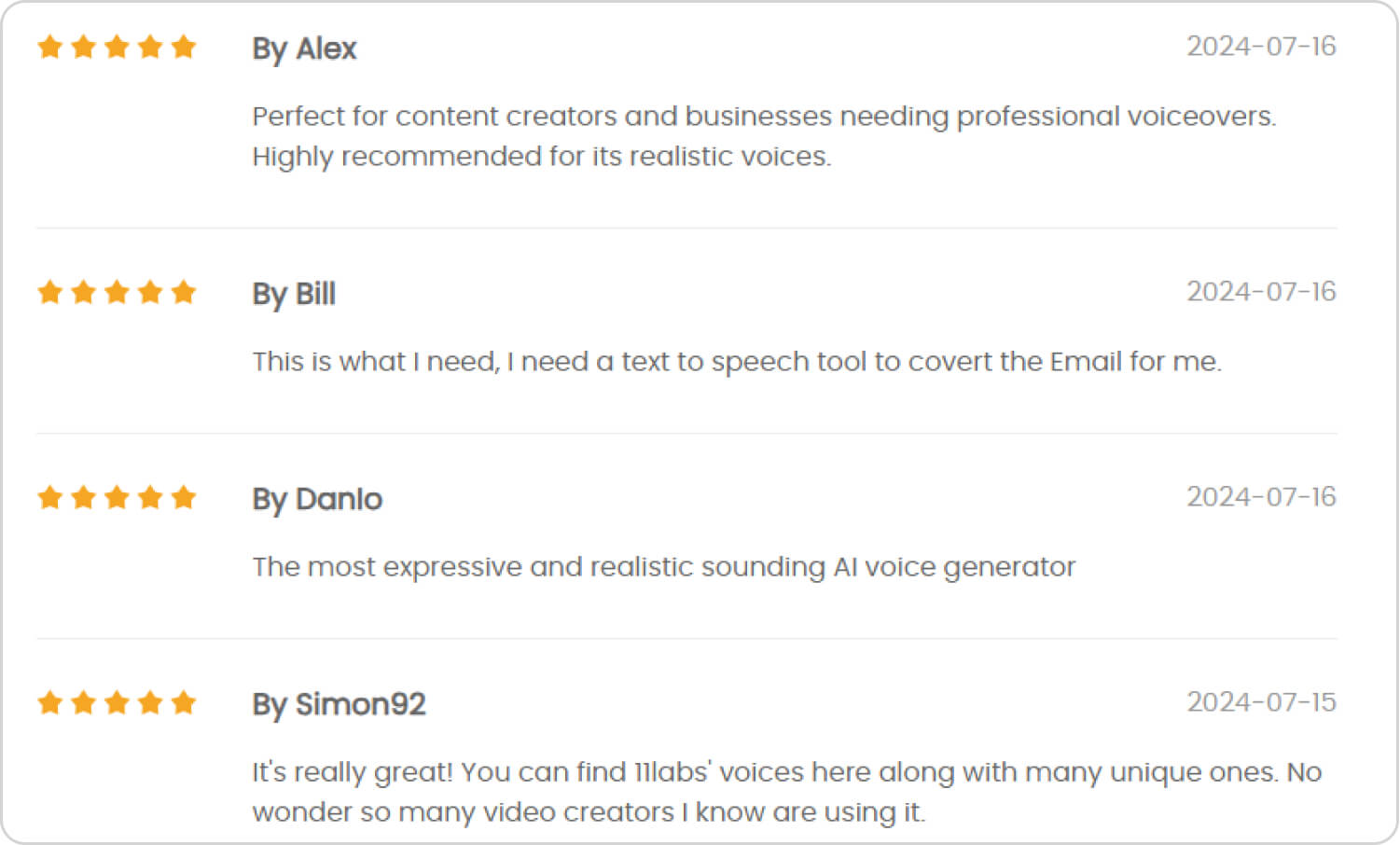 Price:
| Plan | Price |
| --- | --- |
| 1-month Plan | $14.95 |
| 1-year Plan | $44.95 |
| Lifetime Plan | $89.95 |
Part 3:Other Top African Accent Text to Speech Voice Generators (Online)
1) Play.ht
Play.ht, an online AI-powered African accent voice generator that seamlessly transforms any written text into lifelike audio. With access to high-quality voice synthesis and a wide range of natural-sounding voices in multiple languages, Play.ht also offers the ultimate listening experience for all your audio needs.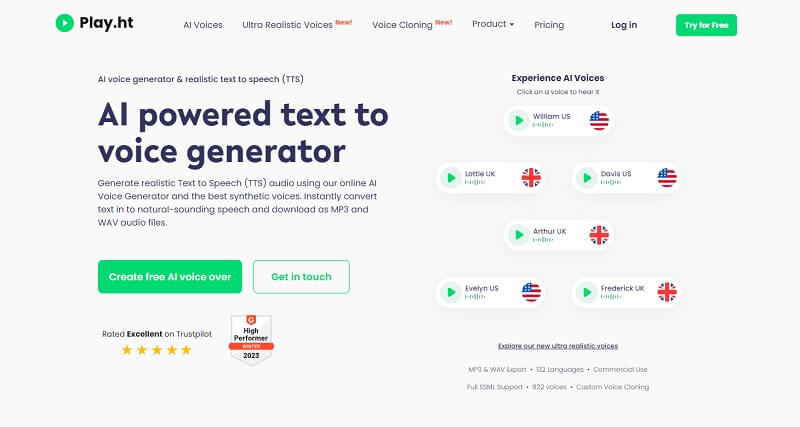 Features:
Export audio files in both MP3 and WAV formats.

Commercial usage and leverage tts technology for your applications combined with South African accents.

Make global communication with support for 132 languages like Spanish, French.

Take complete control over voice customization with full support for Speech Synthesis Markup Language.
2) Azure Text to Speech
Azure, Microsoft's official text-to-speech solution, which allows you to enjoy free African accent text to speech. As a robust cloud platform, Azure provides an extensive library of options, making text-to-speech readily accessible and versatile for a myriad of applications.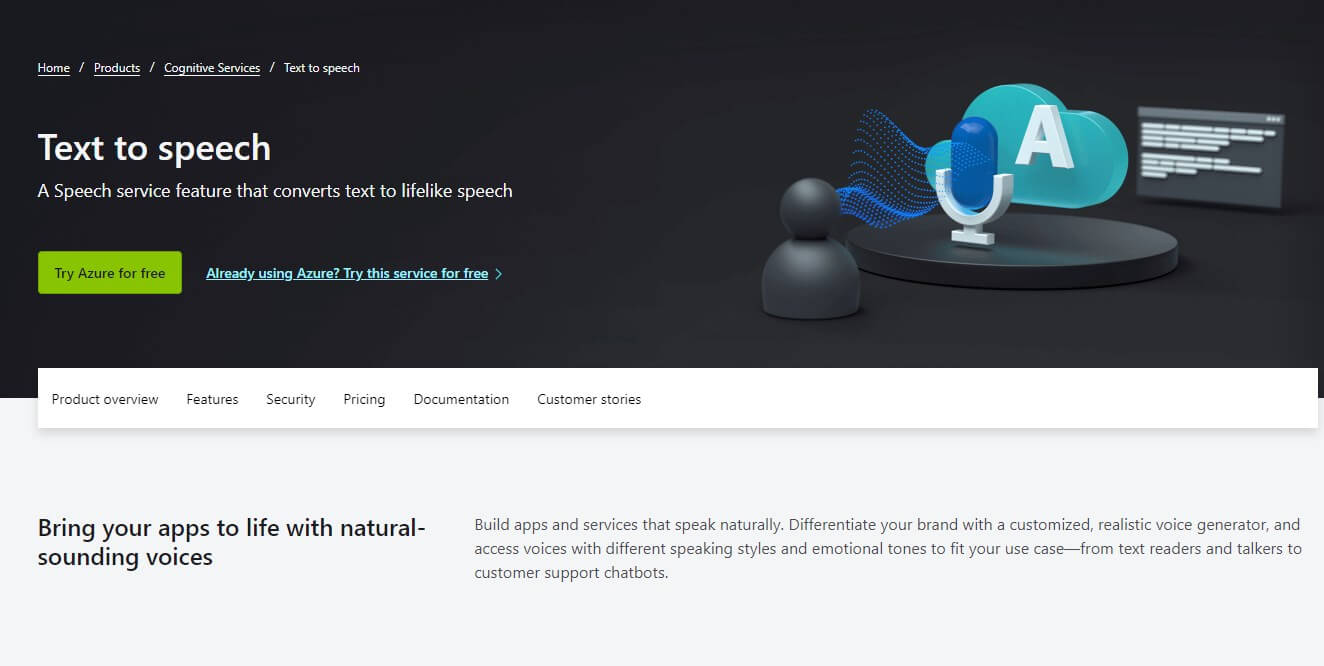 Features:
Azure provides natural and lifelike real preople voices

Create custom AI voices to strengthen your brand identity and make your content more recognizable to your audience.

Azure ensures the highest audio quality

Over 250 voices available in 70 languages and variants

A powerful south african accent generator to fine-tune the voice output and add expressive elements for speech.
Part 4:FAQs about African Accent Generator
1. What is the best African accent generator?
VoxBox is an excellent choice as the best African accent generator. With its advanced AI voice cloning capabilities and support for over 3200+ voices in 77+ languages, including various African accents, VoxBox allows you to create natural-sounding and authentic African voiceovers effortlessly.
2. Is there a free African accent text to speech AI?
Yes, there are several text-to-speech (TTS) AI platforms that offer free access to some of their features, such as Azure.
3. Does the African accent generator offer a variety of voice options, including male and female voices?
Yes, a good African accent generator should offer a variety of voice options, including both male and female voices. This ensures that users have the flexibility to choose the most suitable voice for their specific needs and applications. Having a diverse range of voices allows for more authentic and engaging text-to-speech experiences in various contexts, such as language learning, audiobook narration, or video content creation.
Conclusion
In the essay, we have discussed the easy points that people can follow to enhance and fasten their learning process. Moreover, we have also shared the African accent text to speech voice generators.
VoxBox is one of the best tools to convert the given text into different languages. It not only converts text into speech but also allows users to convert, edit, and record audio clips professionally. We hope this article will help you to adopt and use the South African accent effectively and easily.