Are you looking for a South African accent generator, If yes, then read this article carefully. We will show you the best Text-to-speech that can generate marvelous and realistic audio clips in a South African accent seamlessly. Moreover, we will how you can easily boost your South African accent learning process. So, let's start!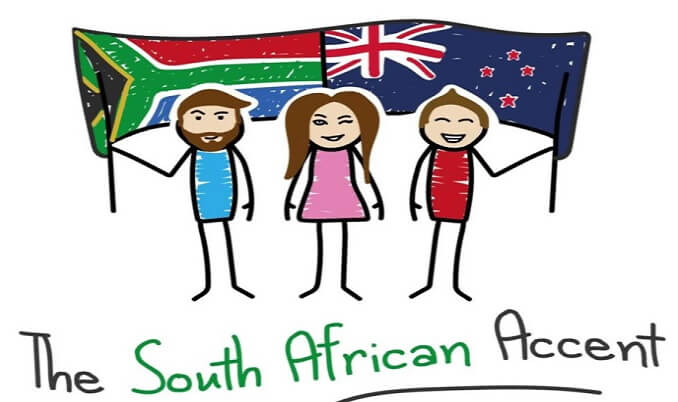 Tips
Listen to the South African Accent Voice Generated by VoxBox.

Try it Free
Part 1: How to Easily Learn a South-African Accent?
In this portion, we will tell you the most simple and easy tips to improve the South African accent. By following them, you will definitely feel a positive change in your communication or speaking skills.
Watch South African Shows and Movies
You can watch different informative and productive South African shows or movies through which your mind will start accepting the accent automatically.
South African Dictionary
Before starting to learn the accent, you should have the South African English literature or dictionary through which you will be able to get a better idea of how South Africans pronounce their words.
Try to Be in the Accent
Try to follow the accent in your daily routine negotiation and conversation. This will help to bring fluency in your speaking skills.
Practice
The more you practice, the more you will be fluent and accurate.
Part 2: How to Use Text-to-Speech Generate South-African Accent?
In case you do not have time or you are not able to adopt or follow the above mentioned-point to learn a South African accent, then there is nothing to be worried about. We have a good solution for this problem as well.
In this portion, we will show you how you can generate realistic and high-quality audio speeches in a South African accent using a Text-to-Speech generator. Just follow the steps to do so.
How to use:
Step 1: Download and install the software on your device. Open the software and click on the Text-to-Speech option from the left sidebar.

Try it Free

Step 2: Then, Choose the languages and Voice type what you want, of course, you also could directly type the voice name to choose what you type.

Step 3: Type or paste the written content/text which you want to be converted into speech. Click on the Convert button .
Part 3: Comparison Review of South African Accent Generator?
VoxBox is an amazing TTS tool design with a strong algorithm by iMyFone. This tool is very fine and quick to produce sharp, clear, and realistic voice/ audio clips in different languages and sounds. Those who have to deal with international clients or audiences in multiple languages can use it without any hesitation.
It offers a very simple way of converting your given text into the desired language, voice, and accent. iMyFone VoxBox offers almost 3200+ different realistic and expressive voices with the support of 22+ different languages. Moreover, it is not only a TTS tool. It can also be used for editing, creating, and recording voices of high quality professionally without any effort.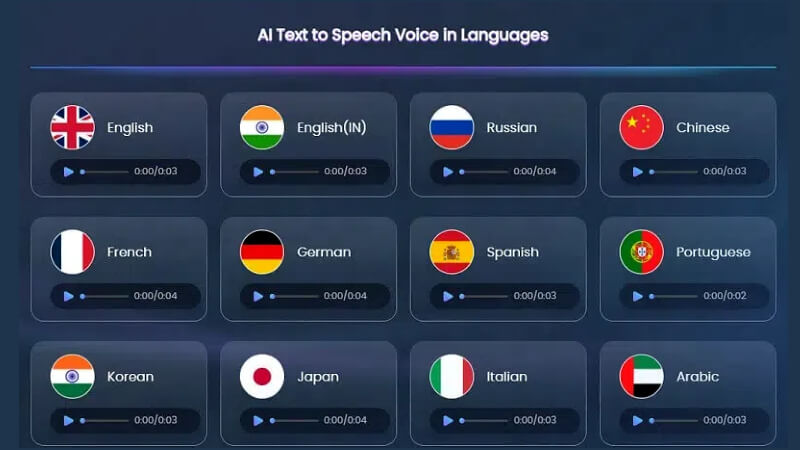 Features:
46+ languages like Spanish, Japanese, Indian.

3200+ voices like Rappers, YouTubers, Characters, Celebrity, etc.

100+ accents like a British accent and a Aussie accent, etc.

4-in-1 software like voice generate, recors, video convert, audio edit.

Supports audio output files in different formats like; WAV, AAC, and MP3.

Supports Pause, Speed, Emphasis, Pitch, and Volum.

Very simple, easy-to-use, and self-explanatory software
Reviews:
4.9 stars rating
Positive response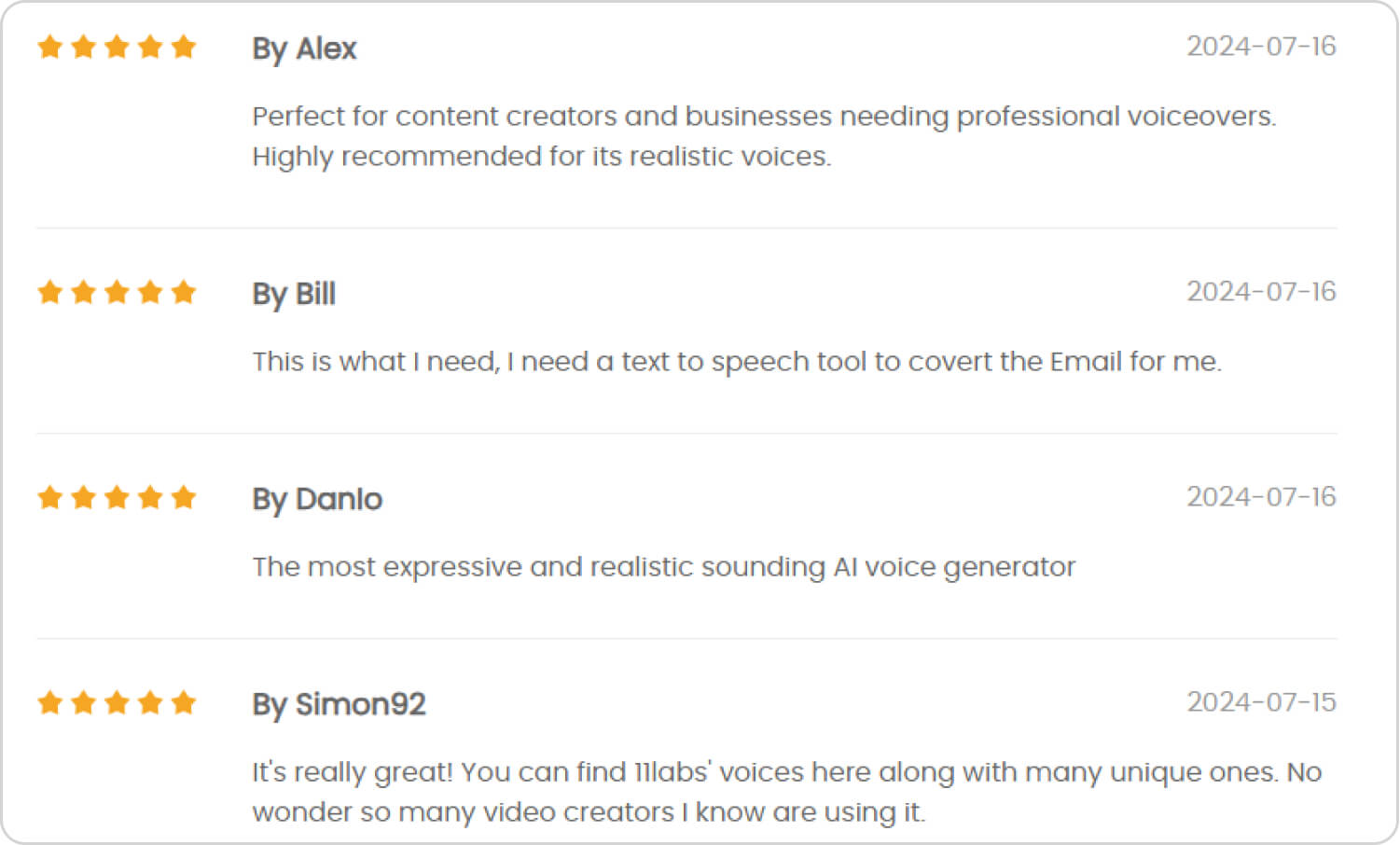 Price:
| Plan | Price |
| --- | --- |
| 1-month Plan | $14.95 |
| 1-year Plan | $39.95 |
| Lifetime Plan | $79.95 |
Conclusion
Learning any language or accent other than your own seems quite difficult, especially at the start. For those who want to learn the South African accent and find it difficult, this article is going to help them a lot. We have discussed the easy points that people can follow to enhance and fasten their learning process. Moreover, we have also shared the iMyFone VoxBox TTS tool. This is one of the best tools to convert the given text into different languages. It not only converts text into speech but also allows users to convert, edit, and record audio clips professionally. We hope this article will help you to adopt and use the South African accent effectively and easily.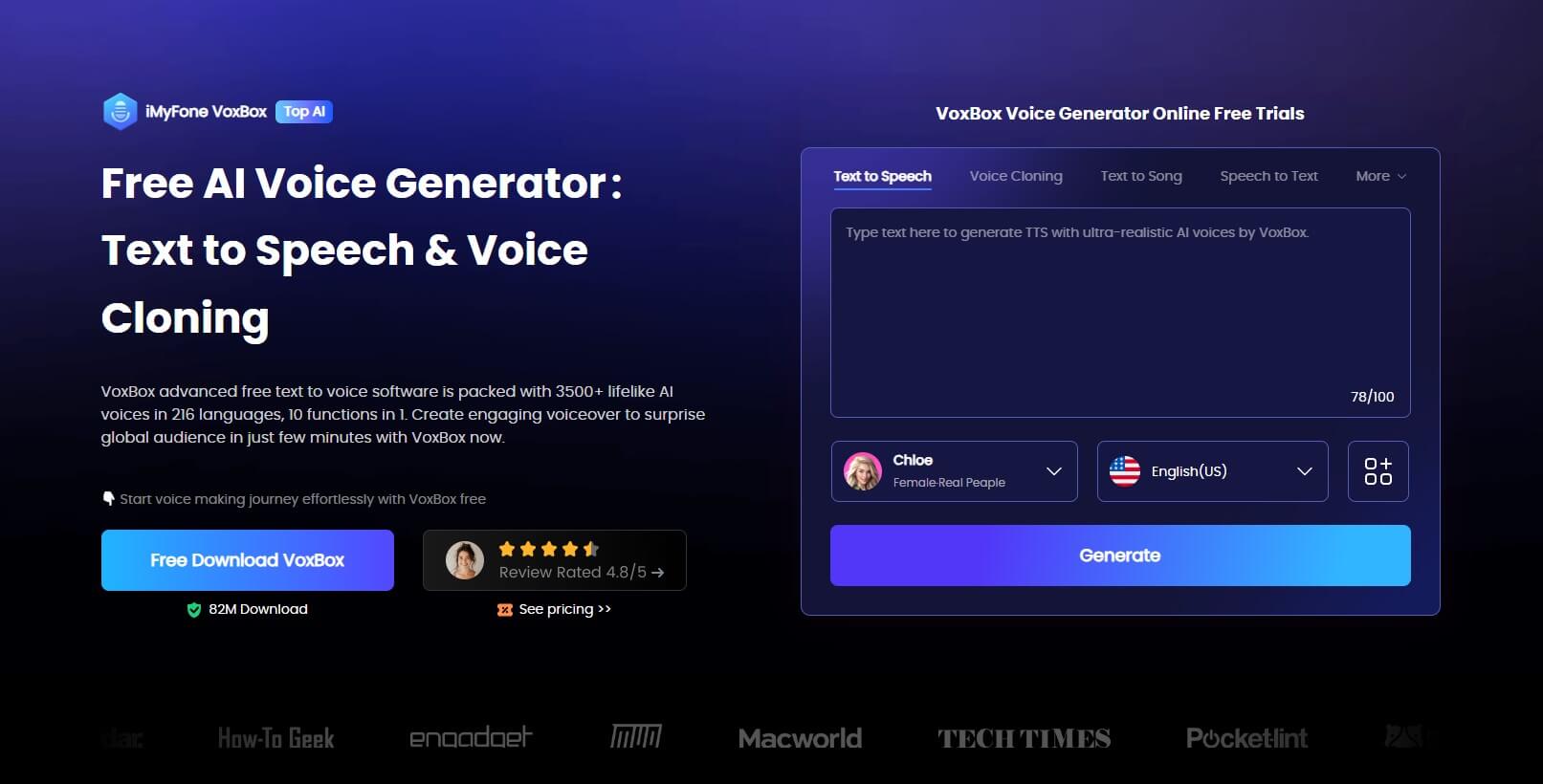 Try it Free