Jarvis' voice has become iconic through its association with the Marvel Cinematic Universe and the character's role as Tony Stark's AI assistant. The voice acting talent of Paul Bettany, who brought Jarvis to life, adds another layer of appreciation. Bettany's performance and the way he imbued the character with depth and personality make Jarvis' voice more engaging and memorable.
In this article, we'd introduce who is Jarvis, and use text-to-speech to generate Jarvis's voice.
Part 1:Who is The Jarvis?
Formerly known as Just A Rather Very Intelligent System (J.A.R.V.I.S.), it was Tony Stark's organic user interface software platform. Edwin Jarvis, Howard Stark's chauffeur, inspired the moniker. He evolved into a machine intelligence system throughout time, in charge of managing Stark Industries' operations and providing security for Tony Stark's residence and Stark Tower.
After designing the Mark II armor, Stark integrated J.A.R.V.I.S. into each of the Iron Man suits, enabling him to communicate with the other Avengers and provide them with crucial battlefield intelligence. Ultron killed J.A.R.V.I.S. during in the Ultron Offensive, but his lingering programming codes unwittingly kept Ultron from obtaining access to nuclear weapons.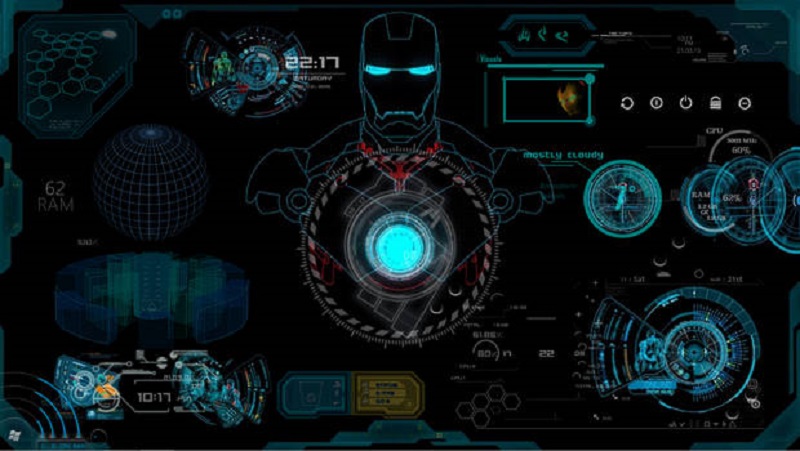 Part 2: Who Voiced The J.A.R.V.I.S.?
Jarvis, an artificial intelligence character, was voiced by British actor Paul Bettany. Born on May 27, 1971, Bettany began his acting career in theater before transitioning to film and television. He has appeared in numerous notable roles in both mainstream and independent films.
In the Marvel Cinematic Universe (MCU), Paul Bettany initially provided the voice for Jarvis, Tony Stark's trusted AI assistant, starting with the film "Iron Man" released in 2008. Jarvis played a significant role in the early Marvel films, assisting Tony Stark (played by Robert Downey Jr.) in various capacities, controlling his suits, managing his technology, and providing essential information. Bettany's voice brought a calm and intelligent demeanor to the character, making Jarvis a beloved and memorable presence in the MCU.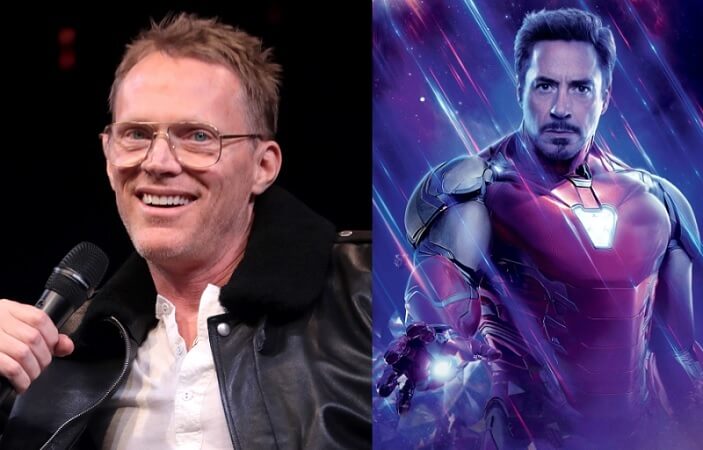 Part 2: How to Get Ironman Jarvis AI Voice Via TTS?
VoxBox is a straightforward and easy-to-use text-to-speech voice generator with AI for users,for PC & Mobile, you can better to make voiceovers easily, and you also use it to meet your text transcription meets.
How To Use AI voice Generator recreate Ironman Jarvis's Voice:
Step 1: Just go to the official website and download and install VoxBox

Step 2: Choose the "Text-to-Speech", then choose the Voice"Tony Stark"(Ironman)

Step 3:Type or Paste your script directly, and then convert it.
Listen to The Ironman voice generated by VoxBox,which also supported you to clone unique voices.

Bonus Tips
Watch this video to learn more about using
AI voice generators
to make realistic & natural voice.
Part 3: The Ultimate Jarvis Voice Generator Recommend-VoxBox
iMyFone VoxBox has over 3,200 voices like Darth Vader, etc & 46 languages like Spanish, and Japanese, also has many built-in functions like voice clone, and speech-to-text, which it's helpful for users to make voiceover what they want.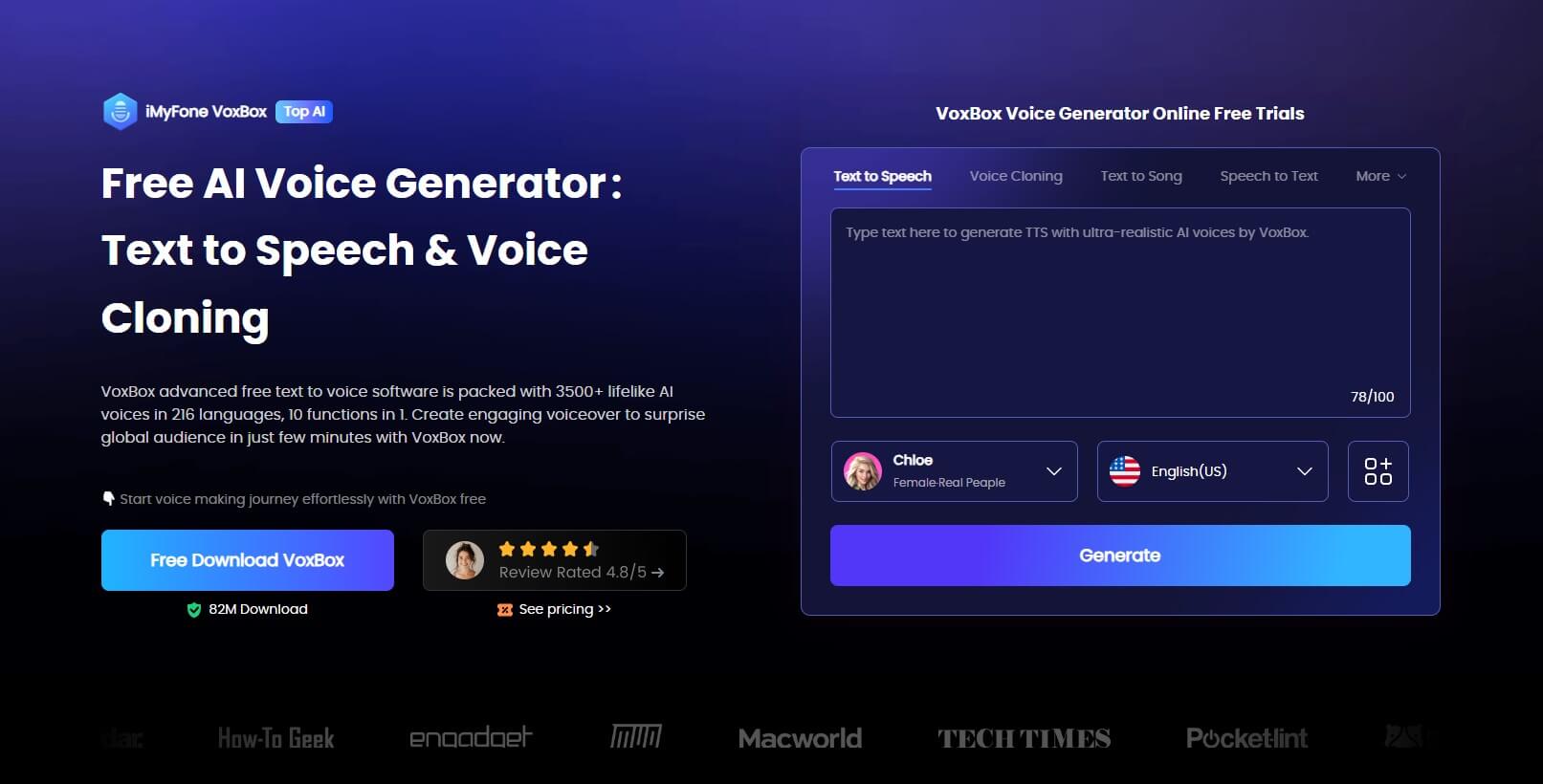 Features:
There are over than 3200 AI voices , such as those of artists, actors, cartoons, etc.

Supported 46+ languages like Greman, French, etc.

A total from over 100+regional tongues, including Punjabi and British.

A software that combines video converter, editor, speech generator, and voice recorder.

The audio file can be chopped, removed, and edited.

More audio file to choose from like OGG,WAV,etc.

More purpose for meets like dubbing, audio, changing, text transcriptions, video conversion.
Pros:

Users have access to a wide range of voice options to create excellent content.

Your privacy is entirely safeguarded.

Provide High-quality Dubbing.

TTS process faster.

Apply more Scenarios like Business, entertainment, education, voice studio, and multi-media platforms video.
Cons:

The free trial has limited features.
Reviews of VoxBox Users:
4.9 stars rating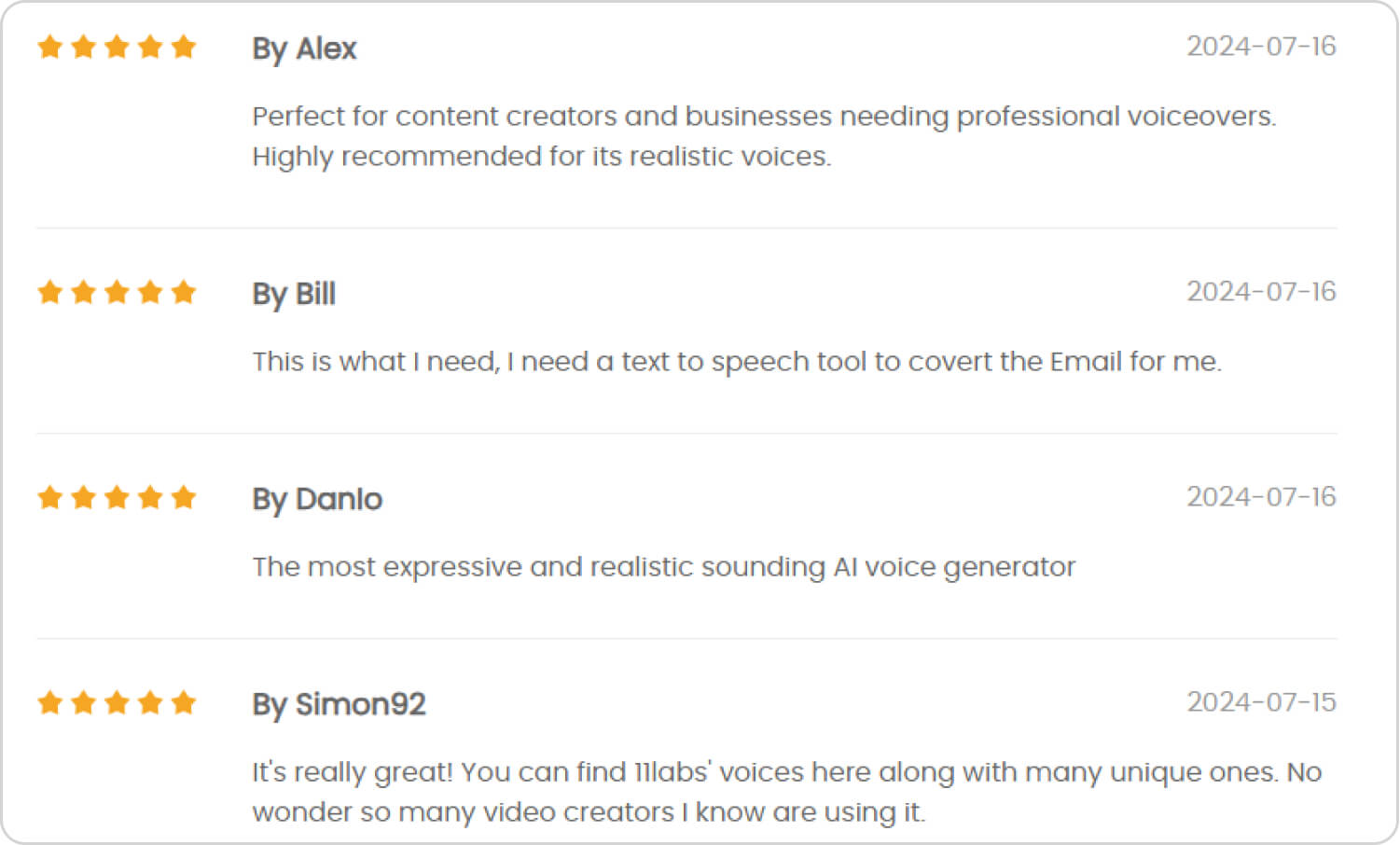 Price:
| Plan | Price |
| --- | --- |
| 1-month Plan | $14.95 |
| 1-year Plan | $49.95 |
| Lifetime Plan | $99.95 |
Conclusion
In conclusion, Jarvis, as portrayed by Paul Bettany, became an iconic and beloved character in the Marvel Cinematic Universe. His calm, intelligent, and sophisticated voice resonated with audiences, furthermore, Jarvis' voice has become synonymous with futuristic technology and advanced AI systems.
People want to by using TTS technology to replicate Jarvis' voice for their content like podcasts, and audiobooks to catch up audience, try VoxBox free now.