Some exciting old memories would make you happy and enthusiastic whenever you hear about Mario. If you were born in the 1990s or 1980s, Mario will be your favorite game.
Since the voice of Mario is so unique and breathtaking, everyone can recognize their voice with ease. Mario was considered one of the most played games back then, which is why people still love the voice of Mario.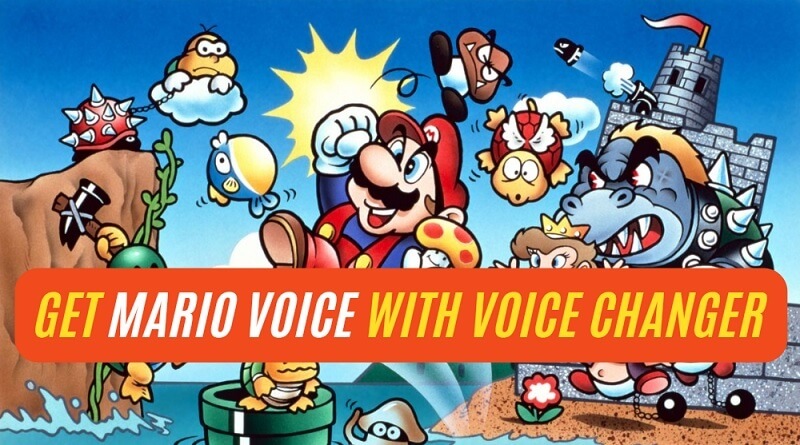 Seeing the popularity of Mario, the game, now you'll see a movie called Super Mario Bros, which has amazing hype even before its release. Surprisingly, now you can also use the Mario Soundboard to make your voice sound like Mario and play Mario sound effects.
Keep reading this guide to learn how to play Mario voice changer.
How Many Mario Voice Actors Do You Know?
The Mario Movie has unbelievable hype, and why not? People were eagerly waiting for this movie.
Here's the list of some Mario Voice actors
1. Mario Voice Actor-Chris Pratt
Chris Pratt is the voice behind the Mario character in the movie. He has performed in various shows and received huge appreciation over the years.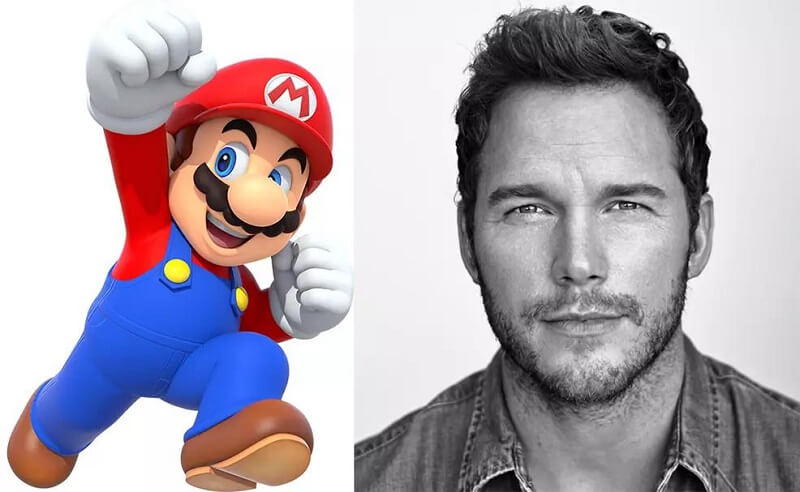 2. Mario Voice Actor-Luigi Charlie Day
Charlie Day voiced Luigi and has done voice work in various fields.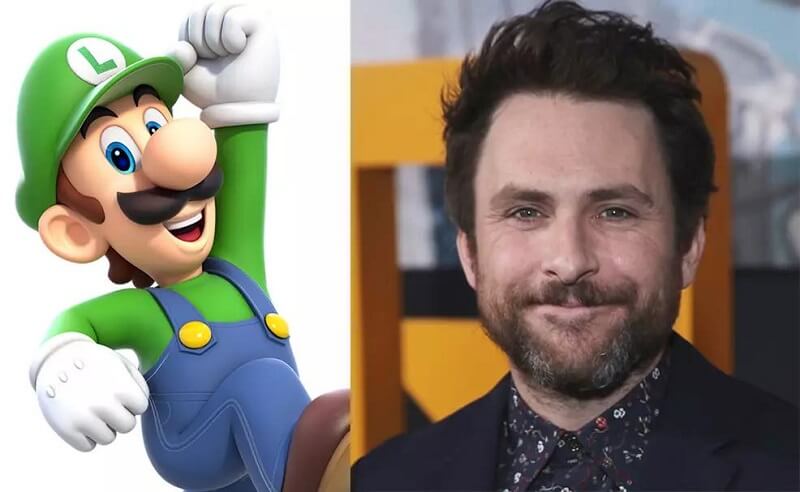 3. Peach Voice Actor-Anya Taylor Joy
Anya Taylor-Joy portrays the character of Peach. She is famous for performing these types of roles.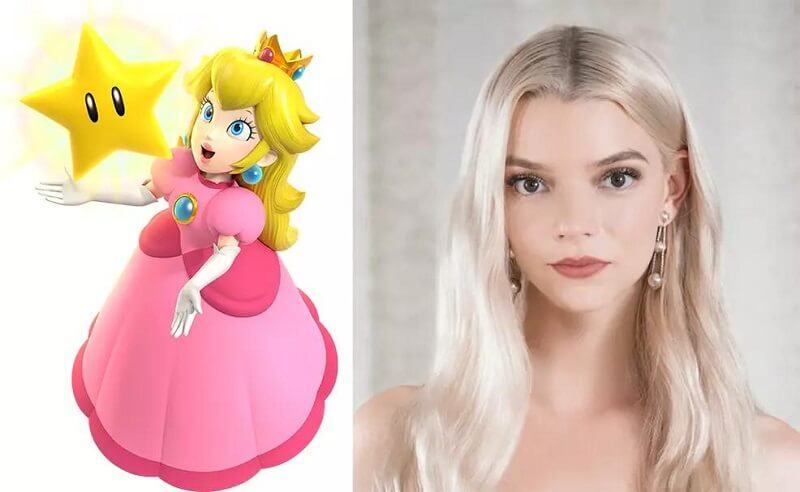 4. Browser-Jack Black
Jack Black is all set to voice the Bowser. He is famous for working with the band Tenacious D.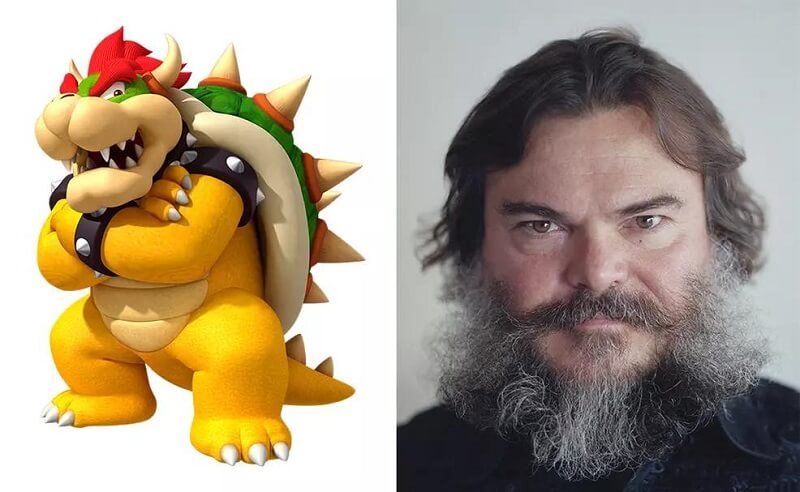 5. Toad Voice Actor- Keegan Micheal Key
Another compelling character in Super Mario, Toad, has been voiced by Keegan-Micheal Key. Keegan is known as a brilliant participant in the comedy TV series Key and Peele.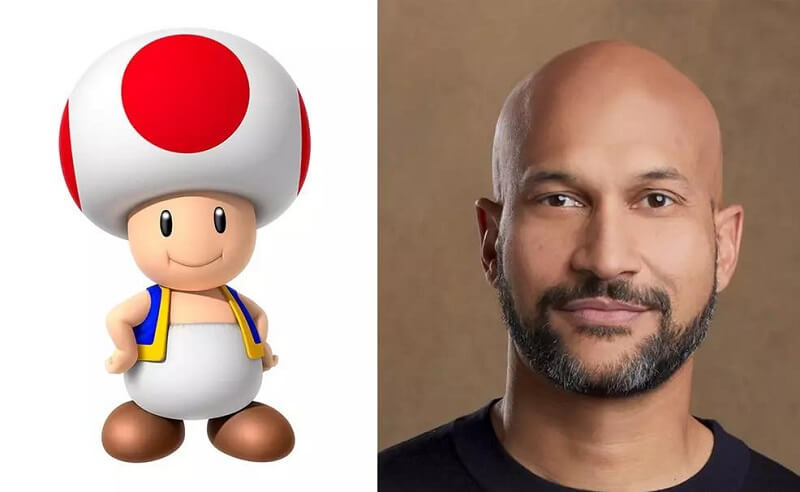 How to Get Voice of Mario with Mario Soundboard
If you're looking for a Mario soundboard and want to sound like the voice of Mario and apply mario sound effects, you can't get a better tool than MagicMic. Besides offering superb voice filters and sound effects, MagicMic allows you to import your favorite sound effects and play them in real-time.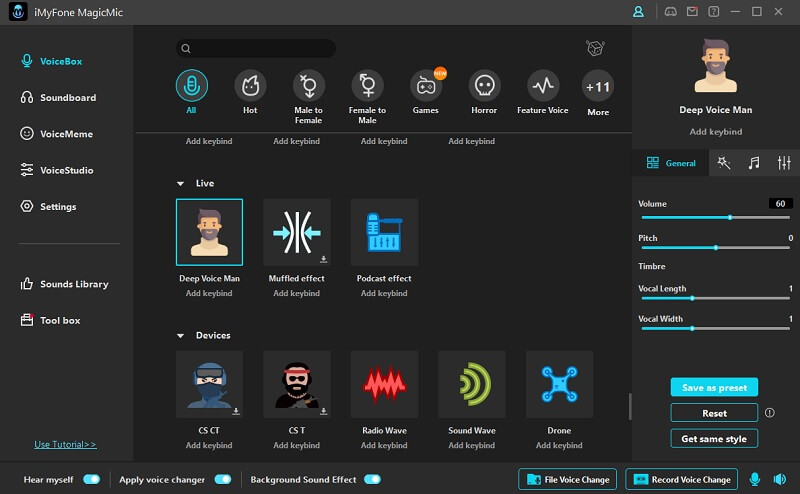 So, playing the Marios voice in real time on various online platforms isn't difficult anymore, as MagicMic serves you as a voice emulator. The best thing about MagicMic is that the updates of voice filters, sound effects, and other aspects tend to come regularly, making your user experience flawless.
Features of MagicMic Mario Sounboard:
Offers the 125+ voice filters, more than any other voice changers.

Explore 200+ voice memes and 400+ voice effects, including Mario's voice and Vocaloid characters' voice.

Change your voice in real-time on various online games and voice chat platforms, like Discord, Fortnite, Second Life and so on.

Hotkey controls of voice change and sound effect playback.
Guide About Applying the Voice of Mario on MagicMic
Step 1: To begin with, don't waste any time before navigating to the official website of MagicMic and getting the latest version of the software installed. Launch the software to proceed ahead.
Step 2: In this phase, all you need to do is to choose the input and output devices. You can select a microphone as your input device and headphone as your output device.
After selecting the input and out device, you'll receive a pop indicating that your setting is completed.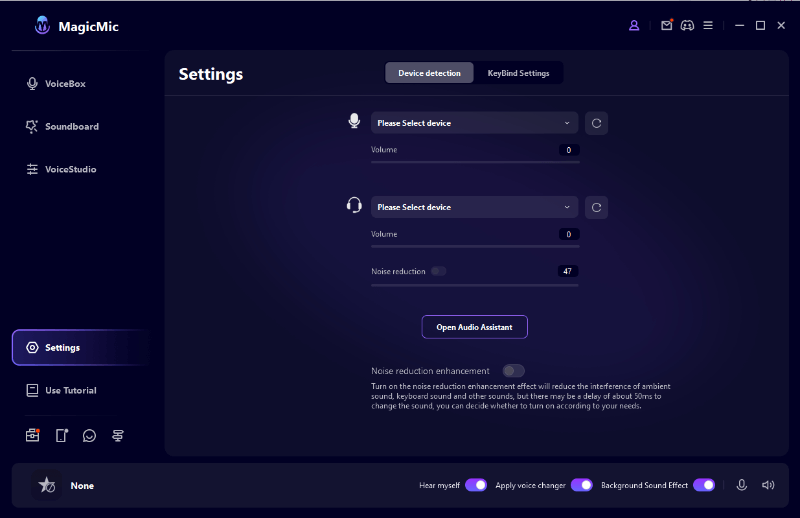 Step 3: Tao on the VoiceBox and select the voice filters you'd like to use in real-time. Remember, you can select the Soundboard to choose the sound effects you will play in real time.
Step 4: Since you can use the MagicMic on various platforms, including Skype, Twitch, PUBG, and Fortnite, launch the online where you'd like to change the voice in real-time.
Launch the program and navigate to the Voice Settings. Select the Microphone (Voice Changer Virtual Audio Device(WDM) option after visiting the Input device icon. After that, you can change the voice to real and sound like the voice of Mario.
Voice Trolling Ideas with the Voice of Mario
Since thousands of people like to play the Mario voice changer, you can take notes from the different scenarios of playing the voice of Mario in real time on MagicMic.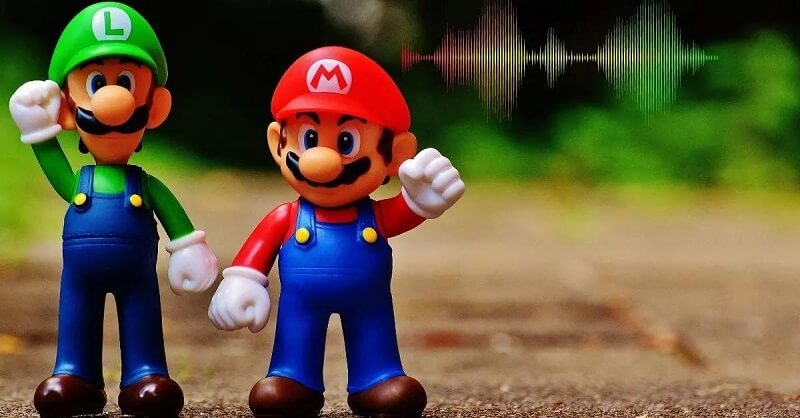 Real-Time Gaming
You're playing a PUBG game, and your enemies are too many, and they have surrounded you. What you can do here is to divert their attention by playing the Mario voice changer. They might feel like someone is coming toward them when they hear Mario's voice. You can benefit from this situation and shift to a safer location.
Chatting on Discord
Hundreds of people opt to have chatting conversations on Discord when playing the games or during live streaming.
You can play the Mario voice actor's voice to prank your friend as your friend might love the voice of Mario and becomes happy after hearing Mario's voice.
Online class
The concept of online classes has given students brilliant ideas to have some fun with their classmates and teachers. For instance, you can play the Mario voice changer in the middle of an intense class, and everyone will feel as if you played it right when everyone is bored.
Final Words
If you love hearing the voice of Mario, you can take notes from this post as we've mentioned the ways to use the Mario voice changer. We've mentioned MagicMic Mario Soundboard as the go-to voice changer to play Mario's voice, as you don't face any issues using this voice changer.
The most recommended voice changer empowers you to change your voice in real time on multiple chats, gaming, and live streaming platforms.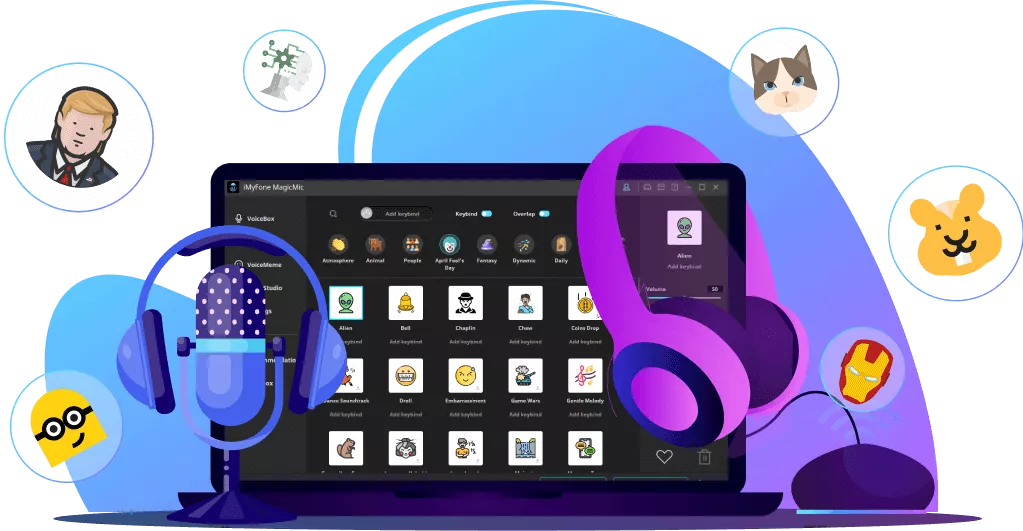 125+ Voice effects for one-click voice changing in real-time.
Huge library with 400+ Voice Effects and 150+ Voice Memes.
Sound emulator in games, live, chatting, online classes, and more.
Voice recording and audio voice changing is supported.
Voice studio lets you create any voice you like.