Quandale Dingle is popular entertainment on TikTok and other social sites these days, which excites people to speak like him. It might be astonishing for you to hear your customized Quandale Dingle voice in real time. However, various AI-based websites and apps are available now to make this wonder a reality within seconds.
Let's explore more about Quandale Dingle memes and his voice, and how you can get them 1 click using a versatile Quandale Dingle voice changer.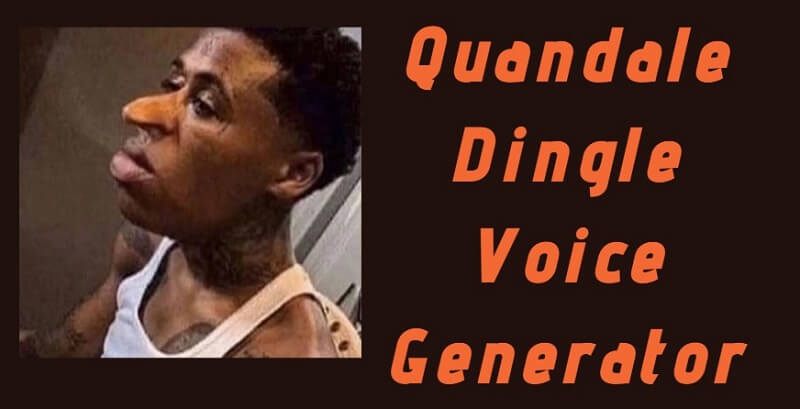 Who is Quandale Dingle?
Are you curious to know about Quandale Dingle? He is a Pennsauken footballer who has become popular due to his series of memes based on screenshots of a computer screen linked to the person himself.
He became famous when his first meme got viral on Twitter. Later on, a YouTuber analyzed and reviewed the Quandale Dingle Meme properly in his video. His name Quandal is trending and is now used everywhere on the internet.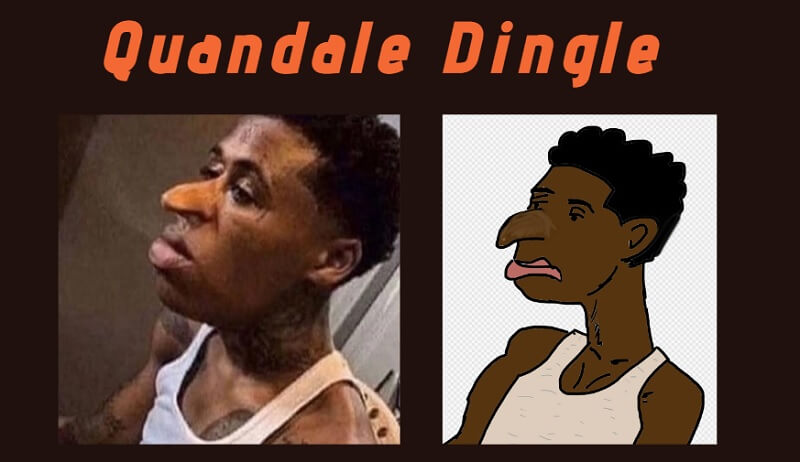 People began using his screenshots to design disfigured memes featuring black people. It was liked by folks worldwide, and soon, his name turned into a trend by 2021. Also, Quandale Dingle Voice was much liked by people on Twitter, and they started reposting it.
He became famous in a short period as a TikTok video based on his memes quickly gained 20,000 reviews. Nowadays, people are crazy about his voice and want to use it to create viral memes and get more followers.
Best Quandale Dingle Voice Changer to Copy Voice with 1 Click
Many apps and websites help you generate the Quandale Dingle Voice, but it all boils down to conversion quality. No one wants a creepy voice that irritates people. That's where MagicMic Quandale Dingle voice generator can ease the hassle for you. Let's delve into the nitty-gritty of this voice changer to carry out conversion;
MagicMic is a fantastic voice changer that helps you to customize your own soundboard for Mac and Windows. You can create an innovative online experience with an excellent voice on Zoom, Discord, and other platforms.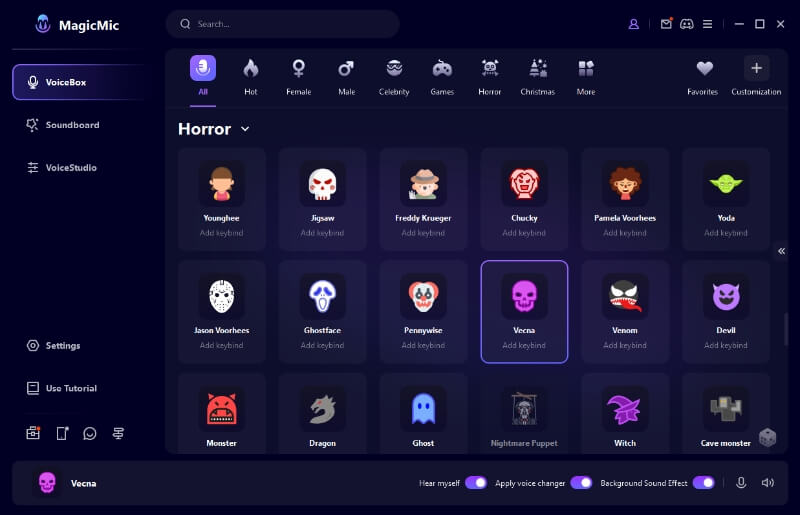 Operate System
MagicMic voice changer is suitable for both Mac and Windows operating systems.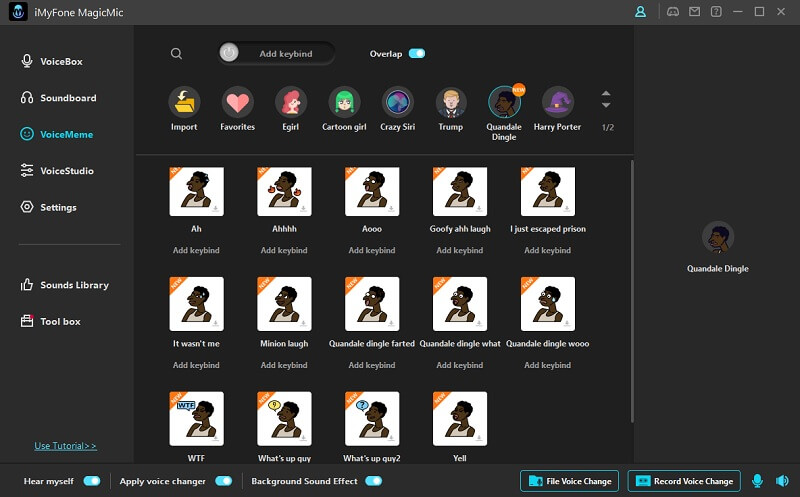 Features:
Offers 125+ various voice changing effects, 600+ sound effects, and 150+ voice memes.

Real-time voice modulation during calls, streaming, and gaming.

Quandale Dingle Meme soundboard for adding entertaining audio clips.

User-friendly interface for easy operation.

Convenient voice emotes using keyboard shortcuts.
Popular Voices on MagicMic
MagicMic features more than 125 types of voice-changing effects for users. Some popular voices are Autotune, Male to female, Magic Chords, Ghostface, Chipmunk, and many more.
Watch Video Guide About Quandale Dingle Voice Changer
User Rate: 4.9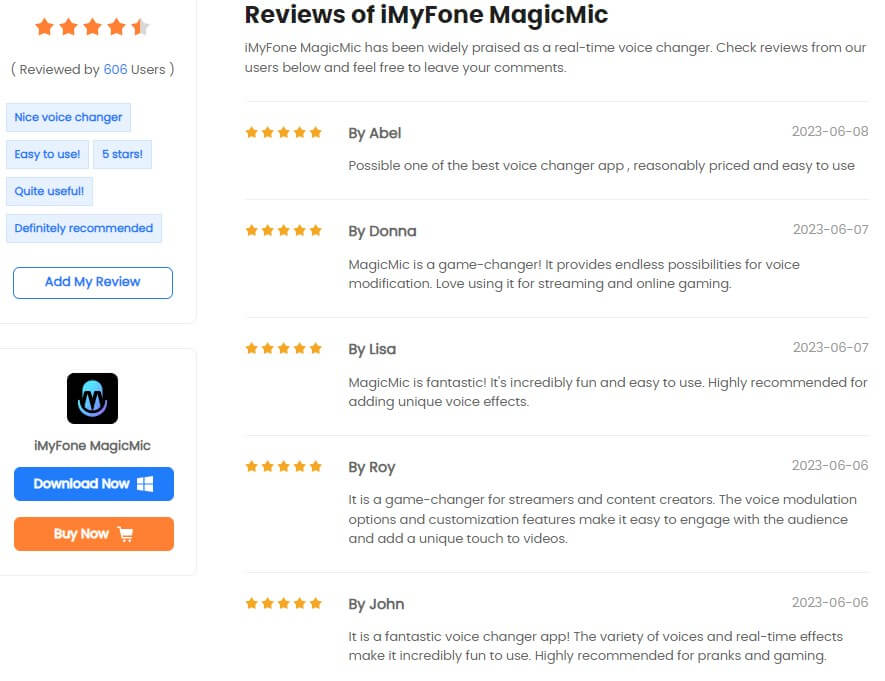 How to Apply Quandale Dingle Memes for Games and Chat?
MagicMic allows you to alter your voice rapidly on multiple platforms like Fortnite, Discord, Skype, and more. All you need is to install the voice changer on your device and launch the desired program on which you like to alter the audio.
Here is how you can instantly get the Quandale Dingle memes and voice using the real-time voice changer.
Steps to Use MagicMic
Step 1. Install and follow the setup instructions to launch iMyFone MagicMic on your device.
Step 2. Set your headphone as an output device and microphone as your input device. After settings, a pop-up window will show up to ensure the setting is complete.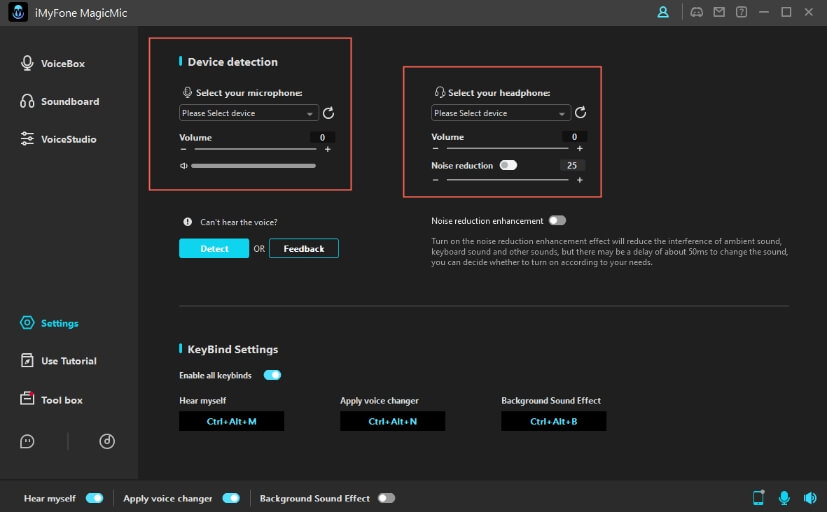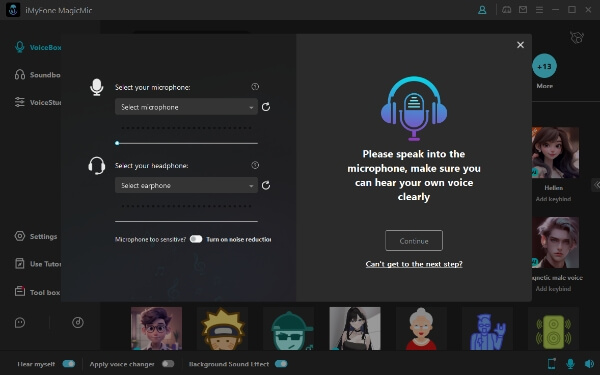 Step 3. Search your desired voice filters and select them in our case, find the similar voice effect as Quandale Dingle.
Step 4. Finally, speak something to check the voice-changing effect before using it anywhere.
FAQs about Quandale Dingle Voice and Quandale Dingle Meme
What is the Quandale Dingle meme?
The name Quandale Dingle went viral after a photo of a school login screen with the name was posted on TikTok. According to meme websites, Quandale Dingle is a football player for a New Jersey high school team. TikTokers began using modified pictures to act like Quandale Dingle.
Why is Quandale Dingle in jail?
Crimes and Imprisonment: After his incarceration, for battering on a police officer, grand theft, declaring war on Italy, and public indecency he publicly stated that on March 28th he will be escaping prison and has plans to "take over the world"
Conclusion
We have elaborated everything on who Quandale Dingle is, why he is popular among the masses and the talk about the Quandale Dingle vioce changer and Quandale Dingle meme. Also, his voice is an interesting entertainment among memers and social media users. To please our users, we have recommended an amazing Quandale Dingle Voice Generator tool that you can use to alter your voice into Quandale Dingle voice.
MagicMic voice changer is an awesome soundboard to help you enjoy a wonderful voice-changing experience and voice memes for games and chats platforms on Mac and Windows. Don't hesitate to download and install the MagicMic voice changer to surprise your friends with crazy voices like never before.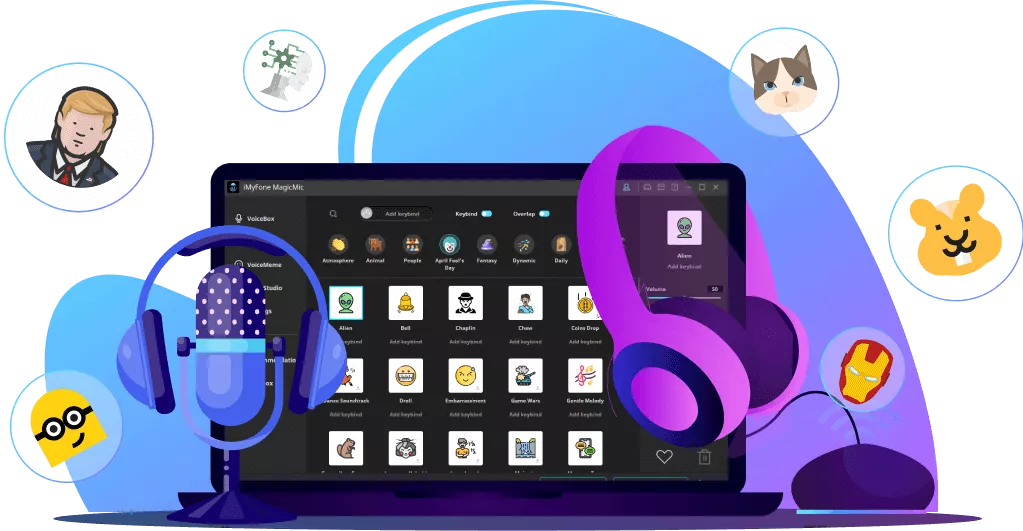 125+ Voice effects for one click voice changing in real-time.
Huge library with 400+ Voice Effects and 150+ Voice Memes.
Sound emulator in games,live,chatting,online class and more.
Voice record and audio voice changing are supported.
Voice studio lets you create any voice you like.