Charles "Charlie" Brown is one of the leading and most famous characters in the comic Peanuts, published in over 2,600 newspapers, with a viewership of around 355 million. It was translated into 21 languages and distributed in almost 75 countries.
Charles M. Schulz, the creator of the famous Charlie Brown characters, designed them keeping the sufferings of an average person in mind because people generally face more failures than wins.
If you want to turn your voice into something like Charlie Brown Christmas streaming shows, then stick to the article for a fantastic converter for the best imitation of voice actor for Charlie Brown.

Let's Know About Chalie Brown Characters
Peanuts is one of the most popular comic strips, with 17,897 strips published in total, making it the longest story ever told by an individual. In 1965, Lee made this famous comic strip into an animated television special. A Charlie Brown Christmas, produced by Lee Mendelson and directed by Bill Melendez. Let's get to know some of the most famous characters and Charlie Brown voice actors.
Charlie Brown
Charlie Brown is the only Peanuts character to be present in the strip throughout its entire 50-year run. He is also known as a loveable loser because he suffers frequently. As a result, he develops a constantly nervous personality with low self-confidence. Peter Robbins, Charlie brown voice actor, kills himself at age 65.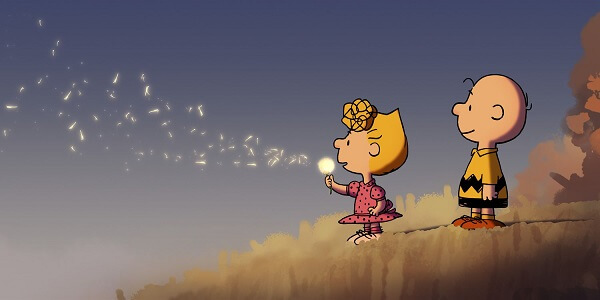 Snoopy
Snoopy is Charlie Brown's pet dog, way too intelligent for its breed. He is a book reader trying to write a great American novel. He likes to fantasize and daydream.
A robust character with a bittersweet personality. Snoopy loves to eat and celebrates his meals by dancing. Bill Melendez does the voice actor for Charlie brown's Snoopy.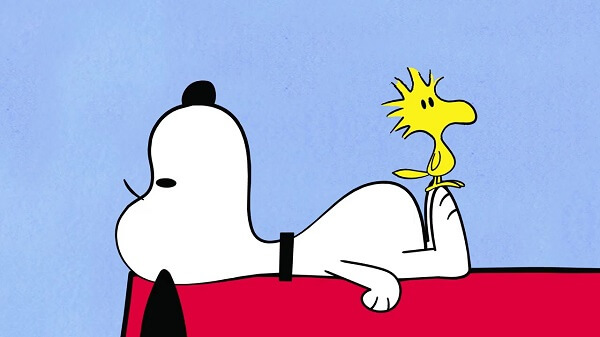 Schroeder
He is a musical genius who has played the piano since childhood and enjoys baseball. His favorite thing to do is play a Beethoven piece until Lucy asks him to play love songs. He also thinks Beethoven was the first President of the United States. He is a down-to-earth guy. His voiceover actor was Aidan Alberto.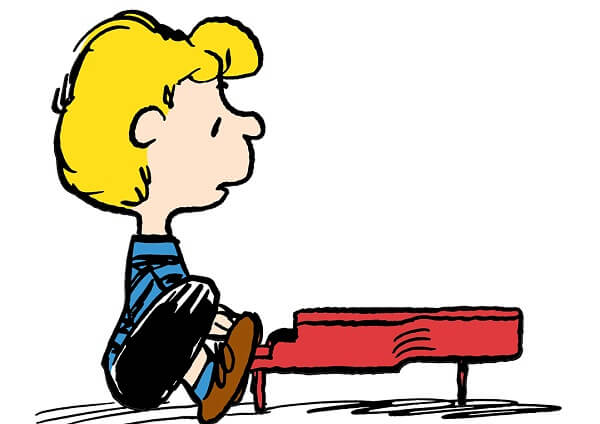 Lucy Van Pelt
Lucy likes being bossy and a fussy girl, which sometimes is the reason for Charlie Brown's mental suffering. She enjoys bullying her brother Linus, arguing with Snoopy, and has a crush on Schroeder, the musician who doesn't enjoy her advances.
Lucy sometimes speaks out for women's rights and wants to be a Queen one day. Many voiceover artists, including Karen Mendelson and Merrit Grove, voiced Lucy.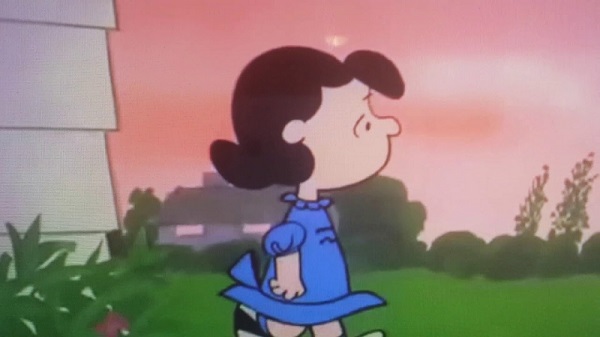 Linus Van Pelt
Lucy's younger brother and Charlie Brown's best friend. Linus is the insecure but intelligent guy with good intellect and the voice of reason out of all the characters. Being a philosophy student, he is often busy with his deep thoughts.
A fun fact no one understands why Linus carries a security blanket all the time. It may be because of his face that he has an insecure personality. His first voice artist was Christopher Shea from 1965 to 1968.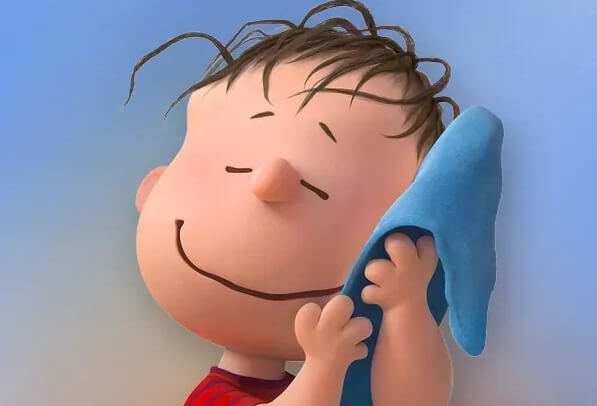 Best Voice Changer with Charlie Brown Voice Filters
Below is the top-rated voice changer through which you can sound like Charlie Brown crying or Charlie Brown characters in real life.
MagicMic Voice Changer
There is no better voice changer than MagicMic regarding voice-changing tools. MagicMic provides you with many different sound skins and effects. You can use these options to create a unique sound or customize the available sound templates according to your desire.
You can also find the Charlie Brown characters voices in the MagicMic sounds library. It is the perfect tool to convert your sound into real-time and remain anonymous to others and your friends. This voice changer can double your fun, especially if you play online multiplayer games with your mates.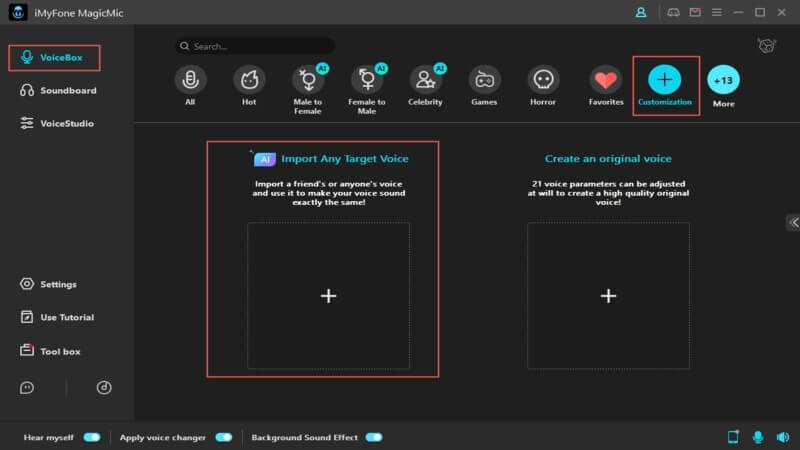 Operating Systems
MagicMic voice changer is available on the most commonly used systems, including Windows, Mac, and mobile devices. Across all platforms, you may access your single account.
Features:
There are more than 400 voice effects, including Charlie Brown characters which you can use and having fun with friends during online gaming.

There are hundreds of voice filters you can use in real-time.

It provides deep customization of sounds so you can alter them according to your desire.

Bookmark your favorite soundboards, which you can swap with a single key bind.
Video Guide About MagicMic Voice Changer
FAQs About Charlie Brown
Does Charlie Brown Have a Girlfriend?
He did, in fact, during 90-91. During youth camp, he first encountered Peggy Jean. He introduced himself as Brownie Charles, the moniker by which she would know Charlie till she finished the camp because he was so enamored of her (and quite afraid).
Who are the Dancing Girls Featured in Charlie Brown Christmas Streaming?
The streaming contained the bouncy dancing girls called Three and Four were actually from the daily strips published in the 60s. They did have an older brother, though funnily enough, he was named Five.
Final Words
The impact Peanuts have had on thousands of lives is immeasurable. The amount of care and love in these comic strips brought Charlie Brown characters to life. No wonder so many streamers and content creators still try to imitate Charlie Brown voice actor in real life. It was a shame Charlie Brown voice actor suicide at his late age.
It is also our pleasure to recommend MagicMic voice changer as the best tool to sound like Charlie Brown voice actors because you can now do it in real-time and don't have to use the TTS feature as most others do.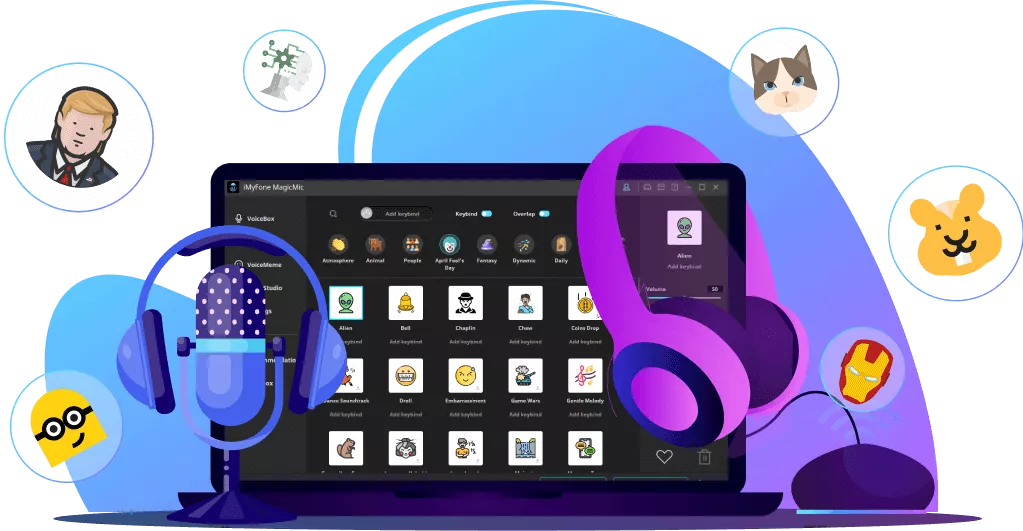 125+ Voice effects for one-click voice changing in real-time.
Huge library with 400+ Voice Effects and 150+ Voice Memes.
Sound emulator in games, live, chatting, online classes, and more.
Voice recording and audio voice changing is supported.
Voice studio lets you create any voice you like.