Discover the captivating world of Kaguya-sama with the Ai Hayasaka Voice Changer! Step into the shoes of Kaguya Shinomiya's devoted assistant and experience the thrill of transforming your voice into Ai Hayasaka's captivating persona.Ai Hayasaka voice changer brings anime fandom to life, allowing you to immerse yourself in the magical realm of voice transformation.
Join us on a captivating journey of vocal mimicry and unleash your inner anime enthusiast!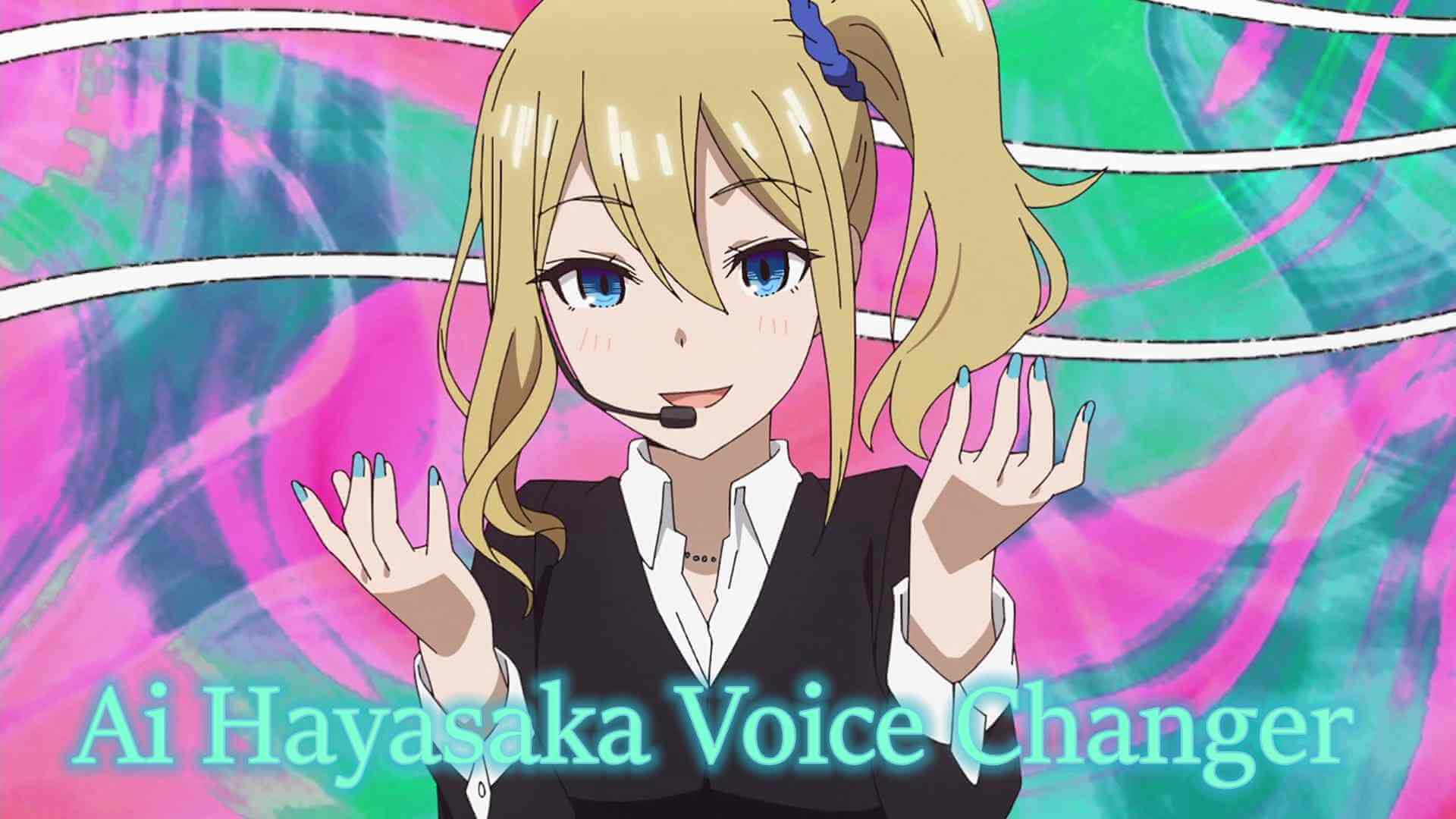 Part 1: Who is Ai Hayasaka?
Ai Hayasaka is a character from "Kaguya-sama: Love Is War." She is Kaguya Shinomiya's loyal personal assistant and childhood friend, hailing from a family with a long history of serving the Shinomiya family.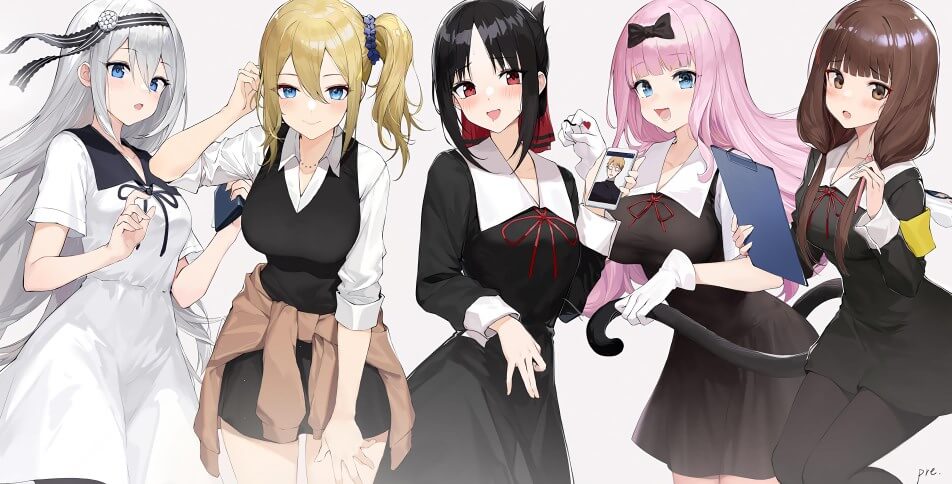 Ai is socially adept yet yearns for a typical high school life and romance, adding depth to the story.
Part 2: Who is Ai Hayasaka Voice Actor?
The voice of Ai Hayasaka in the "Kaguya-sama: Love Is War" anime is portrayed by Yumiri Hanamori in the Japanese version.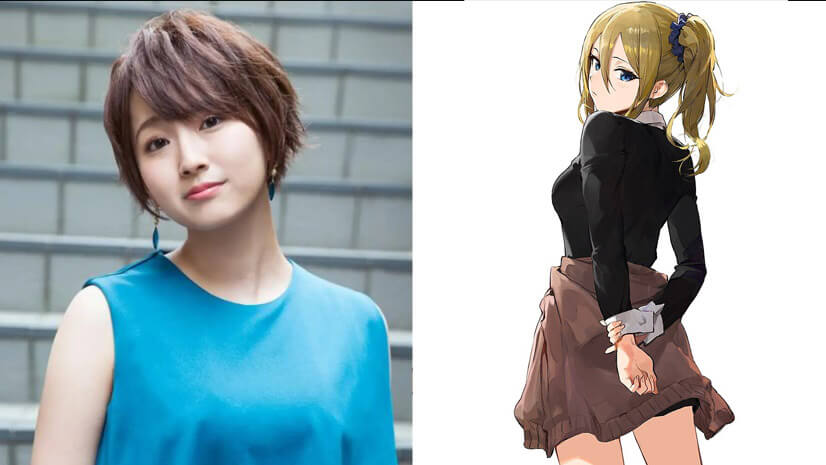 In the English dubbed version, the character is voiced by AmaLee. Yumiri Hanamori skillfully brings Ai Hayasaka's personality and emotions to life, contributing to the anime's overall appeal.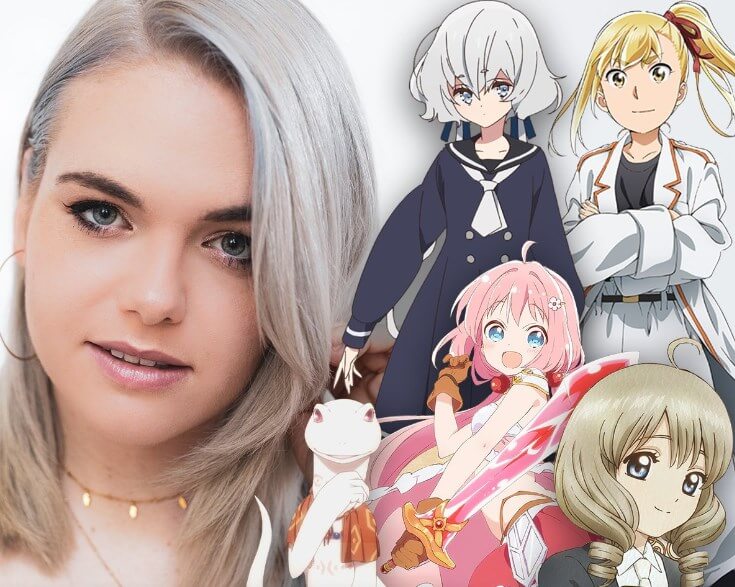 Part 3:How to Get Ai Hayasaka AI Voice with Ai Hayasaka voice changer?
Discover the power of MagicMic ai voice changer, a multifaceted software empowering users to real-time voice modifications for diverse online activities. Embrace the Ai Hayasaka AI voice, enabling users to embody anime characters' voices, enriching gaming encounters, and diving deep into the enchanting realm of "Kaguya-sama: Love Is War" with unparalleled vocal transformations.
Key features of MagicMic Ai Hayasaka AI voice changer
It provides 600+sound effects,200+ voice memes, and 225+ voice filters

Immersive Kaguya-sama: Love Is War AI Voice: Transform your voice into the captivating characters of Kaguya-sama: Love Is War, such as Kaguya Shinomiya, Miyuki Shirogane, Ai Hayasaka and more, bringing the anime's atmosphere to life.

Extensive Voice Effects: Access a wide range of Kaguya-sama: Love Is War voice effects.

Real-time Voice Modification: Modify your voice in real-time, allowing you to seamlessly adopt the persona of your favorite Elden Ring character during gameplay or conversations.

Quick and Easy Setup: Install and configure MagicMic effortlessly, enabling you to start using the Ai Hayasaka AI voice and other effects within minutes.
How to use MagicMic Get Ai Hayasaka AI Voice?
Step 1: Download and Launch
Install MagicMic software on your device. Log in using your email.
Step 2: Configure Input and Program Settings
Choose primary mic as input, enable "Apply Voice Changer" & "Hear myself" for real-time voice modification.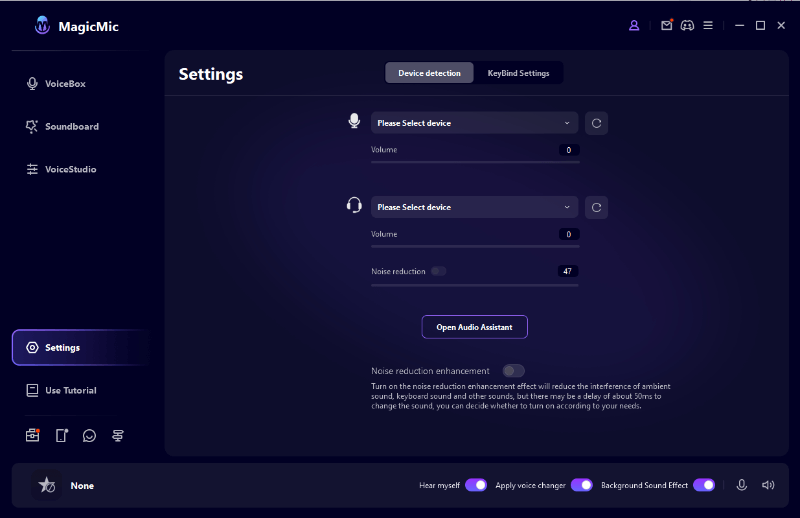 Step 3: Select the MagicMic Virtual Audio Device
Choose Voice Changer Virtual Audio Device as input in your application for seamless voice integration.
Step 4: Choose Voice and Sound Effects
Explore a vast collection of voice effects. Assign effects to keybinds for easy switching. Enjoy the transformation!
Video Guide Below About MagicMic Ai Hayasaka Voice Changer:
Discover VoxBox, the revolutionary AI voice tool for game characters. Explore 3200+ Elden Ring-inspired voices in 77 languages and 100 accents. Embrace its vast capabilities, including text-to-speech, voice cloning, and transcription. With adjustable pitch, speed, and volume, VoxBox elevates gaming voiceovers and unleashes creativity in your projects, setting new standards in AI voice technology.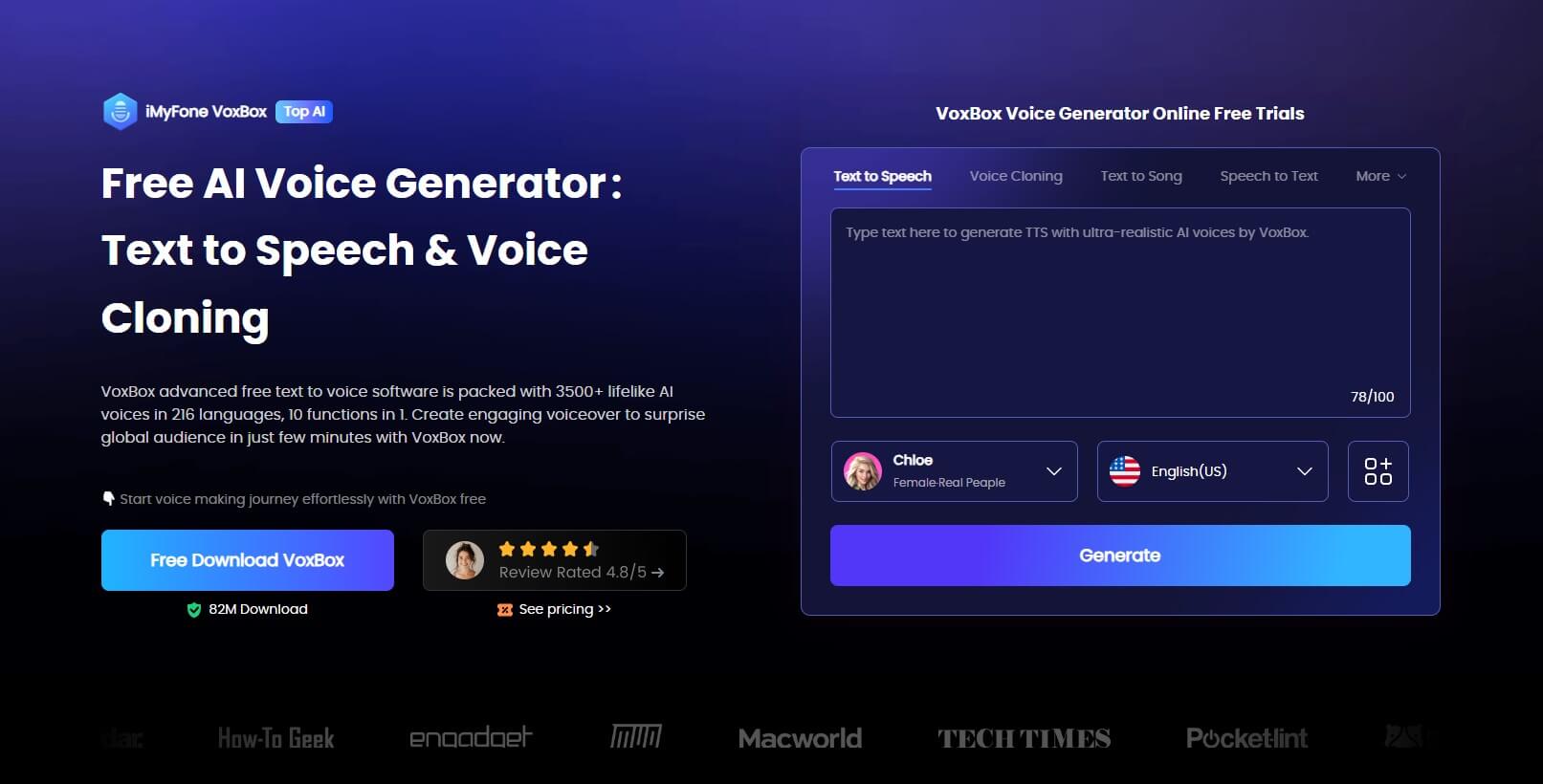 Key features of VoxBox Ai Hayasaka text to speech
Diverse AI Voices: Choose from a vast library of 3200+ AI-generated voices, including YouTubers and celebrities, catering to diverse roles and characters.

Global Accessibility: Support for 46+ languages, including Japanese and German, enables worldwide communication and creative expression.

Varied Accents: Explore over 100 accent options, such as British, Indian, and Hindi, for authentic voice customization that resonates with your audience.

Multi-functional Toolbox: VoxBox is an all-in-one solution, offering text-to-speech, speech-to-text, voice recording, video conversion, and audio editing for limitless content creation and production possibilities.
Part 4: FAQs about Ai Hayasaka AI Voice
1. What is Ai Hayasaka AI voice?
Ai Hayasaka AI voice is an advanced artificial intelligence-powered voice tool that allows users to transform their voices into the distinctive voice style of Ai Hayasaka, a character from the anime "Kaguya-sama: Love Is War."
2. Can I use Ai Hayasaka AI voice for voiceovers in creative projects?
Yes! Ai Hayasaka AI voice can be used for voiceovers in various creative projects. Whether you are working on animations, videos, podcasts, or any other form of content creation, this AI voice tool allows you to apply Ai Hayasaka's distinctive voice style to your recordings.
3. When was the "Kaguya-sama: Love Is War -The First Kiss That Never Ends-" movie released ?
"Kaguya-sama: Love Is War -The First Kiss That Never Ends-" is a movie that was initially released in theaters in Japan in 2022, followed by a global release in February 2023.
Final words
As you embrace the persona of Kaguya's assistant with the MagicMic Ai Hayasaka Voice Changer, we invite you to relish the joy of being part of this beloved anime universe.
Discover the power of voice transformation and embark on an extraordinary journey as Ai Hayasaka – a loyal companion and an unforgettable character in Kaguya-sama: Love Is War.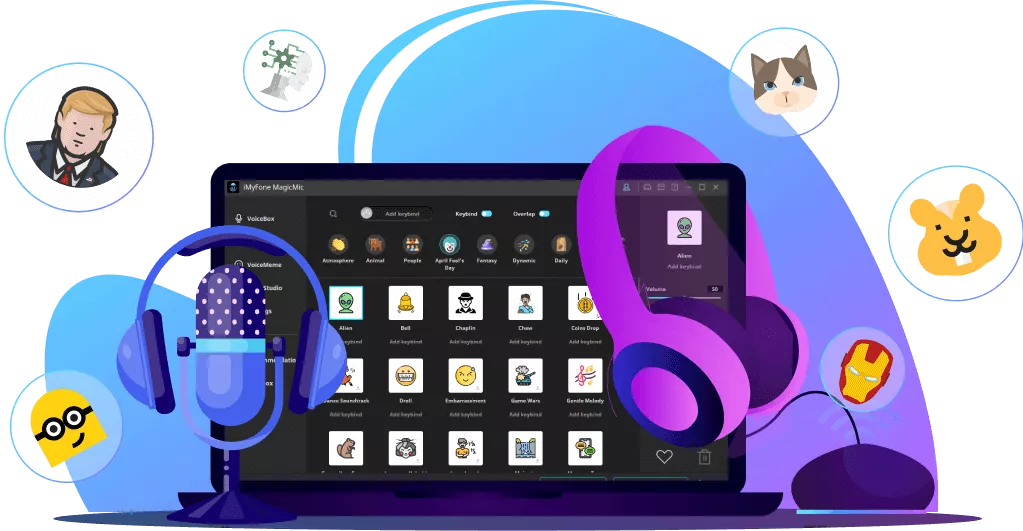 225+ Voice effects for one-click voice changing in real-time.
Huge library with 600+ Voice Effects and 200+ Voice Memes.
Sound emulator in games, live, chatting, online classes, and more.
Voice recording and audio voice changing is supported.
Voice studio lets you create any voice you like.