Create More Fools Prank For Friends With
Ghostface & Scream Generators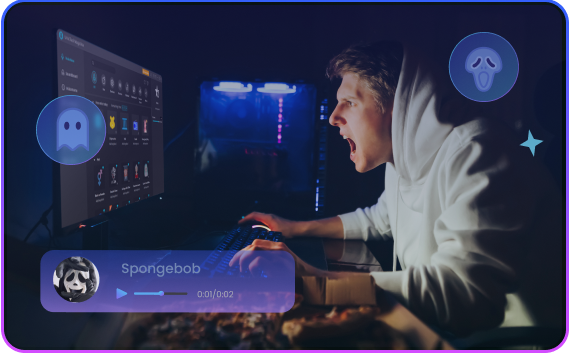 April Fool's Day is Coming, MagicMic adds real-time voice changing and custom
sound effects
to every game and communication desktop app including
Discord
, ZOOM,
Roblox,
Minecraft, World of Warcraft, Overwatch, Rust, Fortnite,
Valorant
, and more! Finding
Male to Female
, Ghostface,
Deep Voice
,
Anime voice changer
.......
Start Ghostface Voice Prank!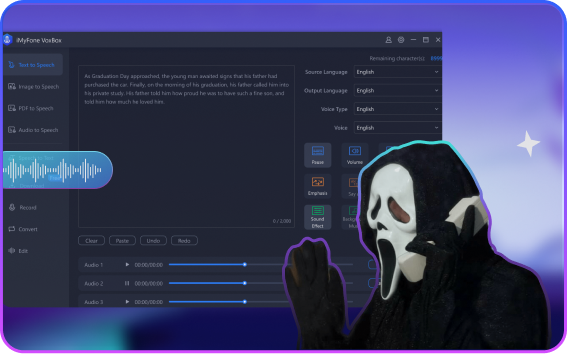 Listen to the Sample of
Natural & realistic Voice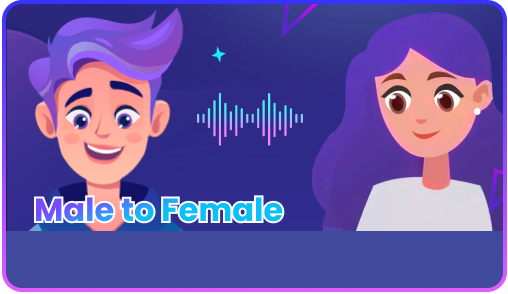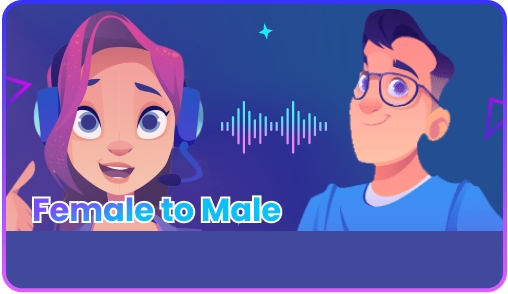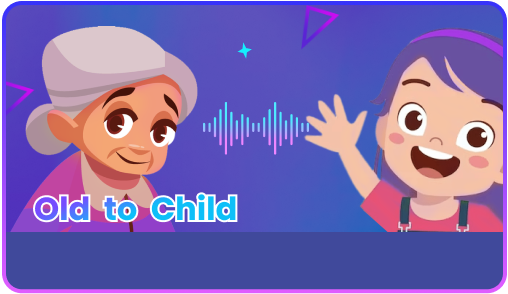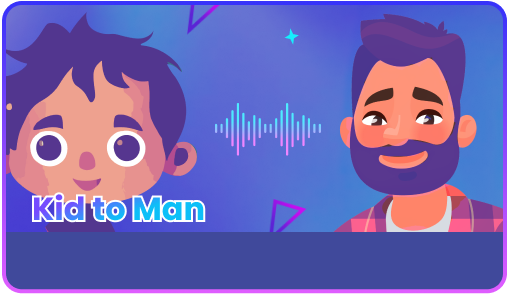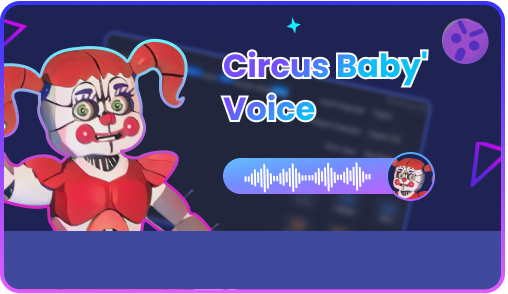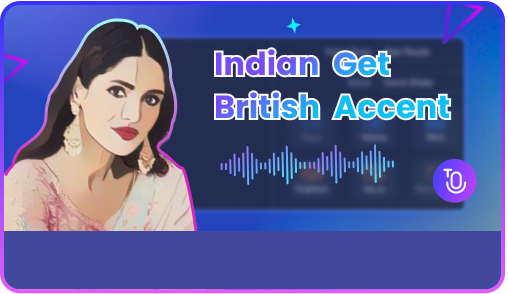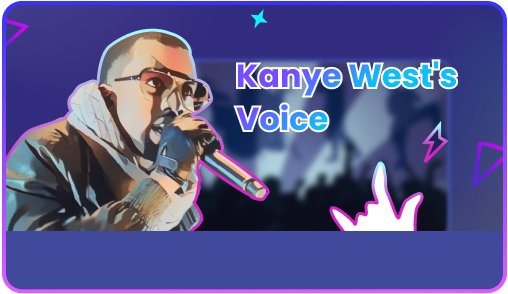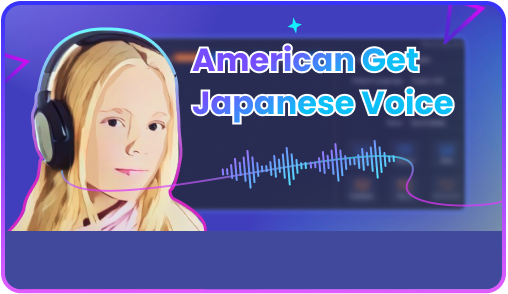 Hurry up! Use April Fools Generators to

Get Your Pranks!
With simple steps, you can prank your family or friends with a voice generator on April fool's Day, which included Ghostface, Scream, and funny effects, Click it to learn more.

VoxBox Generation


Magicmic Changing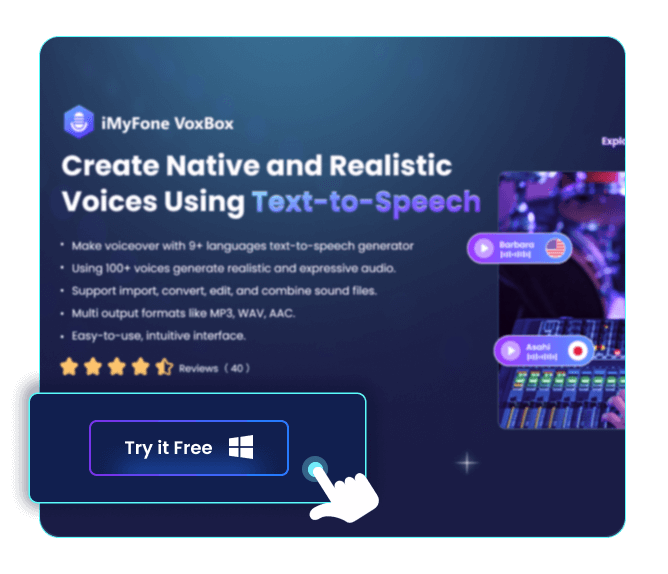 Step 1:
Download, install, and open VoxBox on your desktop.
Enjoy Now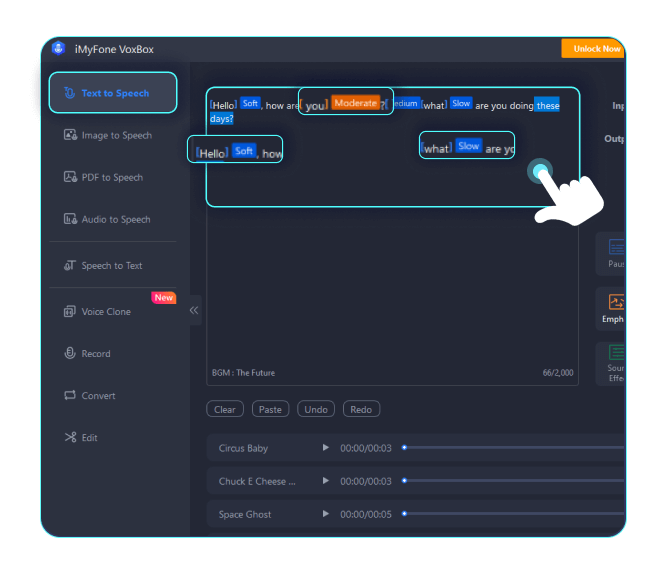 Step 2:
Select The Voice which you want to Prank Friends
Enjoy Now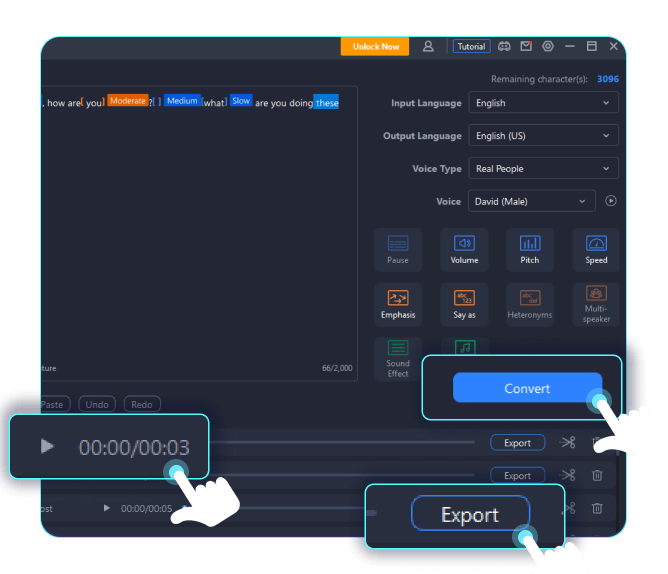 Step 3:
Type your script, and then convert it, export the voiceover for your parnks video.
Enjoy Now

Gifts for Join Us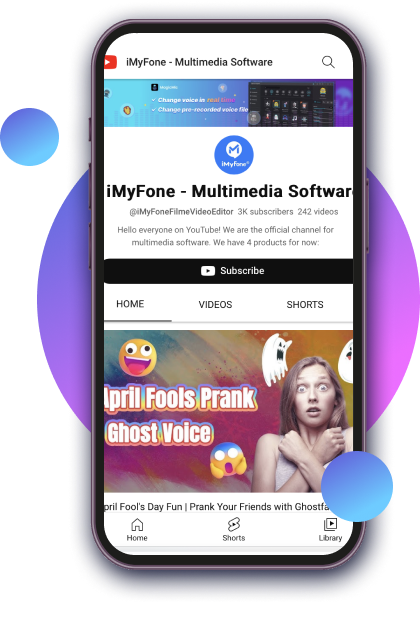 Want to get even more deals

1. Just follow our official clubs-Youtube, and you could get an extra 10% OFF coupon )
2. Try sharing a video about pranking your friend on your social media-Youtube, @ or tag with # iMyFone VoxBox、#VoxBox Text to Speech、 # iMyFone Magicmic、#MagicMic Voice Changer and join our official clubs-Youtube, you'll get mystery Gifts ( Limited to top 200 members)