I think you are familiar with Ghostface, the fictional character from the horror movie franchise "Scream." Ghostface is known for wearing a distinctive black hooded robe and a white mask featuring a screaming expression. The character is a serial killer who often targets young adults and uses a variety of weapons to carry out murders.
The character has appeared in multiple Scream movies and has become an iconic figure in the horror genre. and more people want to use this voice to make their friends scream. in this article, I want to introduce some Voice generators to Prank your friends
Part 1:What's The New of Scream Movie
The latest installment in the Scream franchise, Scream VI, has hit theaters and fans are eager to know the identity of the Ghostface killer(s). Unlike previous Scream movies, Scream VI focuses on the theme of legacy and introduces three new Ghostface killers: Wayne Bailey, Quinn Bailey, and Ethan Landry.
While Scream VI provides some answers for fans, many are left wondering if there will be a Scream VII. Only time will tell if the franchise will continue, but for now, fans can enjoy the thrills and chills of Scream VI and try to unravel the mystery of the new Ghostface killers.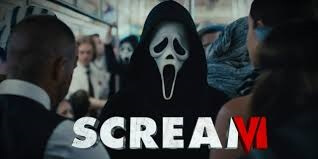 Part 2: Best Scream Voice Generator Make Mock Horror Voice
Once you've chosen your voice generator tool, you can use it to prank your friends by scaring them and using a different voice. You could pretend to be a Demon, a monster, or even a robot. Just make sure your friends are in on the joke and won't be too upset by the prank!
1.VoxBox-The Best Sream Voice Generator
If you are looking for a Ai voice generator to make scary voiceover , I'd love to recommend VoxBox, which has more horror voice like ghostface, pennywise, demon,etc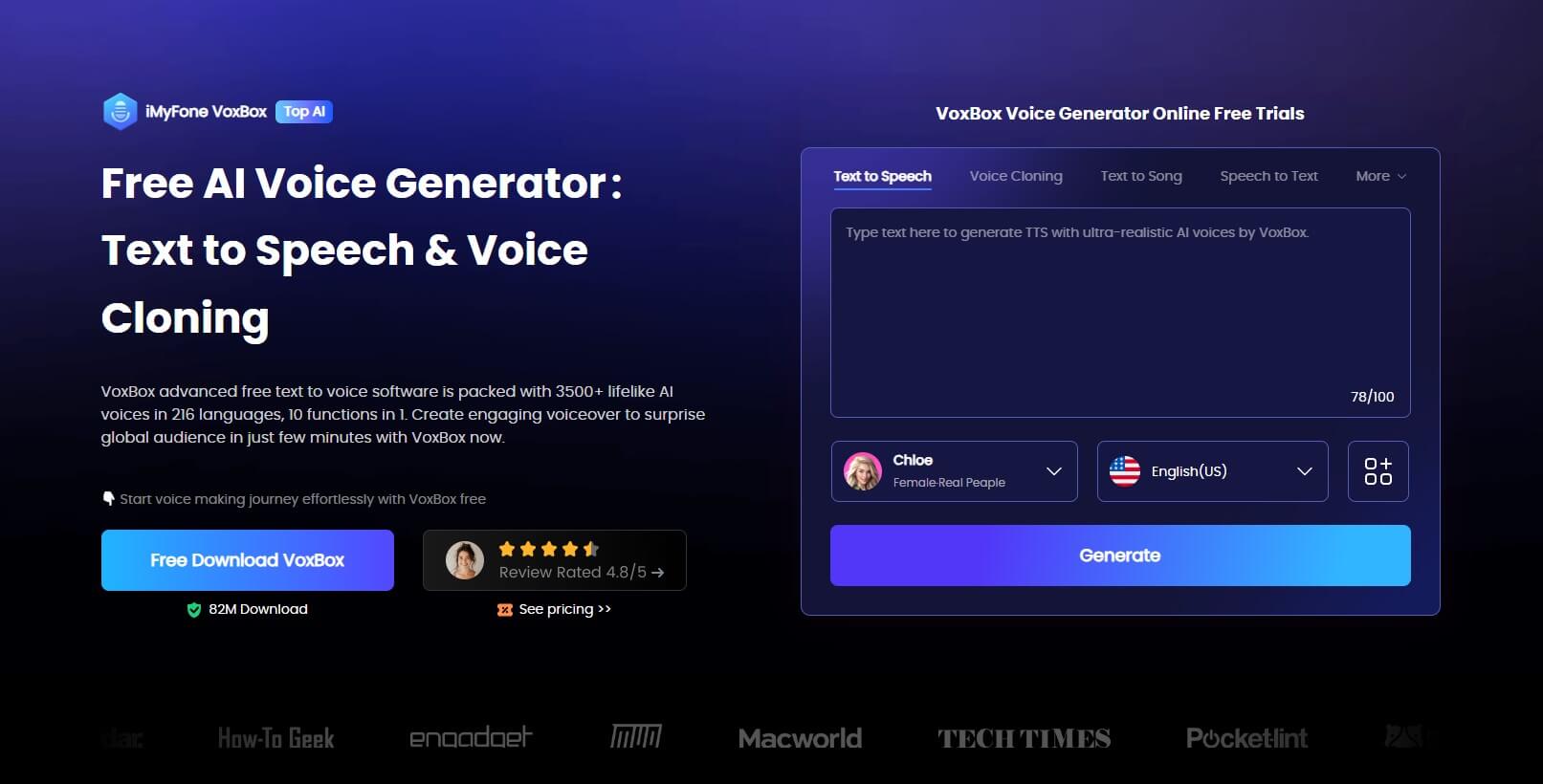 How To Use:
Step 1:Download iMyFone VoxBox on your computer and install. Open it, choose "text-to-speech".

Step 2: Then you can select the voice of "Demon","Pennywise","Circus Baby".

Step 3: After selecting the voice, Type your script and click on "Convert". It will take a few seconds to process the text and convert it into audio. Listen to the output before you export it to your computer.
Listen to the Circus Baby's Voice generated by iMyFone Voxbox down below!

Features:
Supports more than 46+languages like Spanish, Japanese,etc.

More than 100+ accents to choose from like British, Aussie accent,etc.

Supported multiple functions like voice record, Text-to-Speech, Speech-to-text, Voice clone, etc.

Provide adjust parameters like Speed, Emphasis, Volume, BGM, Sound Effects,etc

More Files format like WAV, OGG, MP3, etc.

If you want, you can also convert, record, edit and trim your audio files.

It is completely safe, reliable, and easy-to-use.
User Rating:
Due to its diversity and ease of use, people have rated this tool 4.9/5.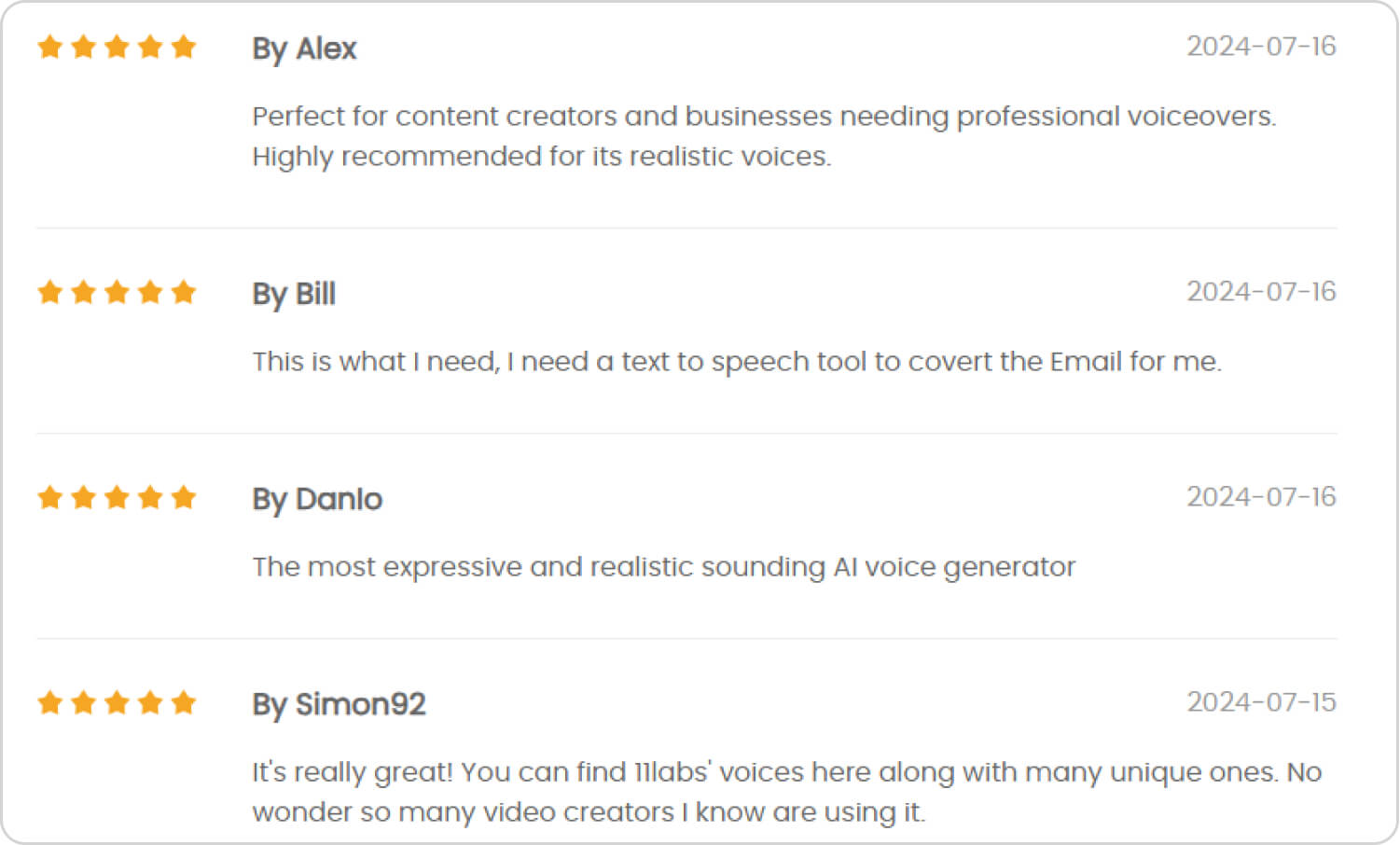 2.Voice Changer with Effects
This is a mobile app that you can use to change your voice on your smartphone. It features a variety of different voice effects, including chipmunk, robot, and monster. You can record your voice and then apply the effect to the recording.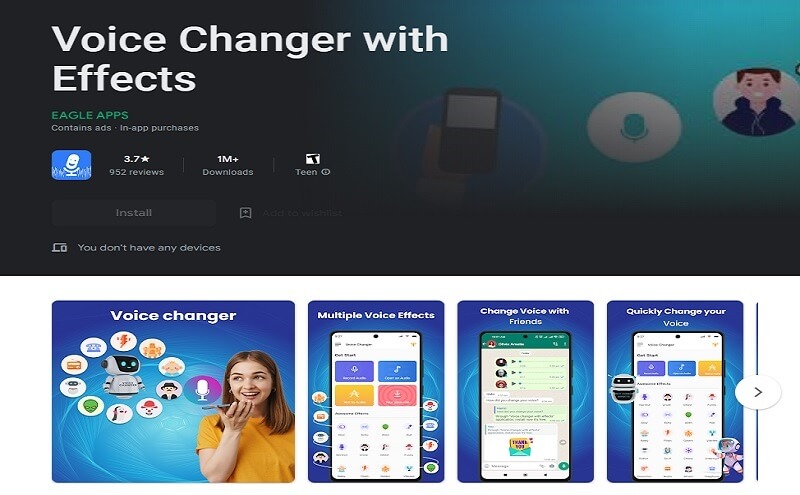 Features:
Supporetd range of preset voice effects that users can choose from. These effects can mimic the sound of a robot, an alien, a chipmunk, or other creatures or characters.

Allow users to create custom voice effects like pitch, formant, and frequency.

Real-time voice processing.

Integration with other software like streaming or recording software.
User Rating:
4.2/5 because which only supported phone.
Part 3: Hot FAQs of Ghostface Scream VI?
1. Who is voiced the Ghostface in New Scream?
Voiced by Roger L. Jackson, replacing Vaughn. In the movies
2. Is there going to be a new Ghostface movie?
The final trailer for Scream VI was released by Paramount on March 7, 2023. but there are more fans curious will be Scream VII
Conclusion
In this article, we have introduced the new information of Scream VI, and also recommend Ai voice generator for fans to make scream voice for prank.
Whatever for prank or create, I'd love to recommend VoxBox which has 3200+ Ai voices & 46+ languages, and convert text into speech so natural and relistic, you could get a high-qulity voiceover, no wait more, Install Now!